Resources for Current Students
JUSTICE, EQUITY, DIVERSITY, AND INCLUSION (JEDI) RESOURCES
Georgetown and the McCourt School support a wide array of resources related to justice, equity, diversity and inclusion for our community.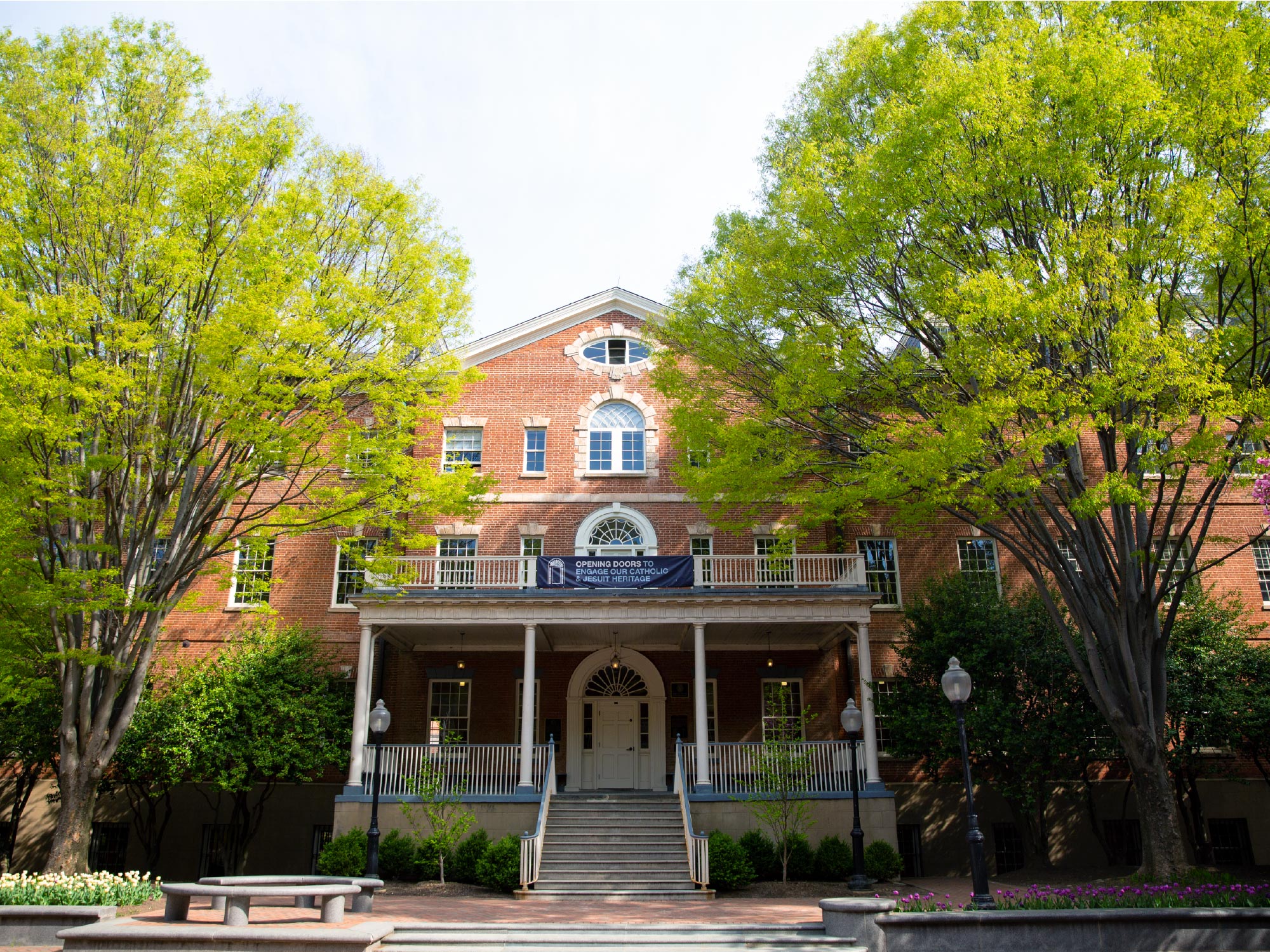 HEALTH AND WELLNESS RESOURCES
Heath and Wellness
Wellness (mental, health, social, etc.) is an incredibly important factor for students right now, and both MSA and the Deans are supporting efforts to increase awareness of the resources available both at McCourt and Georgetown.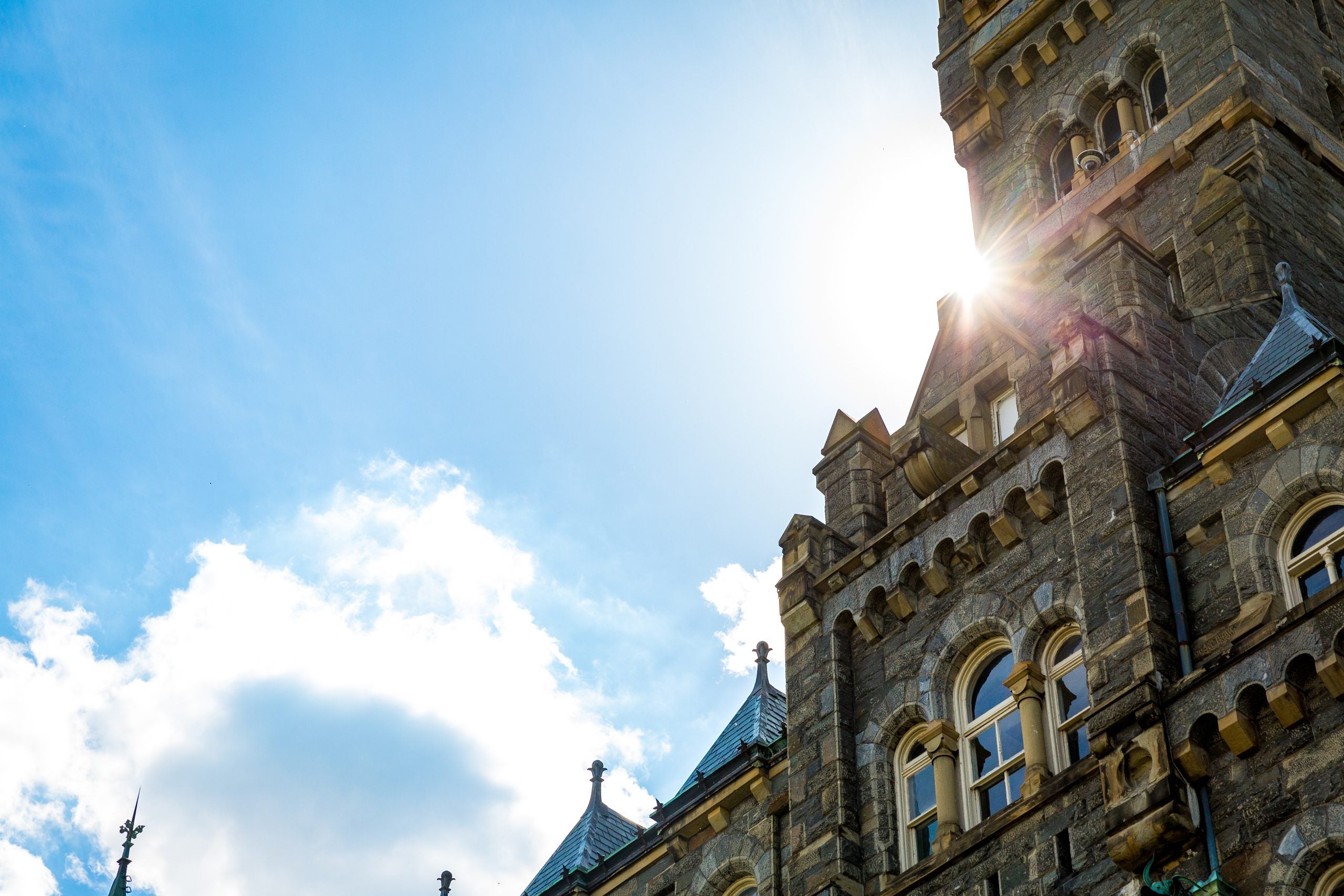 HOW TO GET HELP
Resources for current students having issues with faculty members, staff members or students
We want you to have the most positive and rewarding experience throughout your time as a McCourt student. However, we recognize that you may have concerns and/or face difficult situations and want to make sure you feel supported. In this section, you'll find a collection of information and resources to help you navigate the McCourt and Georgetown community.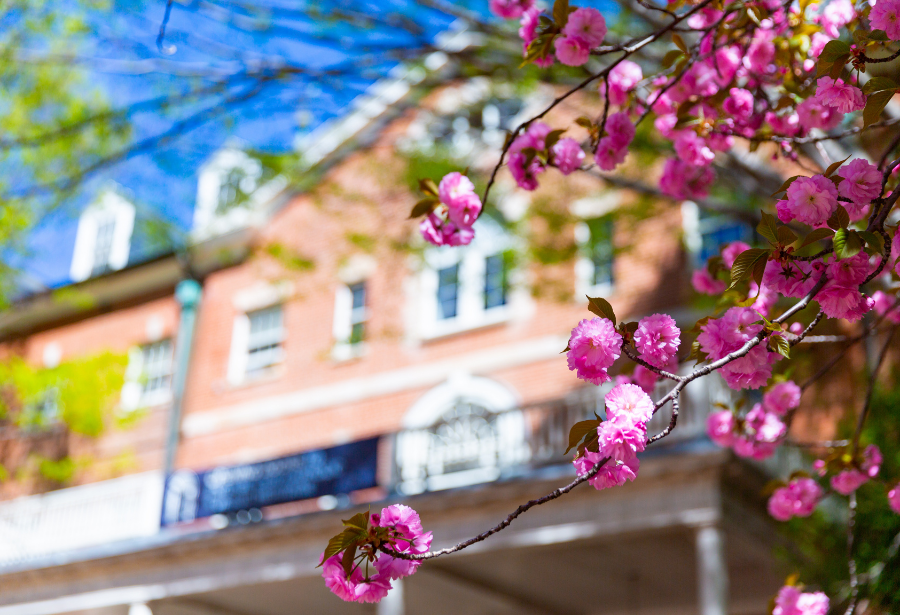 ACADEMIC RESOURCES
McCourt School Writing Center
The McCourt School Writing Center aims to help students succeed as writers in the McCourt curriculum and as policy professionals.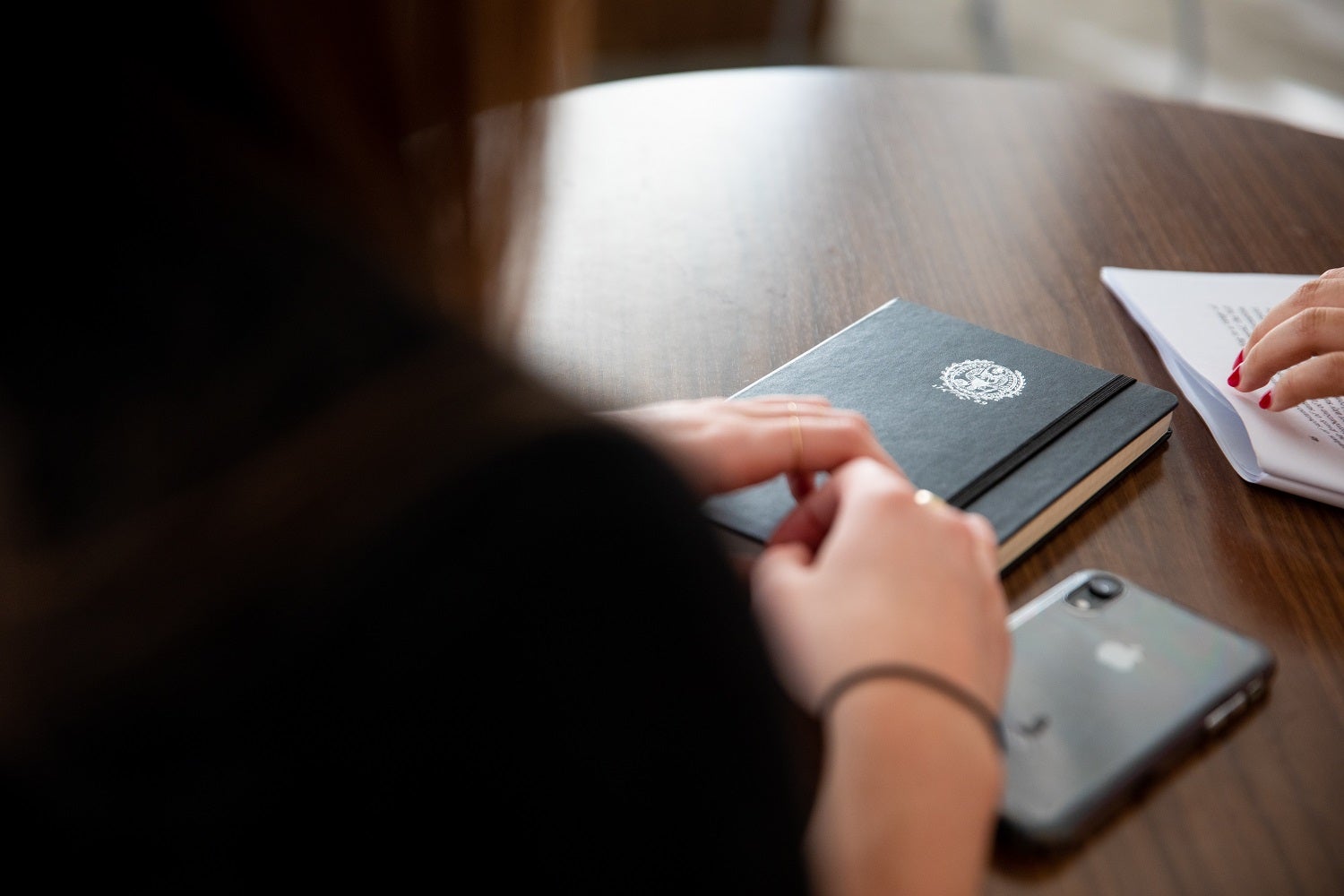 McCourt School Disability Support Guidelines
Students at the McCourt School who self-identify and provide documentation of a qualifying disability are entitled to receive accommodations during their time at Georgetown University.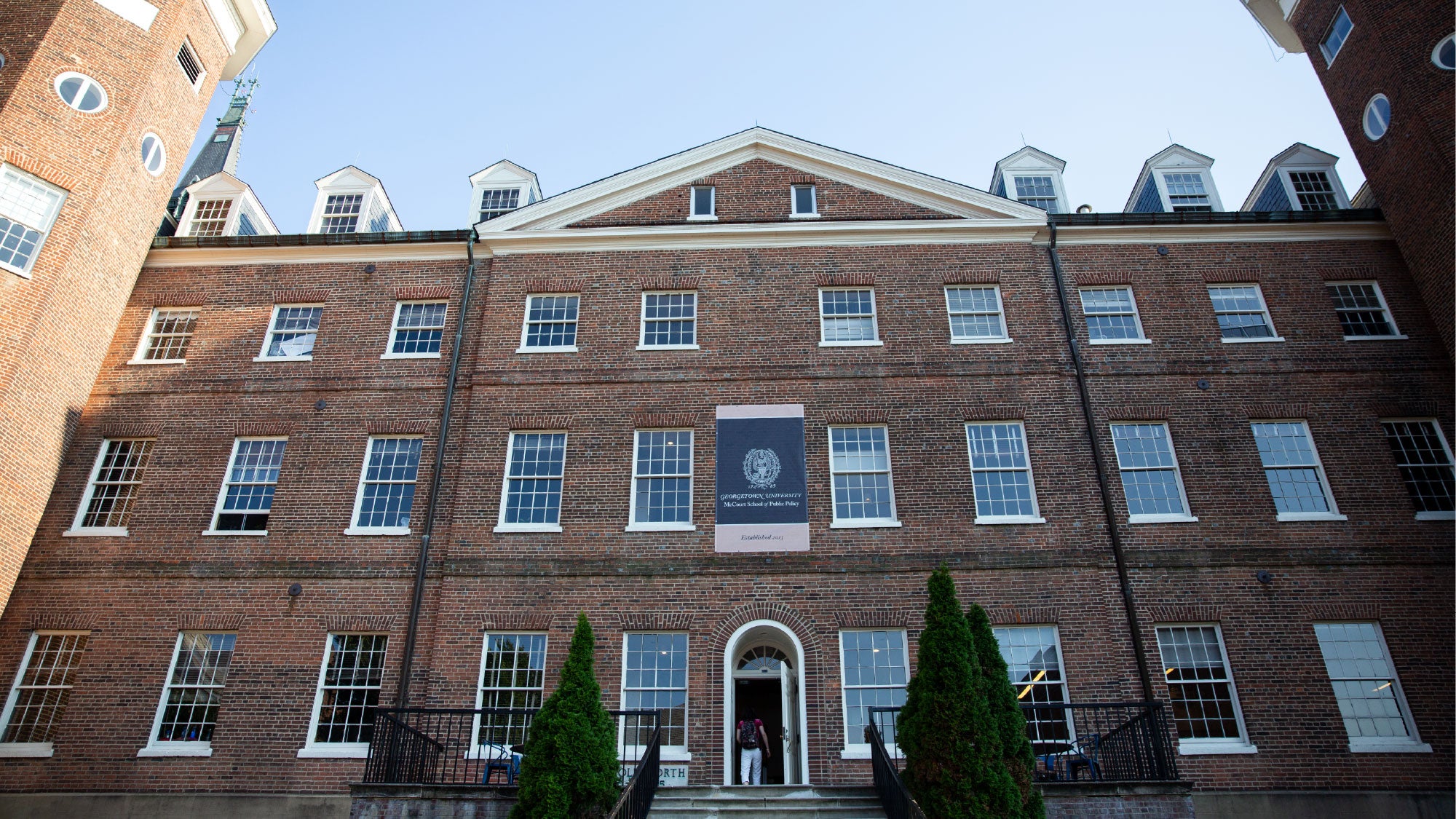 Canvas
The McCourt School of Public Policy and Georgetown University intranet site for students. Class material for enrolled courses as well as current information about degree requirements, resources for thesis and Stata, registration, study abroad, courses, and career resources are accessible to McCourt students via the Canvas site.
MyAccess
The University Registrar's portal that allows students to view course schedules, submit course registration and drop/add requests, edit biographical and address information, access Student Accounts and billing, view/print unofficial transcripts, and perform a degree audit.
Additional Academic Resources
---
CAREER DEVELOPMENT
McCourt Connects!
McCourt Connects! is a password-protected database of current jobs and internships in the public, private and nonprofit sectors. New opportunities are added daily, so check back regularly.(Login requires Georgetown NetID and password).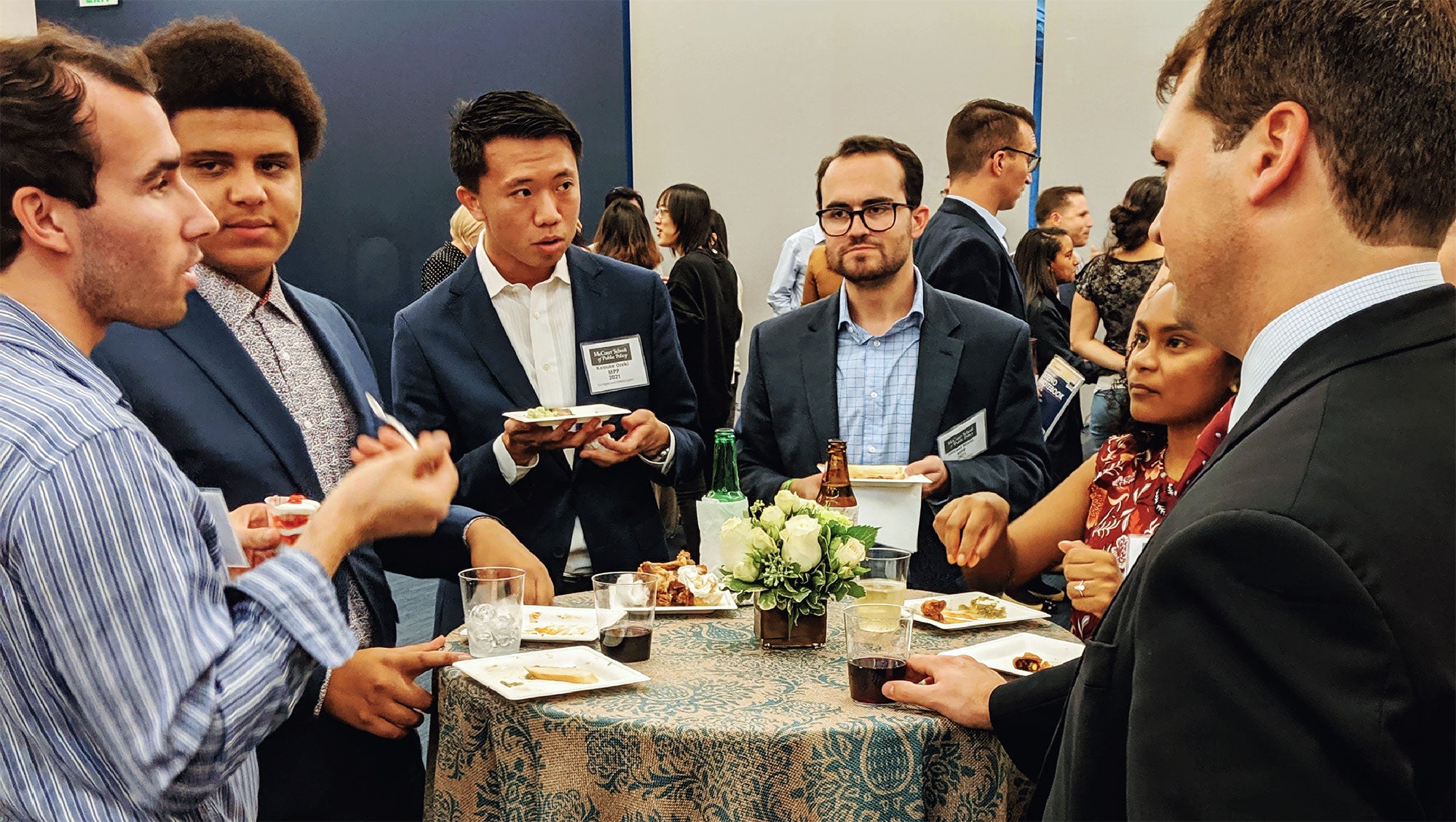 Hoya Gateway
Hoya Gateway is a Georgetown University program that directly links students and alumni to help them develop and nurture lasting networking relationships. It facilitates one-on-one career-related conversations, where students can practice interviewing, have resumes reviewed, conduct informational interviews, and broaden their network.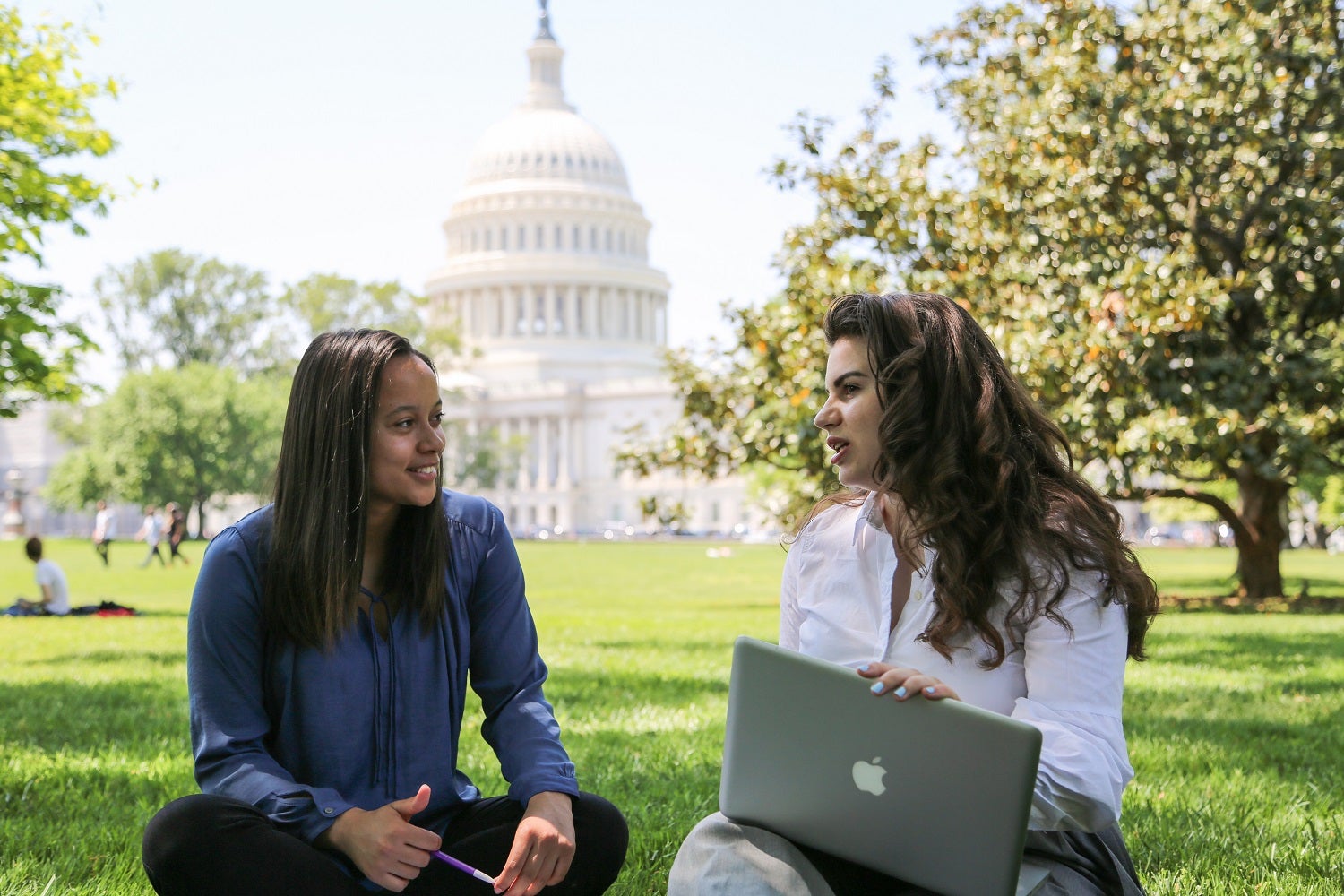 Additional Resources