Opportunities at Georgetown
GradGov
GradGov is Georgetown University's Graduate Student Government. We're the official voice of main-campus graduate students and are excited to serve the Georgetown community for the upcoming 2020 school year. Whether it's through advocacy, facilitating student groups, or planning graduate school-wide events, GradGov is a democratic institution that works to include Georgetown's growing graduate student population within all university processes and functions.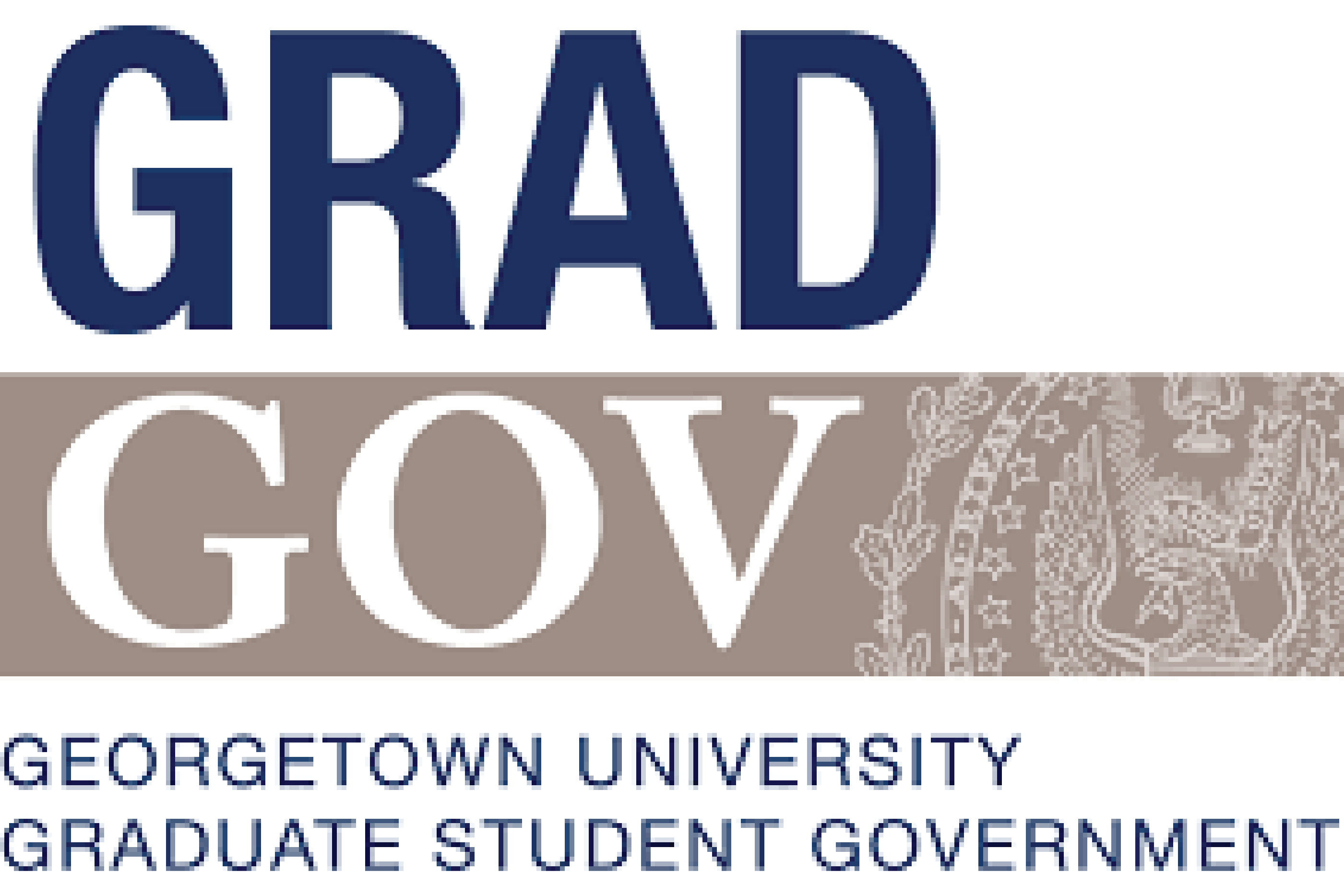 Center for Social Justice Research, Teaching and Service
The Center for Social Justice Research, Teaching, and Service (CSJ) opened its doors in January 2001. The Center has a mission that is simple to state, but far-reaching in its implications: In order to advance justice and the common good, CSJ promotes and integrates community-based research, teaching and service by collaborating with diverse partners and communities. CSJ is guided by that mission as it strives to consolidate and develop work in its three key areas: community and public service, curriculum and pedagogy, and engaged research.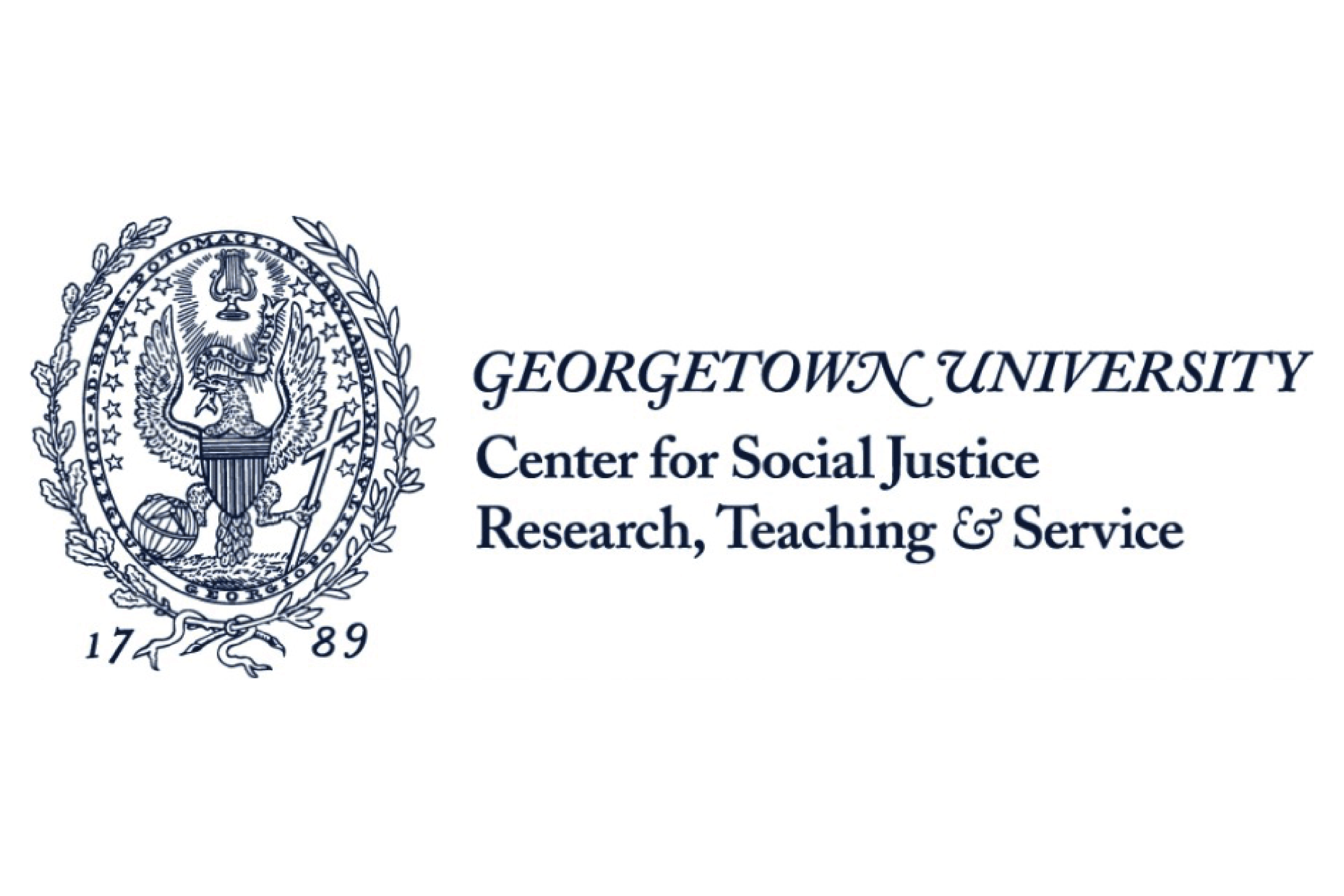 The Beeck Center for Social Impact and Innovation
The Beeck Center is an experiential hub that has two key mandates. The Beeck Center provides a training ground for students, equipping future global leaders with the tools to flip prevailing orthodoxies about how and what the world should be. We also serve as an incubator for scalable, leading-edge ideas, shaping the very systems and structures that inhibit equity and transform them to align with what the world could be.