Better Government Lab
Better Government Lab aims to work with government agencies to improve their effectiveness and make programs and services more accessible to people through the use of data analytics, rigorous evaluations and insights from the social and behavioral sciences.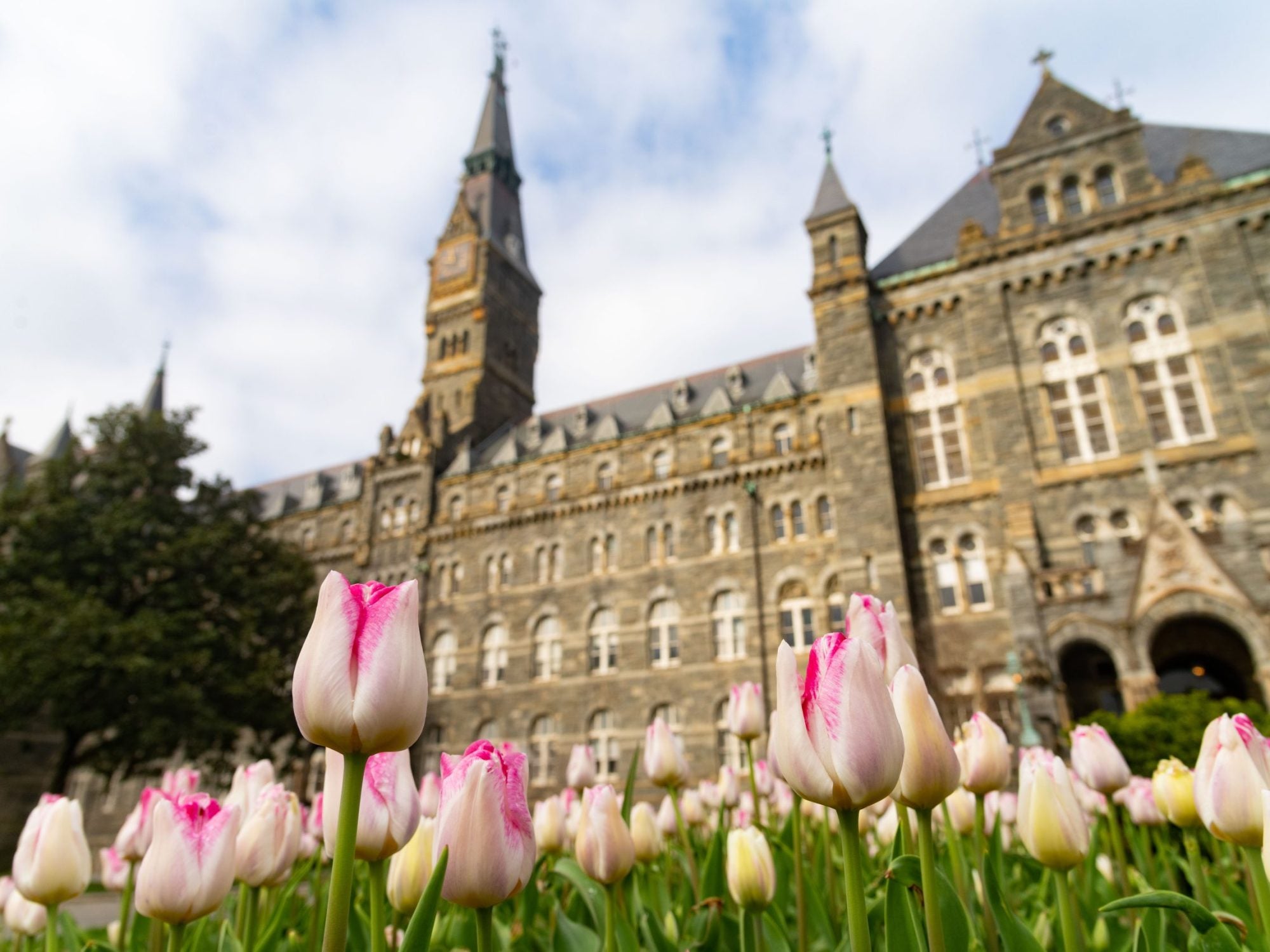 About Us
The Better Government Lab at the McCourt School is focused on developing human capital within government. Get to know our team and our work.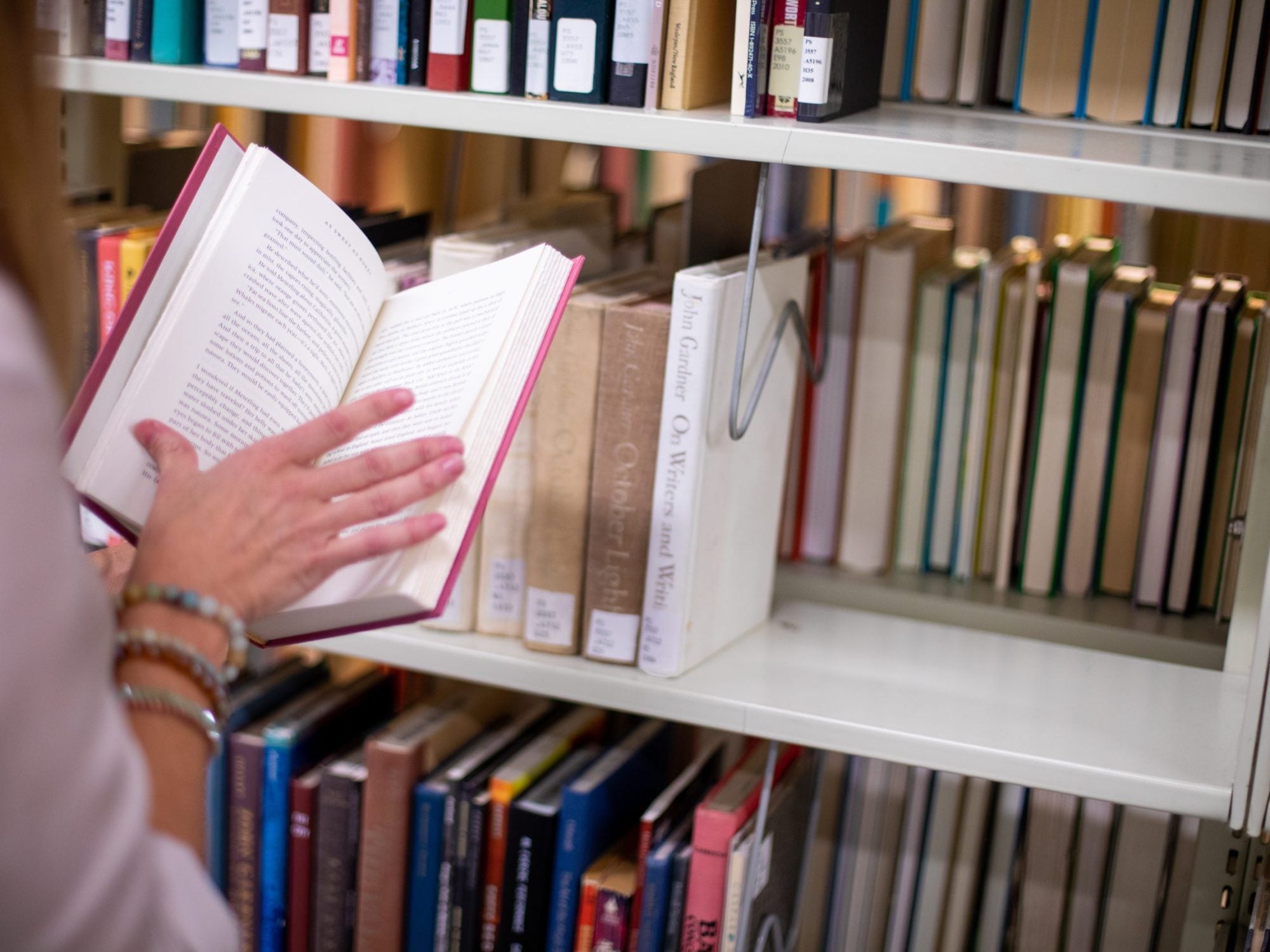 Our Projects
Our work in the policy space is expansive. Get to know our work here.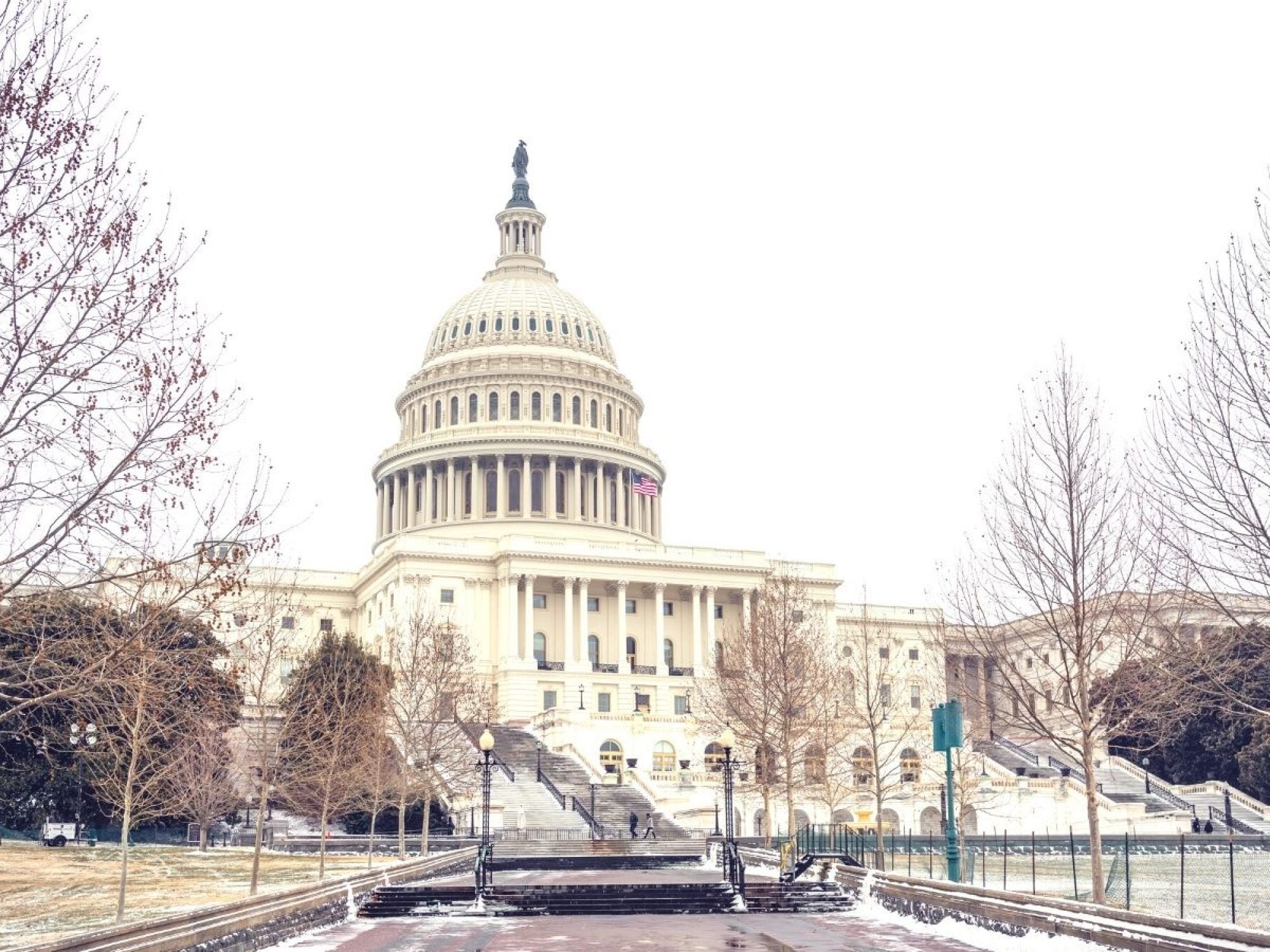 Case Studies
Case studies and teaching notes