Careers with Impact
You already know you want to make an impact for the common good. Let the McCourt School help get you there.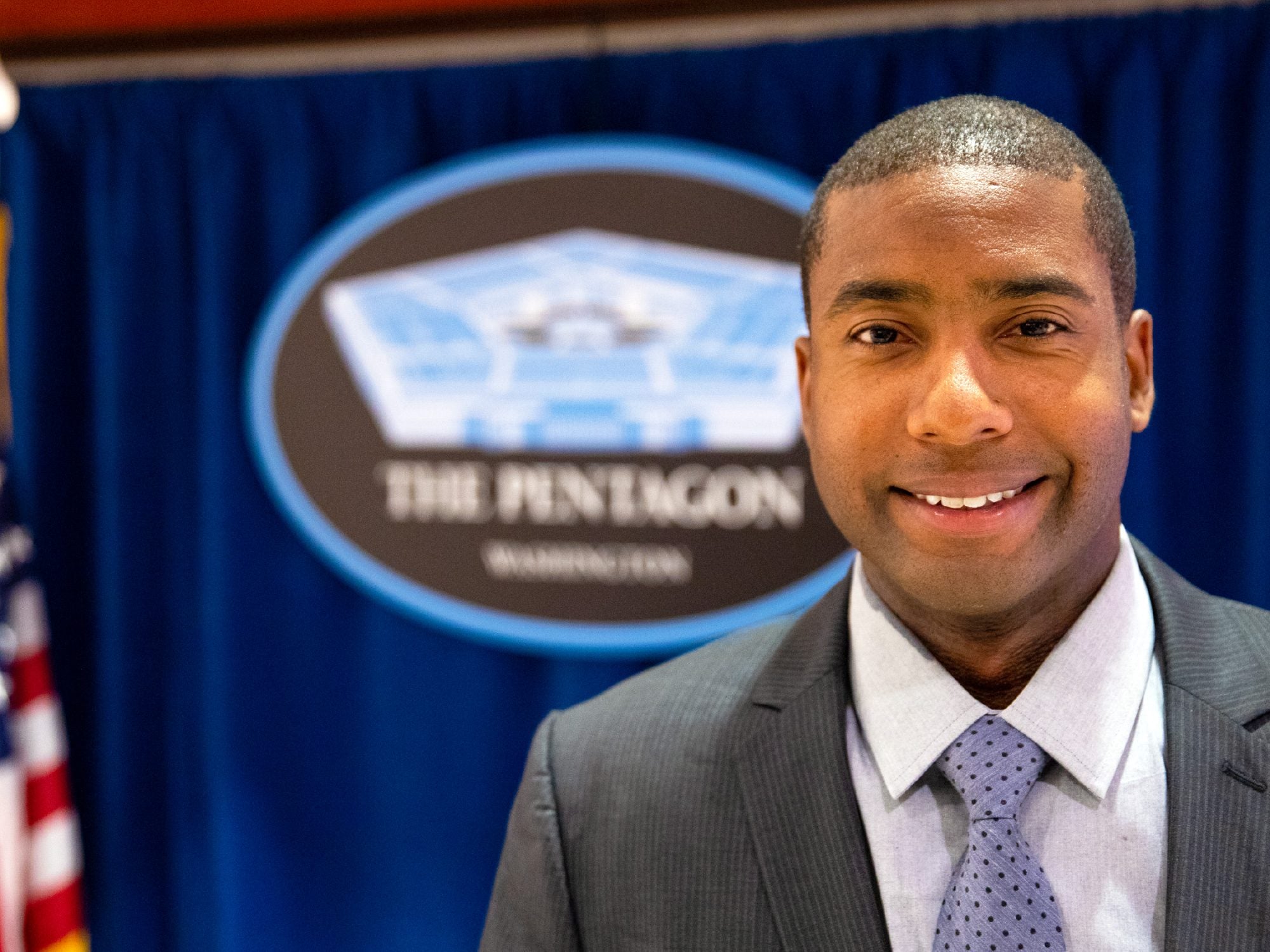 Careers in Policy
What can you do with a degree in policy? Learn about what our graduates go on to do after their time at Georgetown.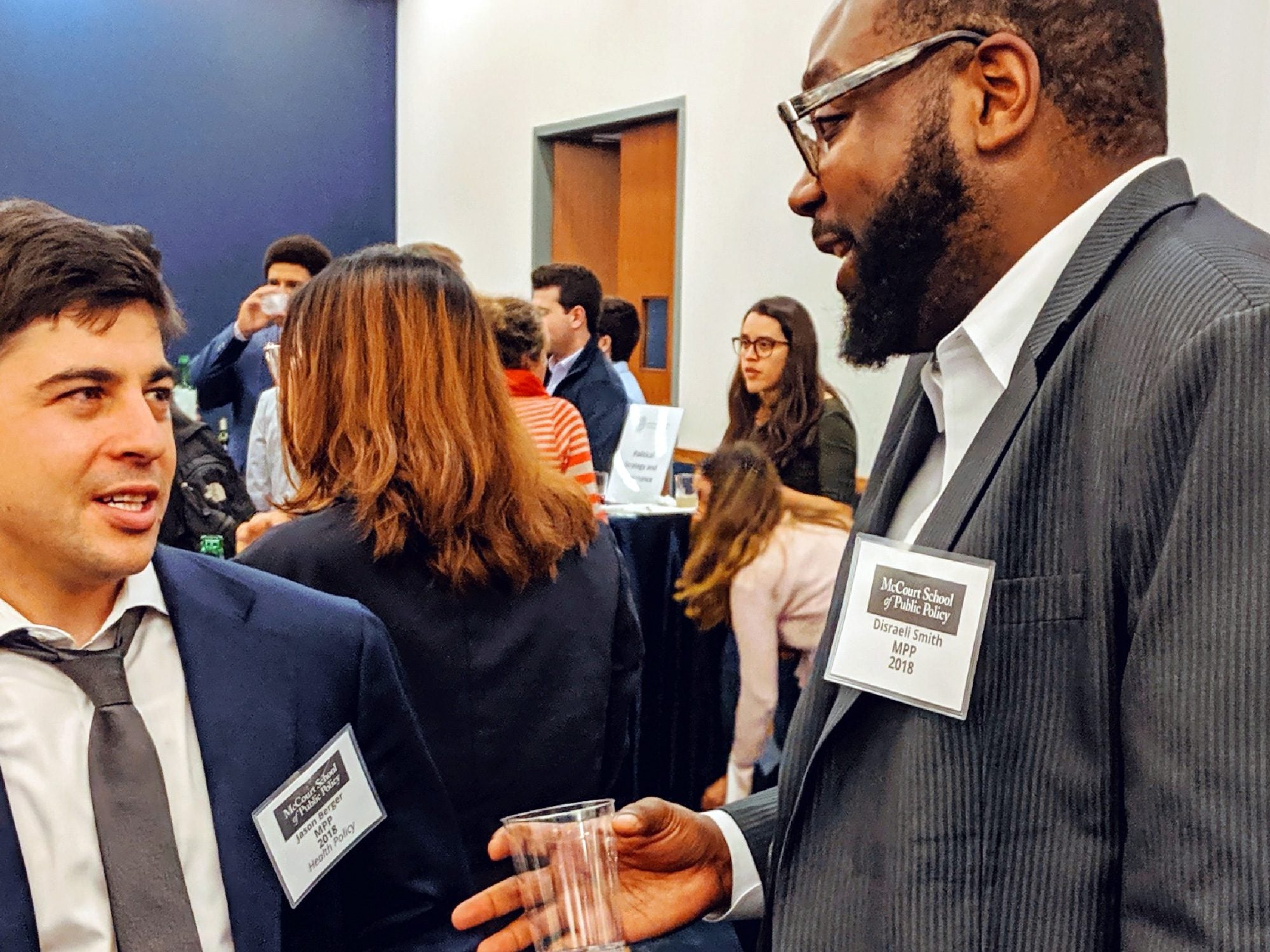 Meet our Alumni
Our graduates thrive in the public, private, nonprofit, and multilateral sectors. Learn about the impact they are having and how McCourt helped get them there.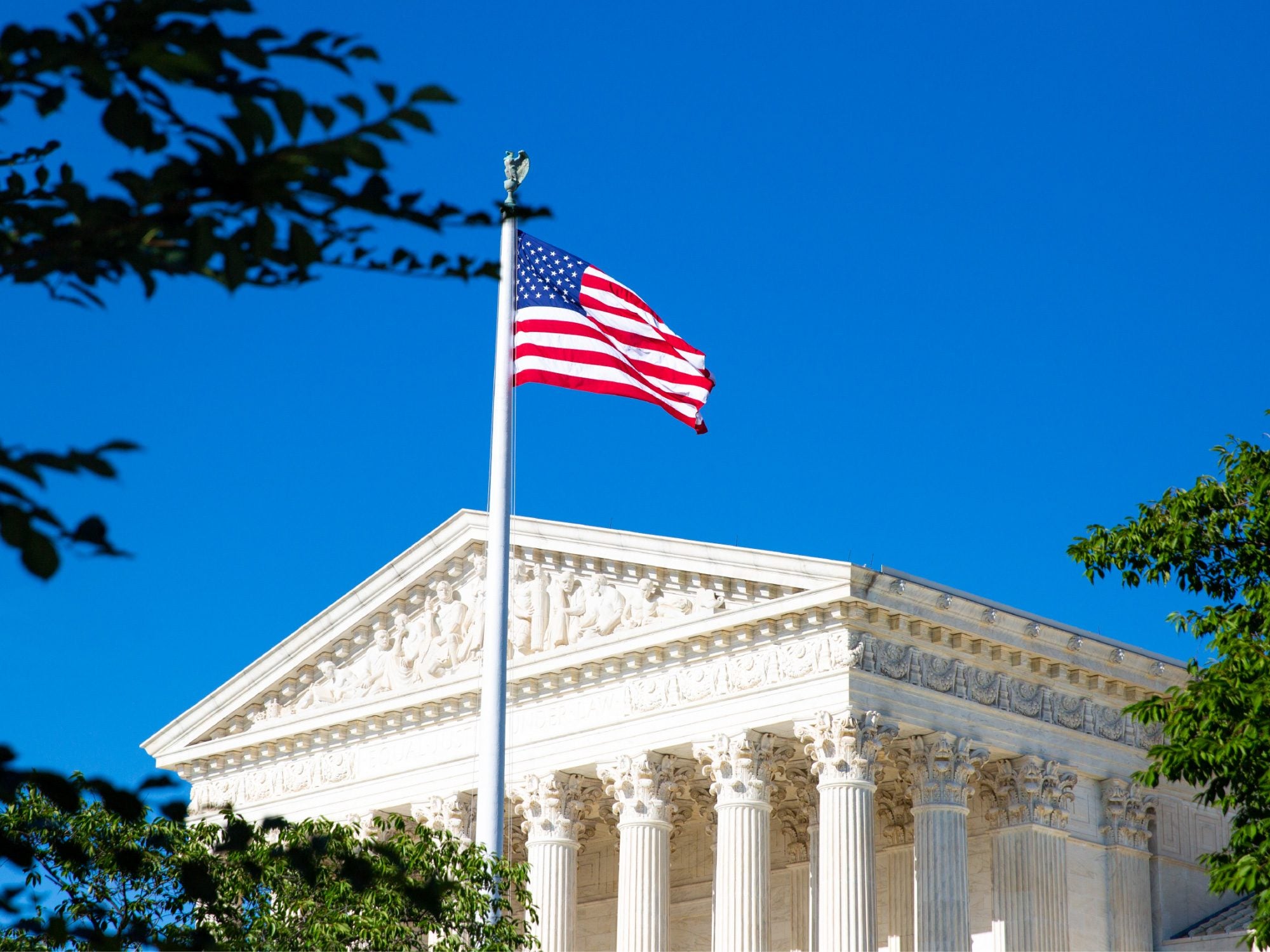 Employment Outcomes
Last year more than 96% of our graduates were employed or continuing their education within six months of graduating.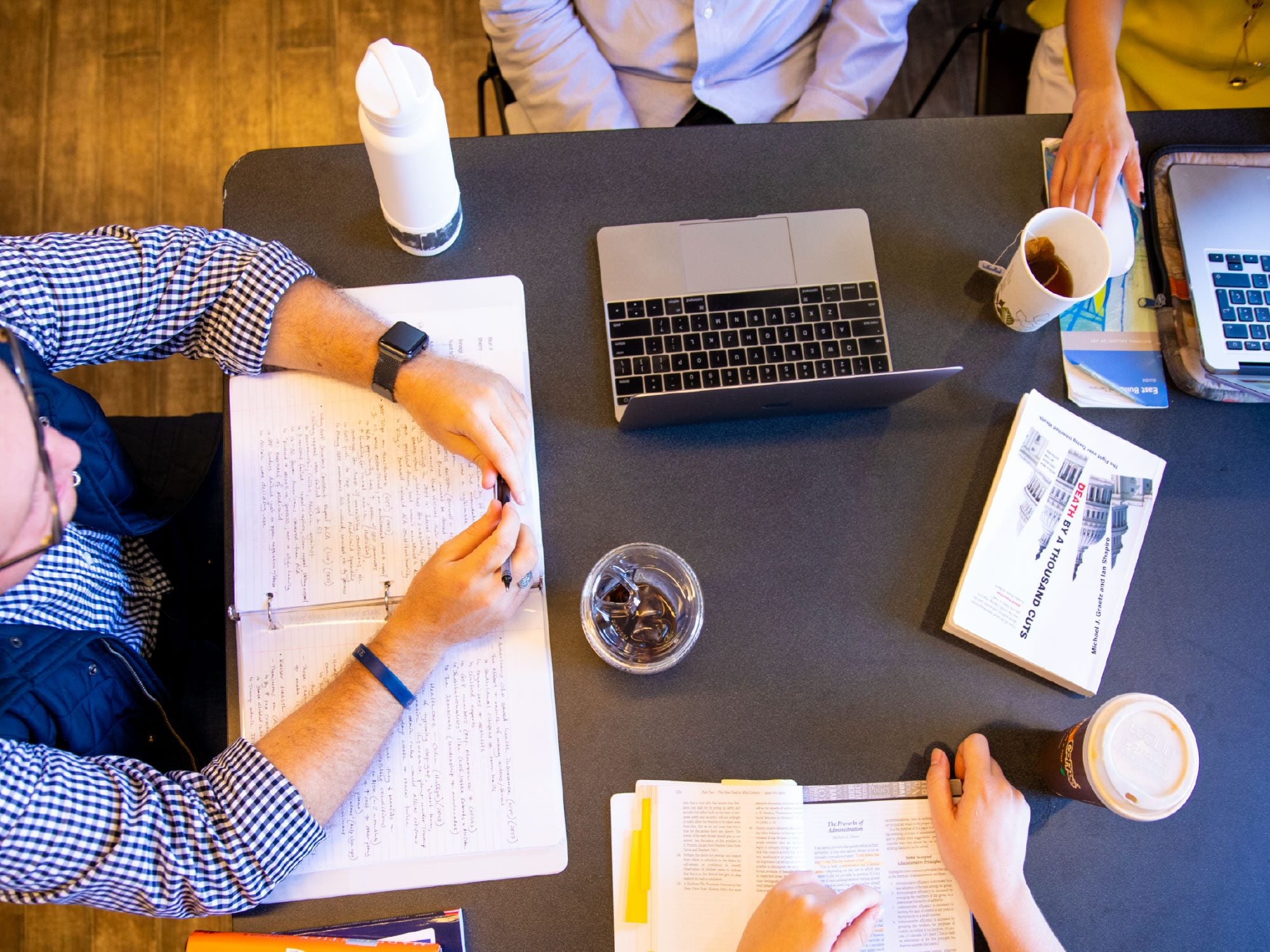 Resources for Students
Our Career Development team will help you position yourself to be competitive in the policy job market, whether you want to work in the public, private, nonprofit or multilateral sectors.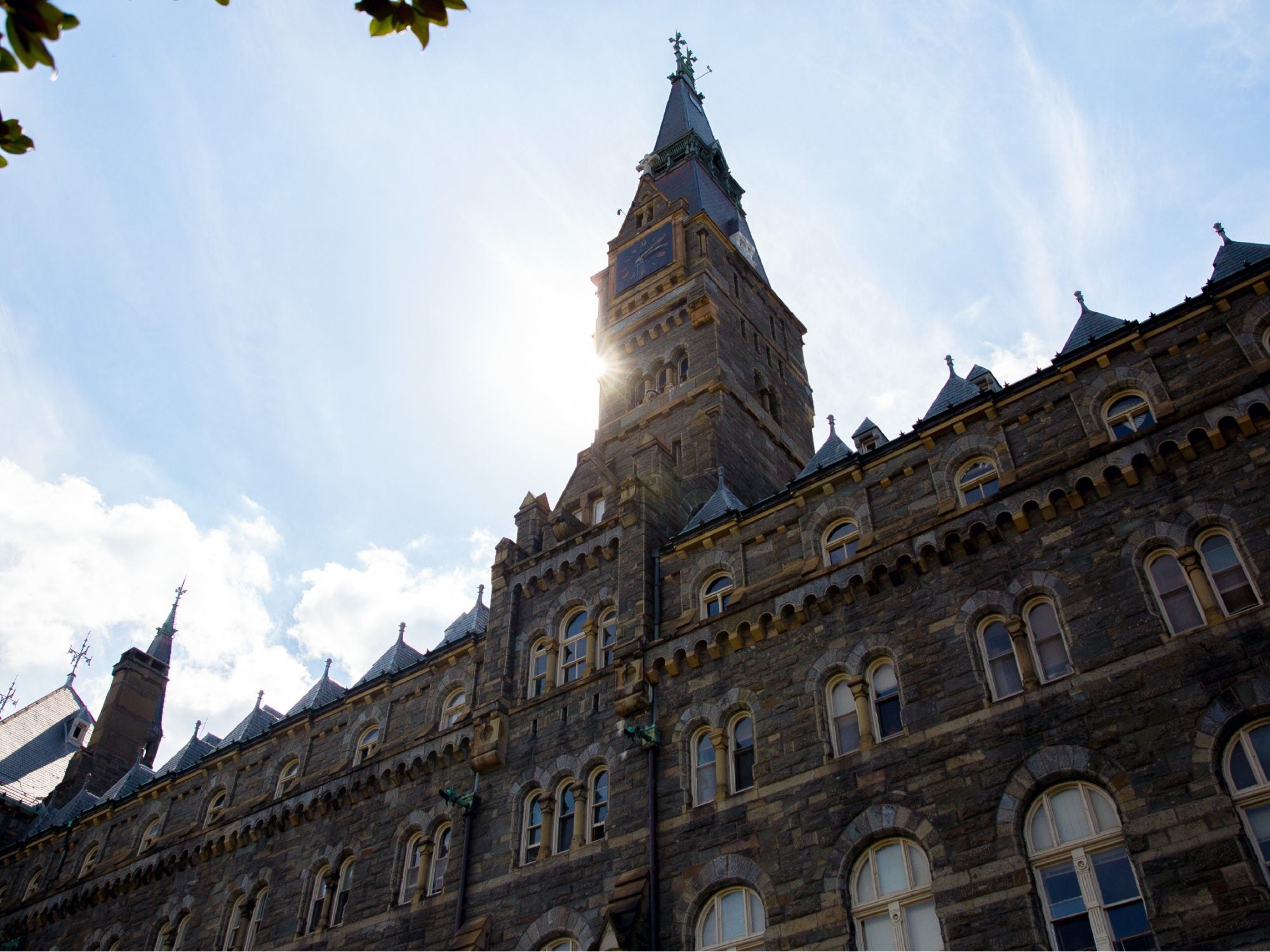 Resources for Alumni
We are committed to our students' professional success, even after they graduate. McCourt School alumni can take advantage of a variety of career development resources.
A Testimonial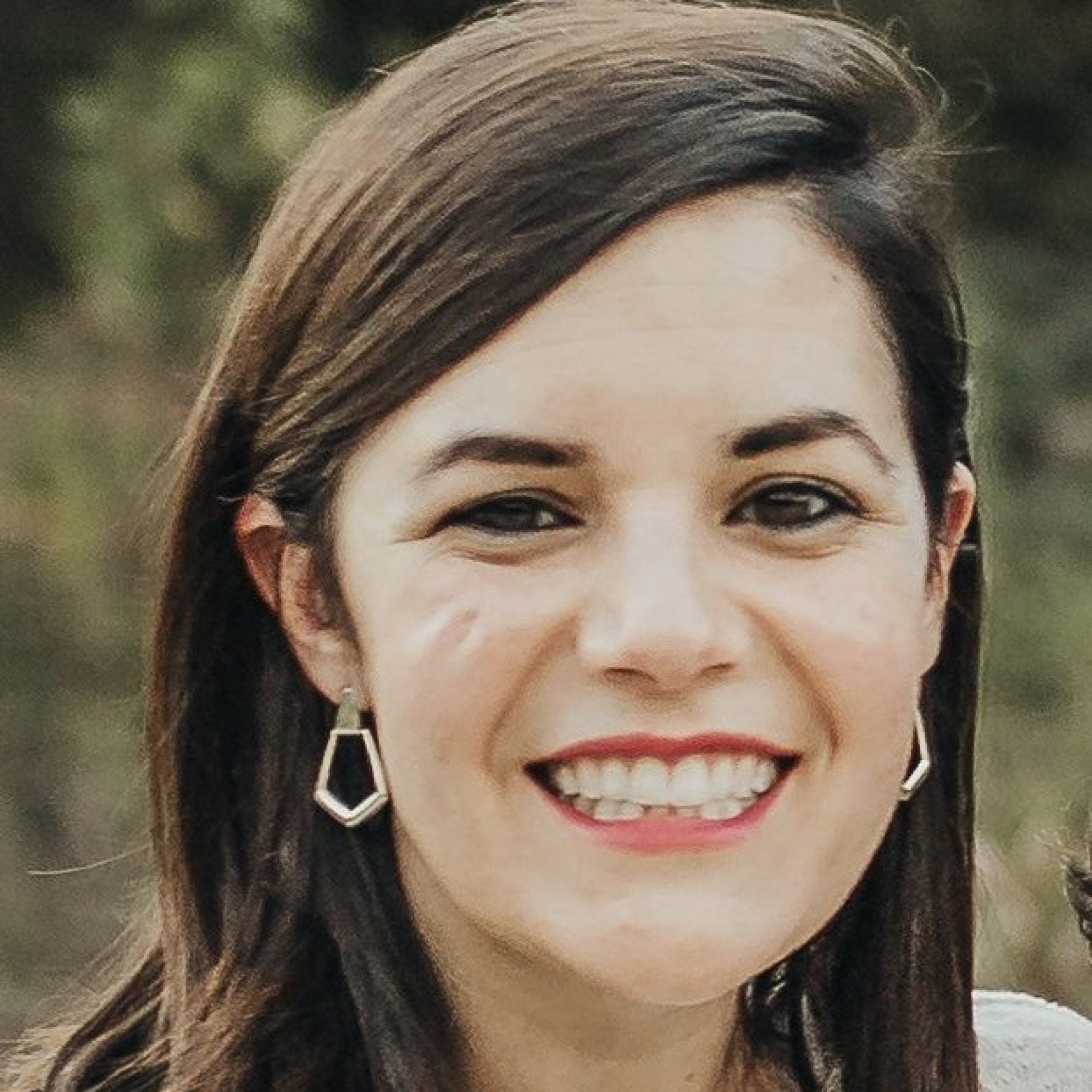 Given McCourt's location in Washington, DC, I was able to intern at the U.S. Department of the Treasury and White House Office of Science and Technology Policy while taking classes. These internships became formative experiences in my graduate school career. Lastly, and most importantly, the peer and faculty network I encountered at McCourt was invaluable.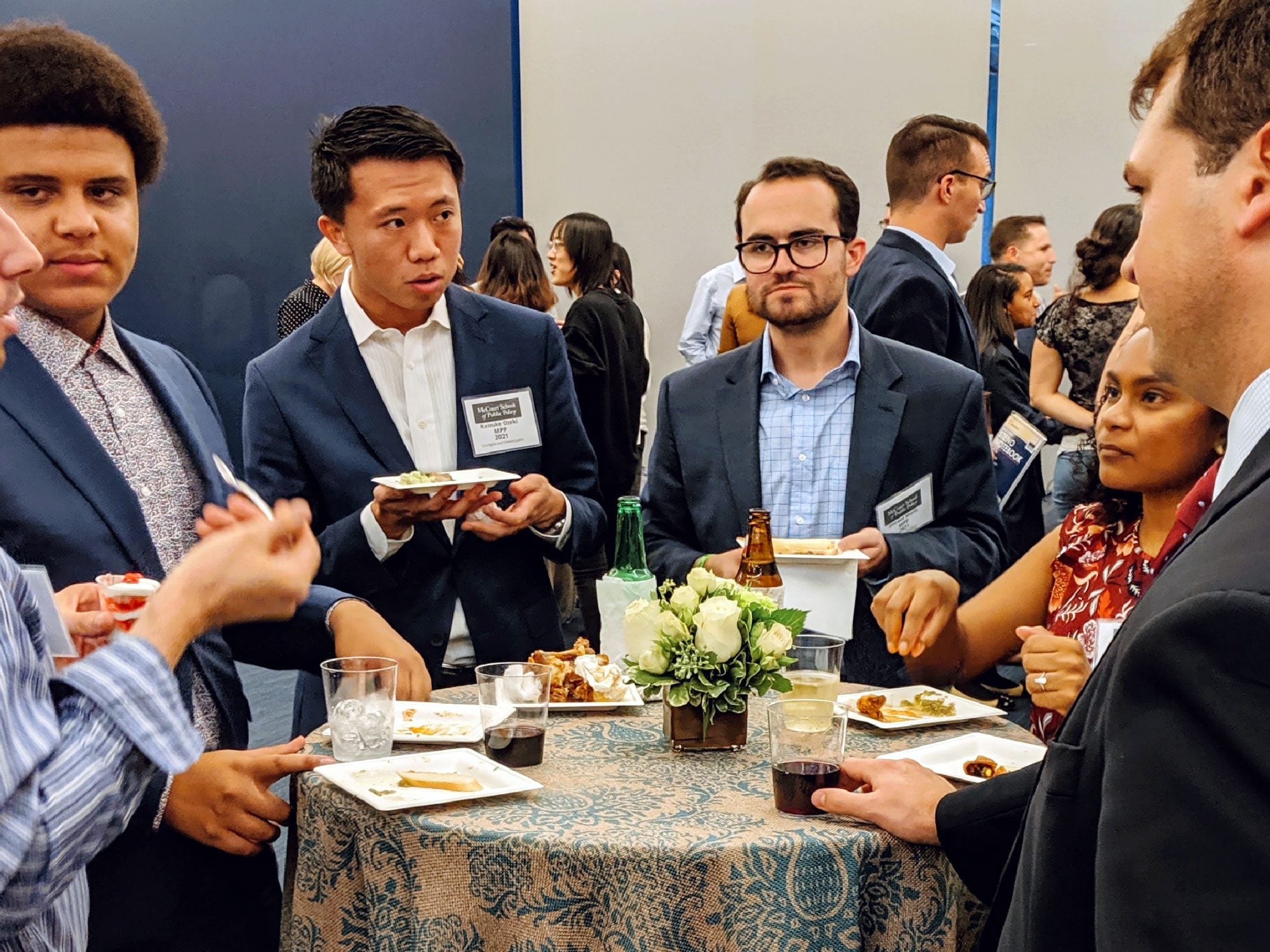 Alumni Engagement Opportunities
As proud McCourt graduates, you can help maintain strong connections to your alma mater by staying involved with current students and fellow alumni.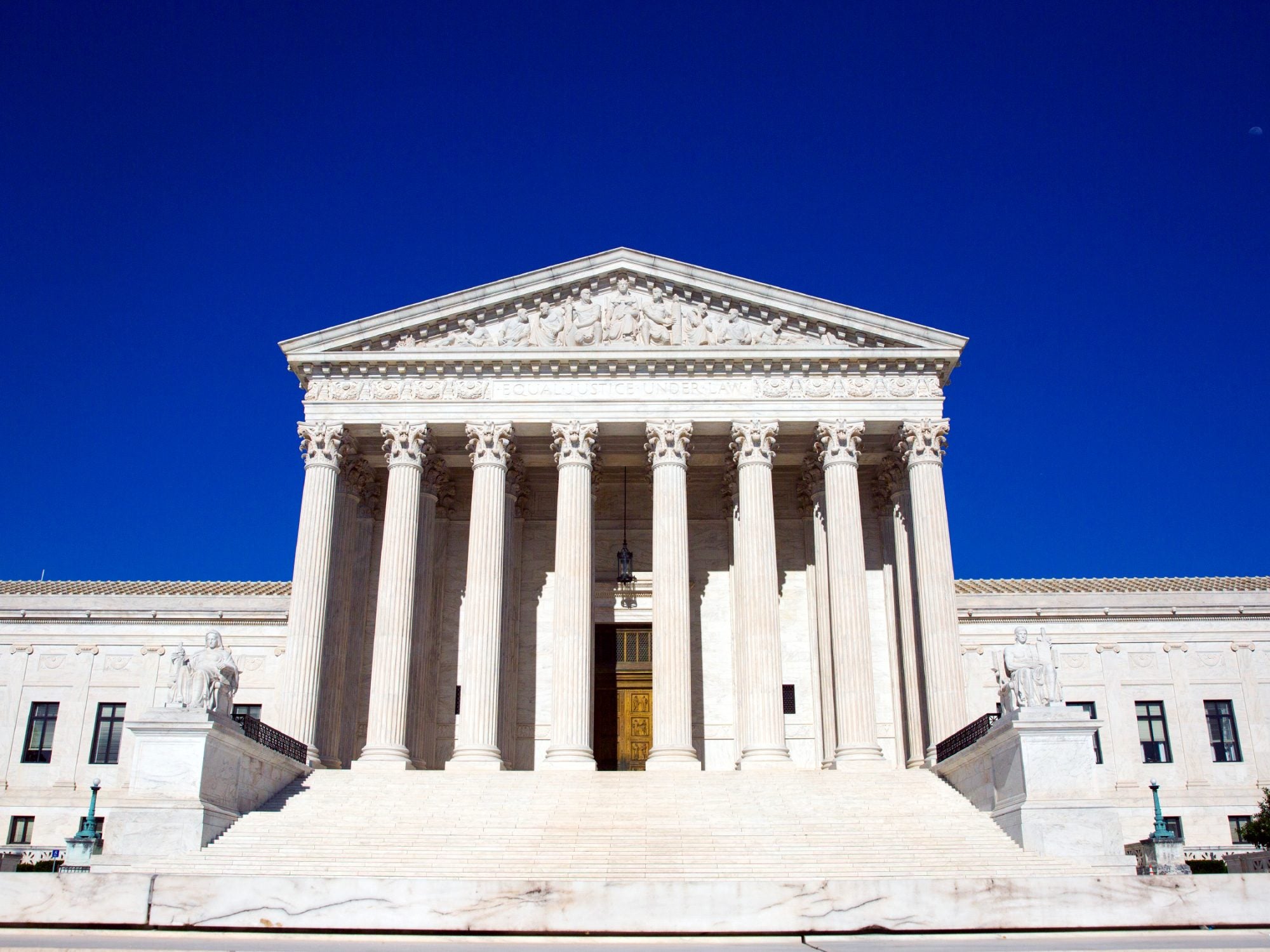 Resources for Employers
At the McCourt School, we are training future policy leaders. By recruiting here, you are reaching a community of students and alumni who have the skills, experience, knowledge, and passion to make a meaningful contribution to your organization.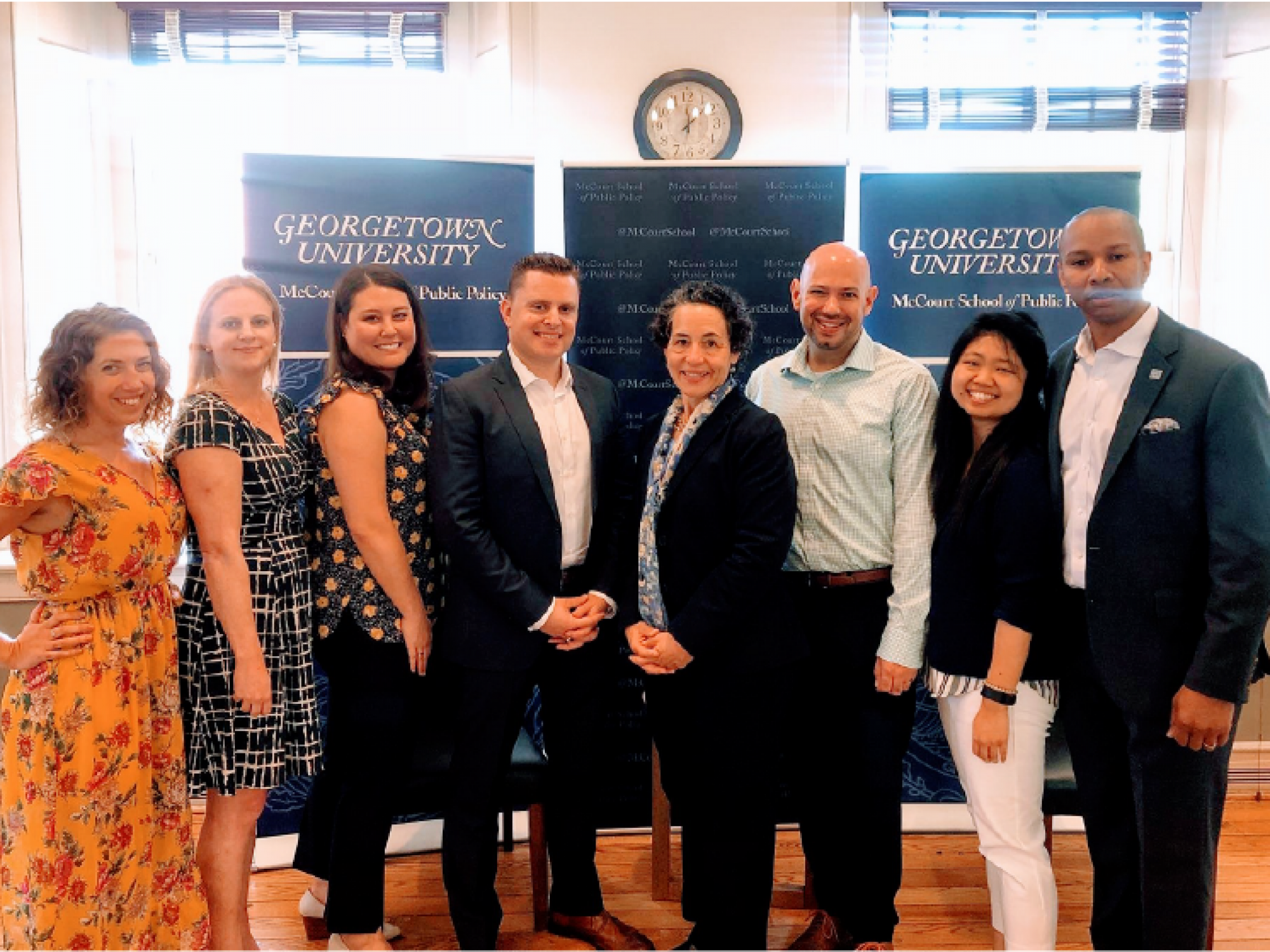 Our Alumni Board
McCourt alumni elect members to serve two-year terms on the McCourt Alumni Board. The Alumni Board appoints ex-officio members including a student representative and a representative of the McCourt School administration.