Faculty and Researchers
McCourt School faculty and researchers are distinguished scholars and practitioners deeply committed to student success and effecting change through policy.
Full Time Faculty
Our faculty are first rate teachers and leading experts on today's most critical policy and political topics.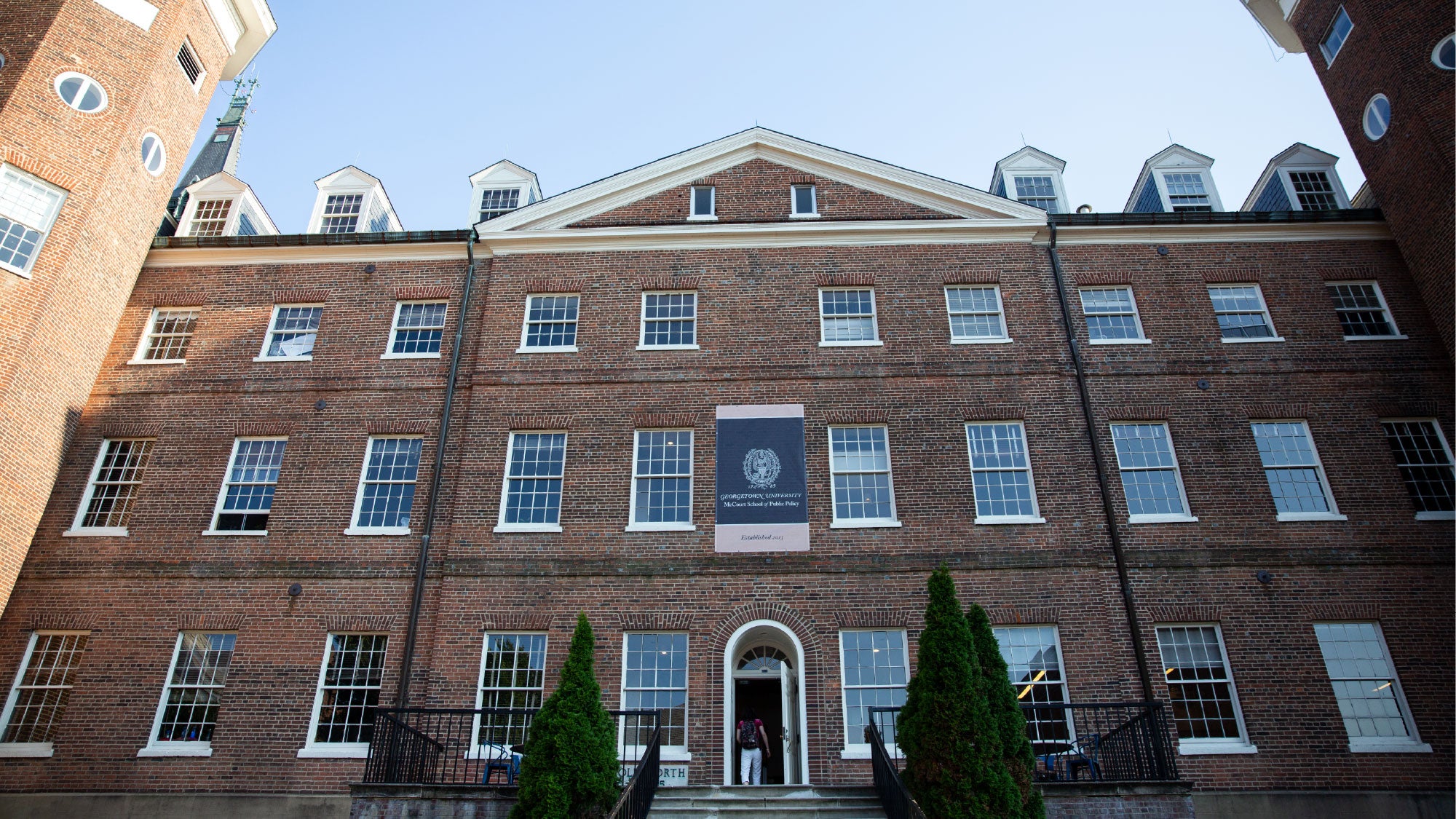 Research Faculty and Fellows
The McCourt School is home to a vibrant research community, many of whom are nationally and internationally recognized in their areas of expertise.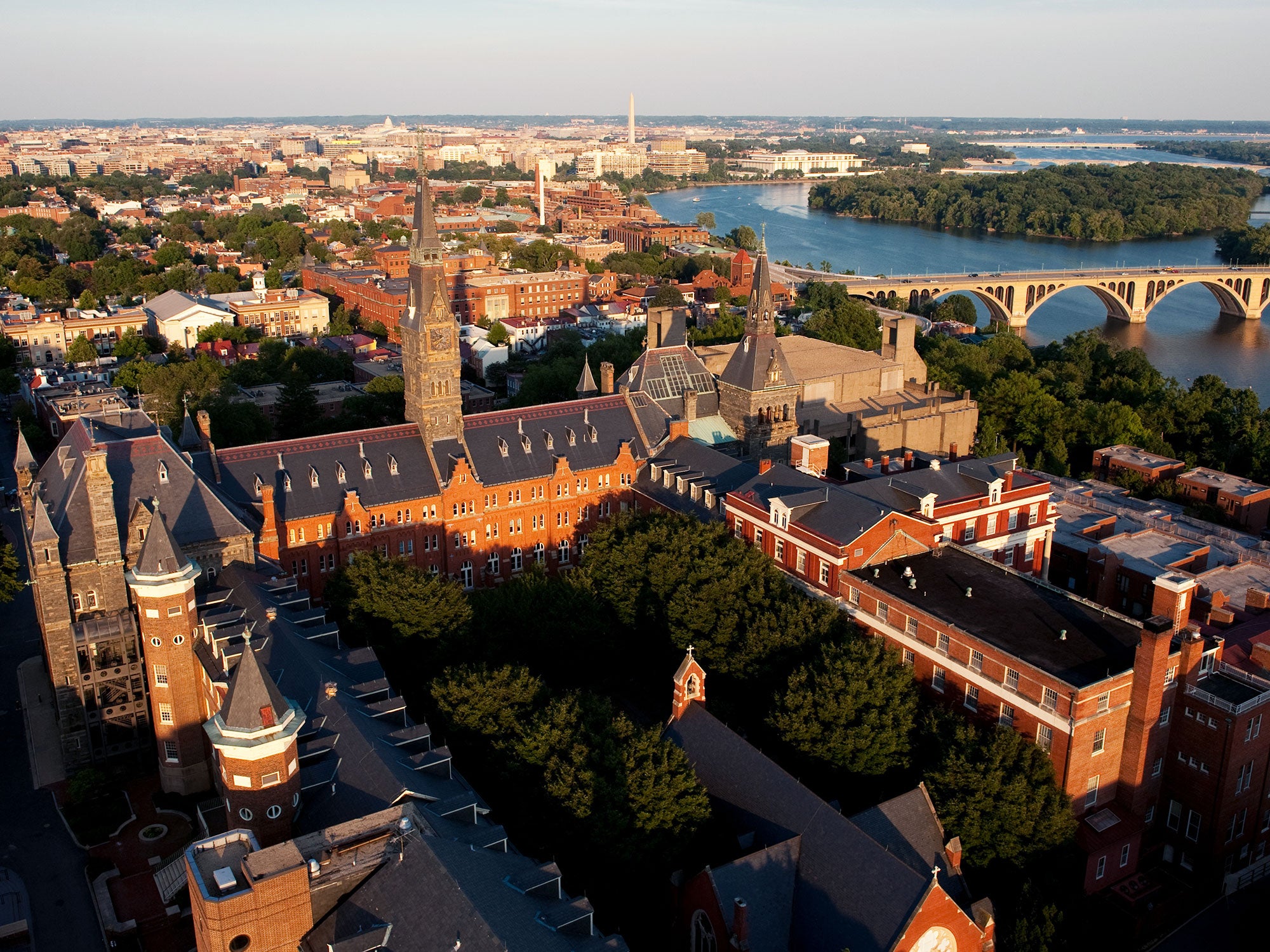 Adjunct Teaching Faculty
The McCourt School's location in Washington, DC allows us to draw upon the experts and practitioners working at the forefront of public policy today.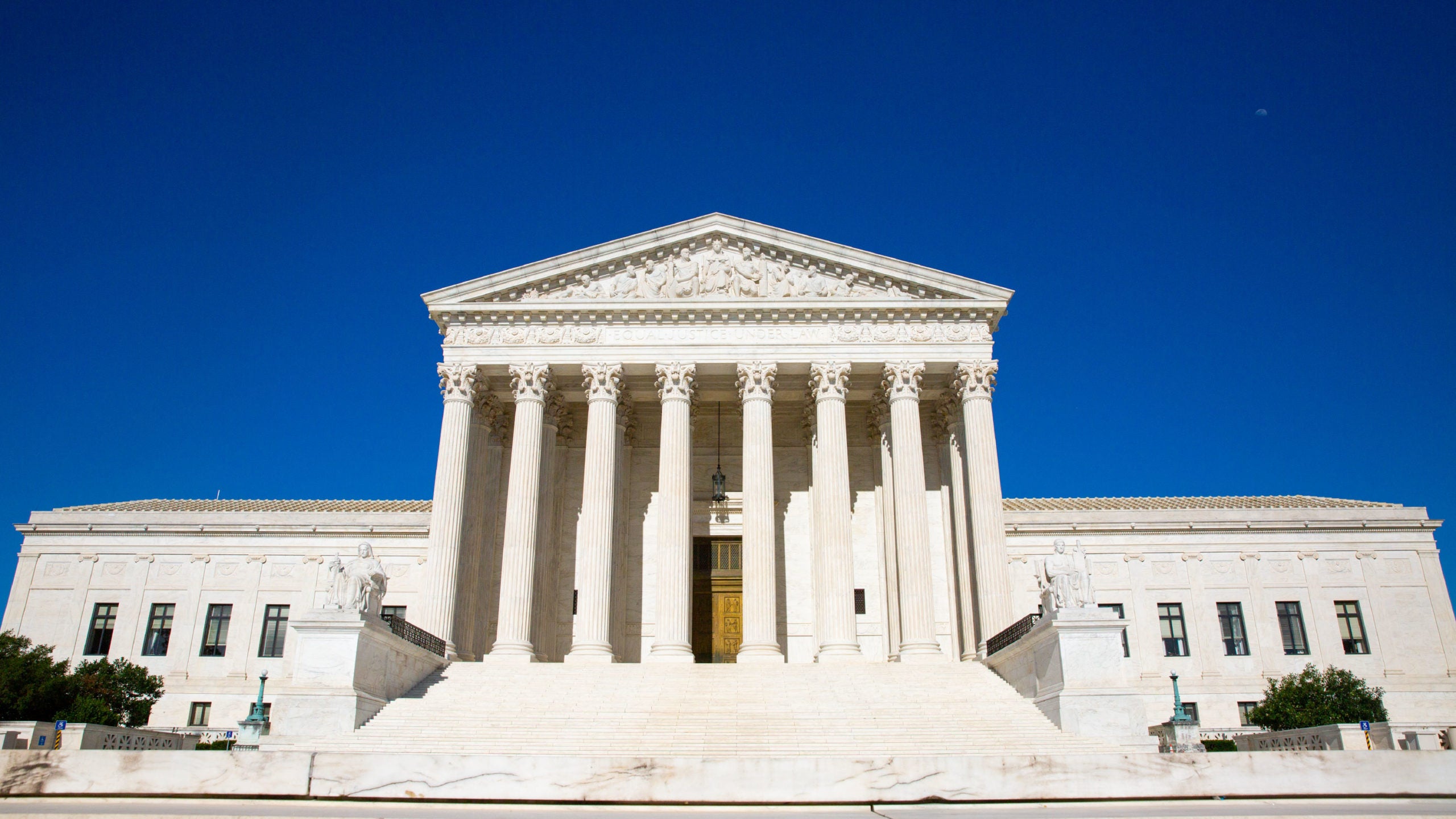 Affiliated Faculty
The McCourt School is committed to multi-disciplinary collaboration with faculty colleagues from across Georgetown's campus.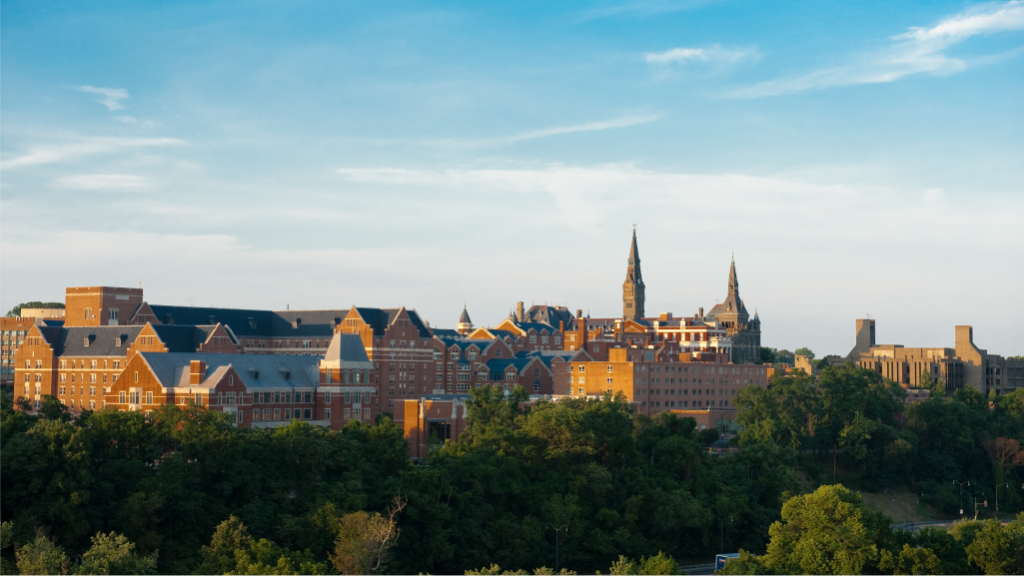 Faculty Seminars
The Georgetown and McCourt School communities offer rich and engaging intellectual opportunities for faculty. McCourt faculty can take advantage of a wide-variety of seminar series offered across campus.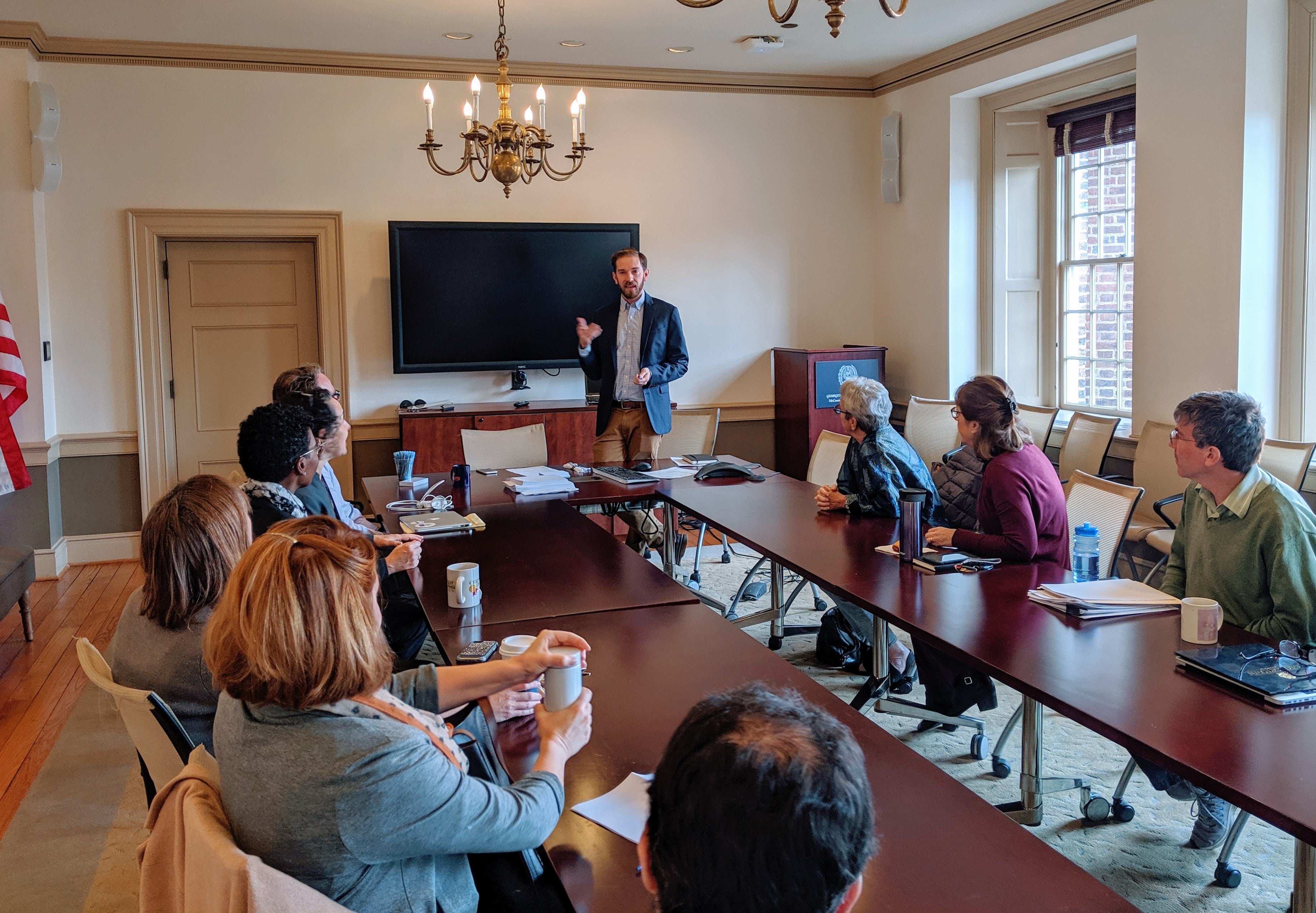 Resources for McCourt School Faculty
Information for New Faculty, Research Resources, Teaching Resources, and Administrative Resources.