Certificate Programs
Develop new skills and build expertise in a specialized area to update your professional profile, advance your career, or broaden your knowledge base. You can earn a professional graduate certificate online or on campus.
Certificates
Certificate in Health Policy (CHP)
This certificate is designed to provide a theoretical and practical understanding of how the public policy process works, grounding in major health policies, and in-depth skills on how to influence and navigate health policy in today's challenging political and policy environment.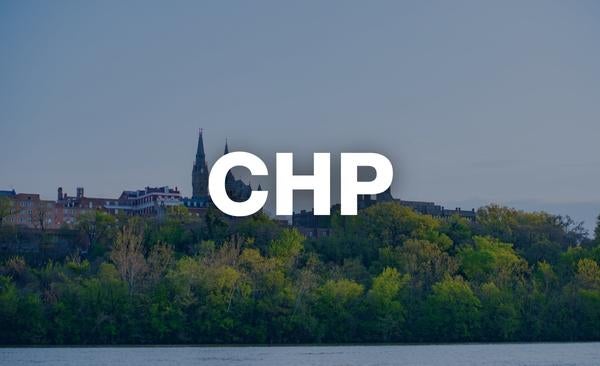 Certificate in Education Finance (CEF)
The CEF program helps participants build practical fluency in how management decisions, wide-ranging policies, and resource allocation intersect to impact student success across multiple contexts, including their own.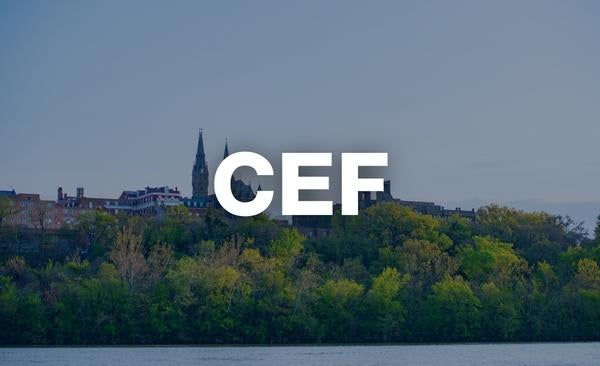 Certificate in Educational Leadership and Management (ELM)
The ELM seeks to build the skills and knowledge local and state leaders need in order to address large-scale challenges and bring bold and positive change in technology, human resources, innovation zones, teacher quality reforms, and accountability initiatives.