People
The McCourt School is a diverse community of problem-solvers, fully committed to student success.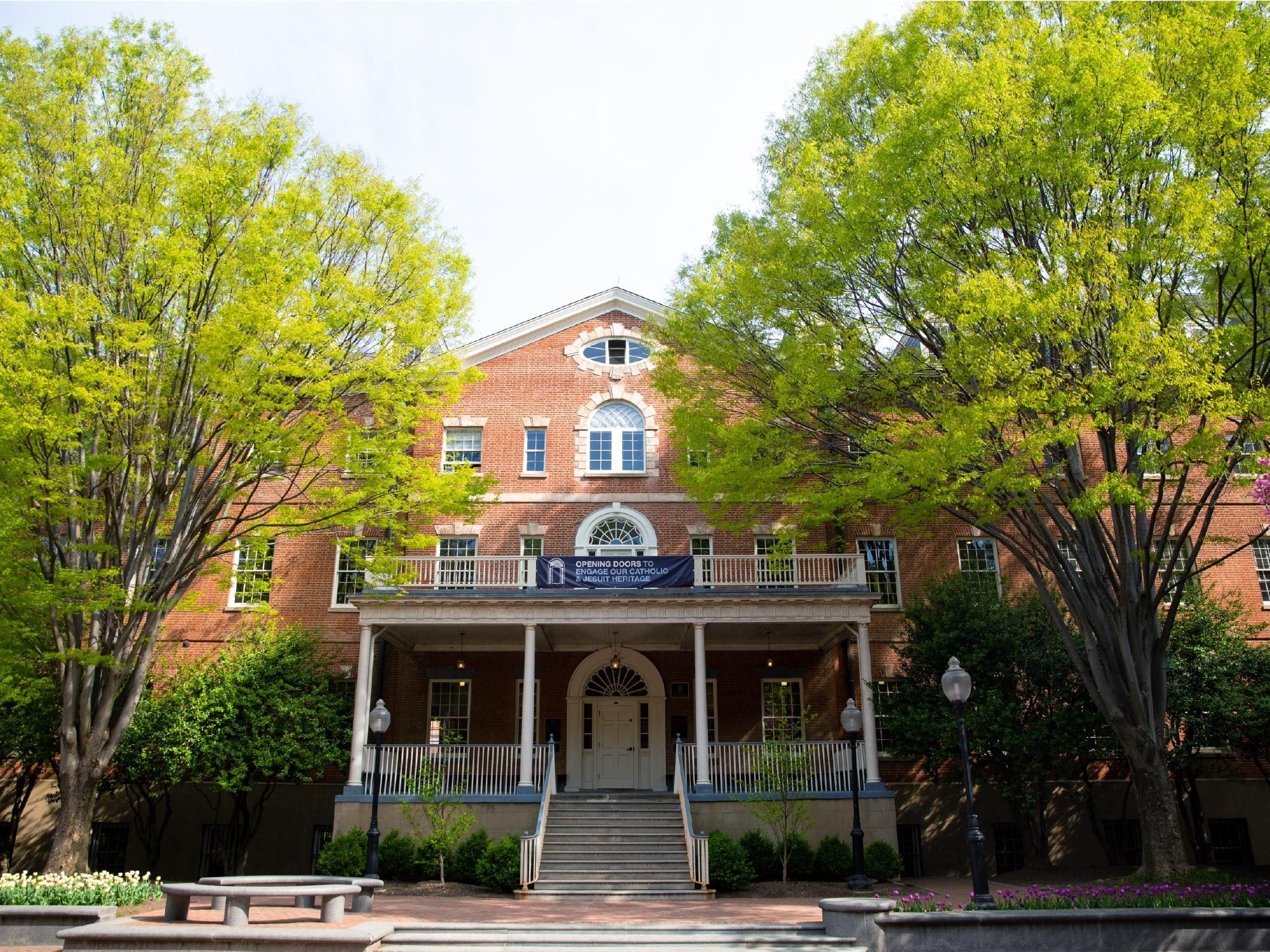 Leadership Team
In partnership with McCourt faculty and staff, the McCourt School leadership team is establishing McCourt as the preeminent public policy school in our nation's capital.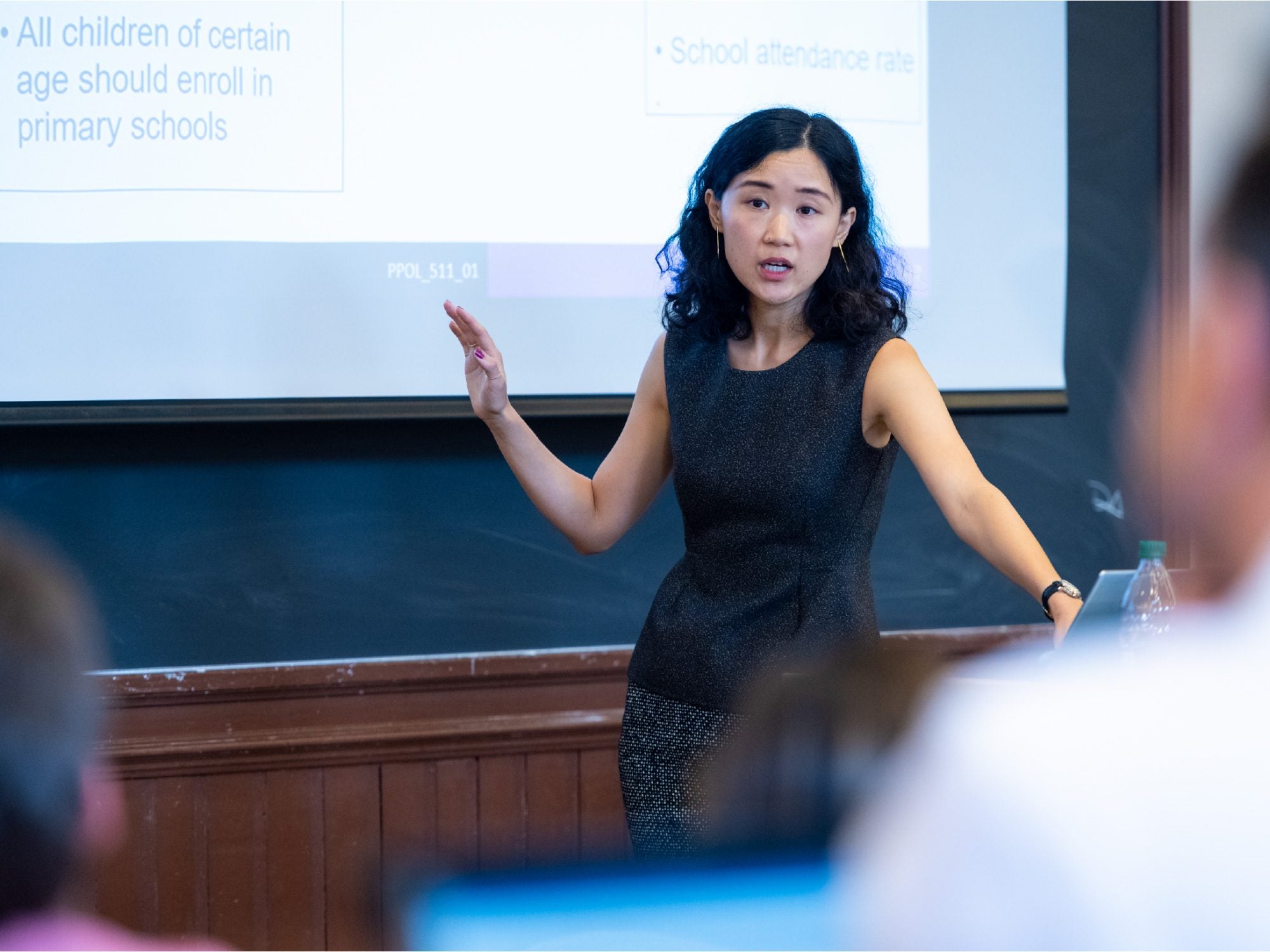 Faculty
McCourt School faculty are generating solutions to the complex issues of today and empowering the leaders of tomorrow.
Staff
McCourt School staff serve as dedicated partners in the professional development of our students.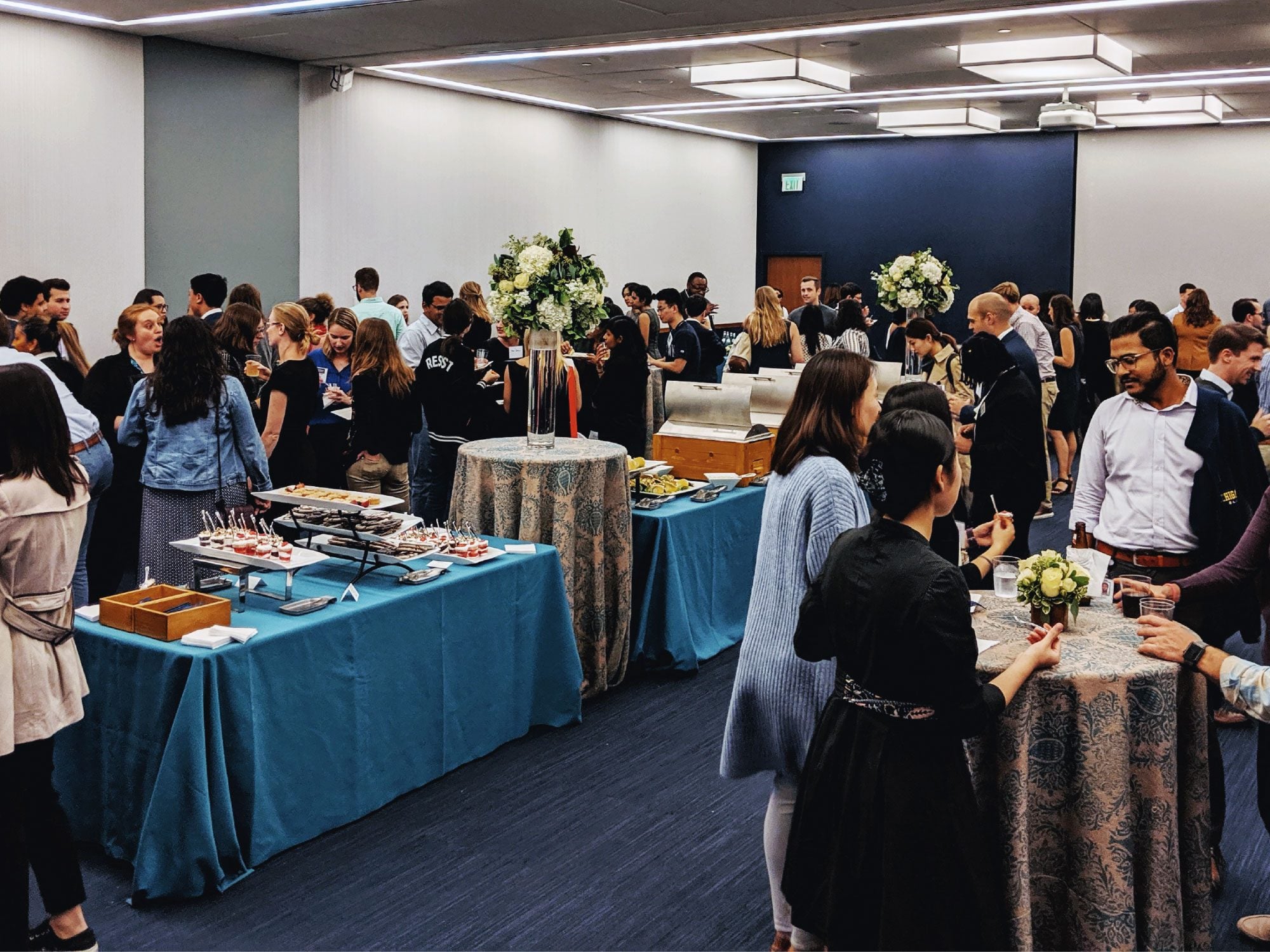 Alumni
Our graduates thrive in the public, private, nonprofit, and multilateral sectors. Meet some of our alumni, learn about the impact they are having, and the resources available to them as graduates of McCourt.