Dual Degree Programs
A dual degree provides students the opportunity to combine two skill sets and increase network and career opportunities. We offer eight dual degrees across a wide variety of fields.
MPP/MBA
Individuals who possess the finance, marketing, and organizational skills of a business program coupled with the analytic tools and political acumen provided by a public policy program will be highly sought after in today's job market.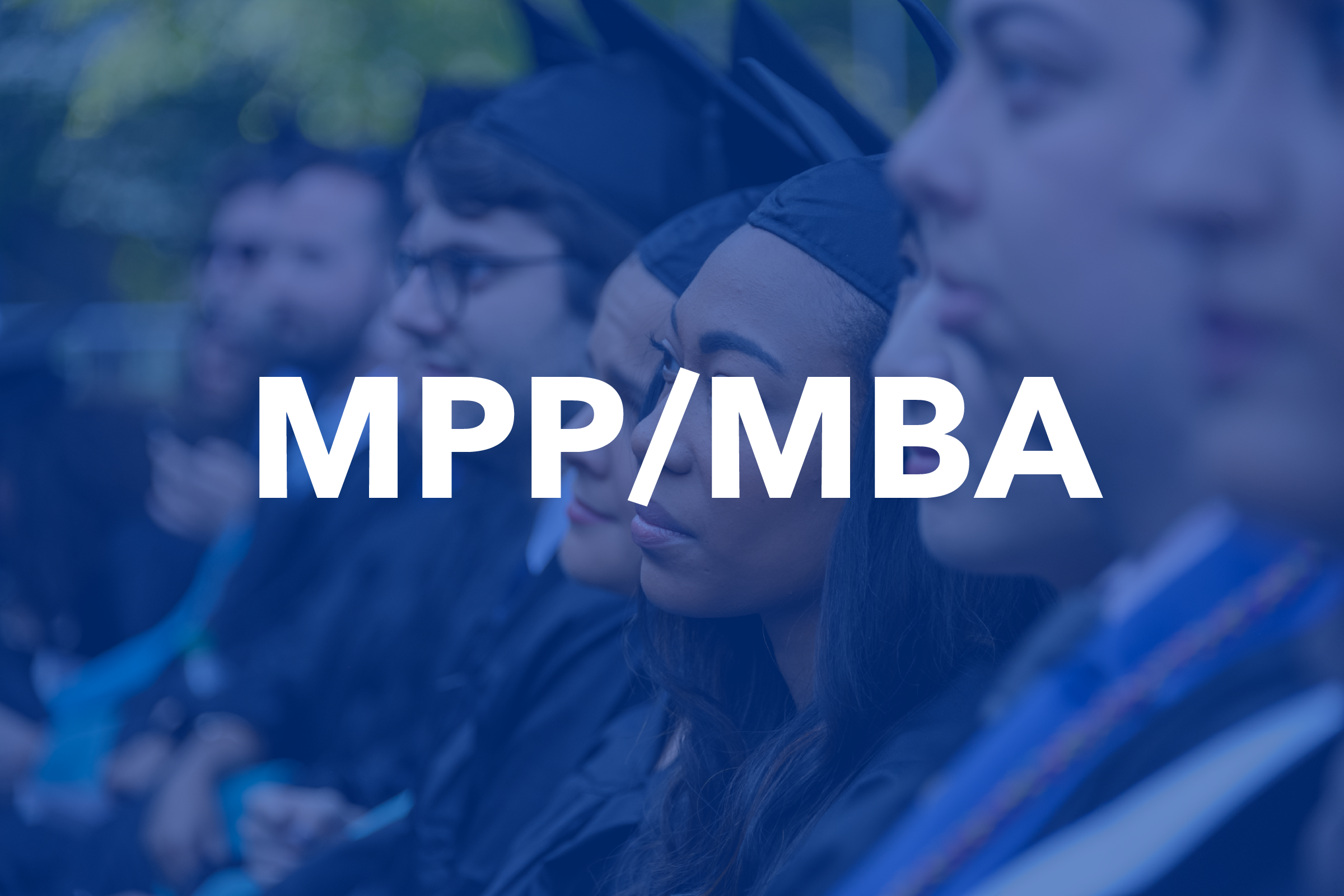 MPP/PhD in Government
The degree is designed to attract motivated students interested in both politics and policy who desire to pursue positions for applied research, teaching, or evaluation and consulting in universities, nonprofit, business or government organizations.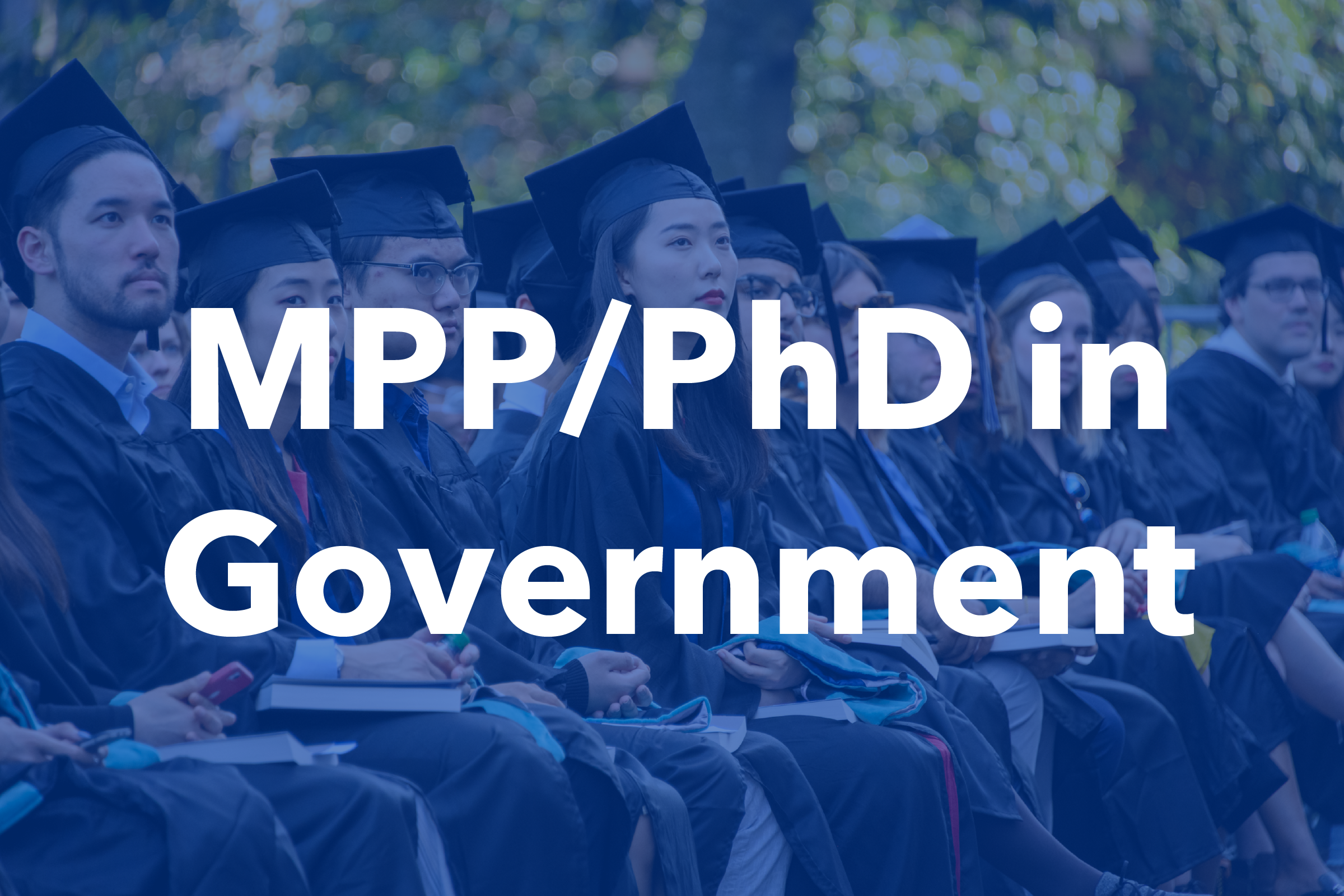 MPP/PhD in Psychology
The program will prepare students for an array of post-degree positions in institutions of higher education, research institutes, government agencies and other policy settings, medical settings, and nonprofit organizations.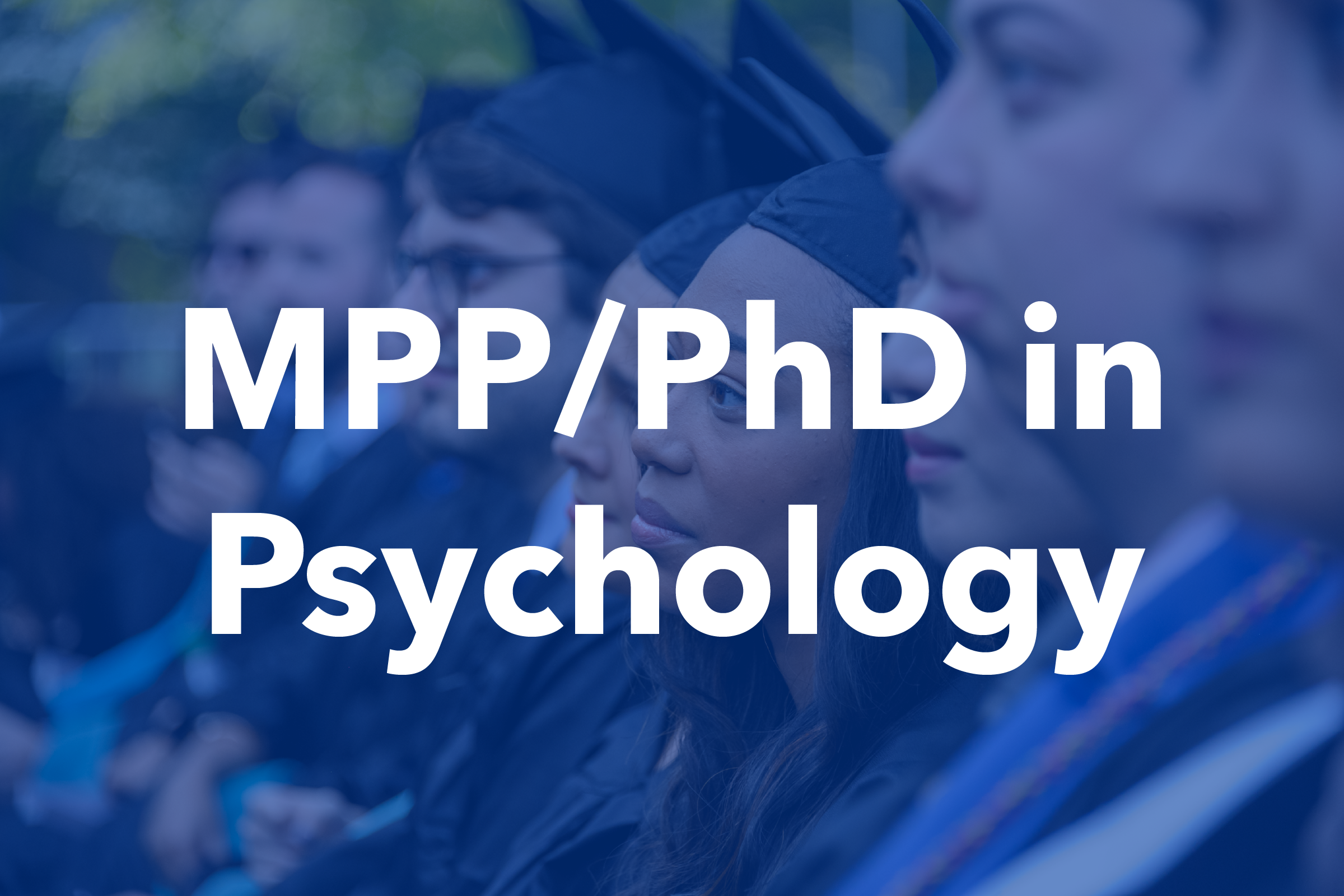 MPP/JD
The program recognizes that one important career path for attorneys lies in the field of public policy making and that lawyers who pursue this career path will benefit greatly by an education that includes policy content and process coupled with grounding in research methodology, statistics and economics.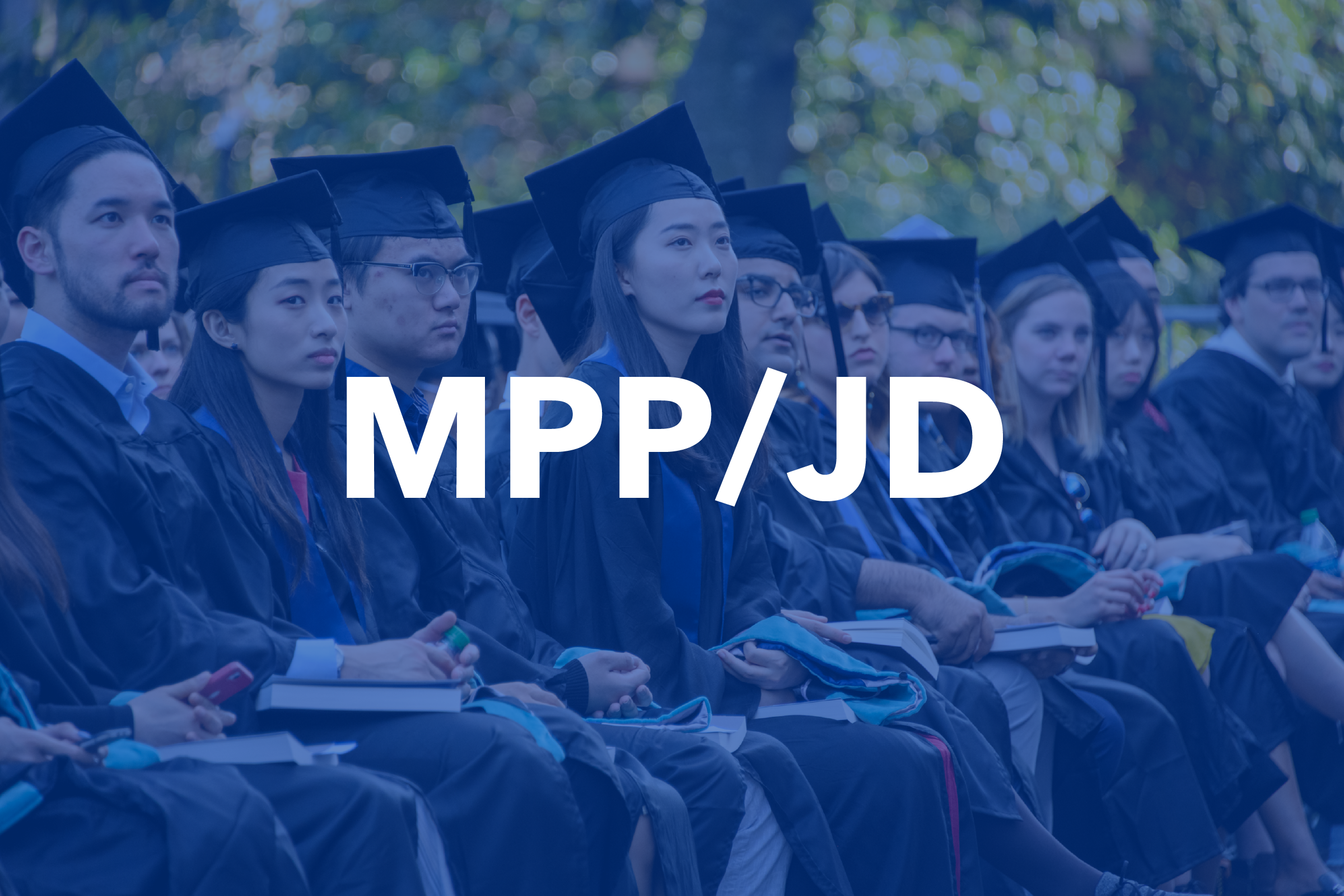 MPP/MSFS
For those interested in pursuing professions in international affairs policy in the public, private and non-profit sectors. Students in the program will develop the rigorous tools of policy analysis while obtaining substantive training in international affairs.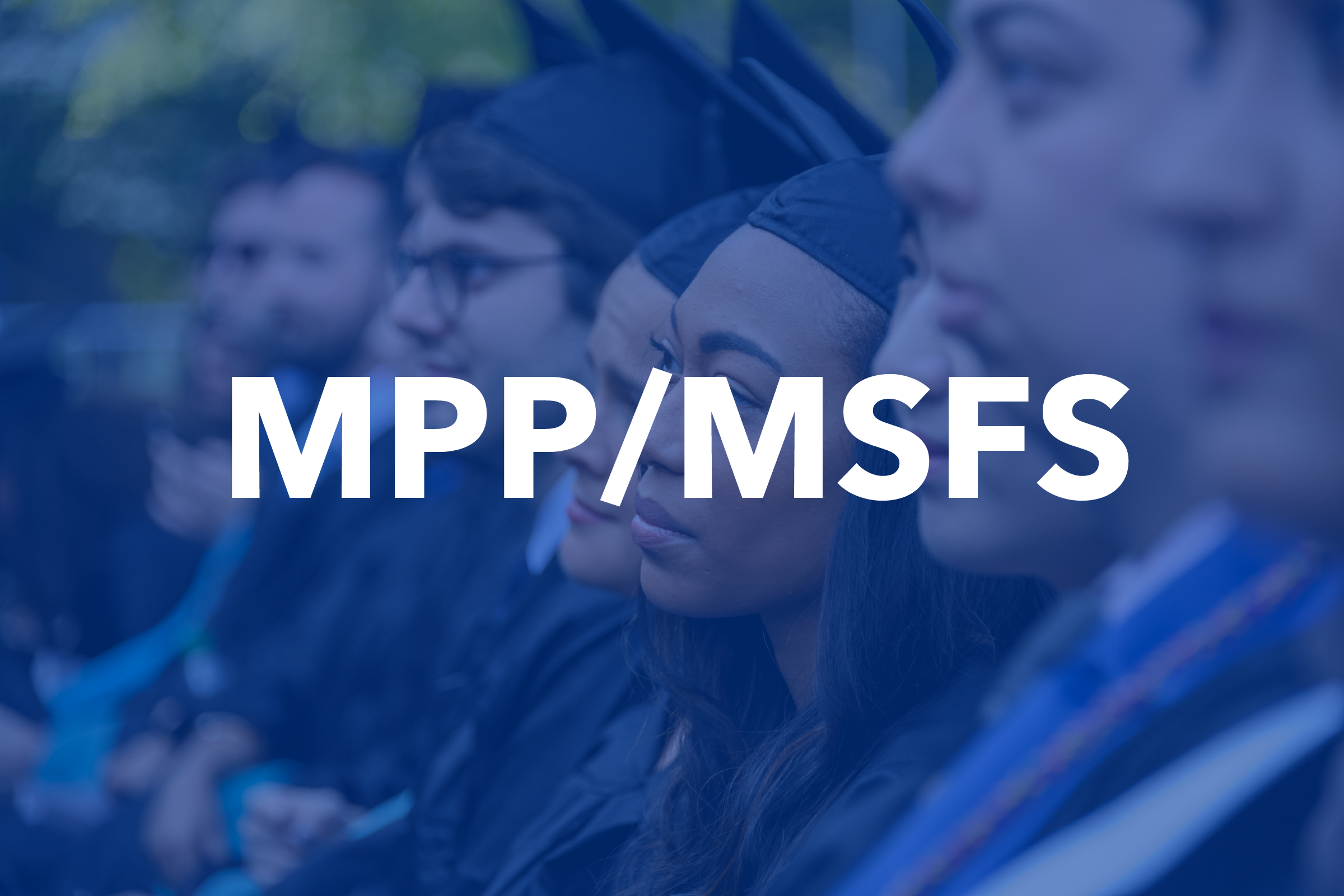 MPP/MAGES
The BMW Center for German and European Studies (CGES) program gives students the option of spending either their second year, or the spring term of their second year, at the Hertie School of Governance in Berlin. This unique program allows students to pursue a degree in public policy with a regional specialization in Europe.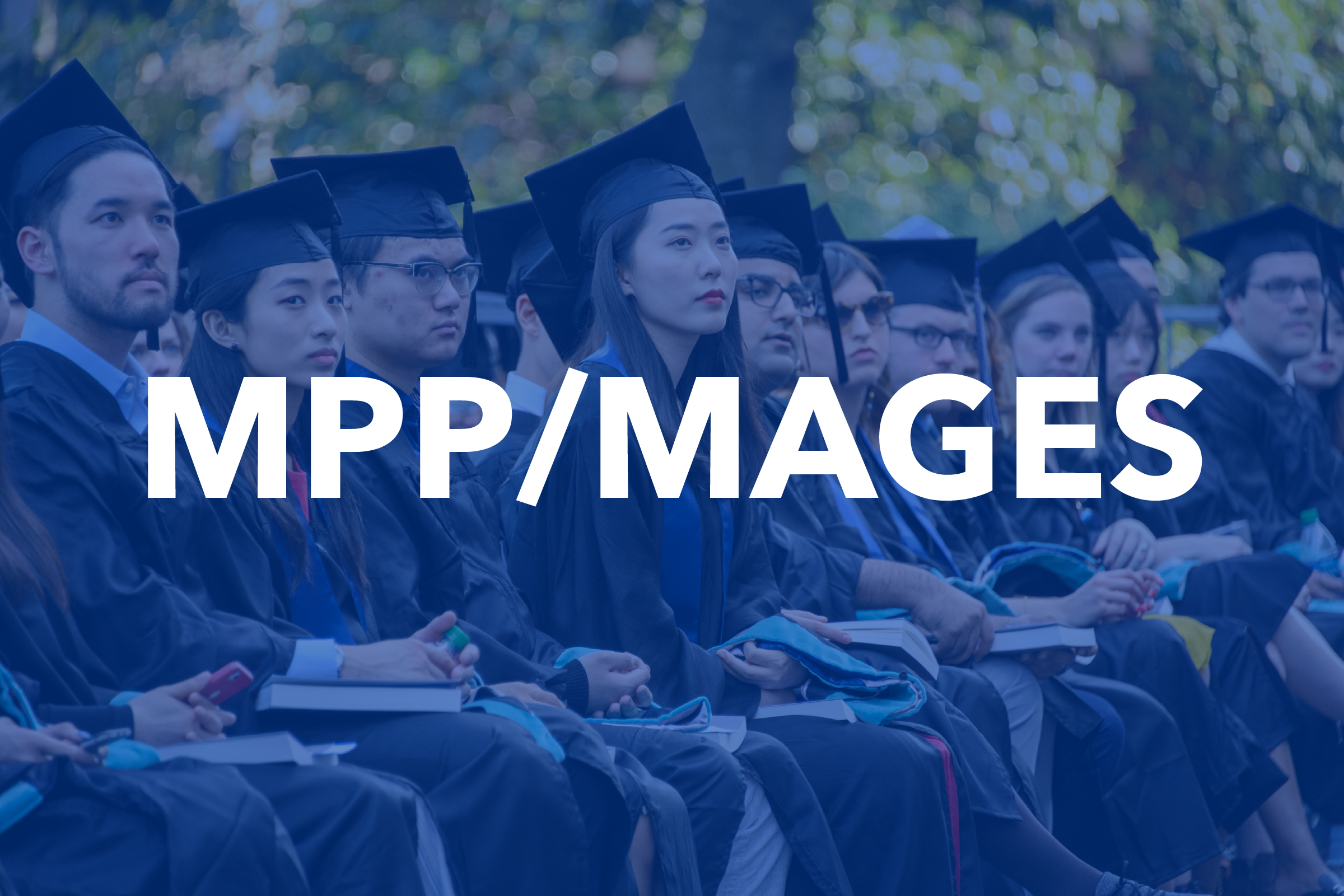 MPP/MiM
Students in this dual degree program earn both Georgetown's Masters in Public Policy (MPP) and the HEC Paris' Masters in Management-Grande Ecole (MiM). The MPP/MiM dual degree will provide an inter-disciplinary skill set, international educational experience, and an integrated work experience in both Europe and North America for professionals in the early stages of their careers.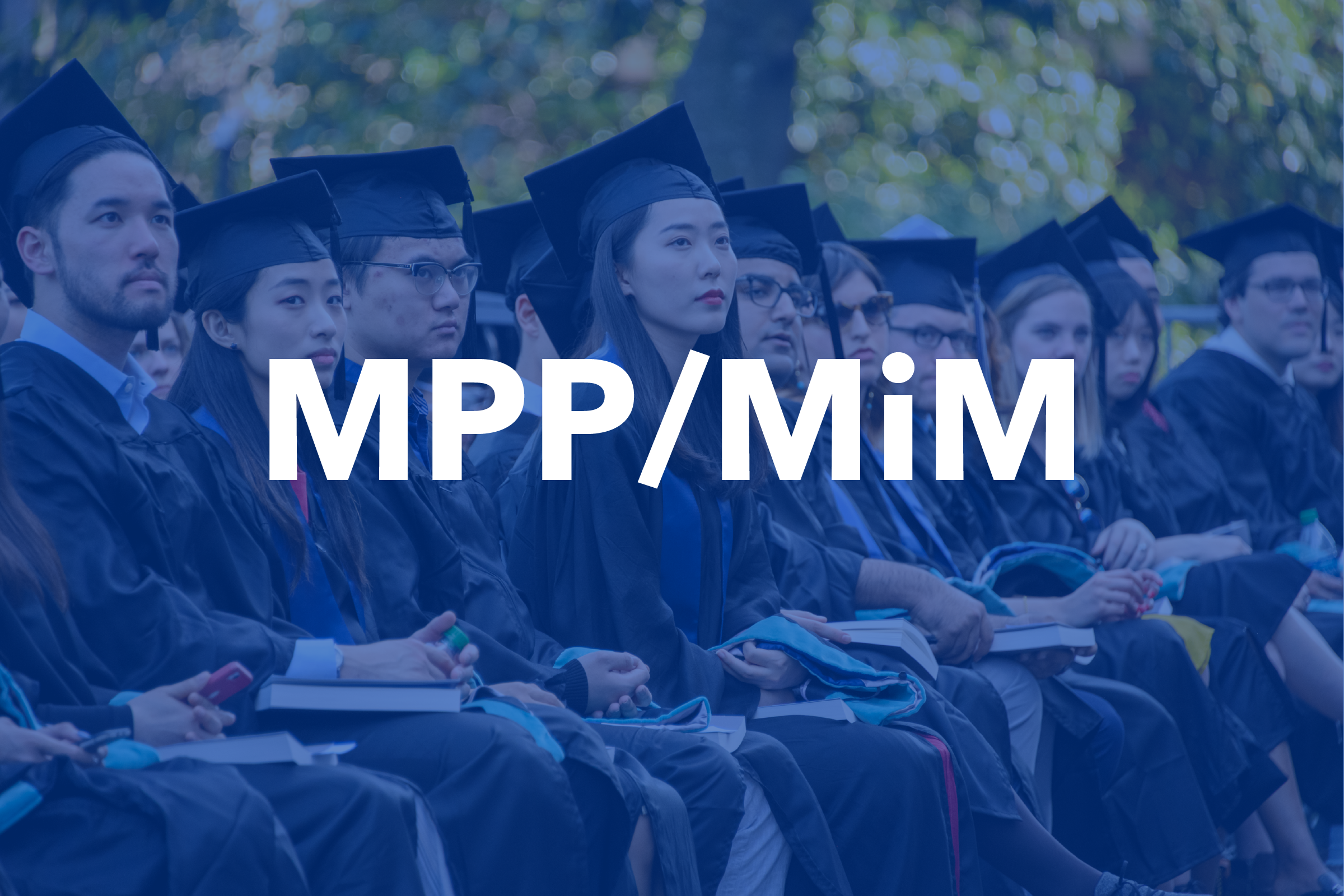 MPM/GMP
Students in this dual degree program earn both Georgetown's Masters in Policy Management (MPM) and the Korean Development Institute School of Public Policy's Global Masters Program (GMP). The MPM-GMP is targeted towards Korean public administration and public policy professionals in the "early-middle" stage of their careers, usually with between five and ten years of work experience.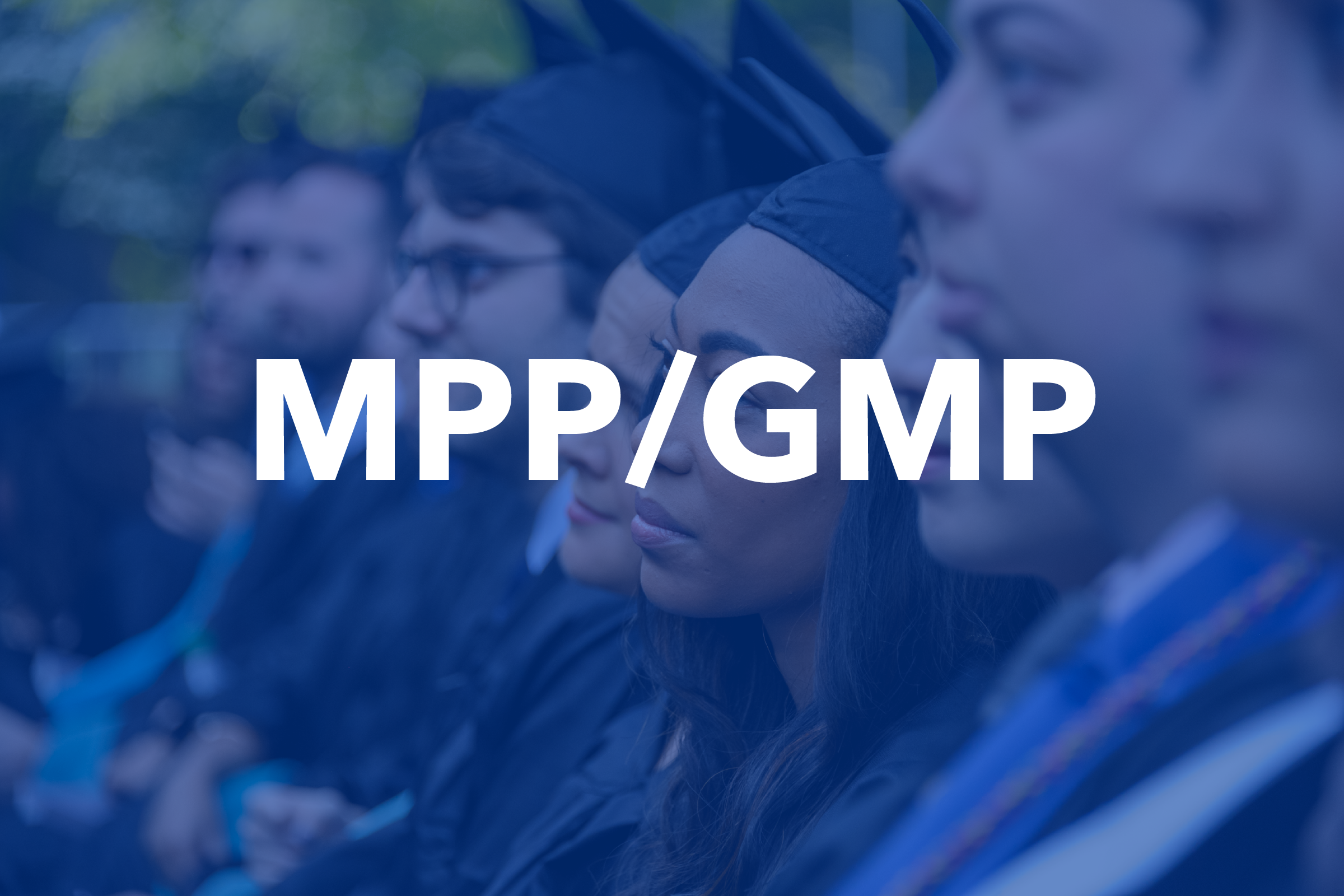 FYI
Students must apply to and be accepted by each department in order to be eligible for a dual degree.
Please note that admissions decisions are made separately and admissions requirements differ across departments.
For more information, please contact the Admissions Office: