Community Engagement
Community Engagement
McCourt Policy in Practice
McCourt Policy in Practice (MPiP) is a student-led organization at the McCourt School that allows members to engage in an ongoing policy-learning experience, with the opportunity to partner with local communities and nonprofit organizations in Latin America.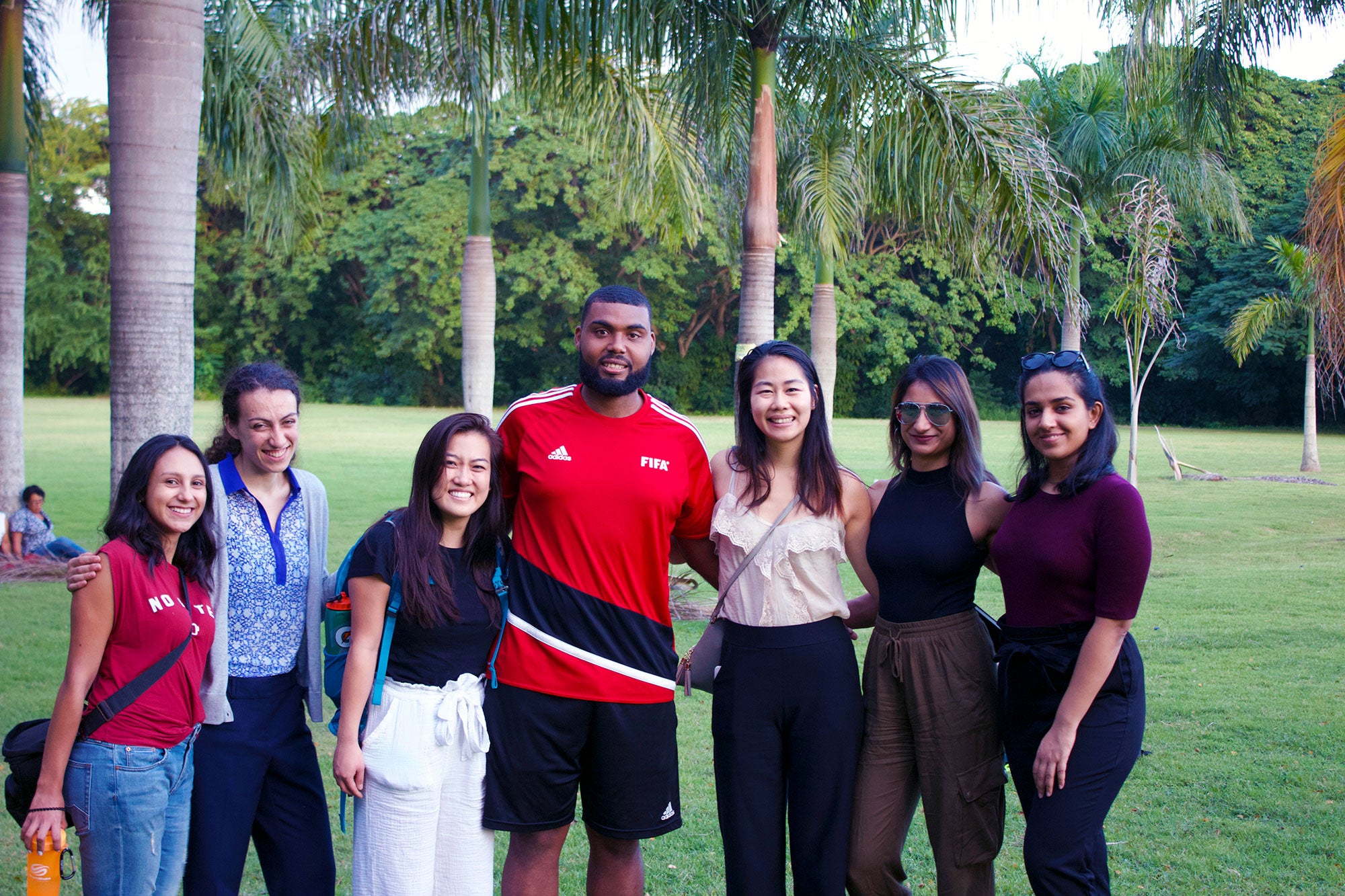 Georgetown Institute of Politics and Public Service
The Institute of Politics and Public Service (GU Politics) connects and empowers students and the community in an effort to improve and reimagine politics and public service and reaffirm its promise. Founded as part of Georgetown's McCourt School of Public Policy in the fall of 2015, GU Politics programming is open to the entire University community.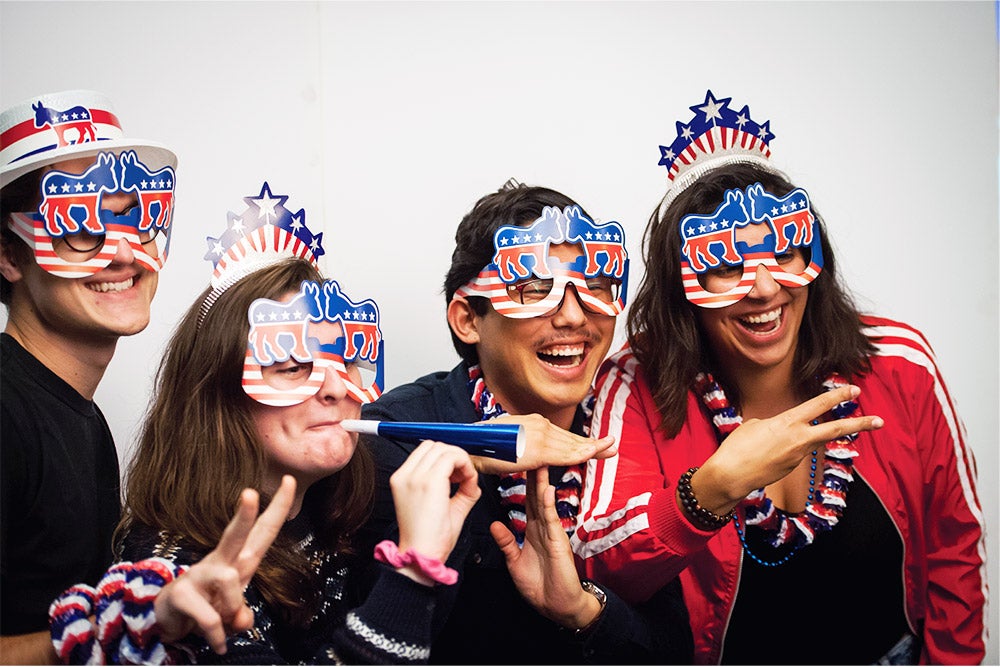 Policy Innovation Lab
The Policy Innovation Lab convenes the talents of students, professors, researchers, community leaders to tackle urgent and emerging issues at the forefront of policy discussion and debate in the DC area, and to develop pioneering and forward-thinking solutions.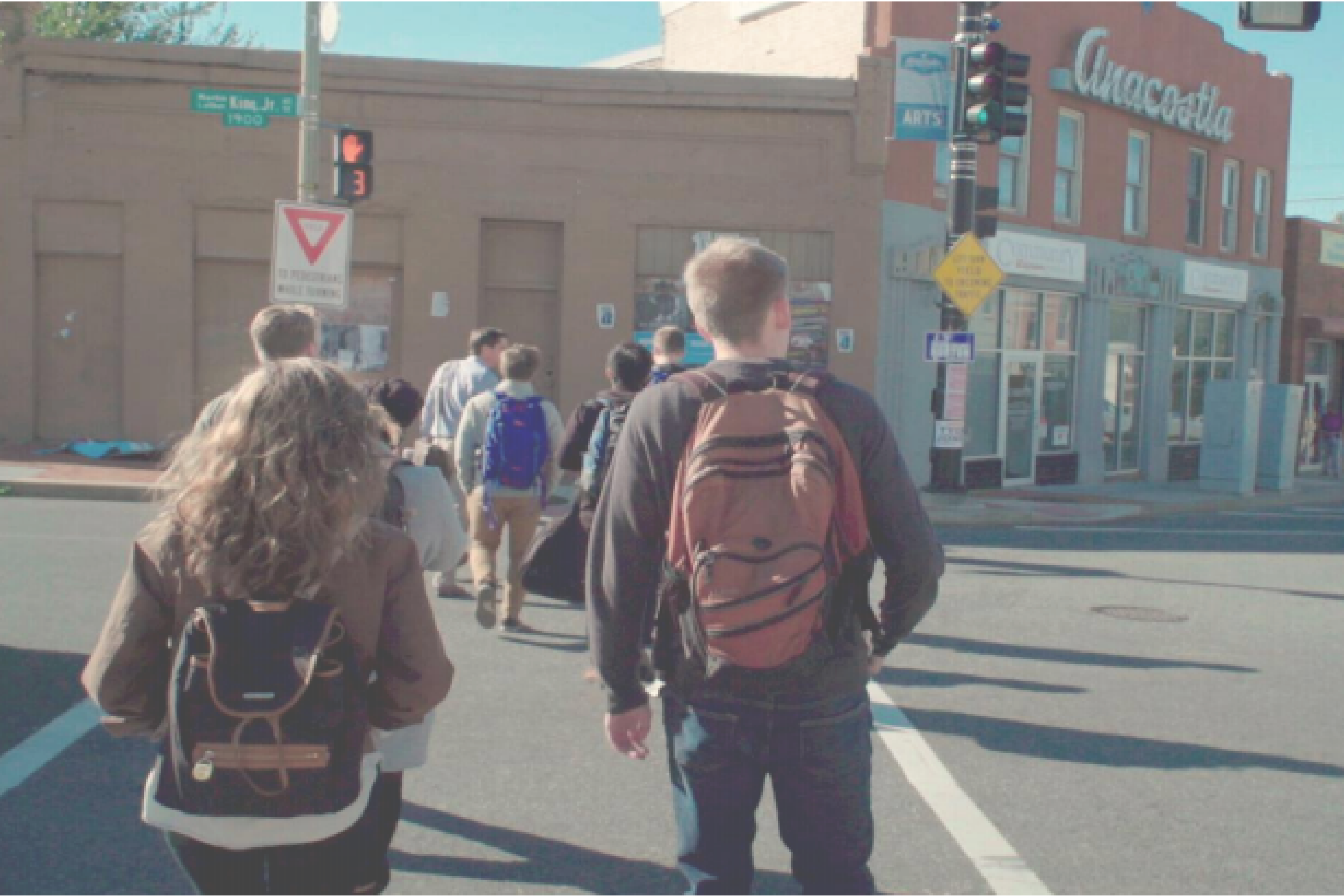 Policy Challenge
Graduate students are tasked with developing policy solutions for local issues in the Georgetown Public Policy Challenge.