Research Opportunities
Research Assistant positions
Research Assistant positions
Research Assistants (RA) will support tenure-line McCourt School faculty in their research for approximately 10 hours per week and are paid hourly. All students (including international students) may apply for research assistant positions in late August. We hire approximately 30 RAs per year.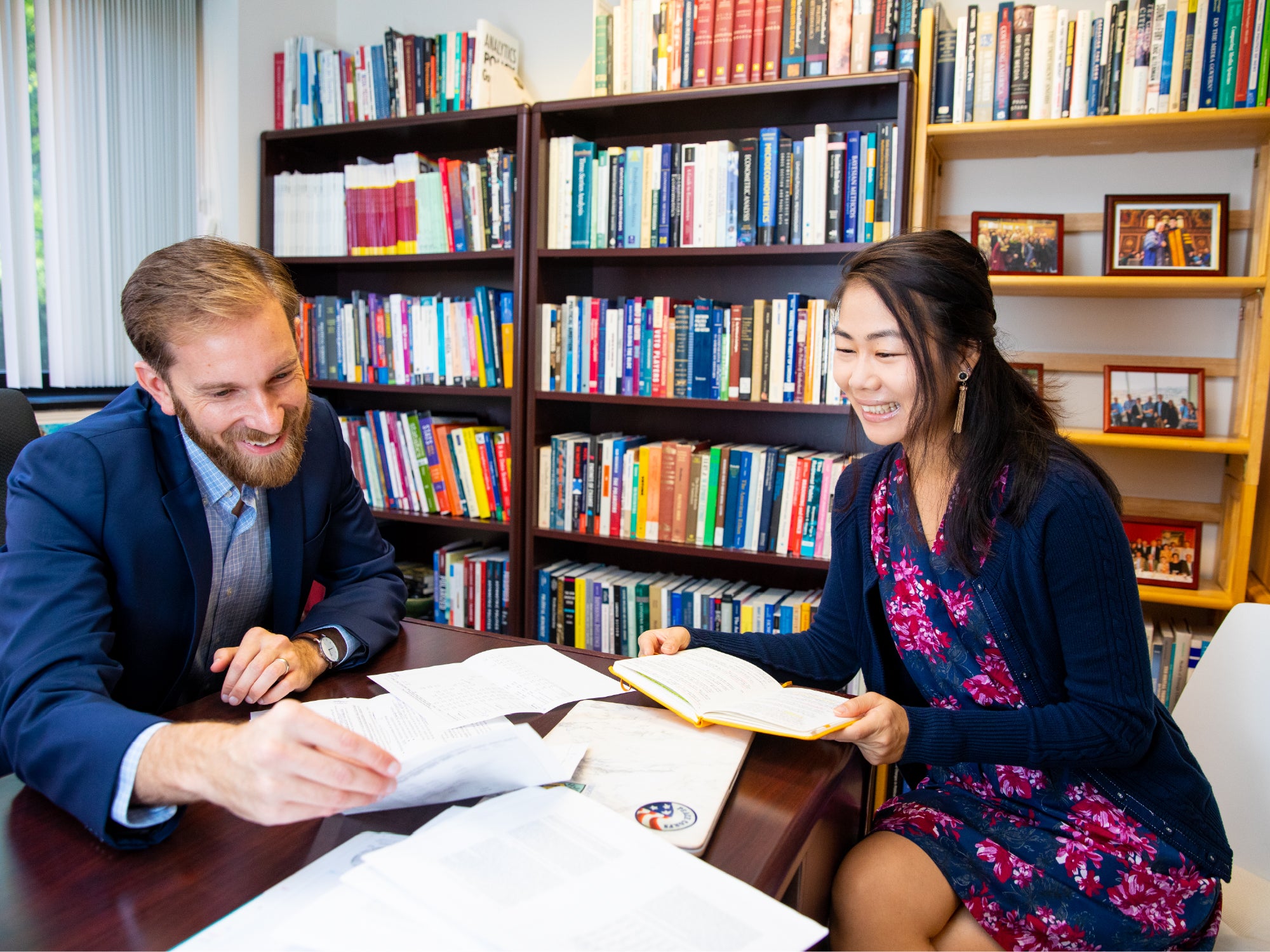 Research Centers
Research Centers
The McCourt School of Public Policy's affiliated centers are engaged in research, professional training, and sharing of information on Congress, health policy, international development, and social policy. Our research center faculty hire McCourt students for RA positions, hold events open to McCourt students, teach in our programs, and engage our students in other ways.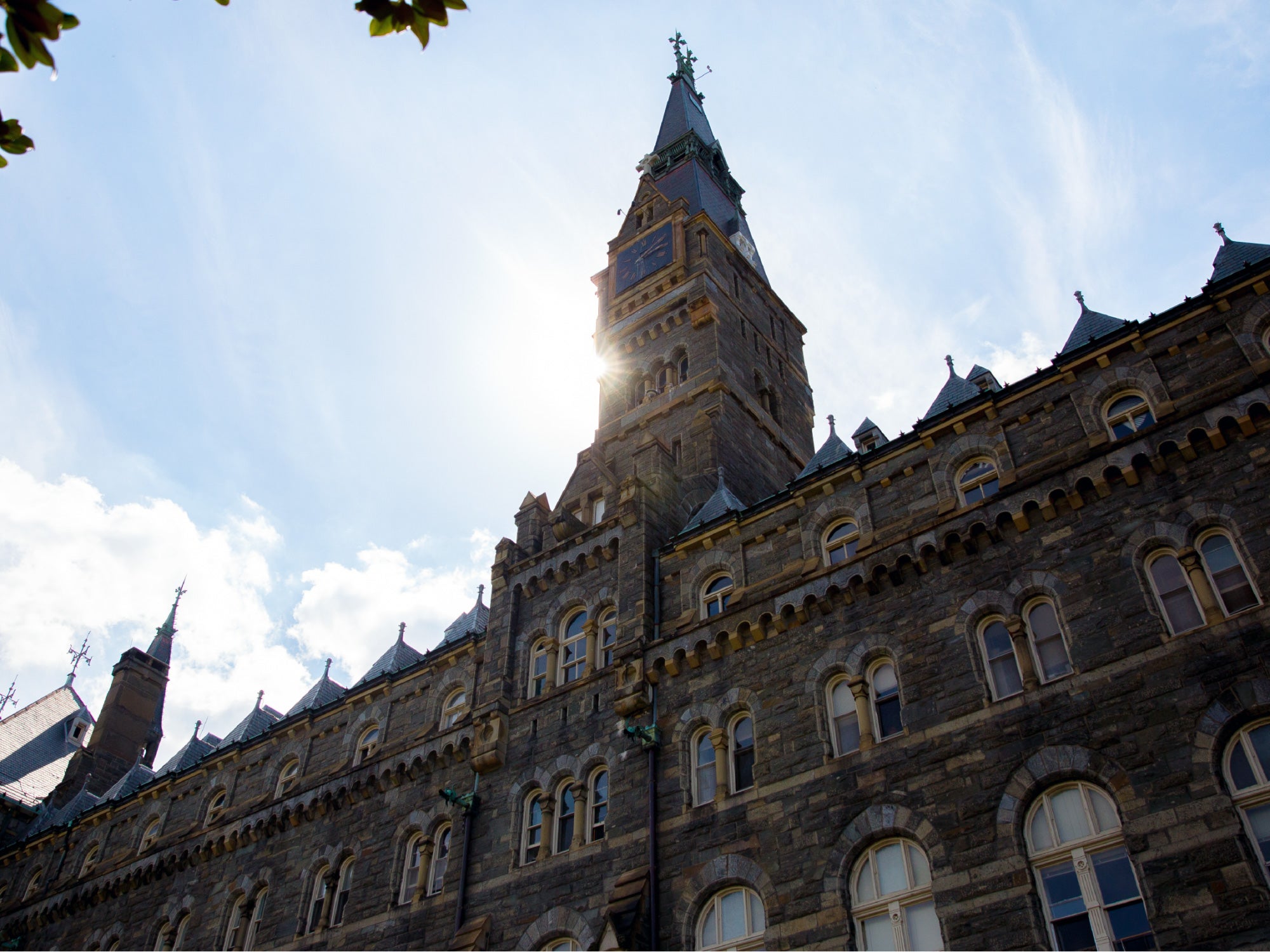 Faculty and Research Seminars
The McCourt School and Georgetown communities offer rich and engaging intellectual opportunities for students and faculty. The McCourt community can take advantage of a wide-variety of seminar series offered across campus.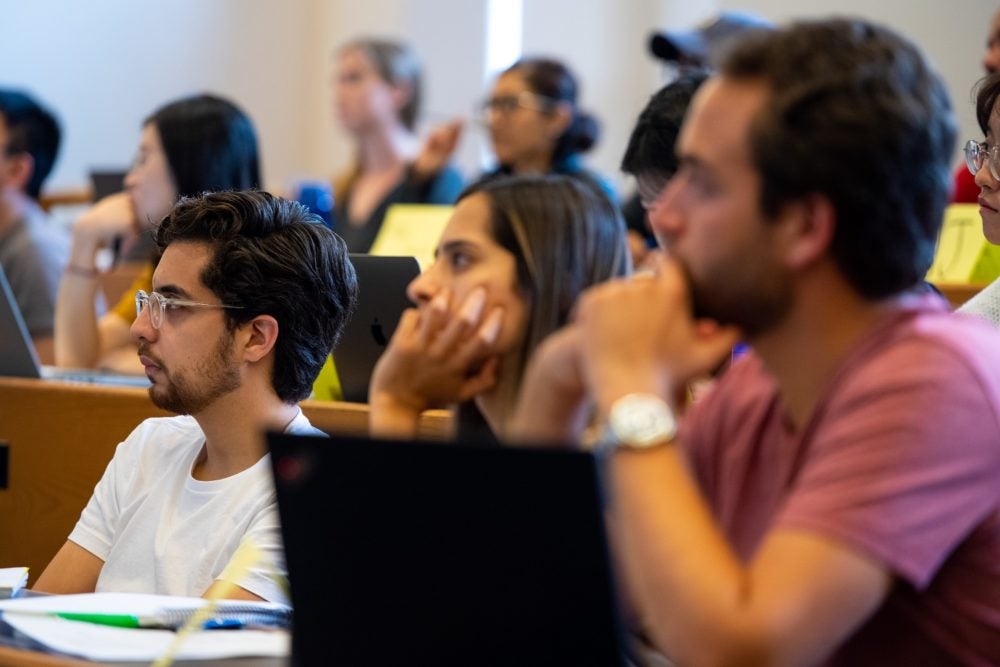 APPAM Regional Student Research Conference
The McCourt School co-sponsors the APPAM DC Regional Student Conference, which is held annually in the DC area. During these conferences, students presented research across a wide variety of policy areas, on conference panels with their peers. Participating students gained valuable research presentation experience, as well as received important feedback from academics, practitioners, and other students. Students had several opportunities to network and make connections with a diverse group of policy professionals, as well as other policy students. The 2020 APPAM DC Regional Student Conference will be held at the American University, in Washington, DC on April 24th and 25th 2020