Programs
The McCourt School is a top-ranked public policy school in our nation's capital offering four master's degree programs, nine dual degrees, global learning opportunities in a range of destinations, and certificate and other executive education programming.
Master of Public Policy
The MPP provides a set of core skills in economics, quantitative methods, management, and politics, allowing our students to evaluate and respond to today's most pressing policy challenges. The MPP emphasizes analytical skills, enabling graduates to be highly effective in designing, analyzing and implementing policy in the US and around the globe.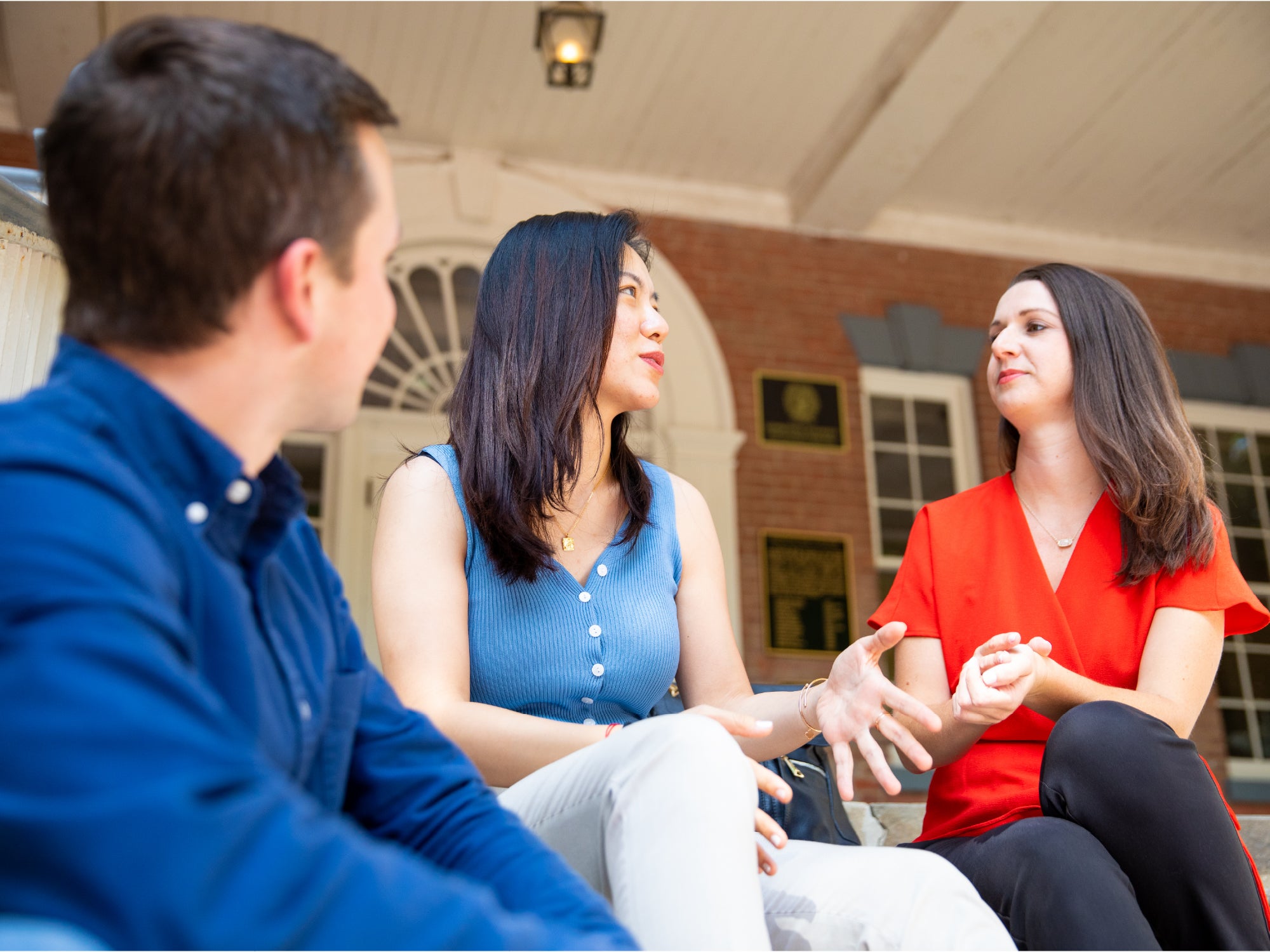 Master of Science in Data Science for Public Policy
A unique curriculum at the intersection of data science and quantitative public policy analysis, the MS-DSPP equips graduates with cutting-edge computational, analytical, and governance skills.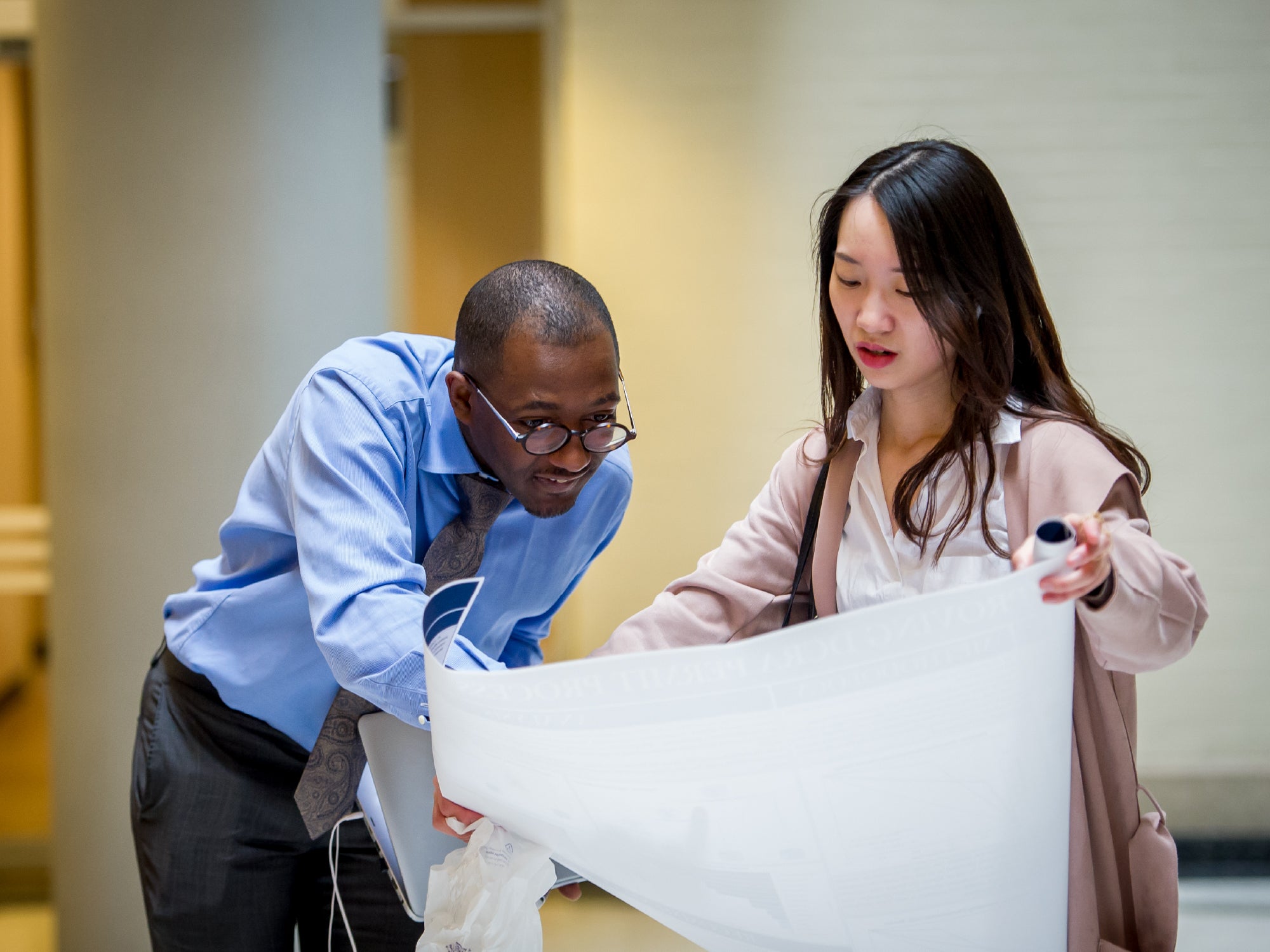 Master of International Development Policy
The MIDP equips students with essential technical and analytical skills necessary to make a positive difference in the world, while delivering expertise in the politics, management, and ethics of development.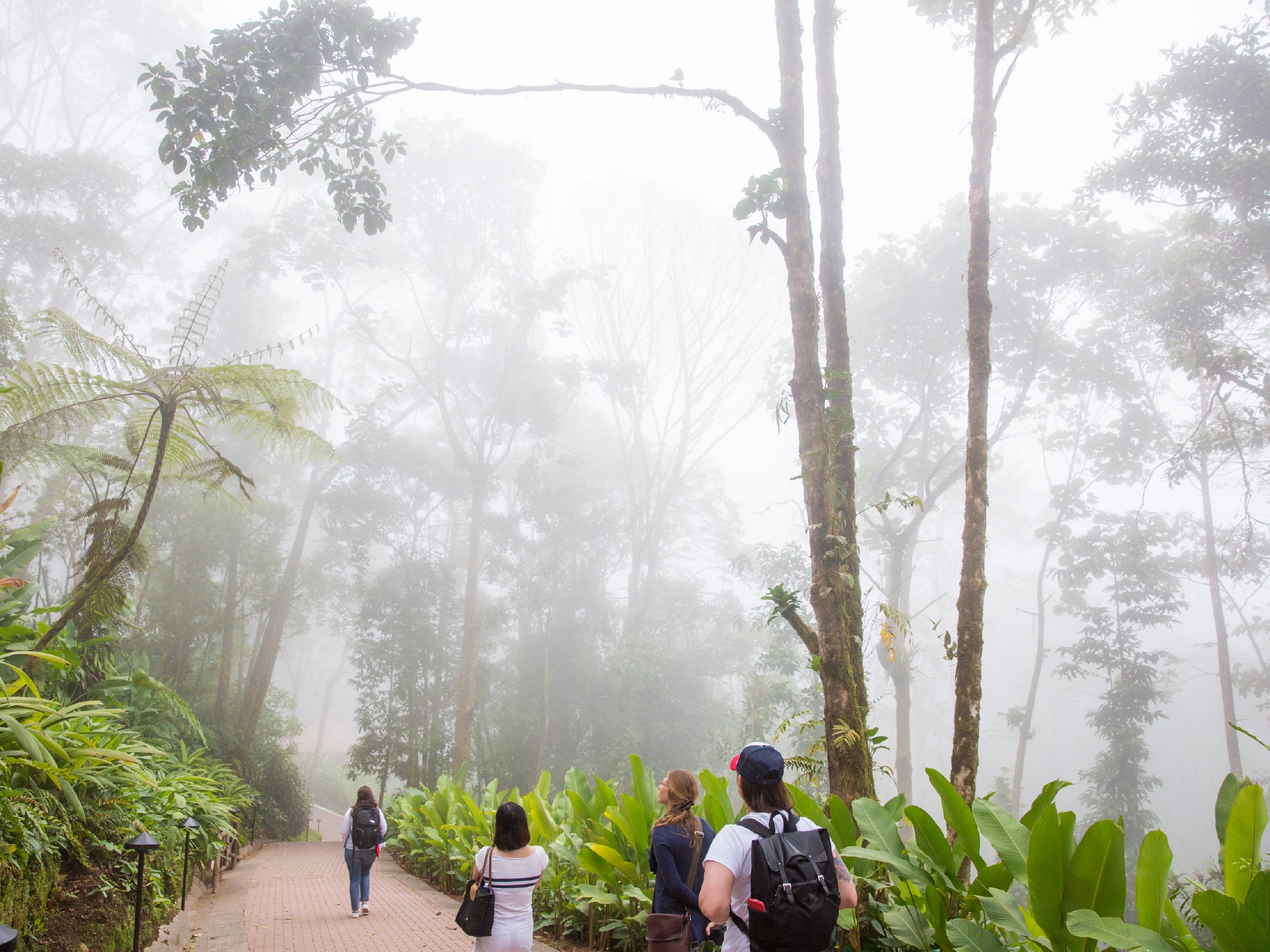 Master of Policy Management
The MPM is a mid-career degree that provides current and emerging policy leaders with essential management and analytical skills to advance their careers. The program, which is geared toward students with at least five years of relevant professional experience, strikes a balance among analytics, management, and substance within specific policy areas. Students who enroll full-time can complete the degree within a year.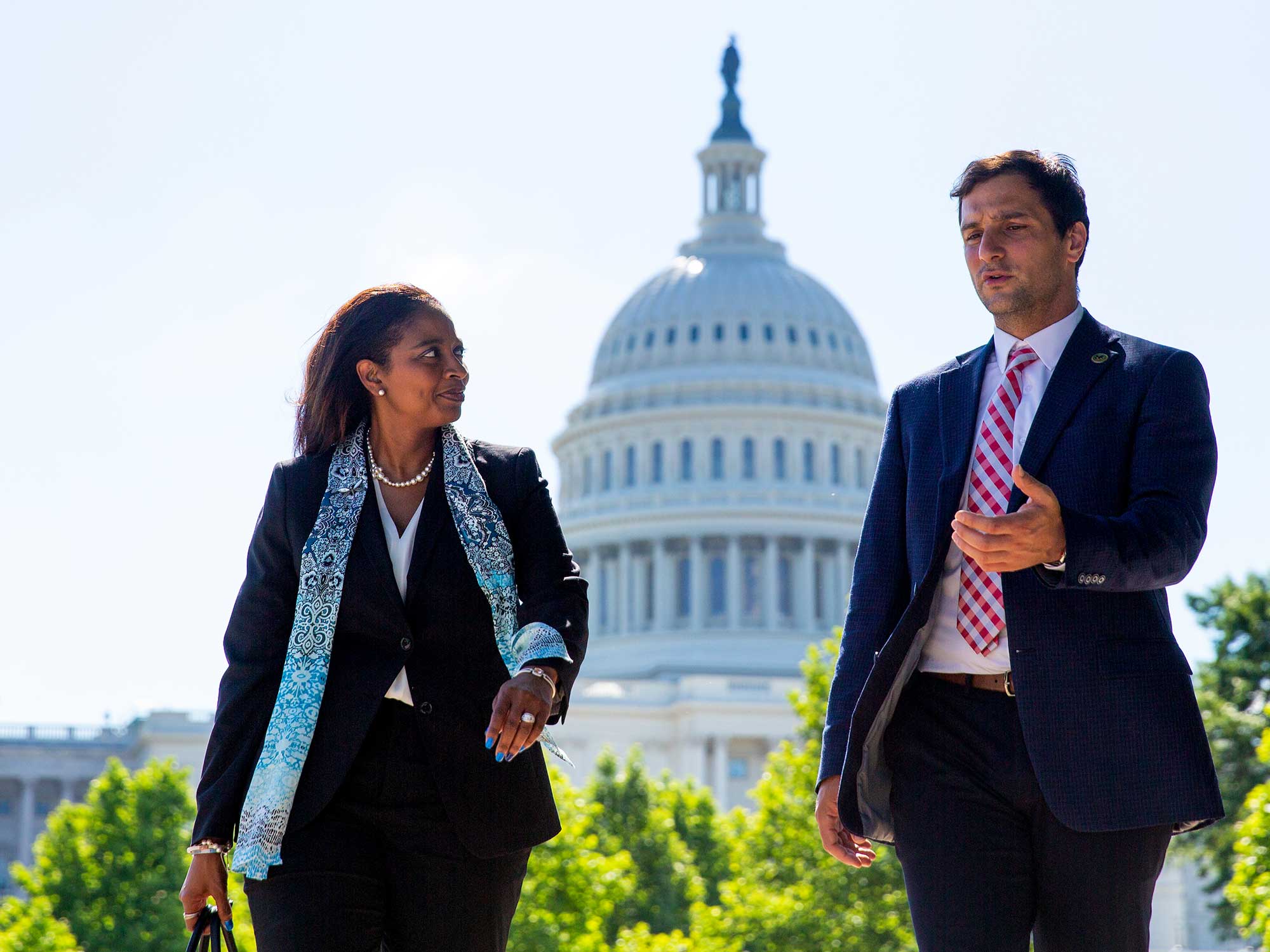 Executive Master in Policy Leadership
The Executive Master in Policy Leadership (EMPL) equips students with the necessary knowledge and skills to effectively lead in today's complex, dynamic policy environment. Over 16 months, students participate in ten hybrid courses each composed of a five-day, in-person experience. Central to each course is an alignment with the Executive Core Qualifications (ECQs) emphasizing strategic leadership. The McCourt School will pause the EMPL program after the 2021-2022 academic year. Please contact our admissions office if you have questions, or to discuss other similar educational opportunities at McCourt.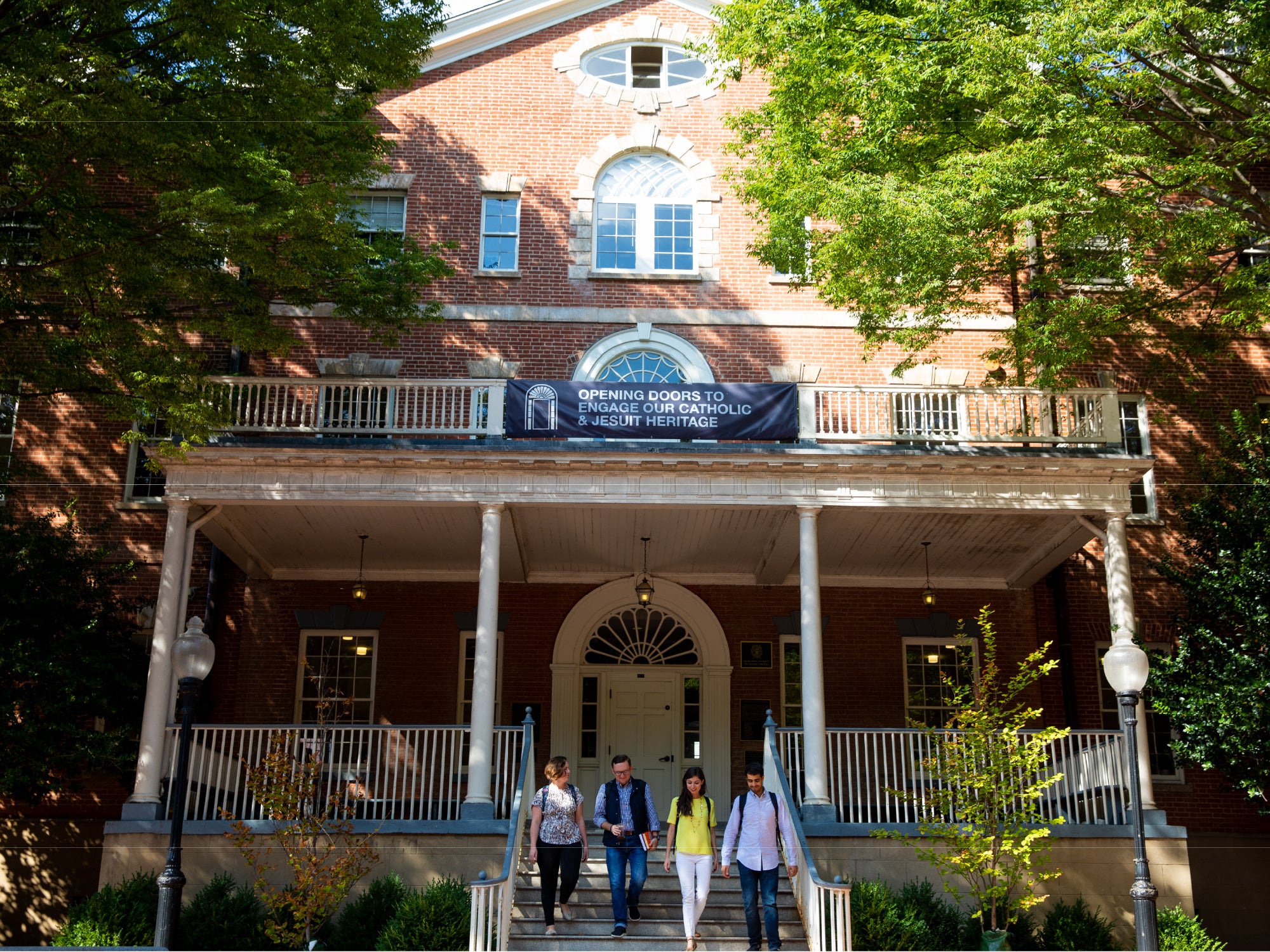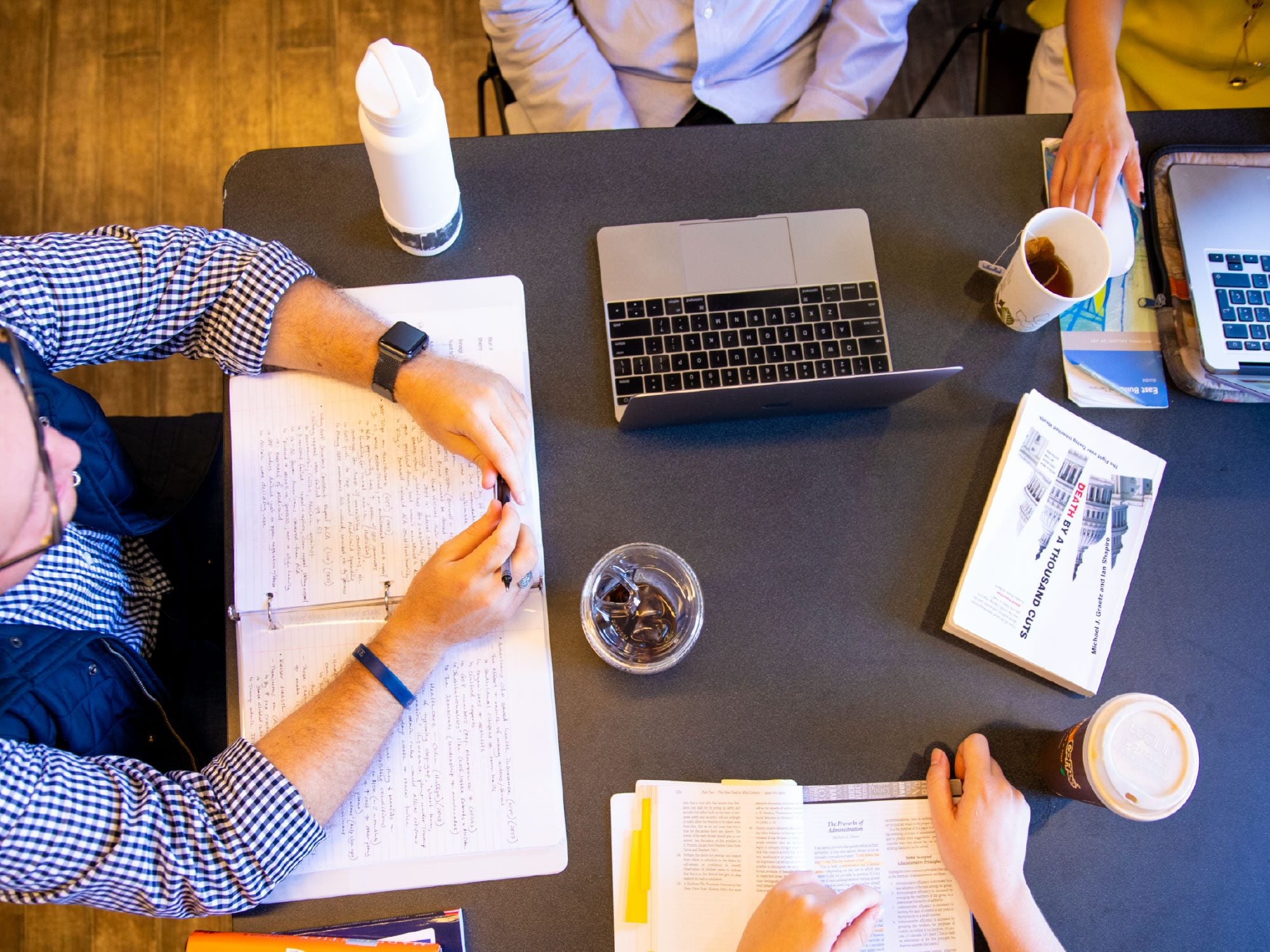 Dual Degree Programs
A dual degree provides students the opportunity to combine two skill sets and increase network and career opportunities. We offer nine dual degrees across a wide variety of fields.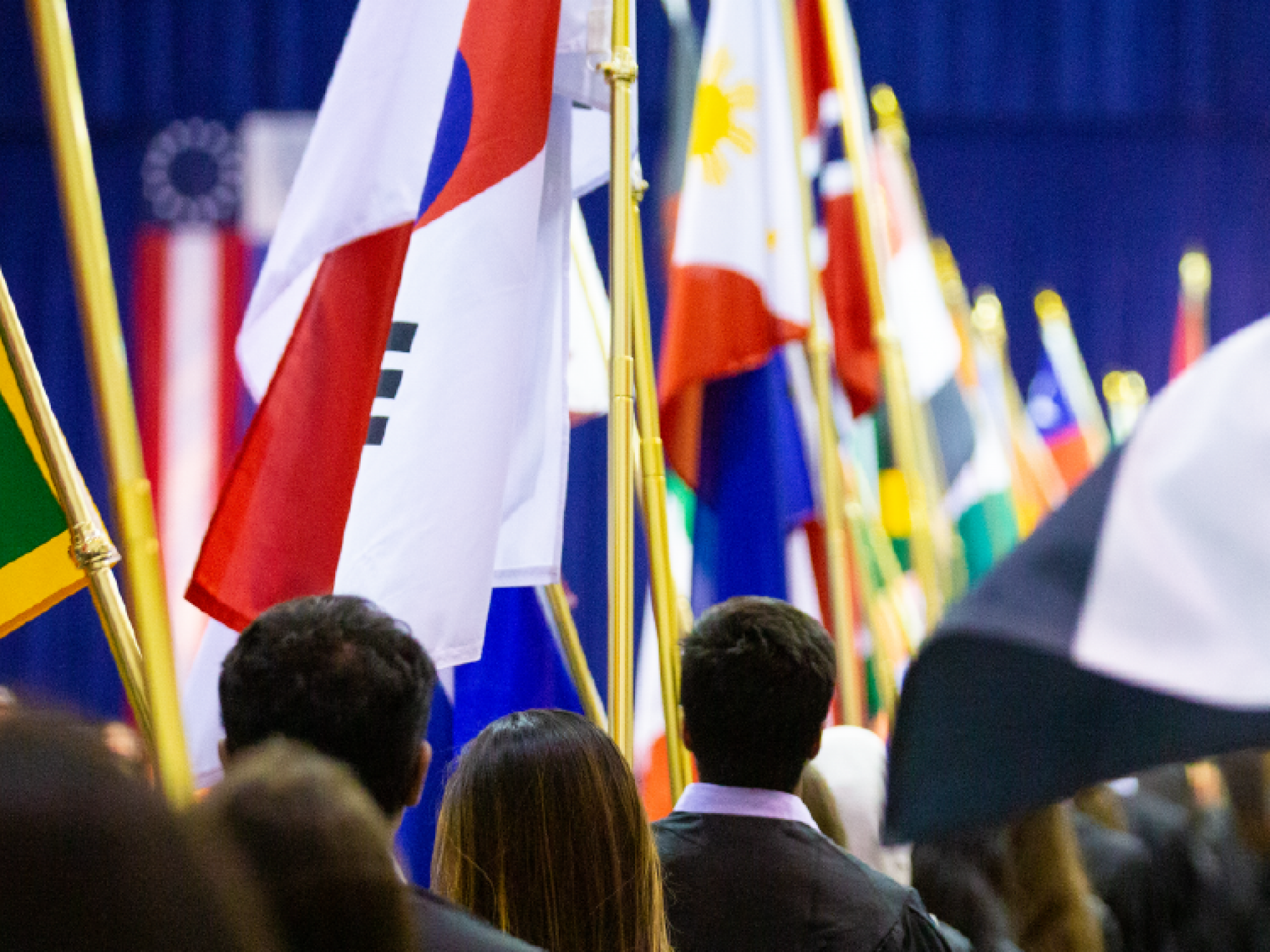 International Programs
McCourt students have a number of global opportunities, both curricular and extracurricular.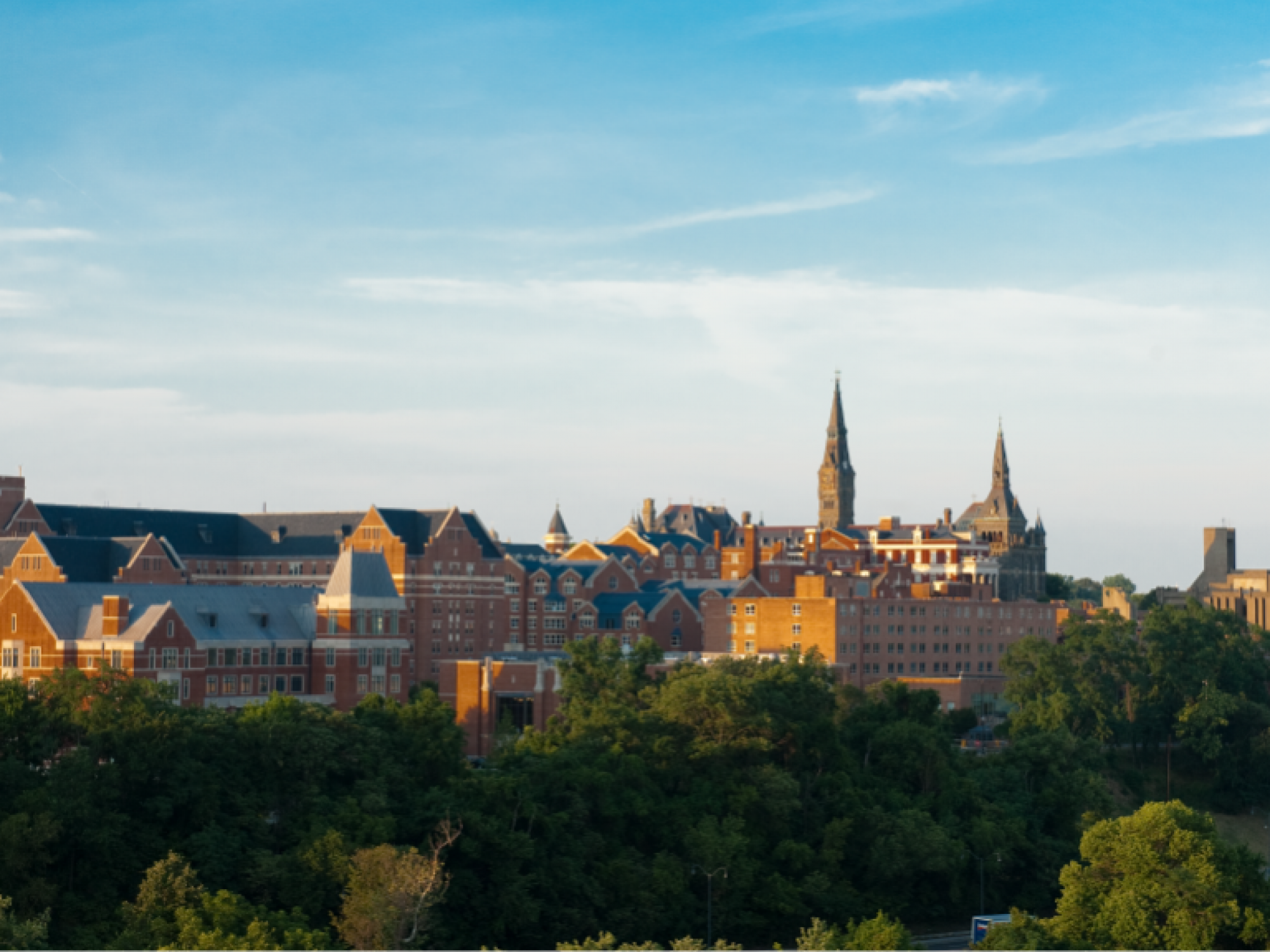 Certificate Programs
Develop new skills and build expertise in a specialized area to update your professional profile, advance your career, or broaden your knowledge base. You can earn a professional graduate certificate online or on campus.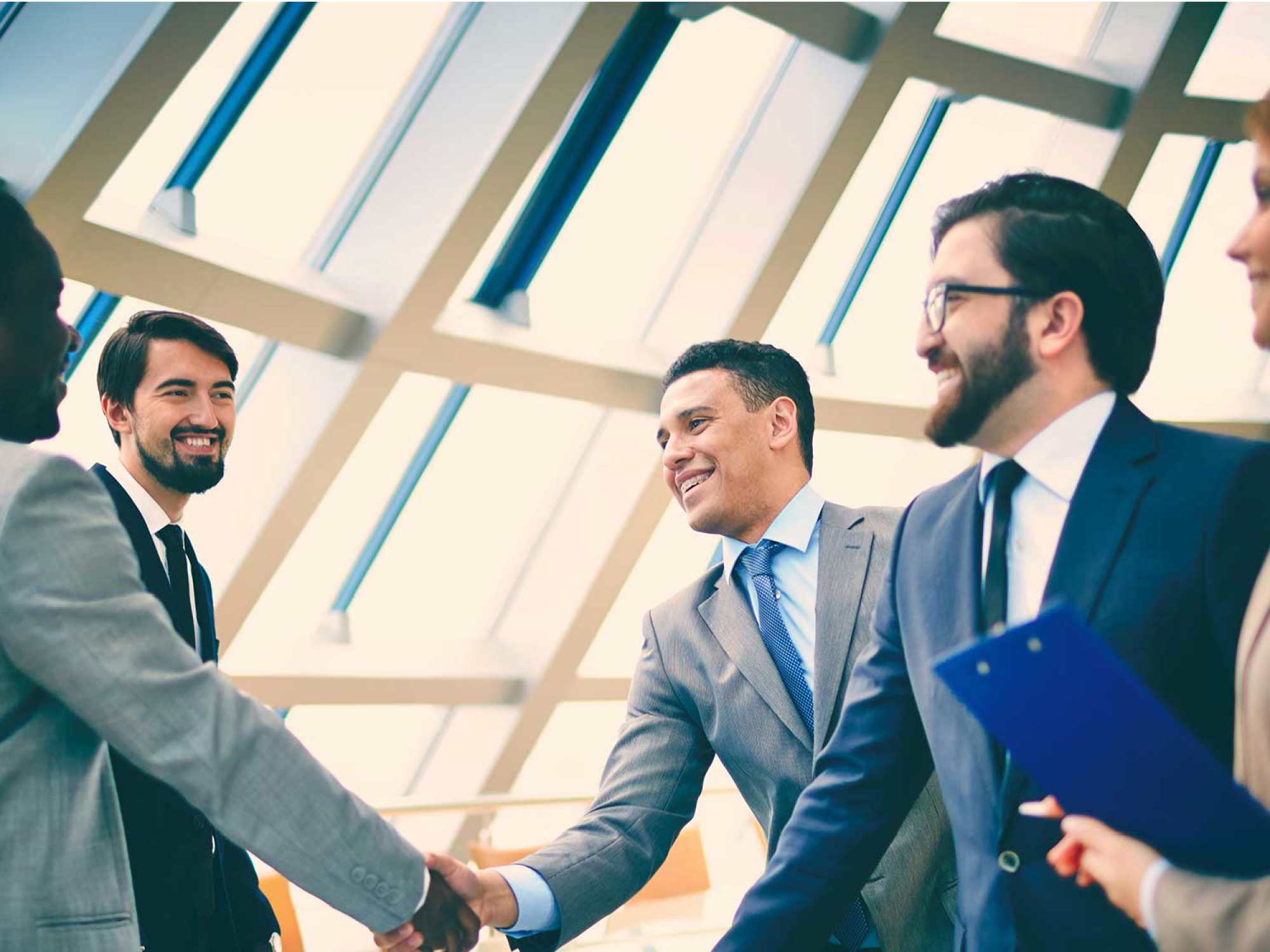 Executive Education
The McCourt School offers dynamic and flexible education options for individual professionals.