Life at McCourt
The McCourt School of Public Policy at Georgetown University is a diverse community of problem-solvers, committed to moving bold ideas to action. We are a community of global citizens, conducting policy-relevant research, and building bridges between our work and the communities we serve.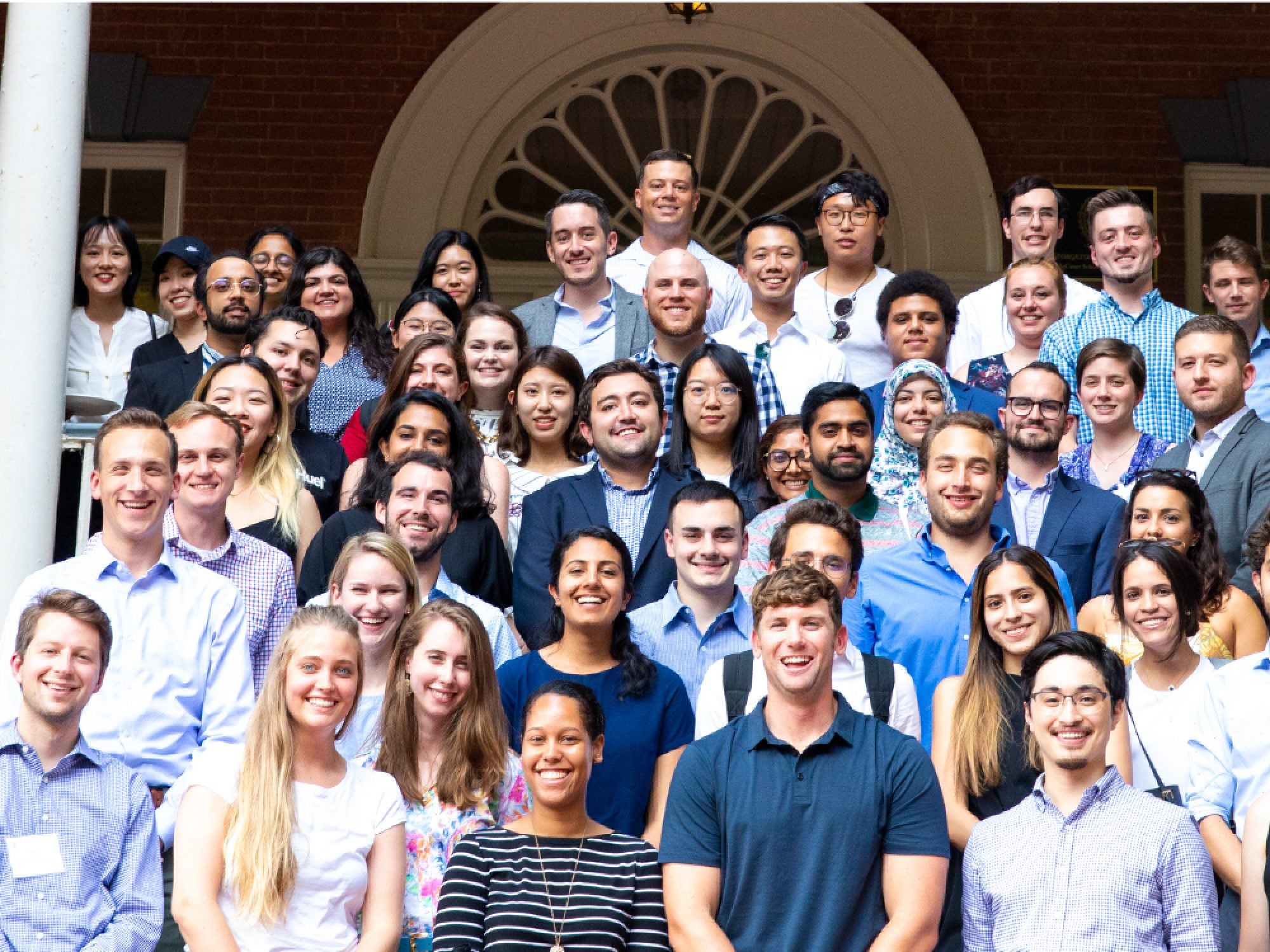 Student Organizations
The McCourt School offers a thriving ecosystem of student organizations, from student government to organizations whose interest areas focus on specific policy issues or regions of the world.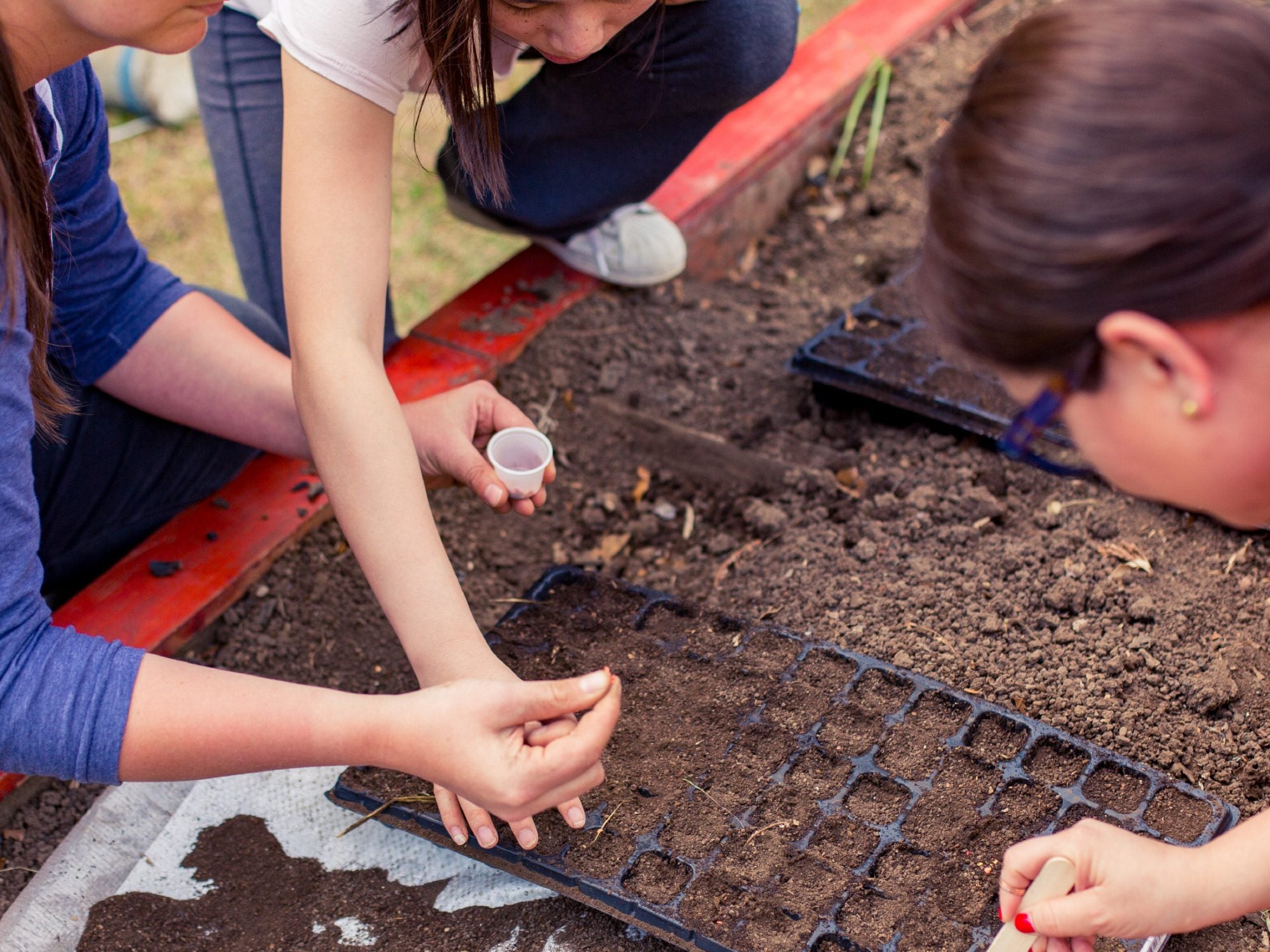 Community Engagement
The McCourt School values our students being engaged in the local, national, and global communities. Our experiential learning programs allow our students to take classroom theory and apply it to real-life challenges.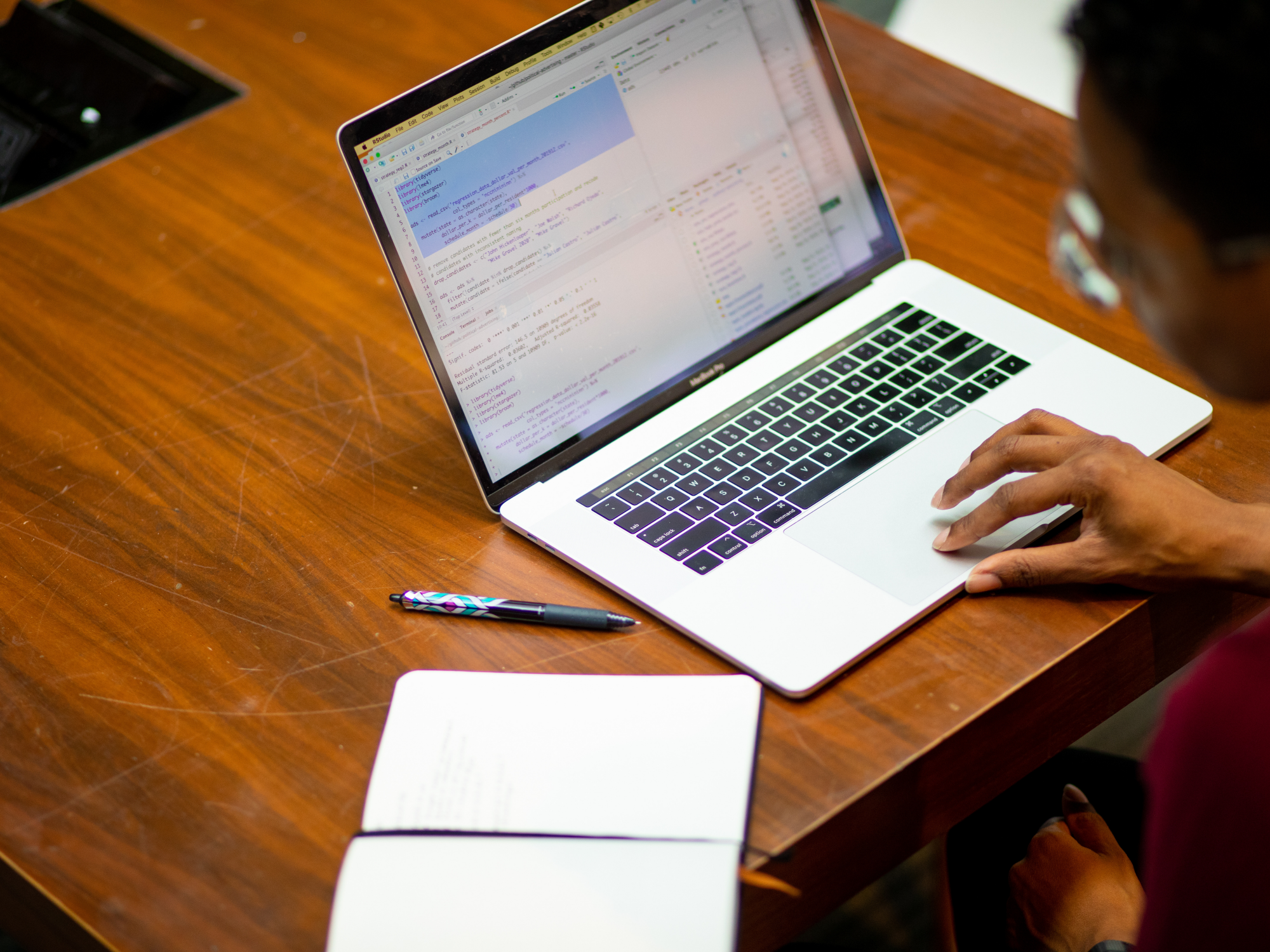 Research Opportunities
The McCourt School has a variety of opportunities for students to interact and work with faculty and conduct research, helping to develop potential policy solutions and participate at the cutting edge of key policy debates.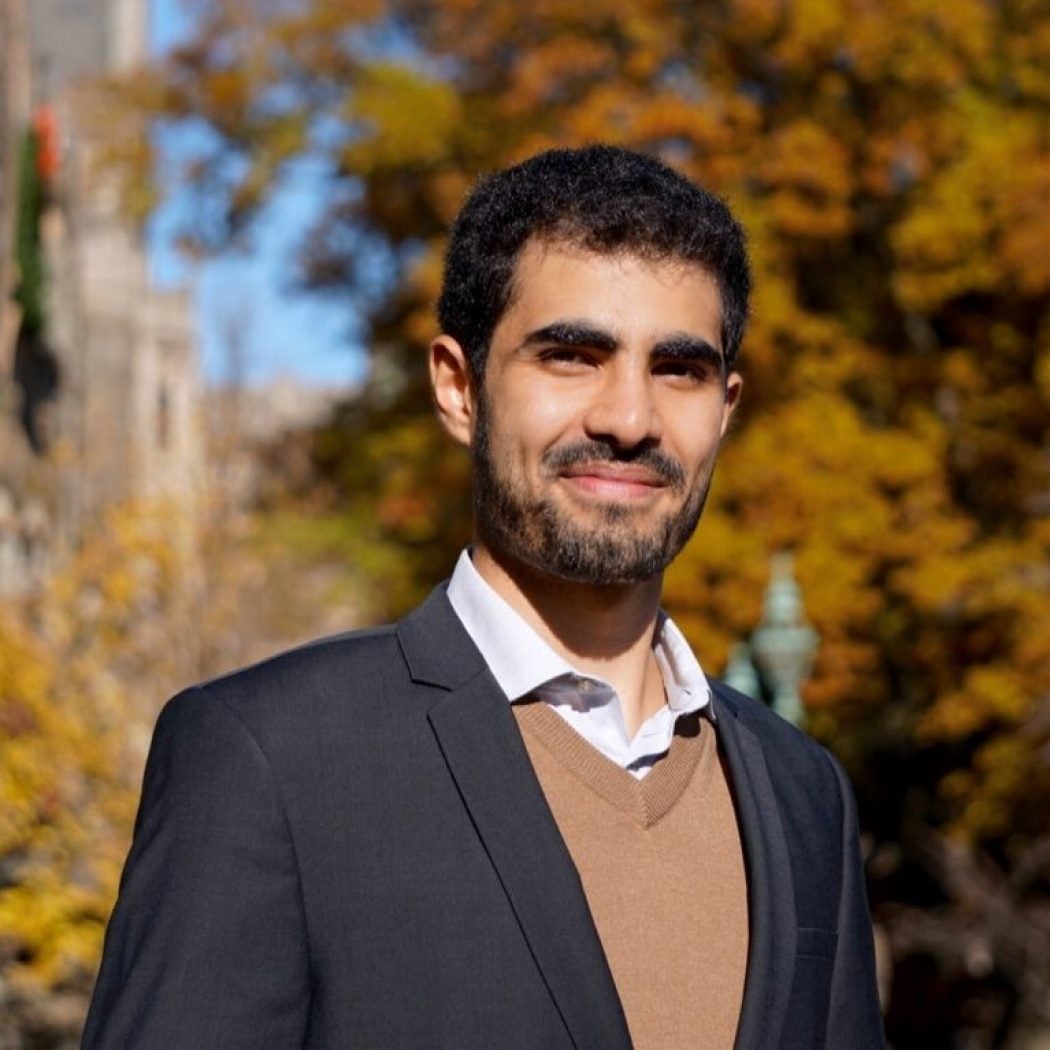 McCourt has an ideal combination of academic and applied professors, which makes it suitable for students with varying academic and career backgrounds.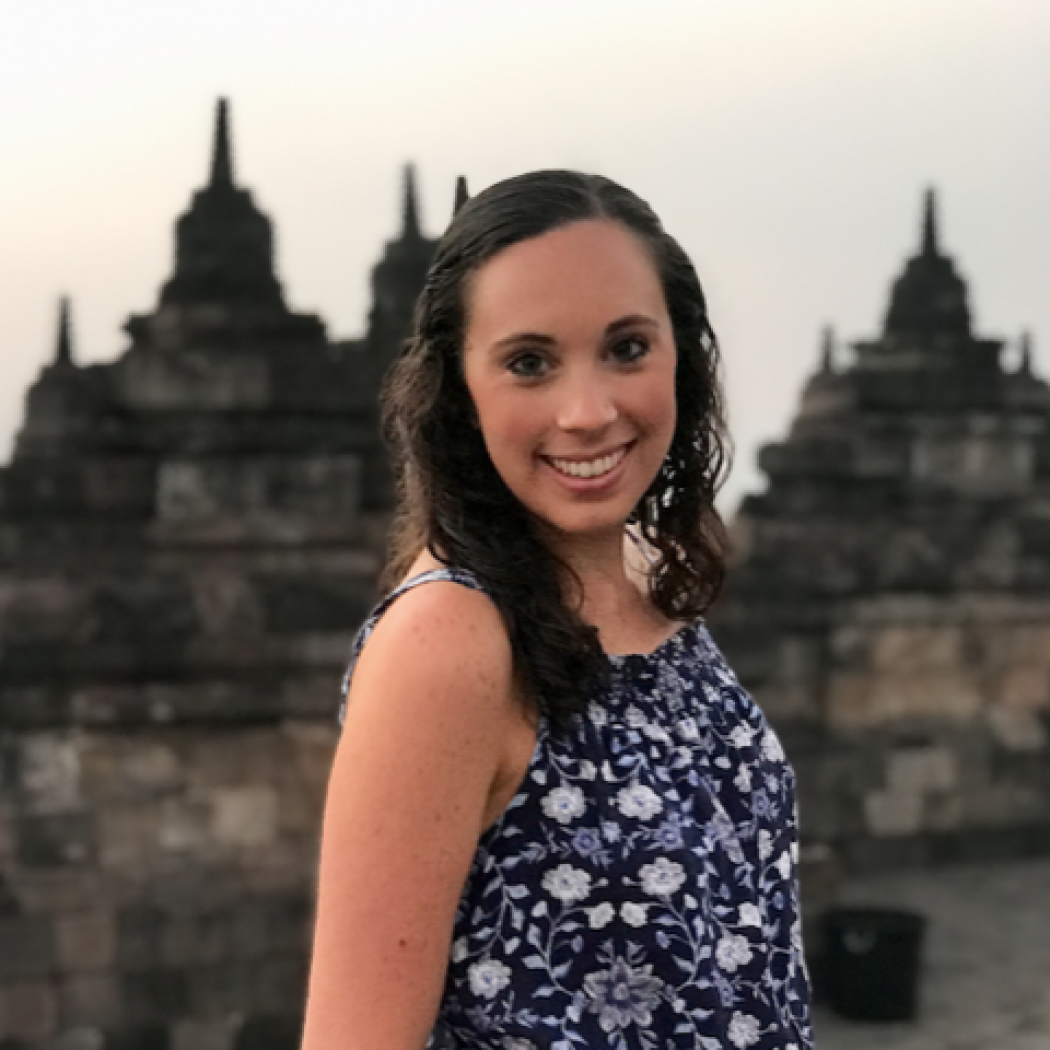 Because I am pivoting careers (moving from teaching to politics), McCourt was the best choice for me because it will give me the quantitative skills I need to be successful in the policy sector.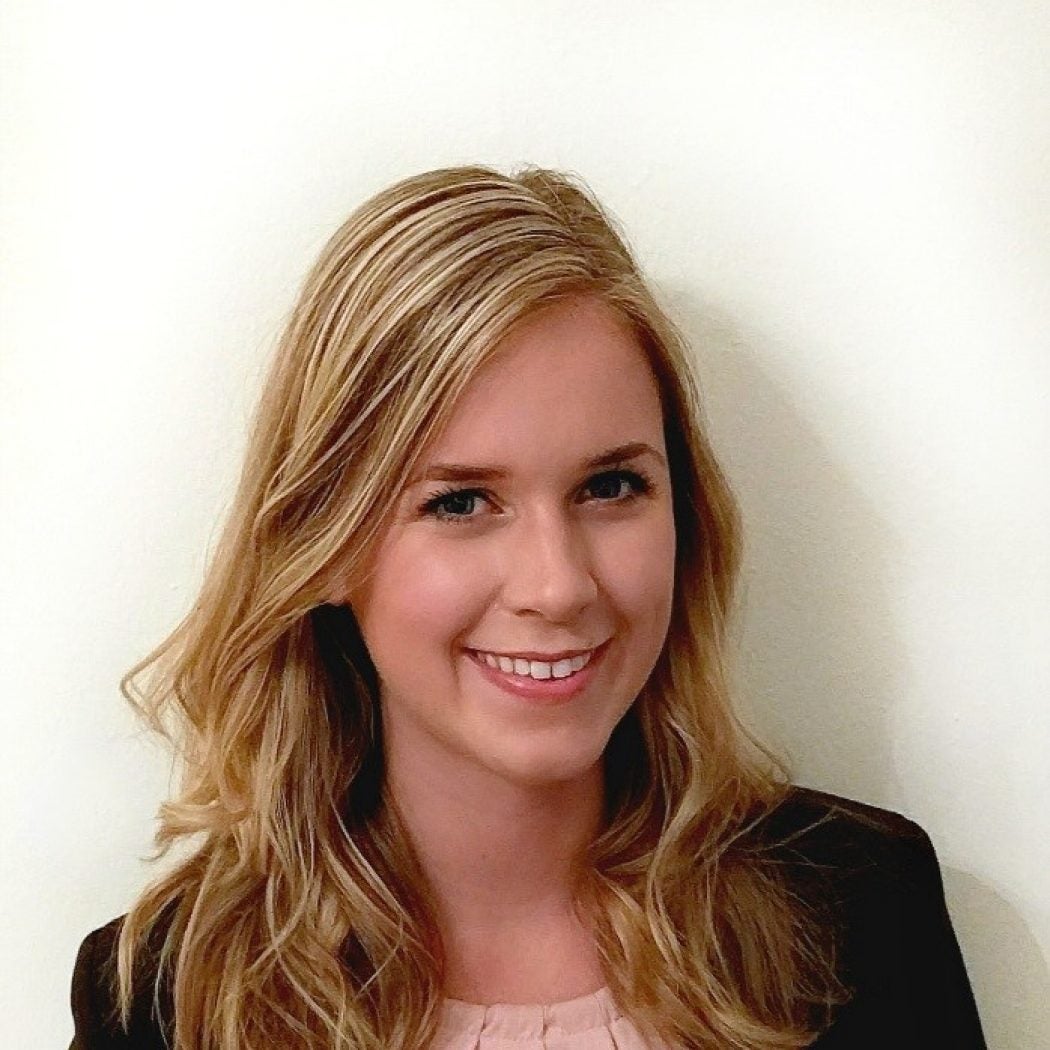 Since the McCourt School of Public Policy is located in the heart of the policy-making world in Washington, DC there are many opportunities to intern and work with NGOs, congressional leaders, think tanks, and many other institutions.
Opportunities at Georgetown
Georgetown is a leading research university with a heart. McCourt students have a variety of opportunities to engage in the diverse community devoted to social justice and connect with other students, staff, and faculty across campus.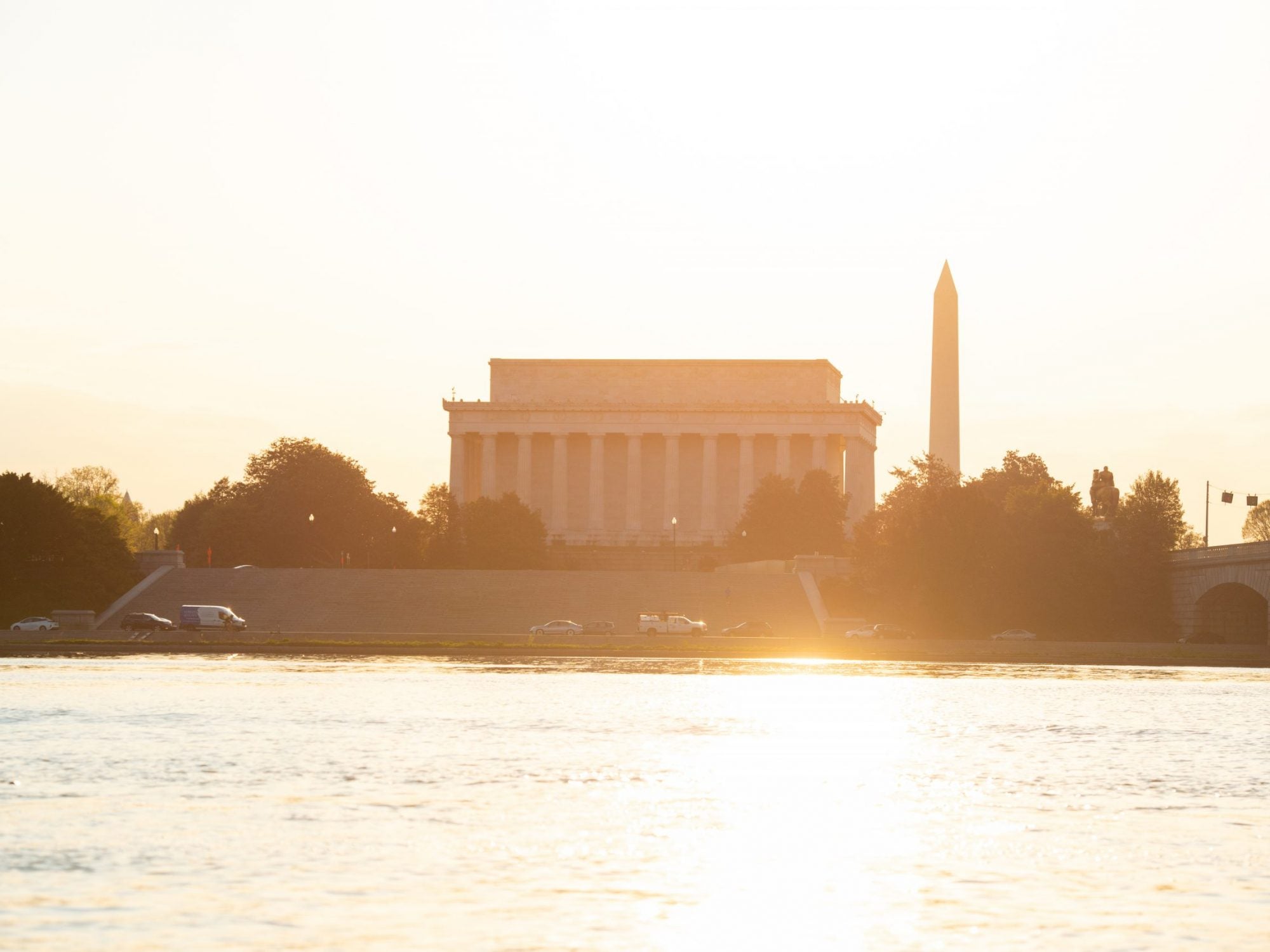 Life in Washington, DC
With professional and cultural opportunities abound, our location in our nation's capital gives students unprecedented access all DC has to offer.
Resources for Current Students
McCourt School faculty and staff are fully committed to the success of our students. Learn more about the resources available to help McCourt School students thrive on the Hilltop.