Admissions
We strive to enroll a diverse student body and encourage applications from individuals with a wide variety of educational, cultural, and professional backgrounds. We seek students with the passion needed to solve society's most complex challenges and we aim to provide them with the knowledge and skills to do so.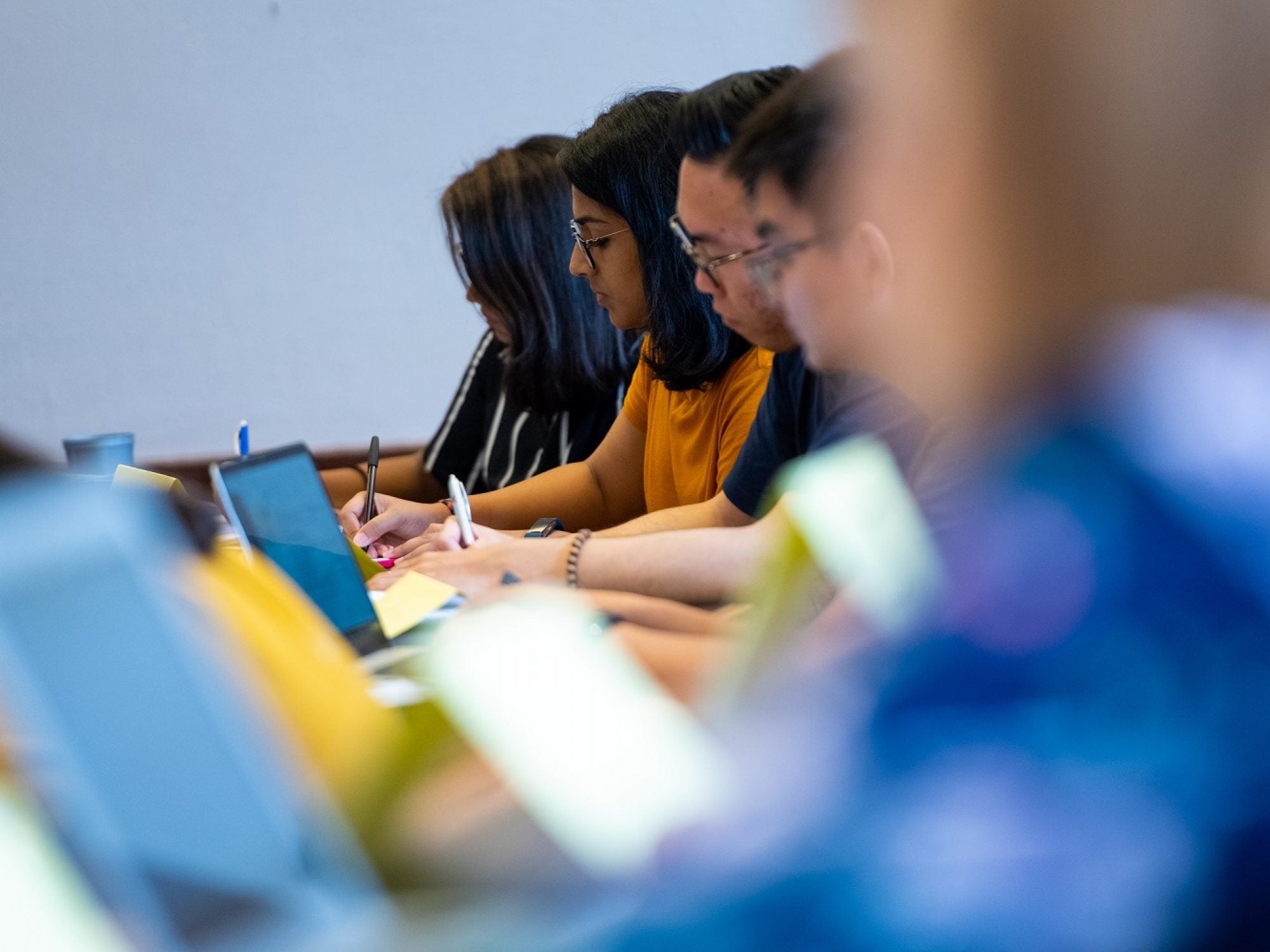 Application Requirements
The Office of Admissions is here to help at every step of the application process. Find details about the materials and requirements necessary to apply for our McCourt programs.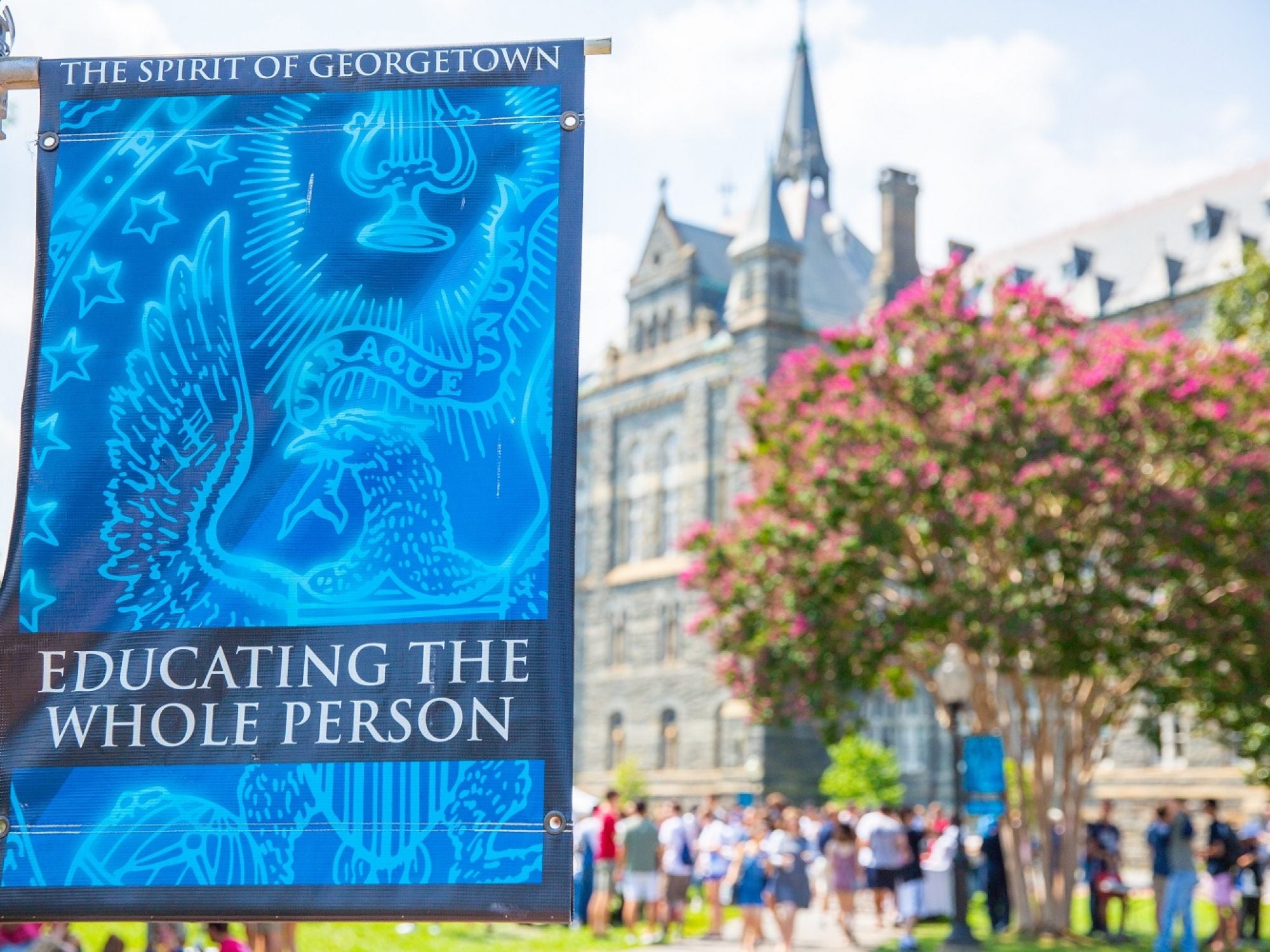 Application Deadlines
Learn about important admissions dates and deadlines for our McCourt programs.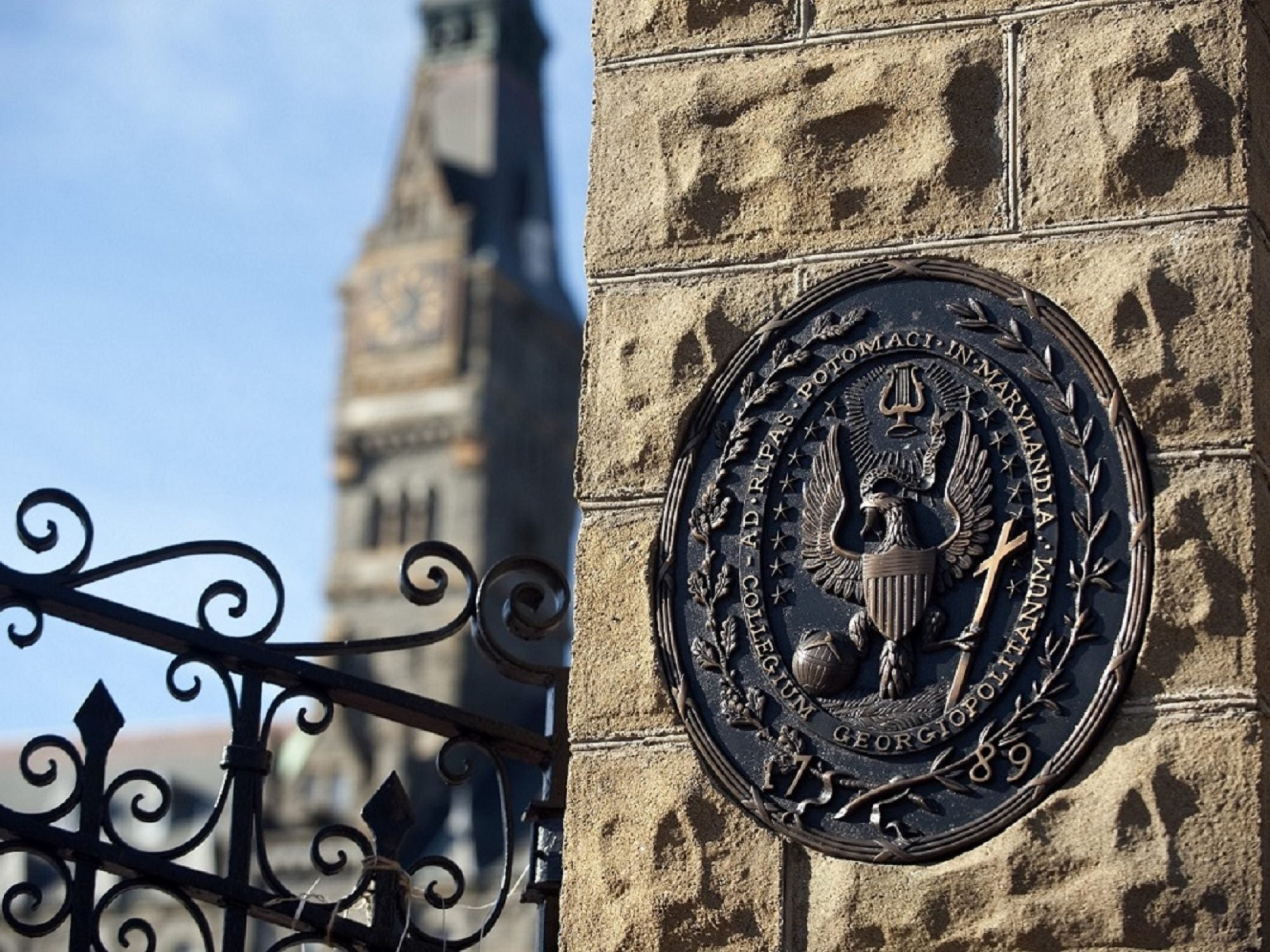 Tuition & Scholarships
A McCourt School education is an investment in your future. Learn more about McCourt's tuition, scholarships, and other sources of financial assistance.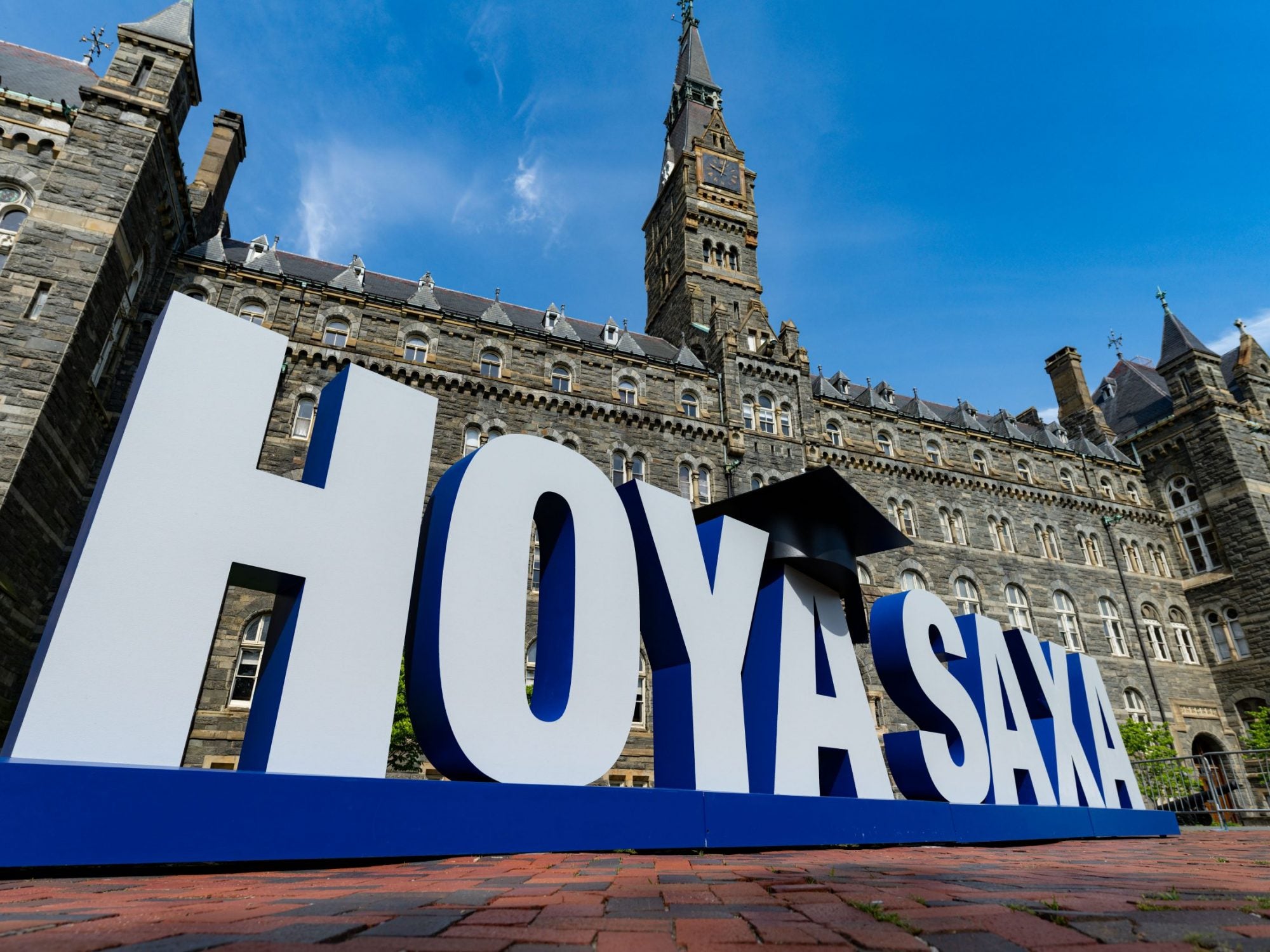 Foundational Skill Set
Read about the core competencies that you will learn as a McCourt graduate student.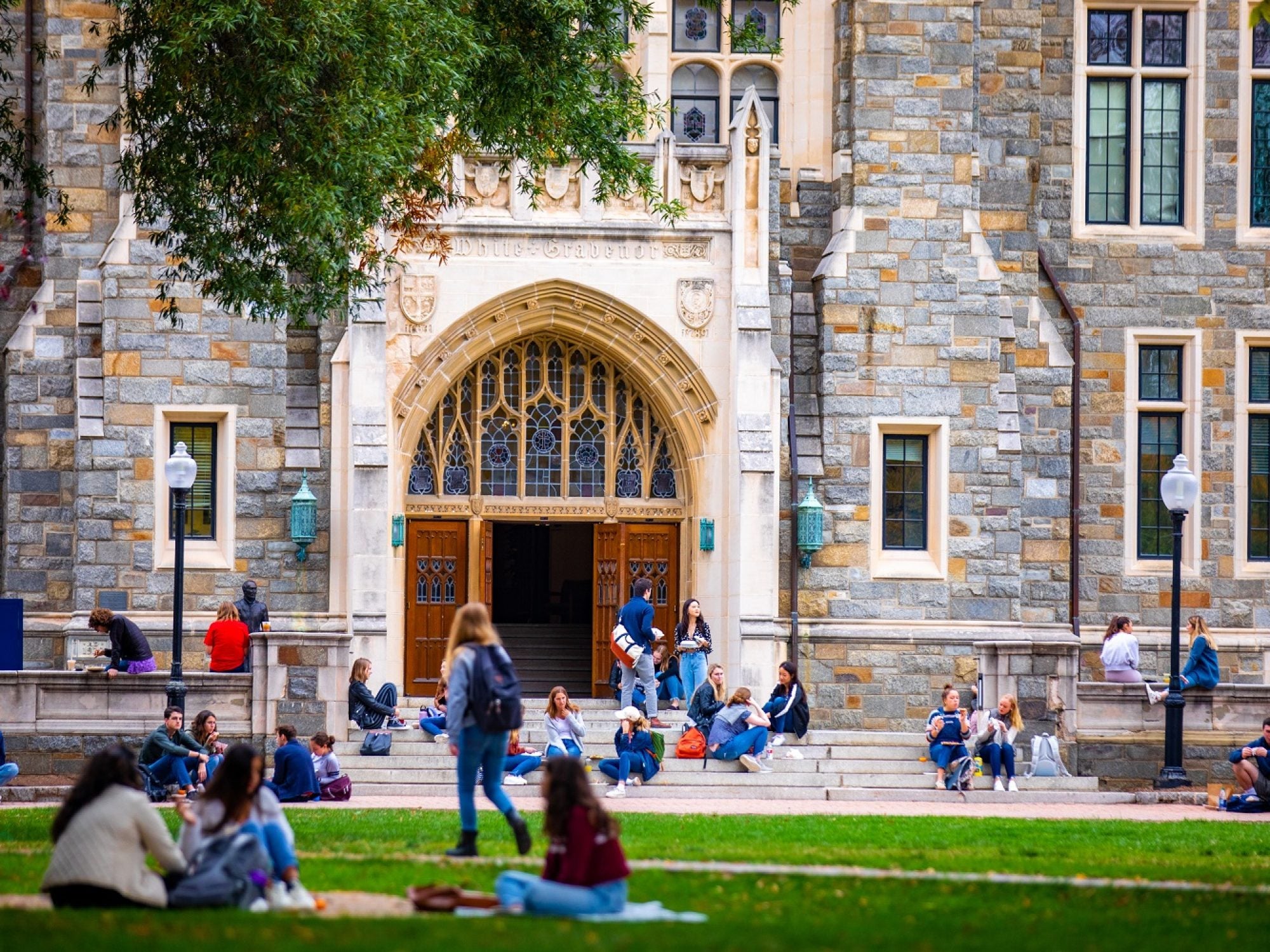 Admissions Events
The McCourt School will continue with virtual events as long as COVID-19 remains a public health threat. We look forward to connecting with you online!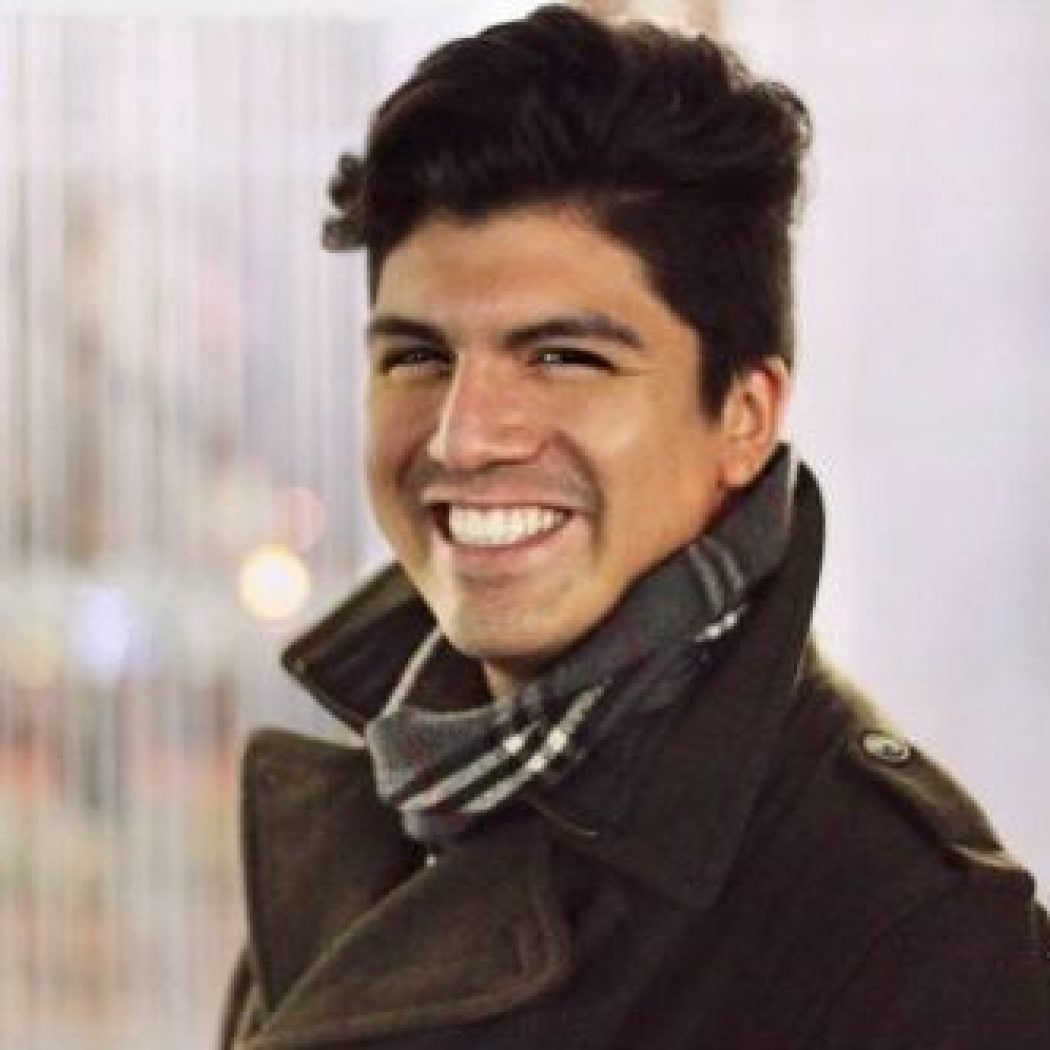 McCourt offered a wide array of quantitative, qualitative, and social policy classes that aligned with my policy interests. I knew I could tailor my classes to both broaden my policy expertise but also get a deeper understanding of how my work experience fit into the broader field of policy.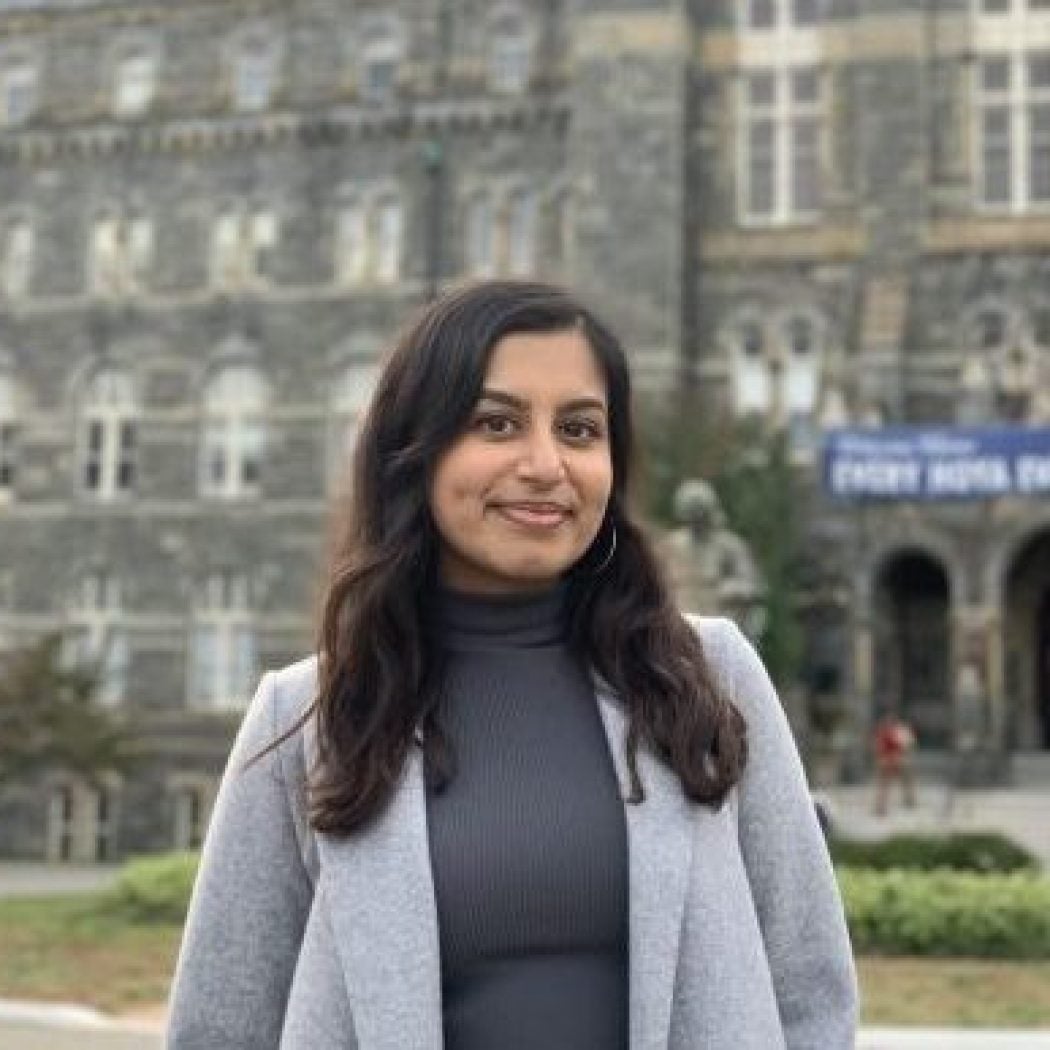 McCourt's location is unmatched – we are surrounded by policymakers and politicians, and so everyday we can see what we learn on the Hilltop put into practice. This also means that we have great access to such individuals, through guest lectures, seminars, and fellowship programs.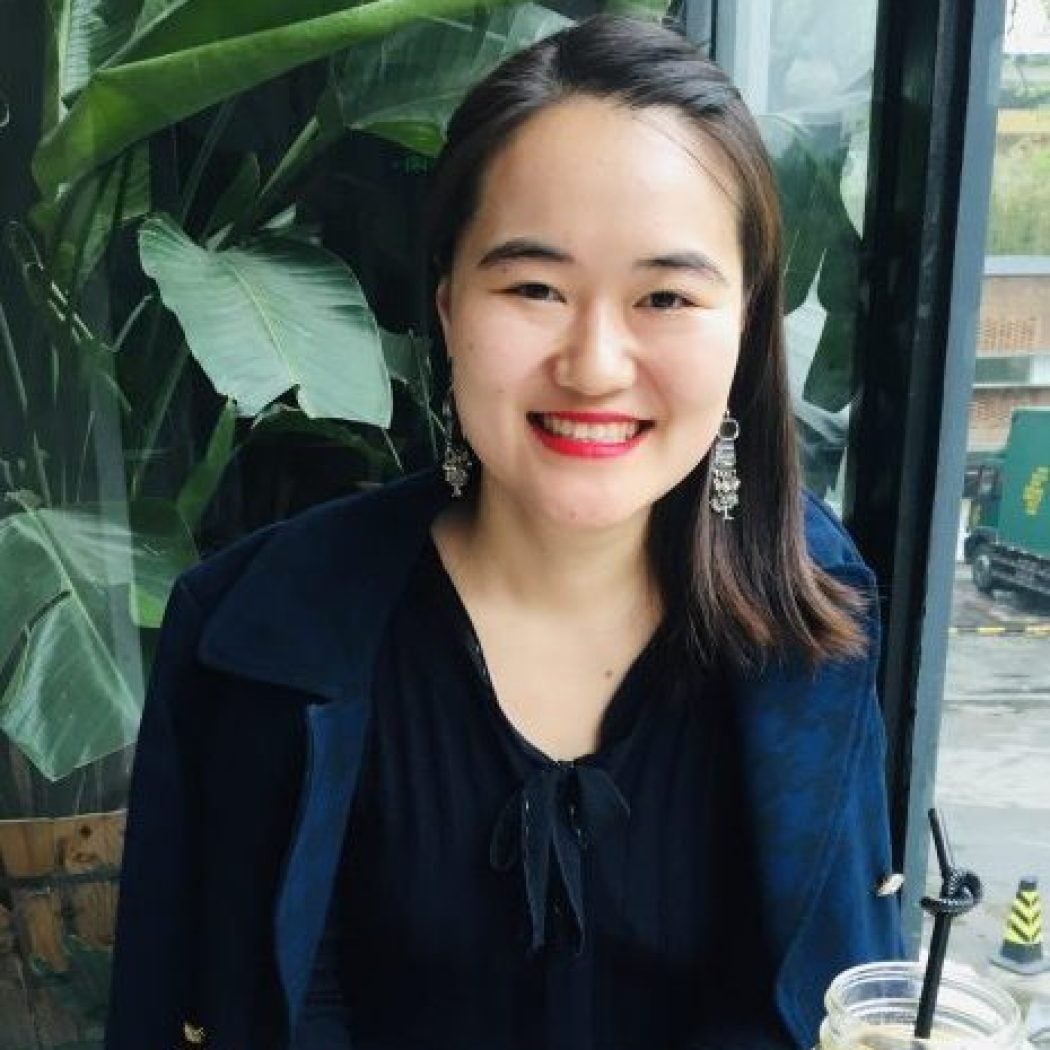 McCourt has provided me with access to leading policy-making and global development events, activities, and resources. McCourt school is also well-known for its rigorous teaching and research. The curriculum is designed in a comprehensive way that allows us to lay a solid foundation in research methods as well as build up our areas of expertise.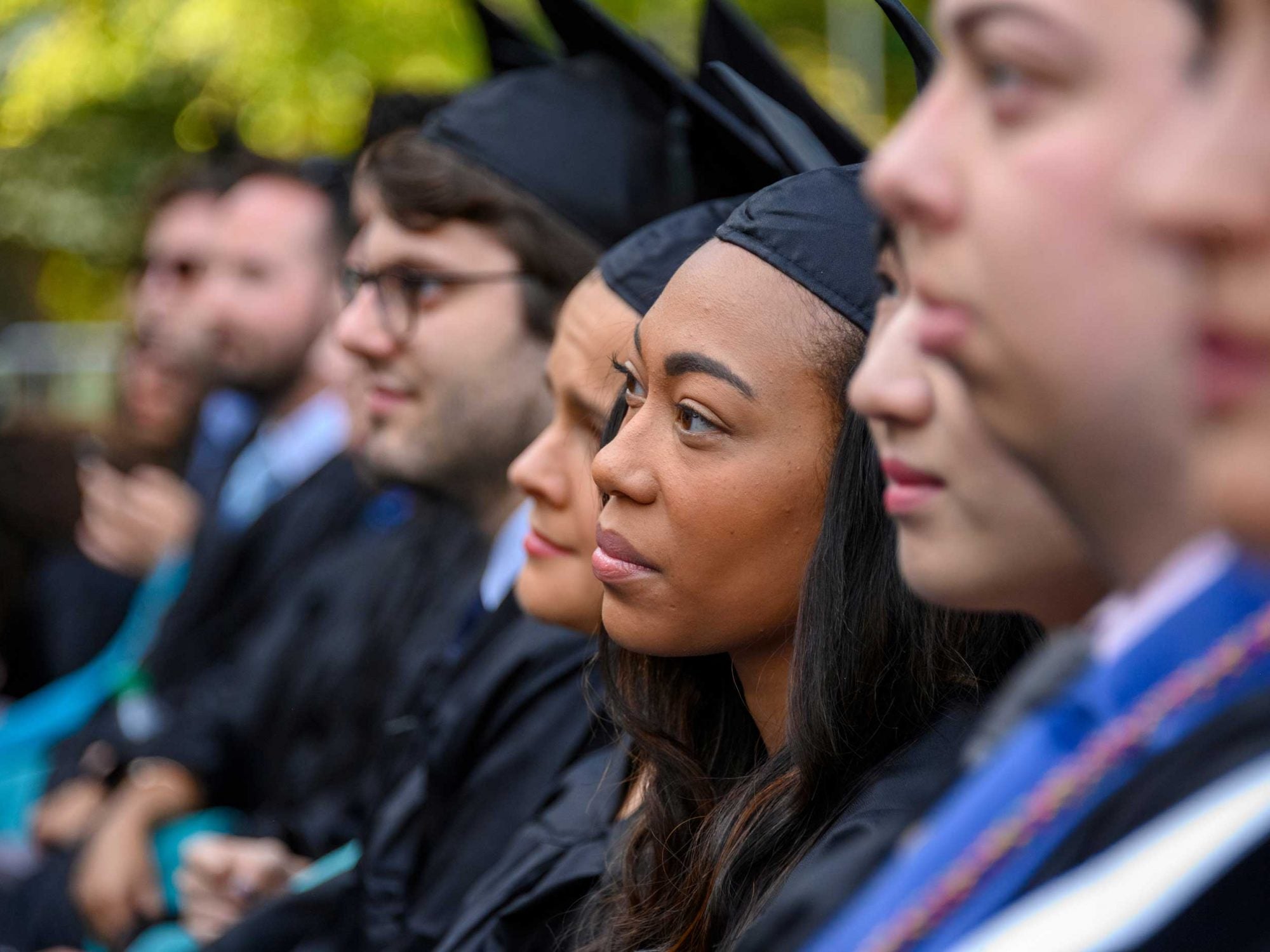 Class Profile
Wondering who our McCourt students are and where they're going? Learn more details about our students.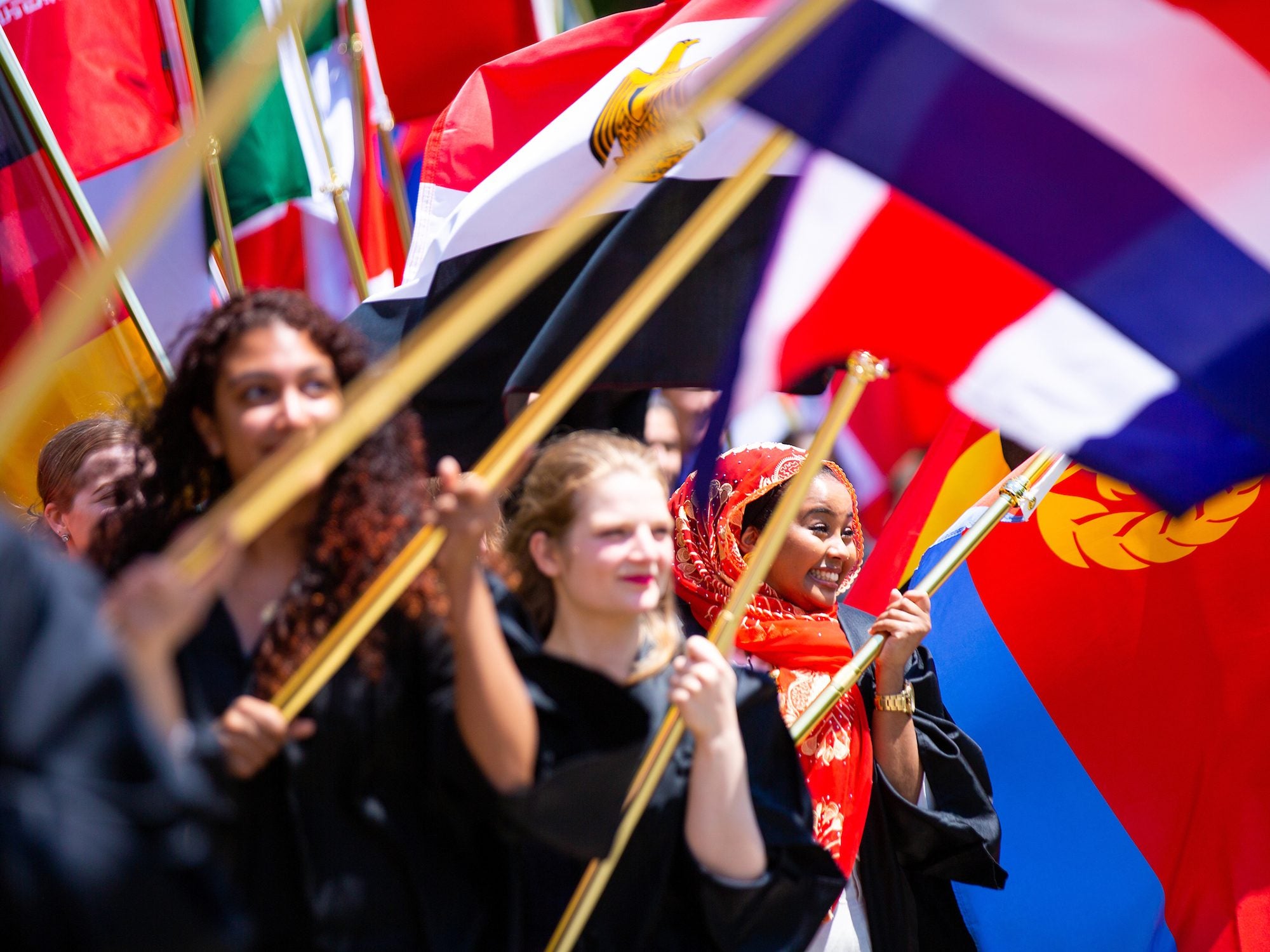 International Applicants
The McCourt School welcomes applicants from all nations. We have listed some resources that may be helpful to international students throughout the application process.
Admissions FAQ & Contact Us
You have questions. The McCourt School Admissions team has answers. Check out our frequently asked questions page for helpful information.
Commitment to Inclusion
The McCourt School of Public Policy aspires to become the most inclusive public policy school in the nation. Inclusivity is a core value at McCourt because public policies are more effective when our political and policy decision makers reflect the perspectives and lived experience of the communities they serve, and being able to work across differences is a fundamental skill we seek to cultivate.