Admissions
We strive to enroll a diverse student body and encourage applications from individuals with a wide variety of educational, cultural, and professional backgrounds. We seek students with the passion needed to solve society's most complex challenges and we aim to provide them with the knowledge and skills to do so.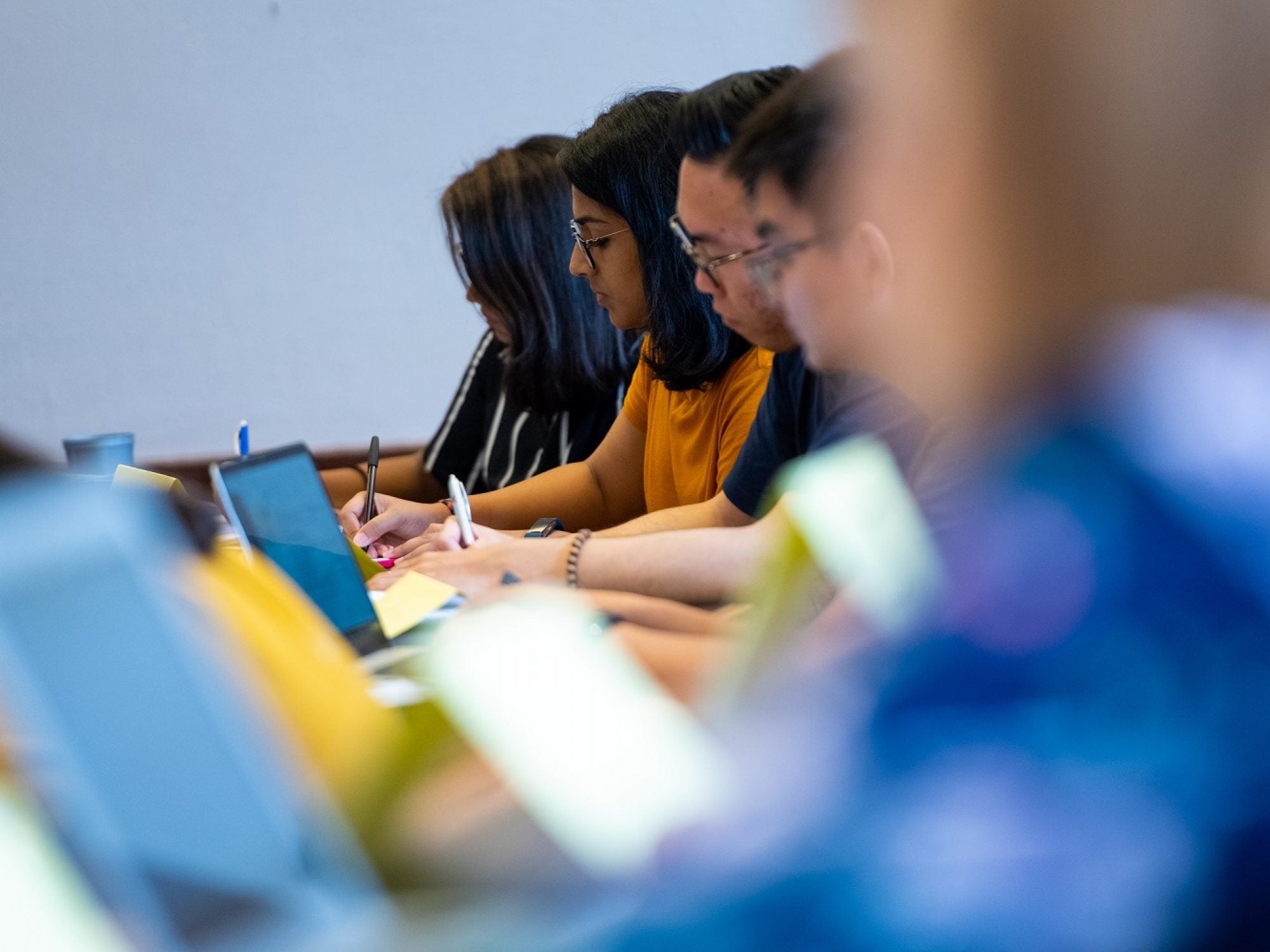 Application Requirements
The Office of Admissions is here to help at every step of the application process. Find details about the materials and requirements necessary to apply for our McCourt programs.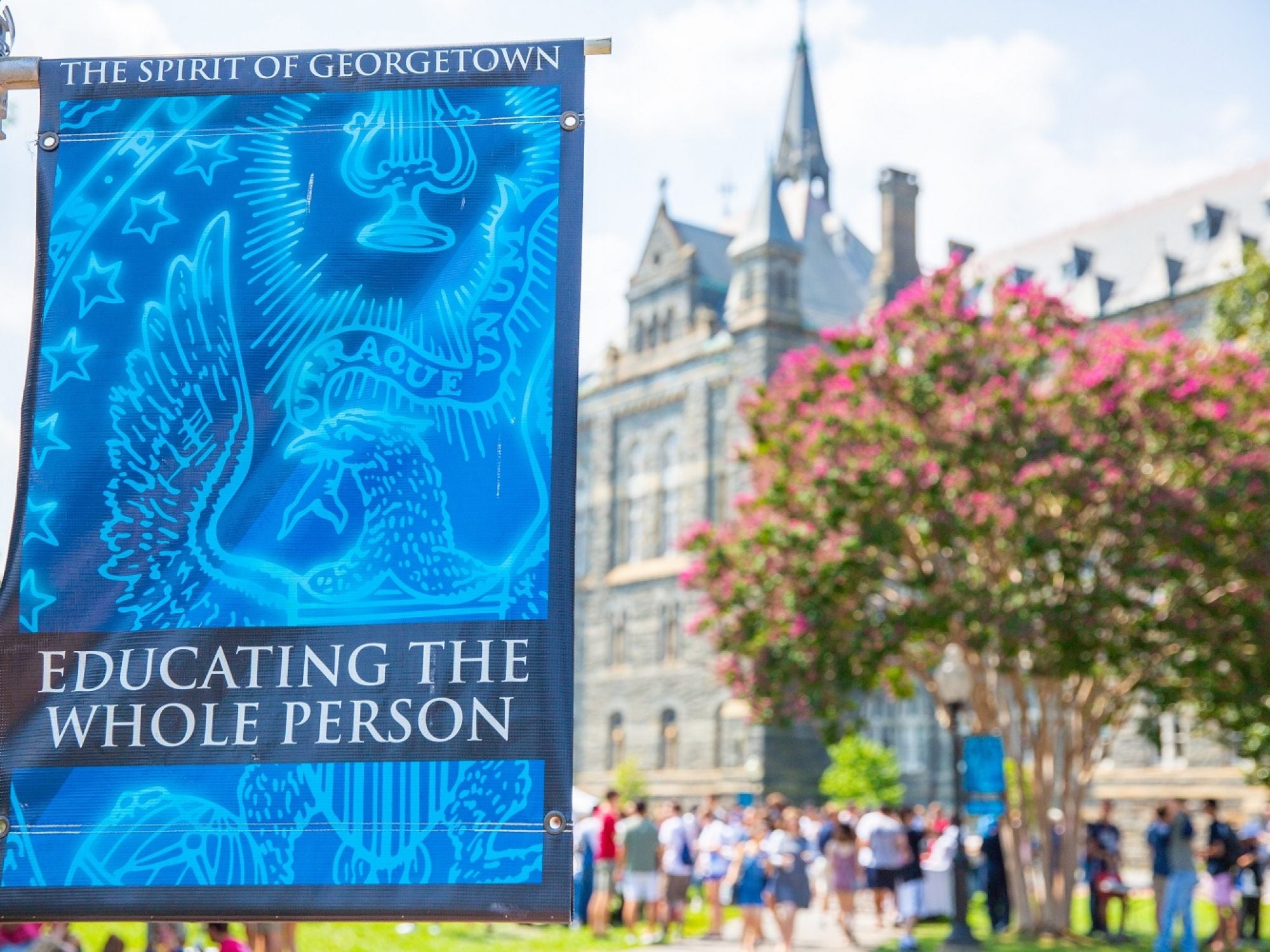 Application Deadlines
Learn about important admissions dates and deadlines for our McCourt programs.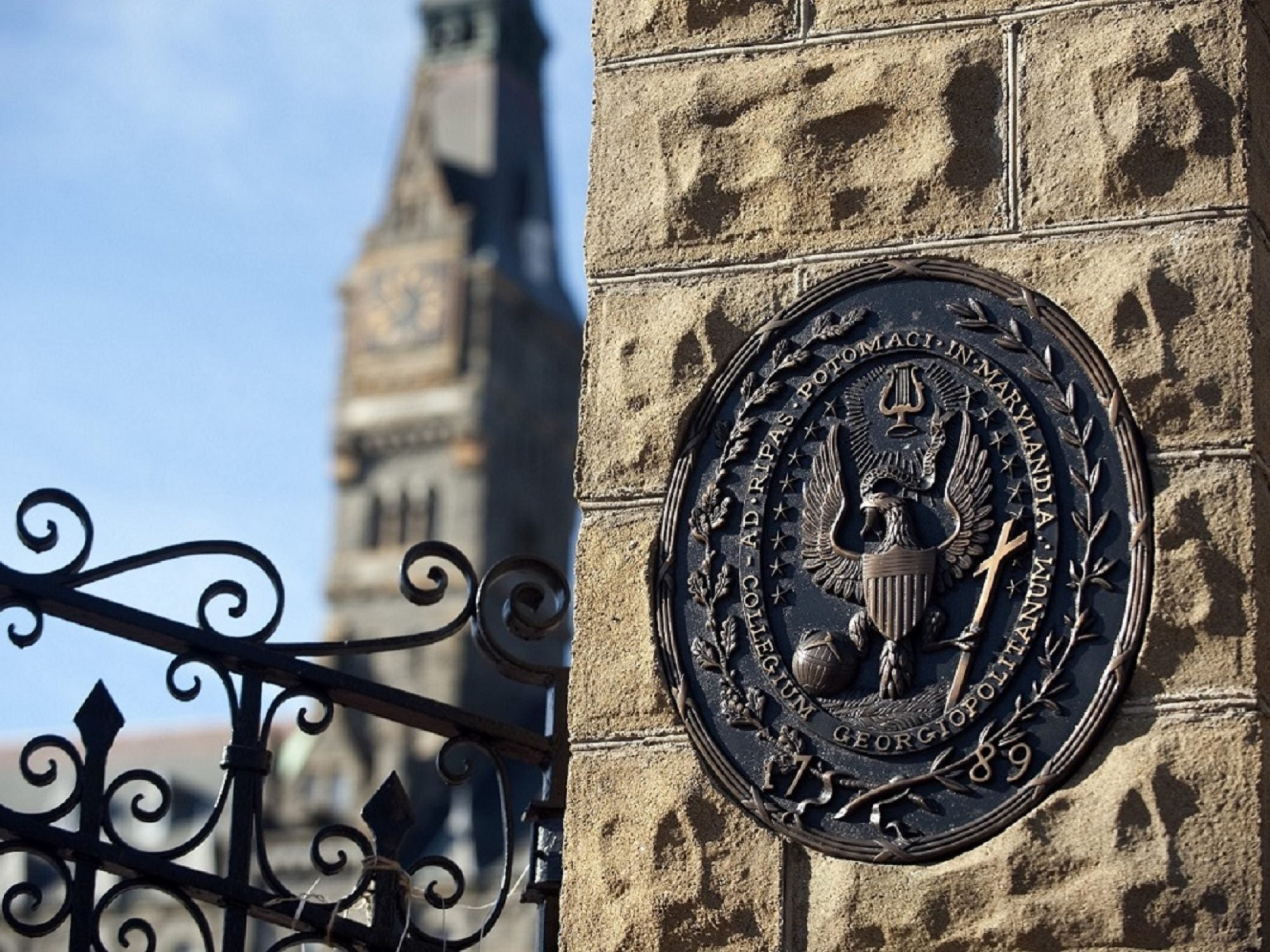 Tuition & Scholarships
A McCourt School education is an investment in your future. Learn more about McCourt's tuition, scholarships, and other sources of financial assistance.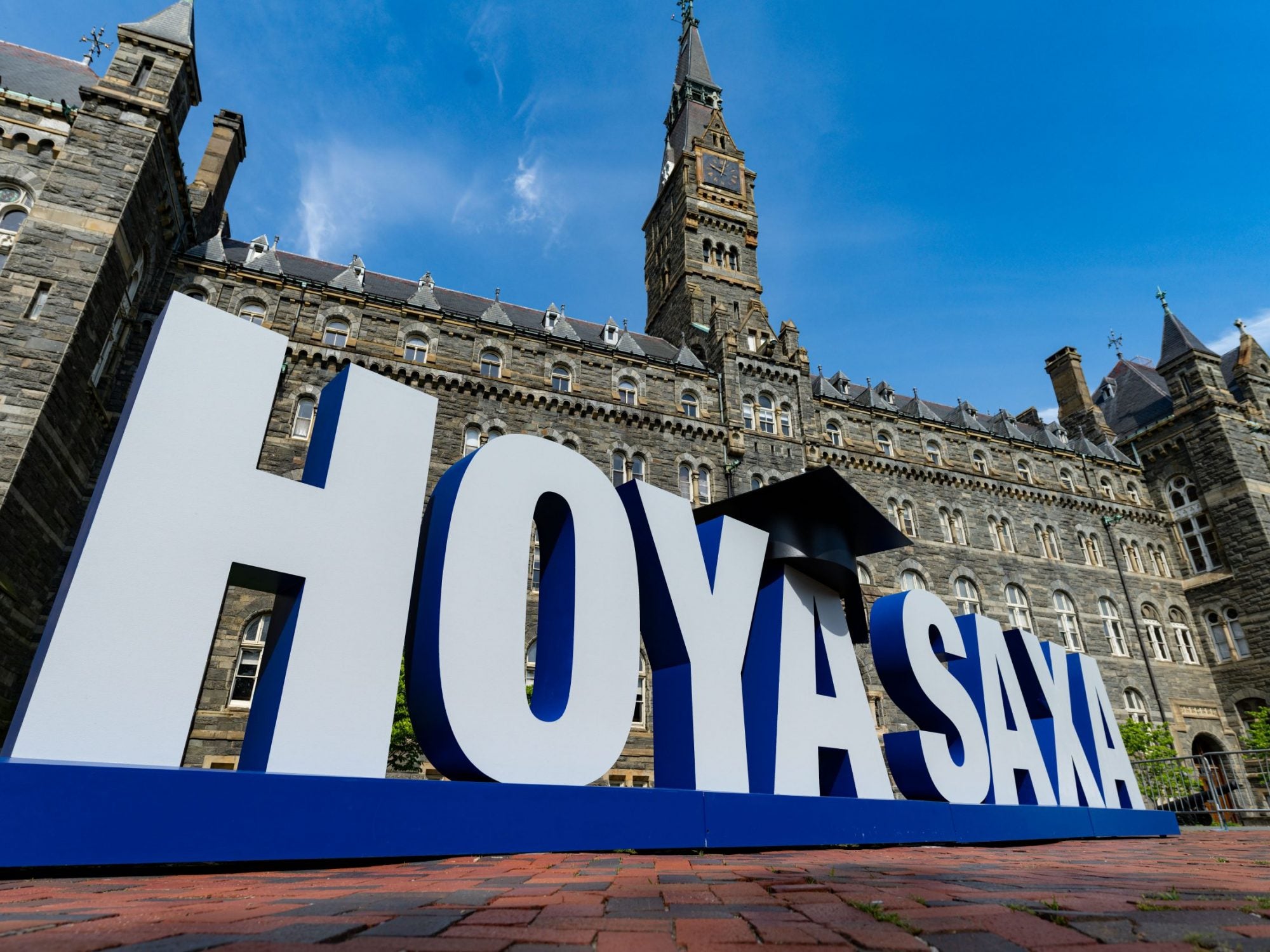 Foundational Skill Set
Read about the core competencies that you will learn as a McCourt graduate student.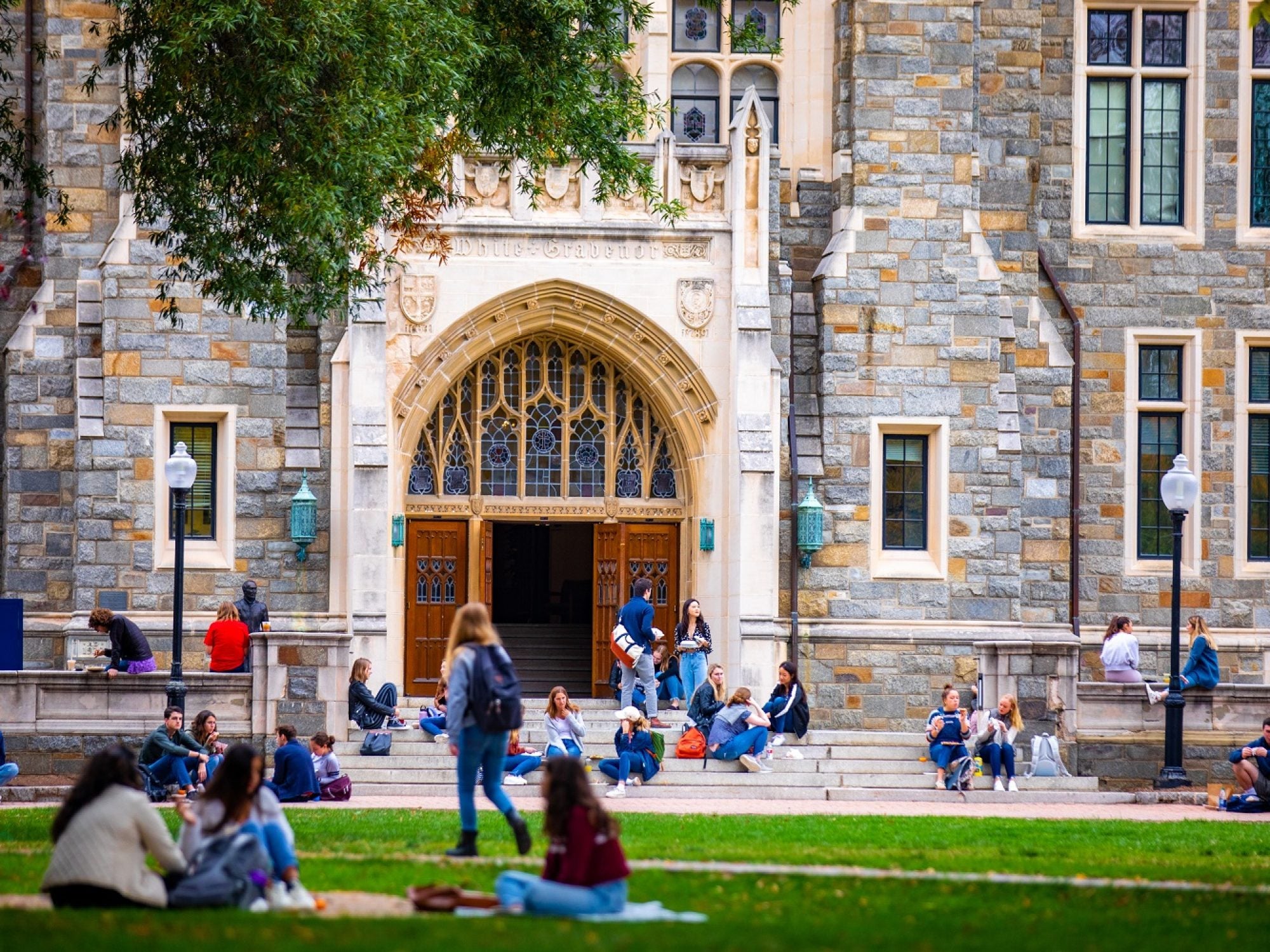 Admissions Events
The McCourt School will continue with virtual events as long as COVID-19 remains a public health threat. We look forward to connecting with you online!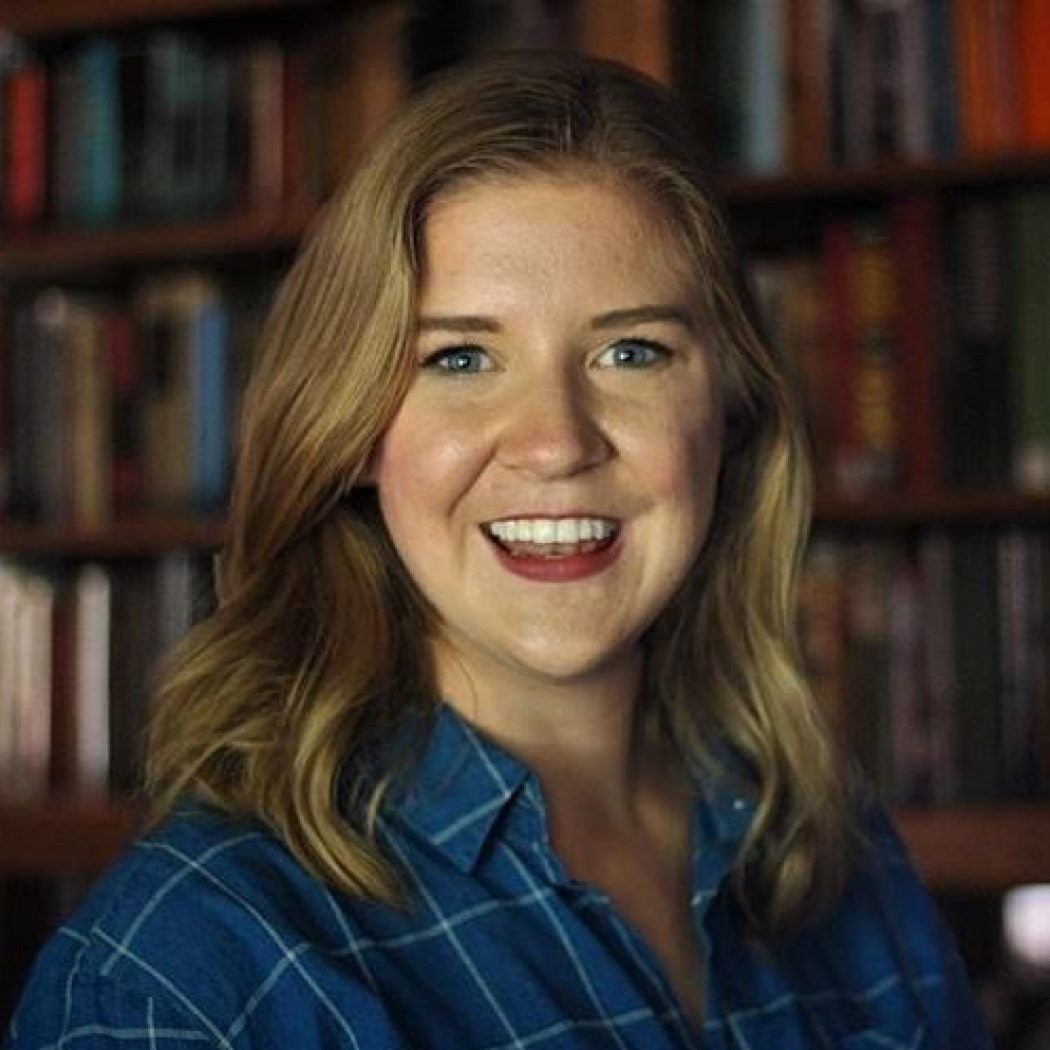 The specificity of my program, Data Science for Public Policy, is an emerging field that I was extremely interested in and I chose McCourt because it not only offered this unique pairing of fields but had a manageable cohort size and super engaging program directors.
McCourt's emphasis on a quant-heavy curriculum drew me in. I knew that being an effective practitioner in the international development field would require me to have these skills.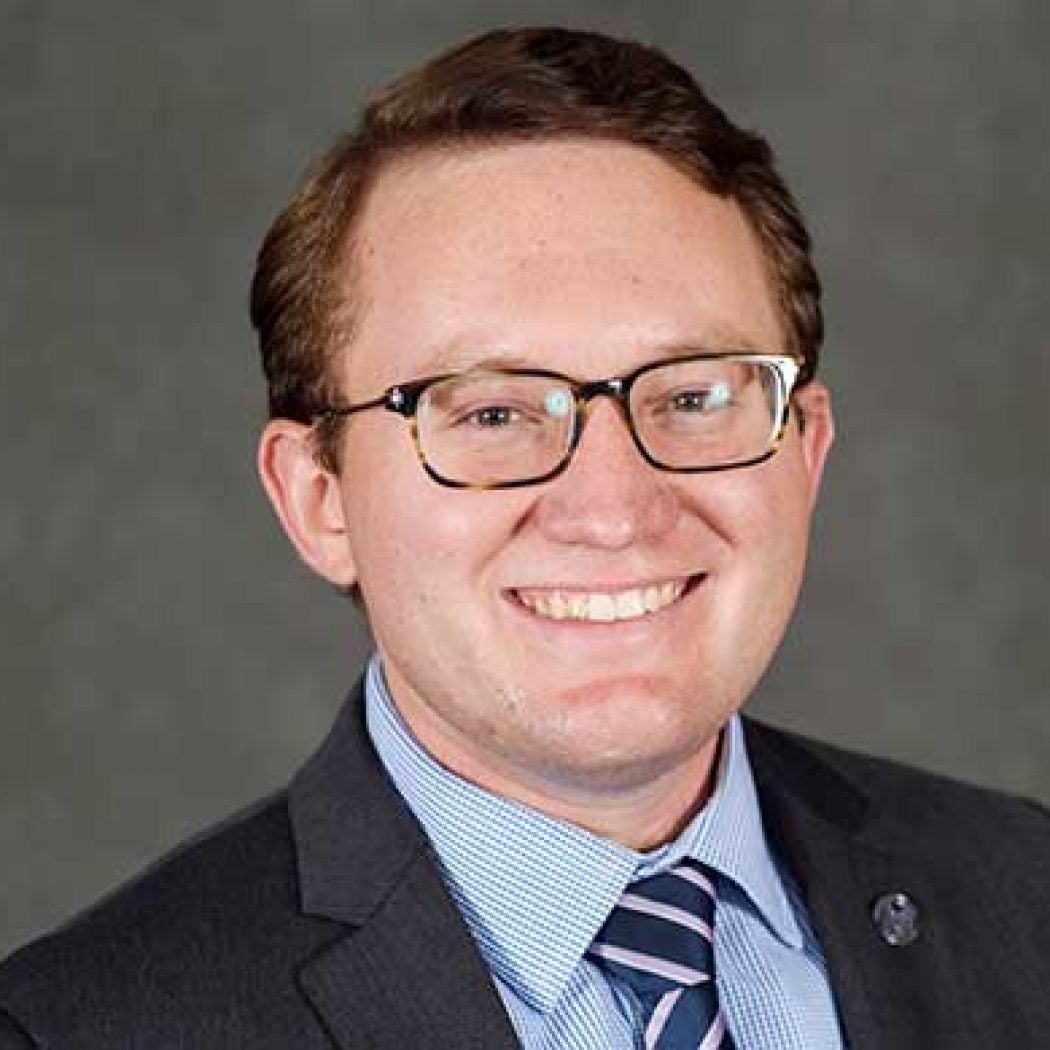 My decision to apply to McCourt was quite simple: there is no better place to think about global issues with ethical implications than Georgetown, and there is no better place to study public policy than Washington, DC.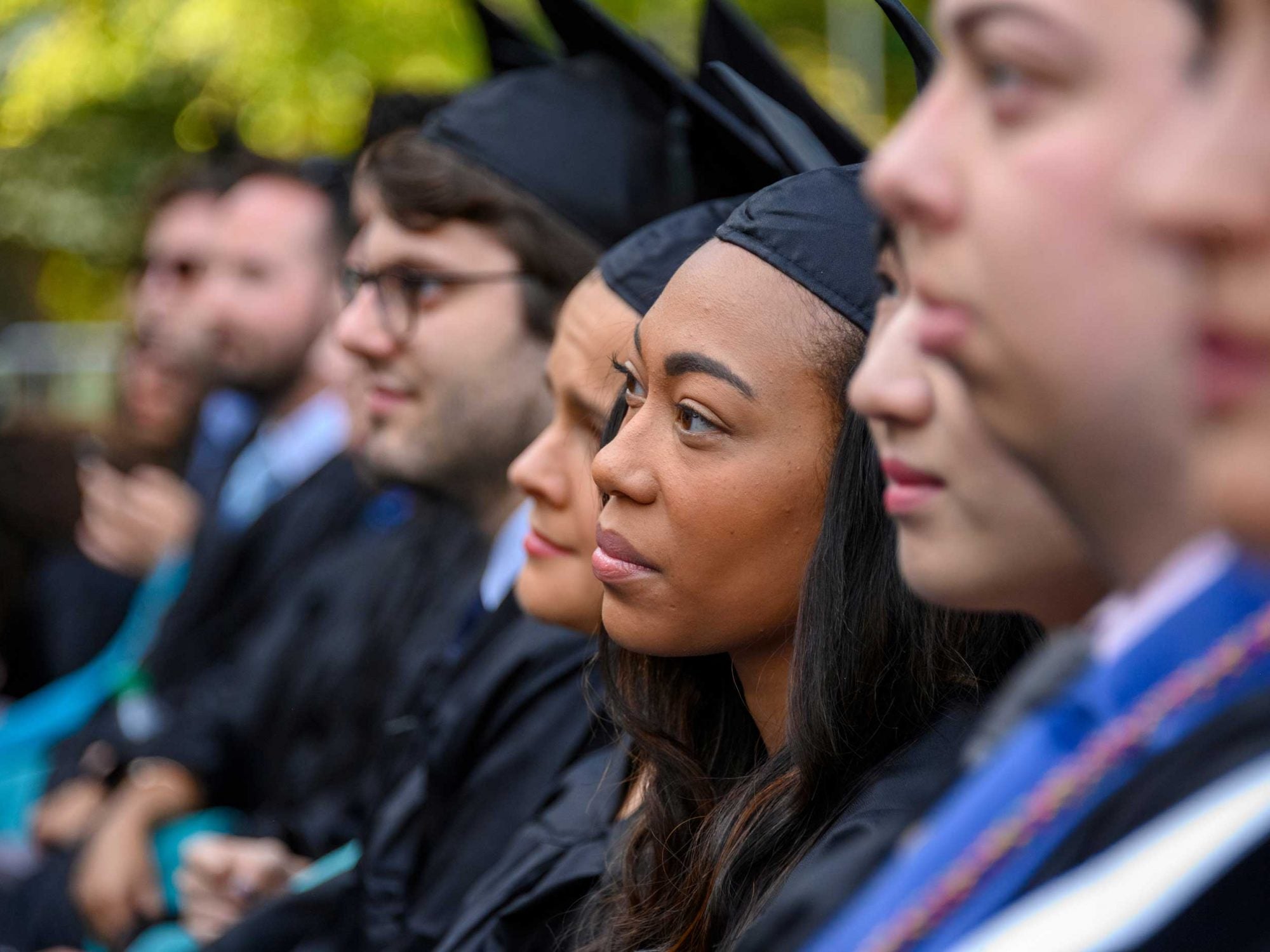 Class Profile
Wondering who our McCourt students are and where they're going? Learn more details about our students.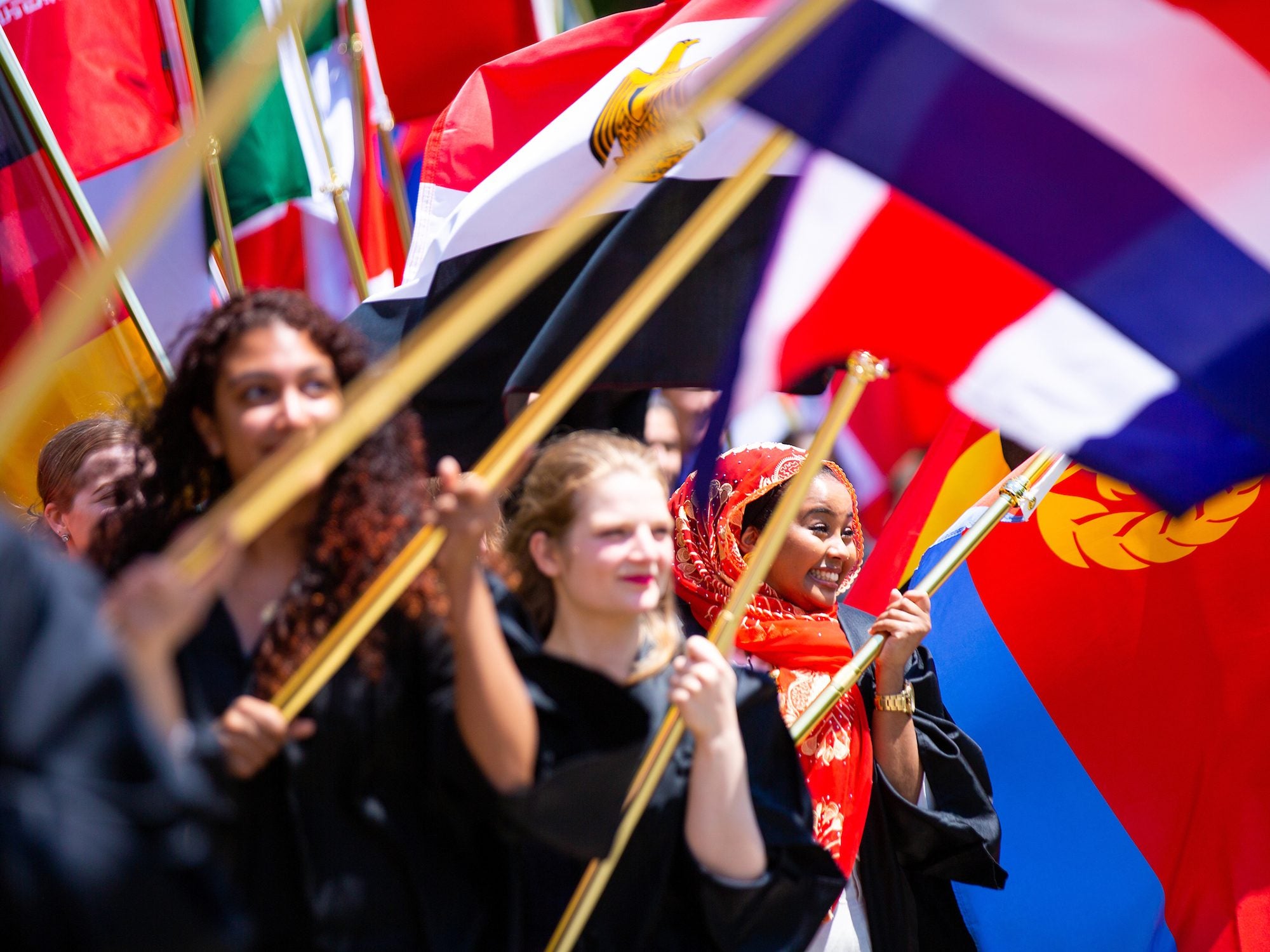 International Applicants
The McCourt School welcomes applicants from all nations. We have listed some resources that may be helpful to international students throughout the application process.
Admissions FAQ & Contact Us
You have questions. The McCourt School Admissions team has answers. Check out our frequently asked questions page for helpful information.
Diversity and Inclusion
The McCourt School recognizes the importance of having diverse perspectives, life experiences, and traditions in building a public policy school for the 21st century.