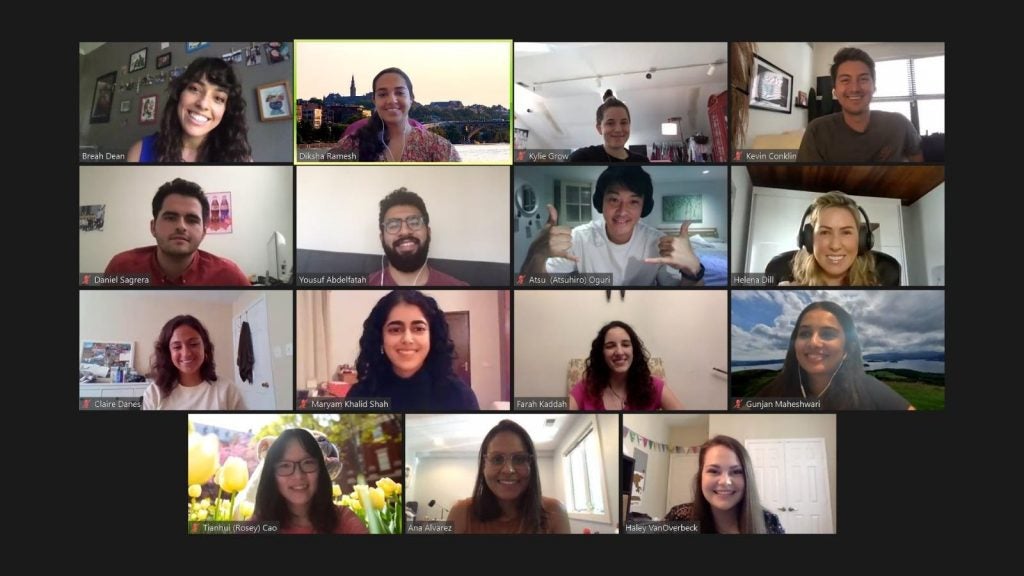 The McCourt School of Public Policy at Georgetown University values service, student action, and social responsibility. McCourt Policy in Practice (MPiP) is a student-led organization at the McCourt School that allows members to engage in an ongoing policy-learning experience. MPiP provides McCourt students with the opportunity to partner with local communities and nonprofit organizations in Latin America to use rigorous policy tools in designing, implementing, and evaluating sustainable, evidence-based development projects that address identified needs.
Our Projects Anchor
Our Projects
MPiP aims to leverage the unique assets and technical expertise of the McCourt School to provide the residents of communities in Latin America with access to better services and an improved quality of life. The planning and design of MPiP projects engages students and faculty advisors throughout the academic year. This year, MPiP is partnering with three organizations:
PROJECT 1: LA ALIANZA, Guatemala
La Alianza, part of Covenant House International, shelters 60-65 minors at their centre, most of whom were referred to them by the judicial system. These young women and children receive education, health care, legal car management and rehabilitation and reintegration services.
We started our partnership with La Alianza last academic year and conducted a panel study on the impact of the organization's ecosystems of services. Going forward, the team will use the insights from data analysis to formulate strategic planning as the organization walks into their 10th anniversary. The partnership will continue until December 2020.

PROJECT 2: YO PINTO UNA SONRISA, Panama
Yo Pinto Una Sonrisa is a nonprofit in Panama that develops projects to aid families in remote communities, with an emphasis on education for sustainable social development.
MPiP is supporting YPUS's Transforming Lives project that aims to provide sustainable development to rural communities in Panama. Our team is working to develop an M&E structure for future projects in the region. The sustainable development goals that will be targeted are Ending poverty, Zero hunger, Health & wellness, Clean water & sanitation, Affordable & clean energy.

PROJECT 3: FUNDECOOPERACION
Fundecooperación para el Desarrollo Sostenible was founded in 1994 as a private foundation with multi-segment representation and a socio-environmental approach for the purpose of providing farmers and small enterprises with access to appropriate financing. At present, Fundecooperación's goal is to promote sustainable development in Costa Rica, in line with the Sustainable Development Goals (SDGs), by financing and extensively supporting entrepreneurs and SMEs throughout the country, providing technical assistance and aiding sustainable business plans with opportunities for environmental improvement.
The partnership is set to begin in Dec 2020/Jan 2021. The project details will be announced soon.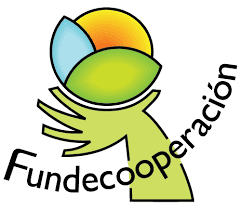 MORE INFORMATION
For more information on MPiP and its activities, please check out our Facebook page, Instagram and Blog!
Back to Top
Support MPiP Anchor
Support MPiP
McCourt Policy in Practice is funded through the generous support of donors from across the country. Members organize several fundraising events that are open to both the university student body and the general public every year in Washington, DC, including an annual charity auction that is typically held in the winter. Please contact us to learn more about how you can attend or support upcoming events.
Please consider supporting our work today! To make a secure online donation through the Georgetown University platform, please visit the giving website. When directing your gift, please select "Other (Please indicate the department, program or other designation)." When the "Other" text box appears, be sure to write "McCourt Policy in Practice" in the box. All contributions are tax-deductible and you will receive a receipt from Georgetown University.
You can also make a donation by check. Checks should be made out to Georgetown University, with McCourt Policy in Practice written in the subject line, and mailed to:
The McCourt School of Public Policy
Georgetown University
Attn: Jaclyn Clevenger, Assistant Director of Student Affairs
105-D Old North
Washington, DC 20057
For more information about McCourt Policy in Practice (MPiP), please contact us at jc2505@georgetown.edu.
Back to Top