Tech & Public Policy
The Tech & Public Policy program at the McCourt School of Public Policy works to shape technology's promise for a better world. Tech & Public Policy catalyzes cross-disciplinary research, supports emerging leaders, and convenes experts and policymakers to address the challenges and opportunities posed by our ever-evolving digital society.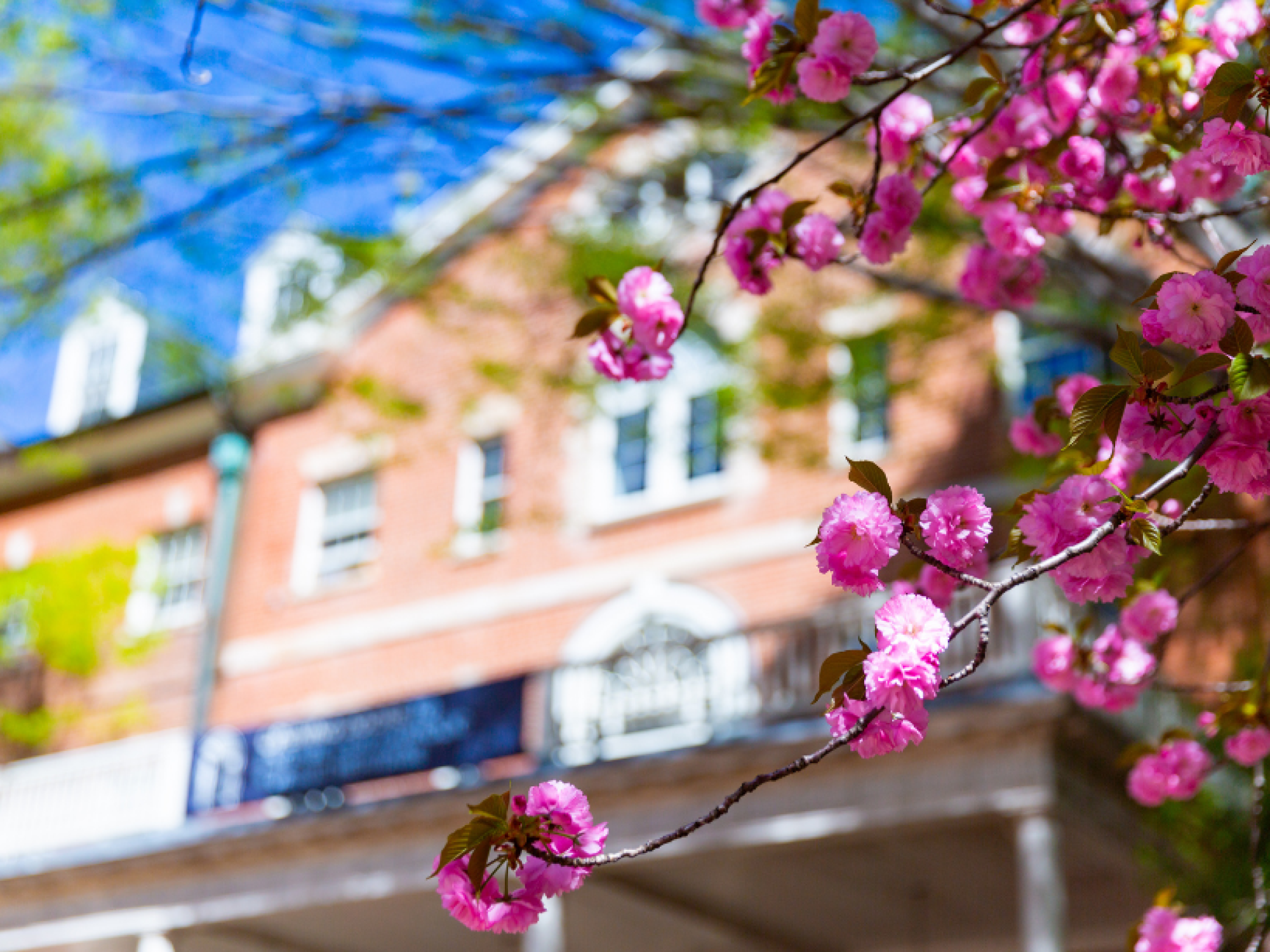 About Us
The Tech & Public Policy program seeks to be a nexus for emerging issues in technology policy and to advance the McCourt School as a thought leader in technology policy innovation and impact.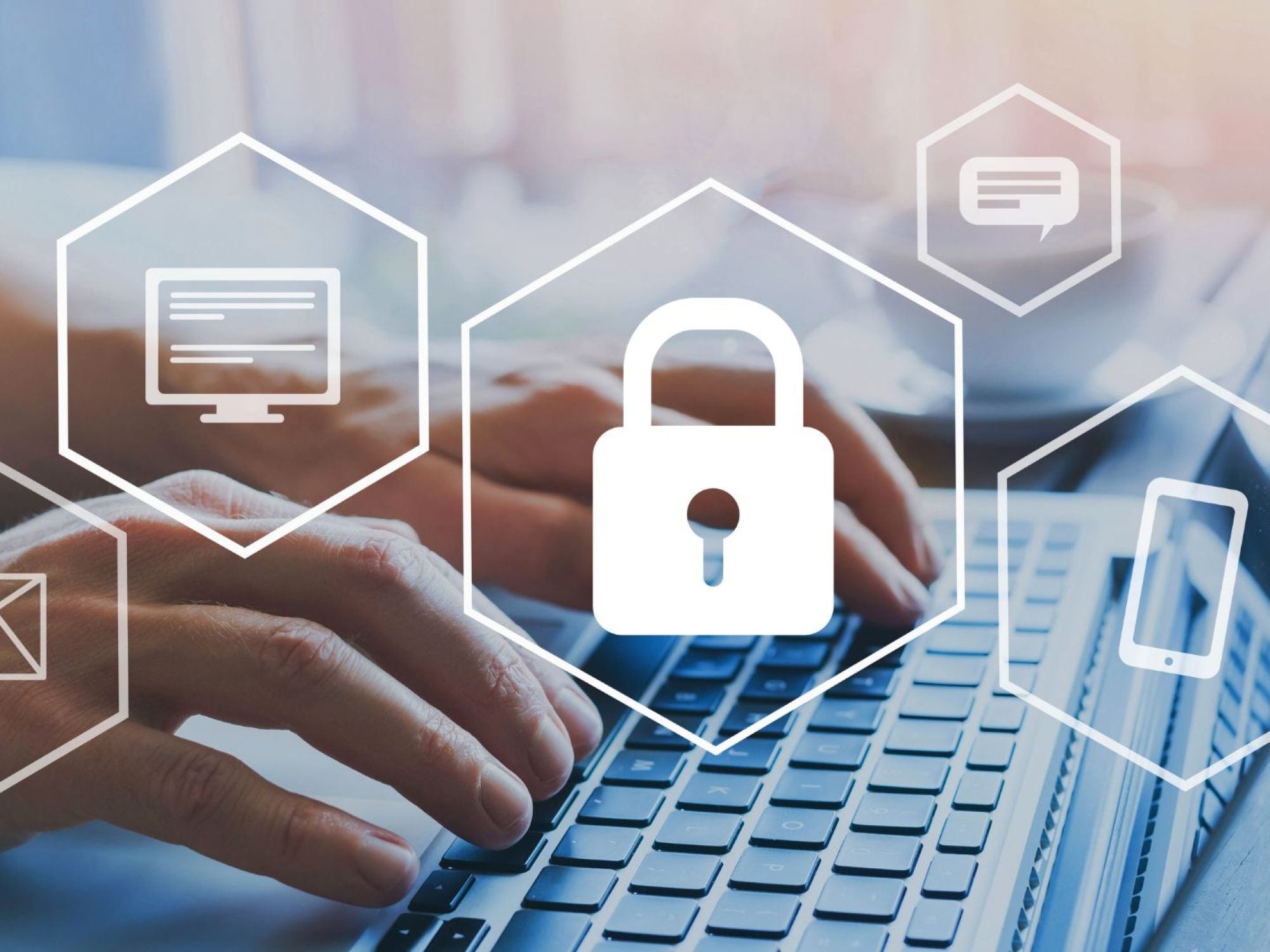 Our Work
Working with our partners on the Hilltop and across DC, we are committed to helping shape the future of technology policy.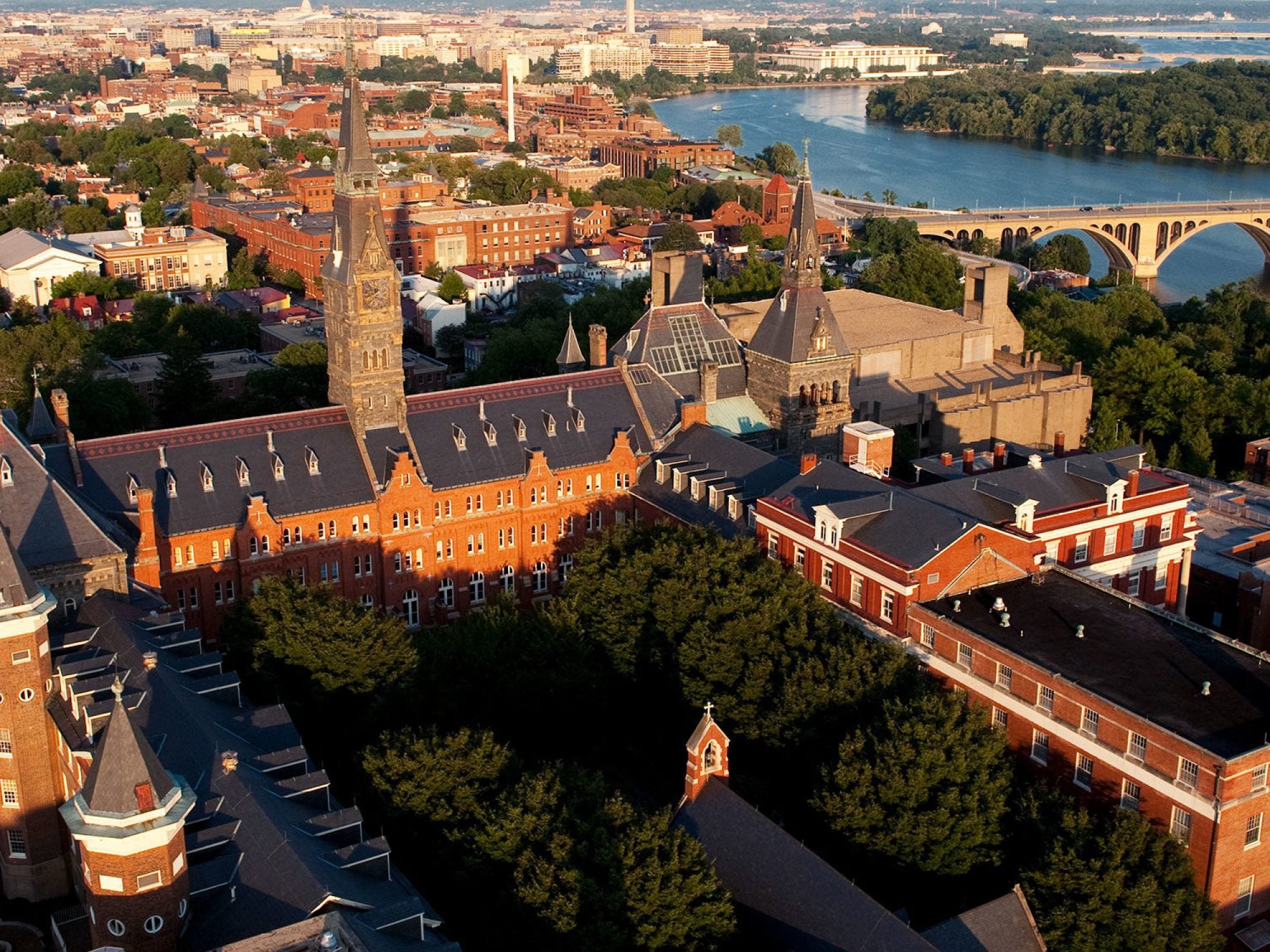 Director's Corner
Monthly insights and news from the Director of Tech & Public Policy
Tech & Public Policy Events
Oct. 6
MDI Conference Space
3:00 pm
Oct. 10
500 1st Street NW on Georgetown's Capitol Campus
8:30 am
Oct. 23
Main Campus Old North 205
4:00 pm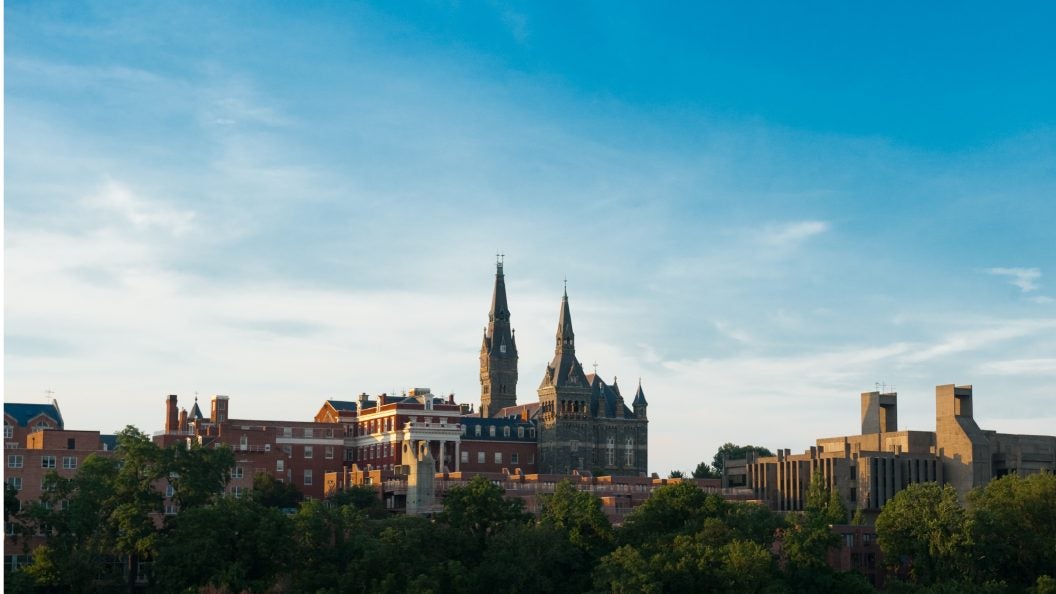 The McCourt School's Tech & Public Policy program is pleased to announce the recipients of the 2023-2024 Tech & Public Policy grants, totaling nearly $2 million in research…