Research
The McCourt School is an incubator of bold new ideas ​to solve today's most pressing policy challenges.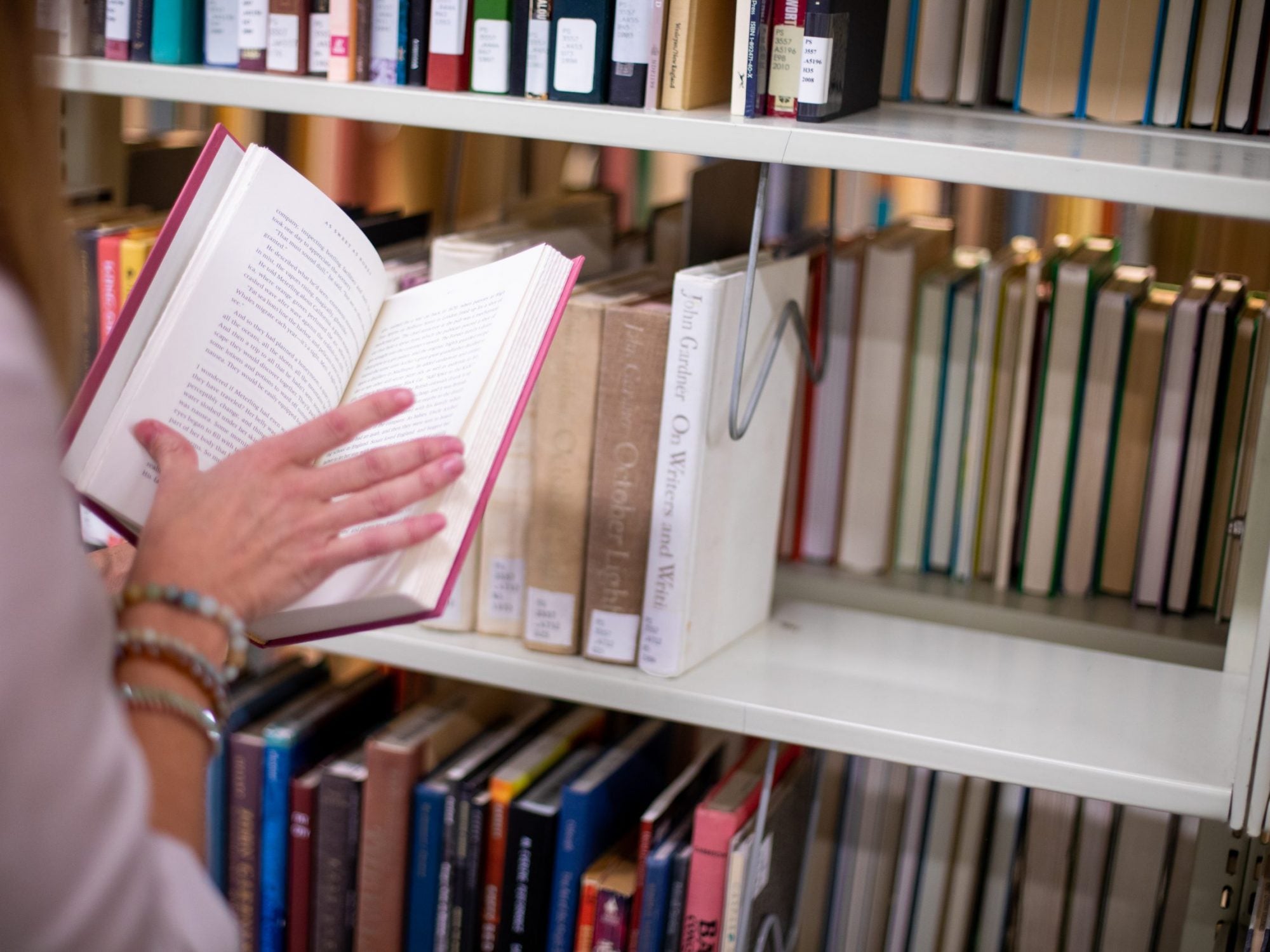 Featured Publications
McCourt School faculty and research centers offer evidence and insights for policymakers on some of our most pressing policy challenges, including promoting shared economic growth, increasing access to high-quality healthcare and education, and limiting the effects of climate change.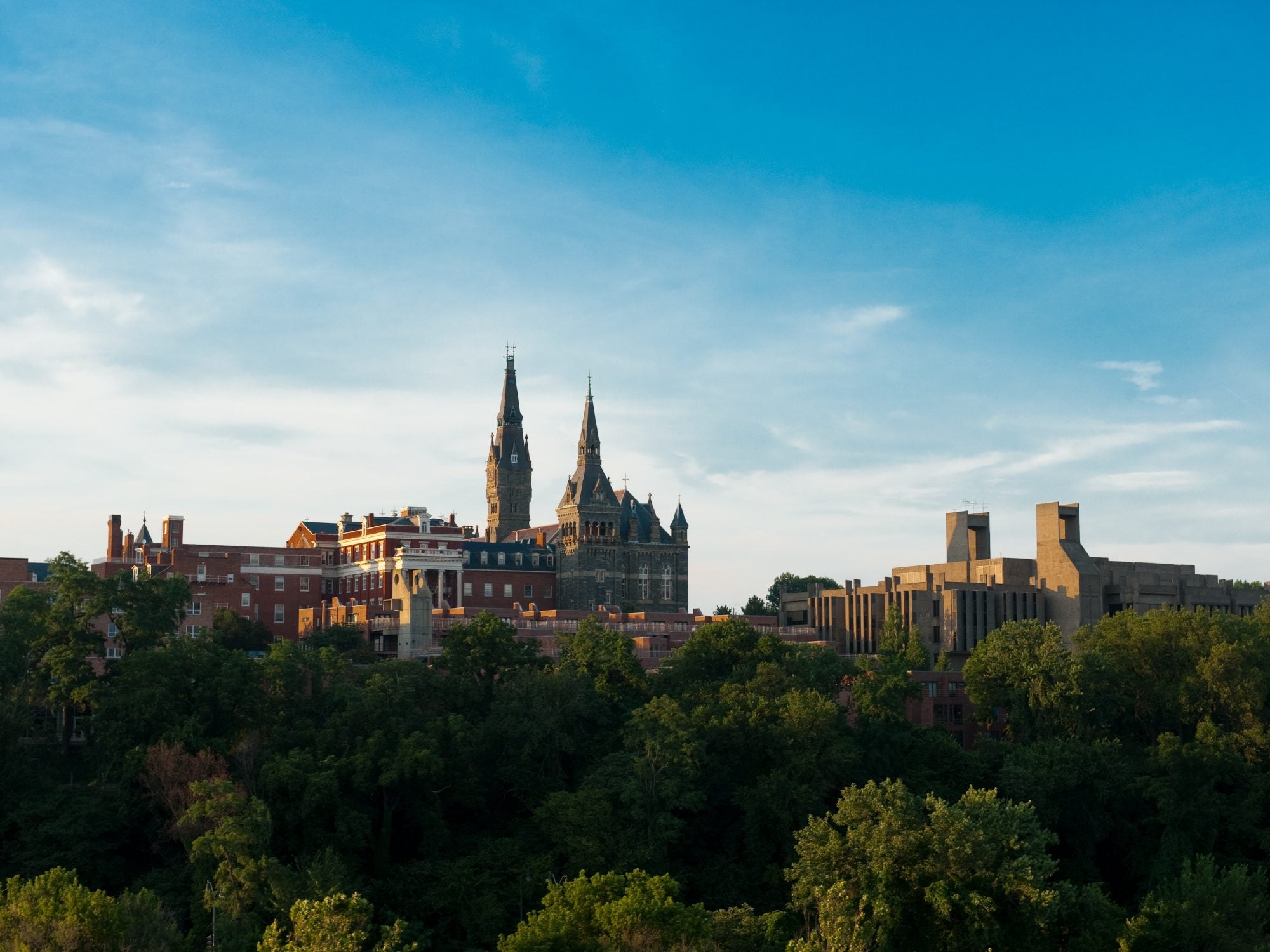 Centers and Initiatives
The McCourt School of Public Policy's affiliated centers are engaged in research, professional training, and sharing of information on Congress, health policy, international development, and social policy.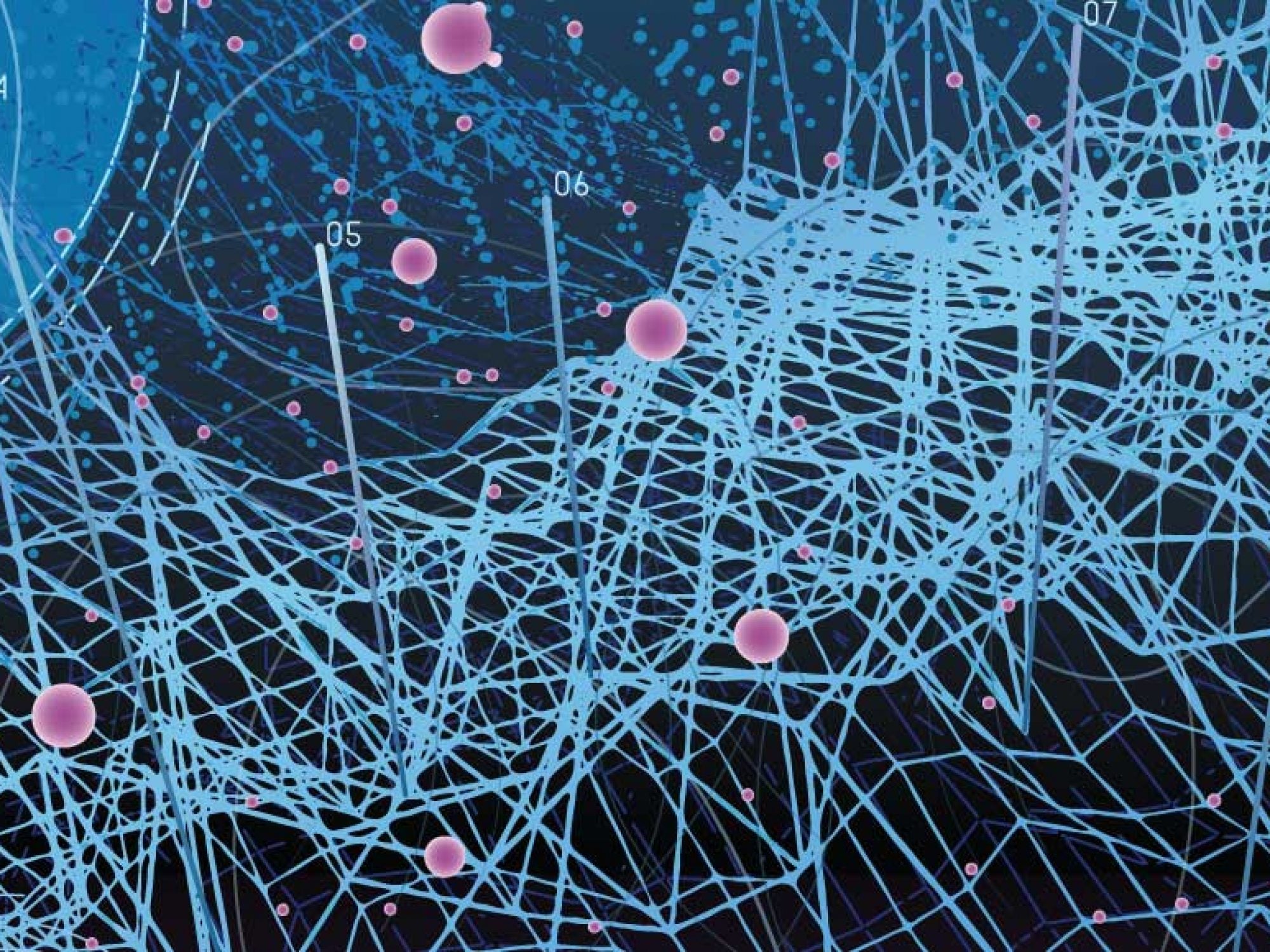 Massive Data Institute
MDI's mission is to harness modern data and computing power to improve public policy with cutting-edge research.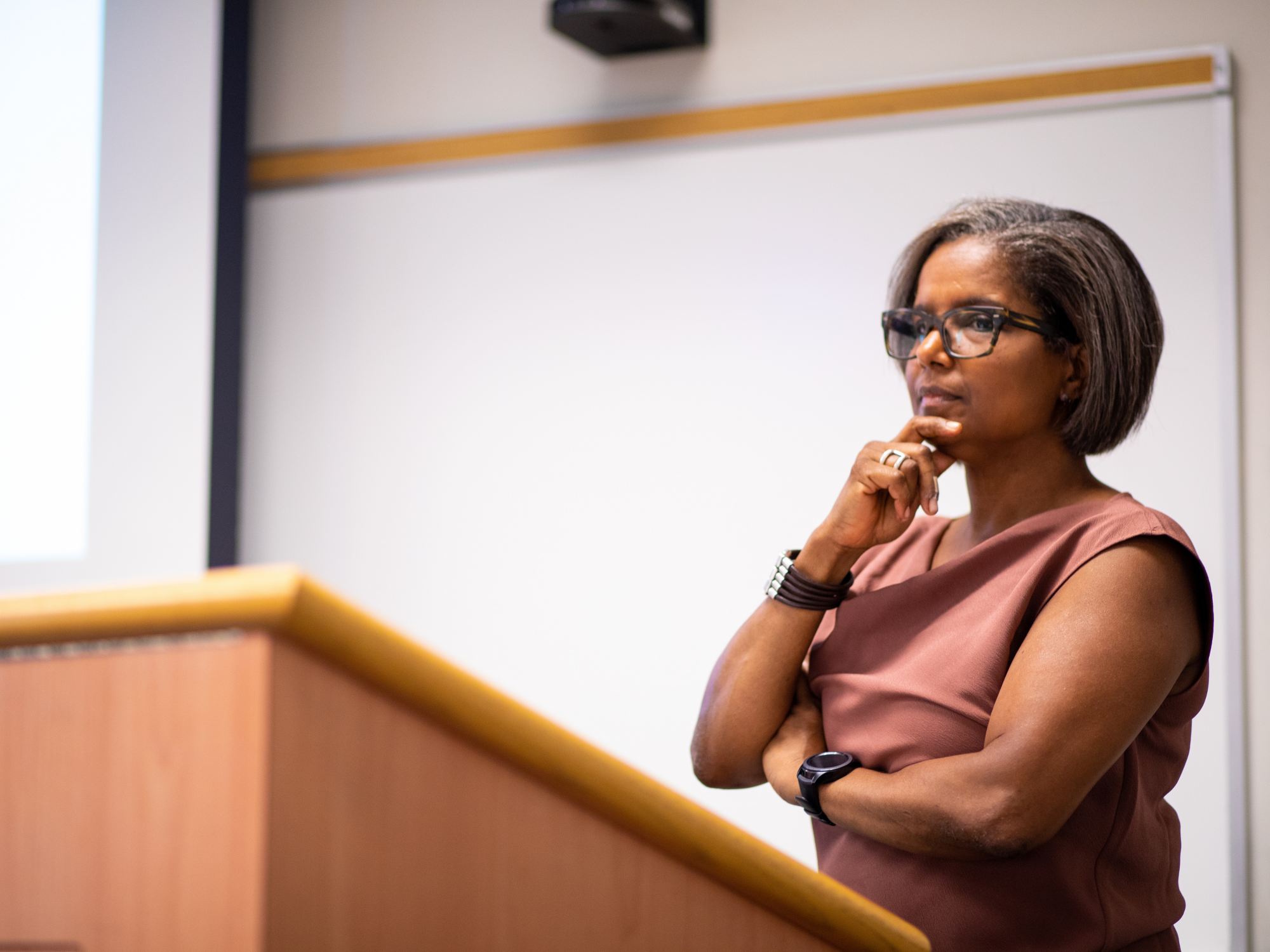 Faculty
McCourt School faculty are generating solutions to the complex issues of today and empowering the leaders of tomorrow.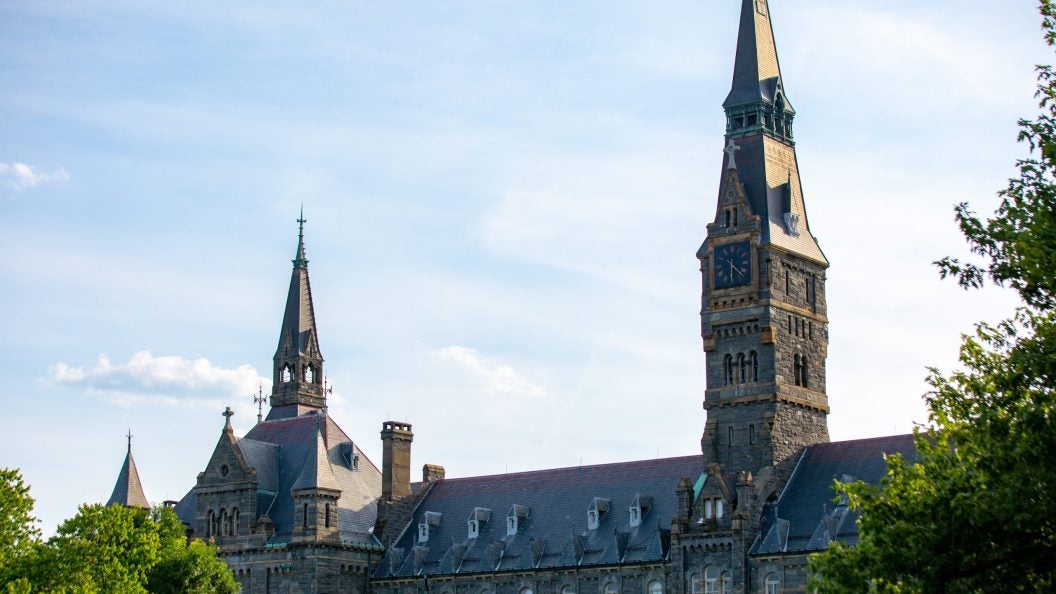 Mika Alvarez (MPP'24) and Ferdous Dehqan (MPP'26) are pursuing master's degrees in public policy while working full-time in Washington, DC. The Bryce Harlow Foundation awarded a…
Sep 5, 2023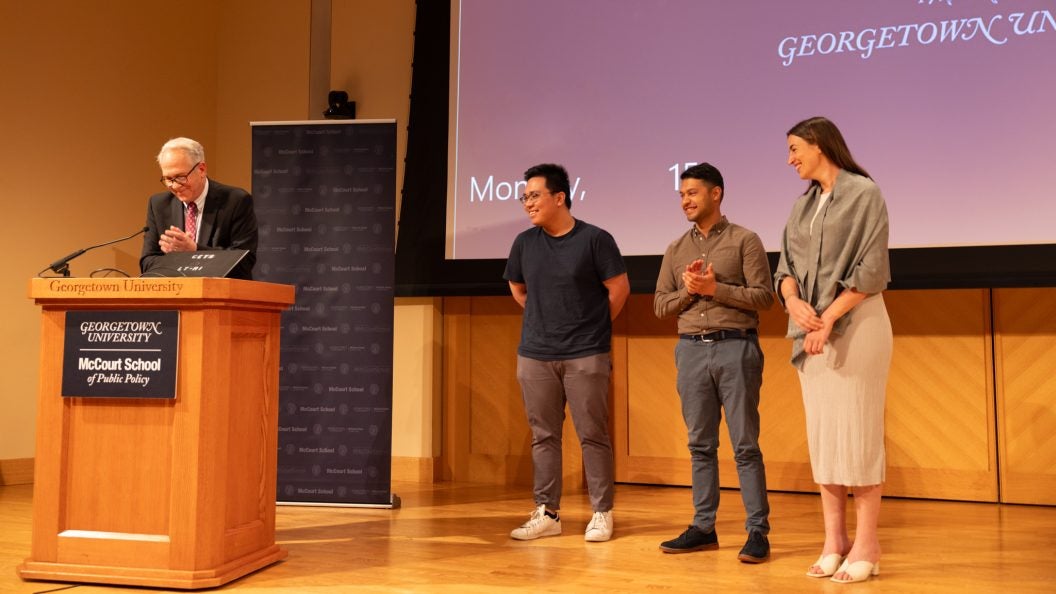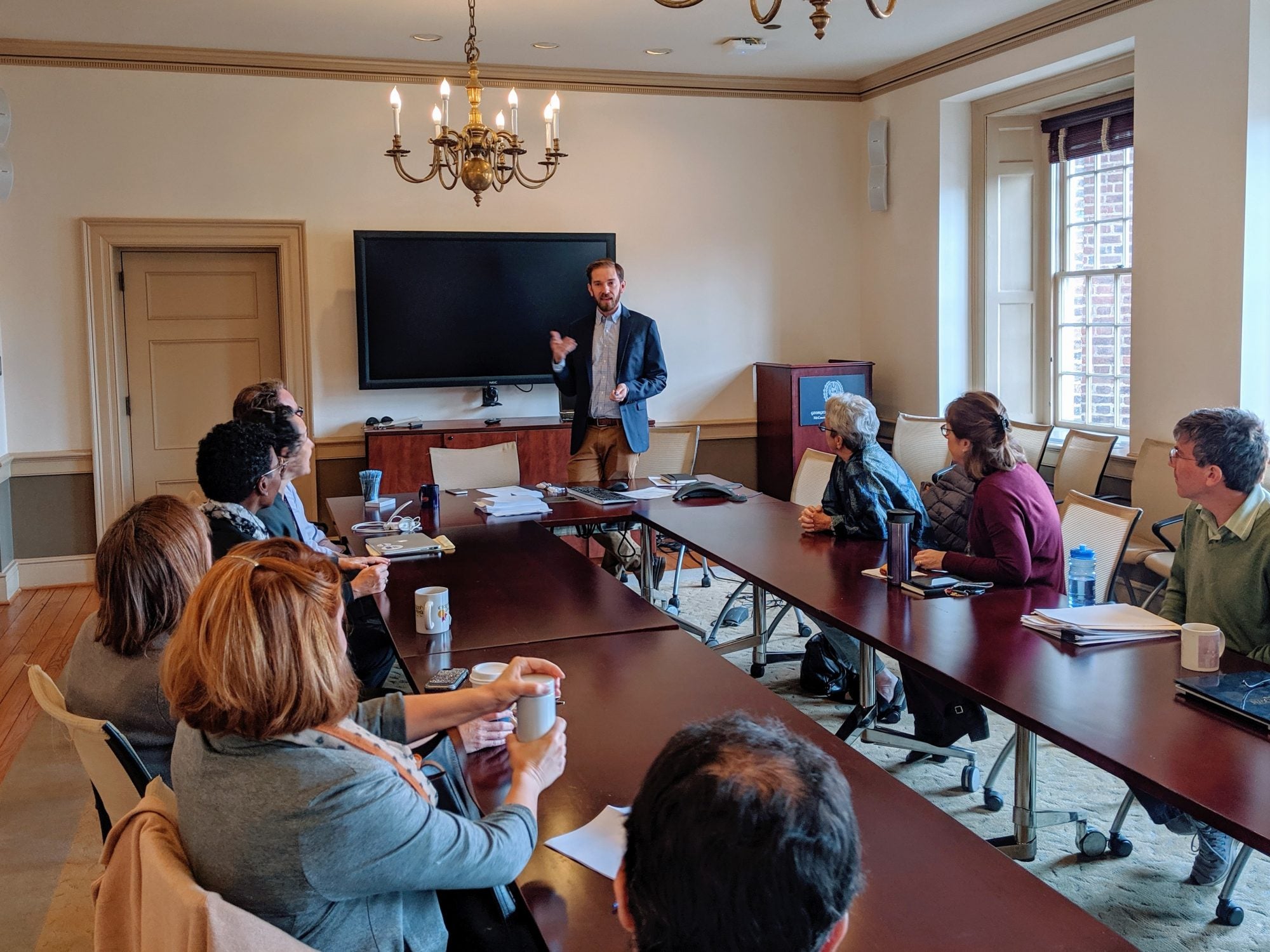 Faculty and Research Seminars
The Georgetown and the McCourt School communities offer rich and engaging intellectual opportunities for faculty. McCourt faculty can take advantage of a wide-variety of seminar series offered across campus.