Policy Innovation Lab
The Policy Innovation Lab offers students educational and hands-on experiences that develop the skills and understanding necessary to create policy that serves and responds to the needs of communities.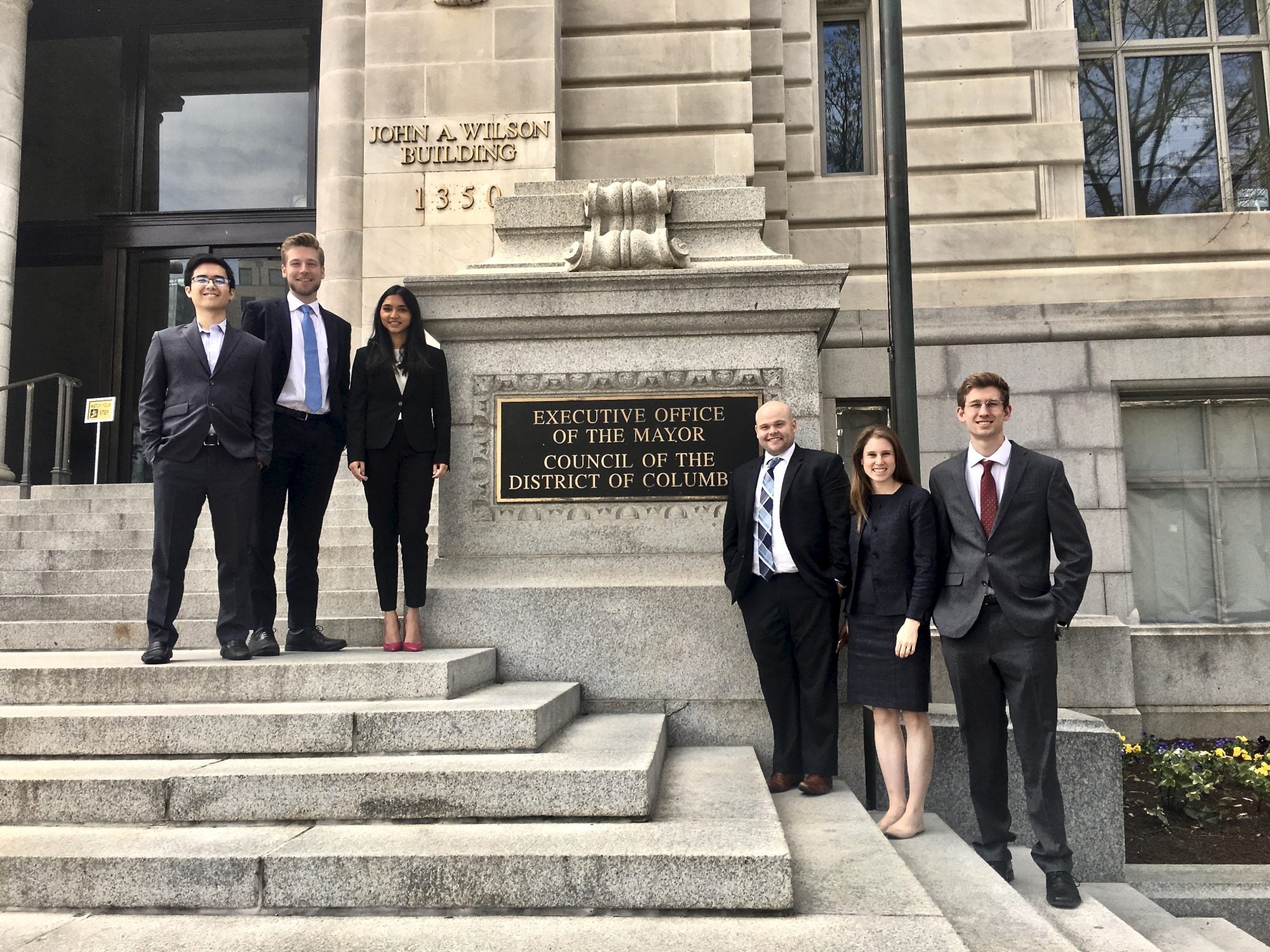 Our Vision, Mission, and Values
We envision a world where every person's needs are met and each individual has equal opportunity to learn, grow, and lead a fulfilling life.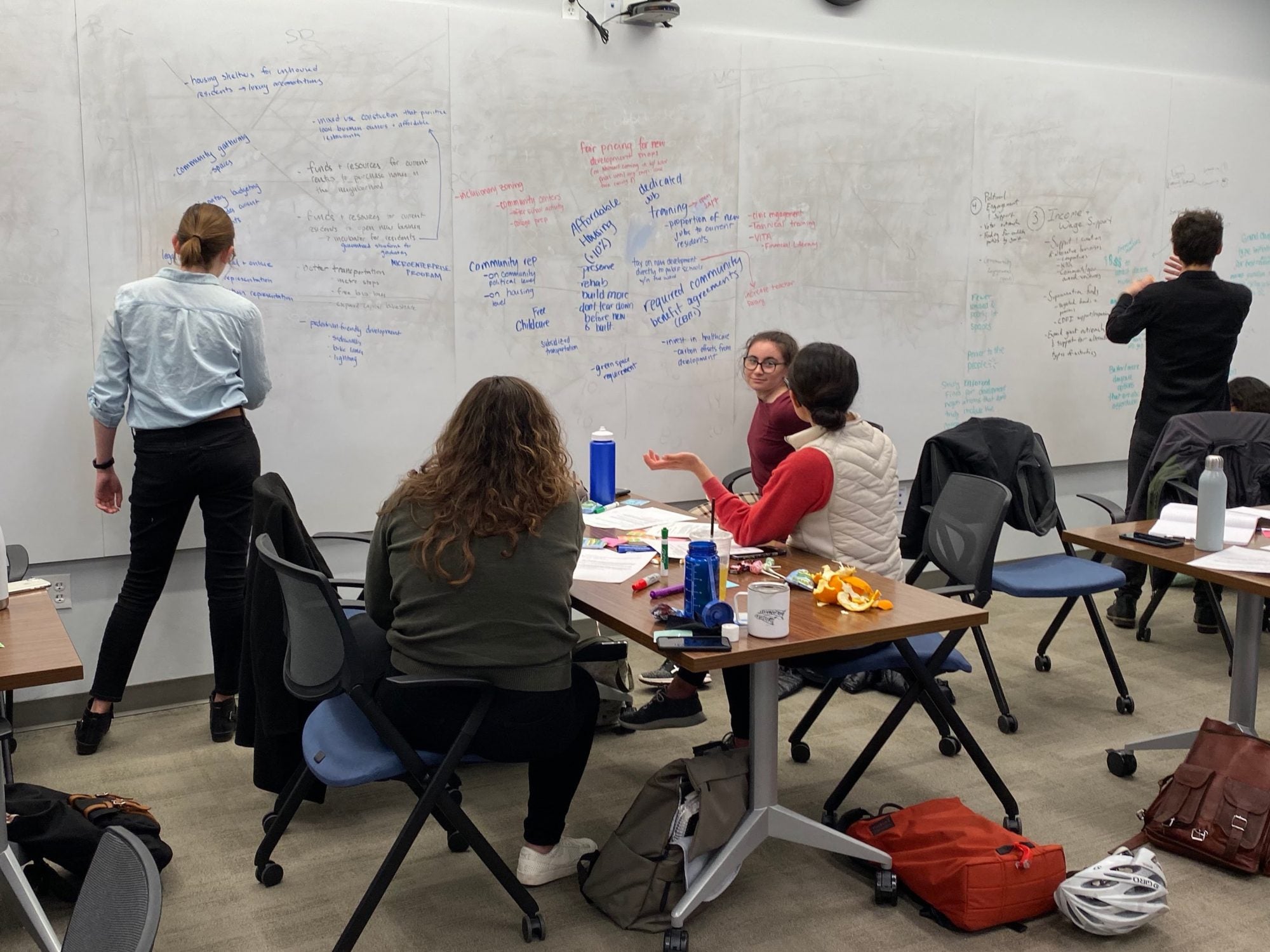 Our Work
We are working to advance social and economic justice through a racial equity lens. In that work we center our values of respect for communities, integrity, humility, and innovation.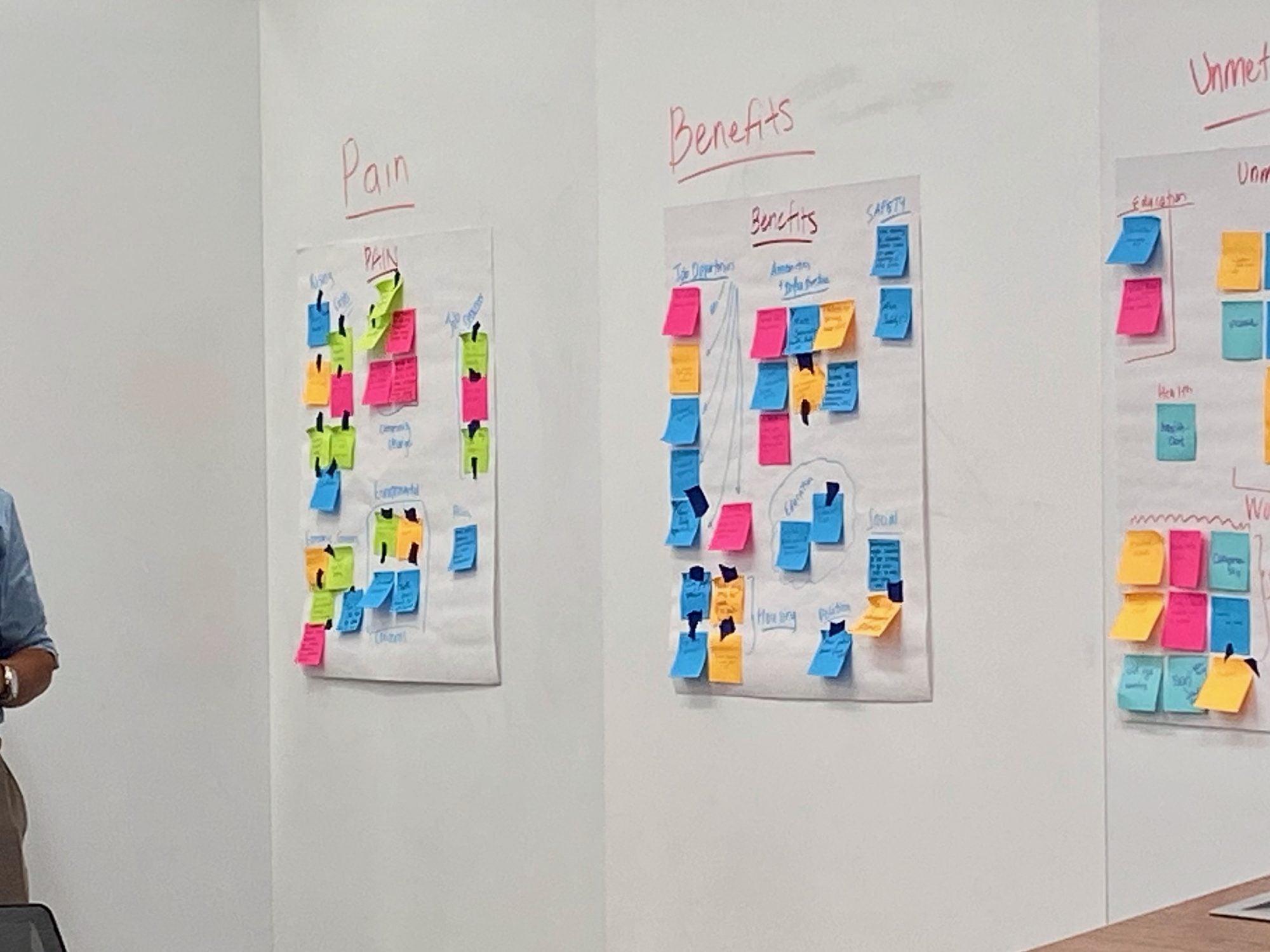 Our Partners
The Policy Innovation Lab is accountable to multiple partners in Wards 7 and 8 and throughout the city.
Our Projects
As part of our mission, we develop relationships and strategic partnerships with local organizations and community members in Wards 7 & 8.
Policy Innovation Lab News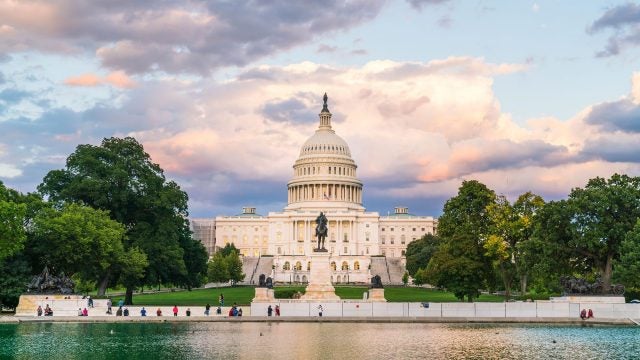 As the District continues the long – and uncertain – road to recovery, it must do so with an eye towards racial equity to rebuild an economy that works better…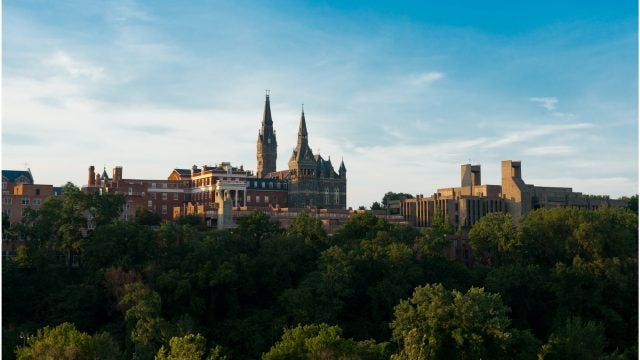 The Policy Innovation Lab shares its public commitment to the strategies Swann outlined for anti-racism in organizations. Listed below are the actions the Lab has taken to implement…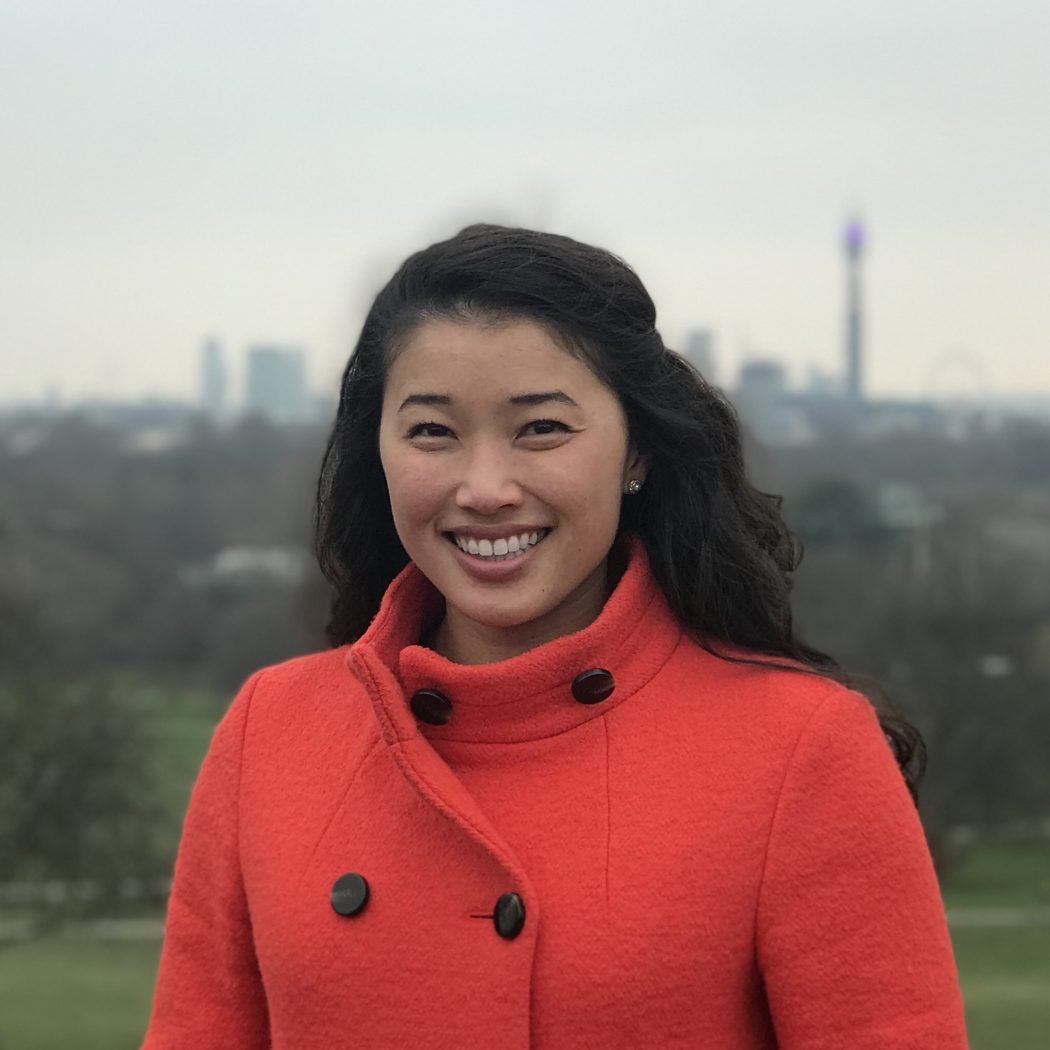 Mackenzie Loy is co-director of the Policy Innovation Lab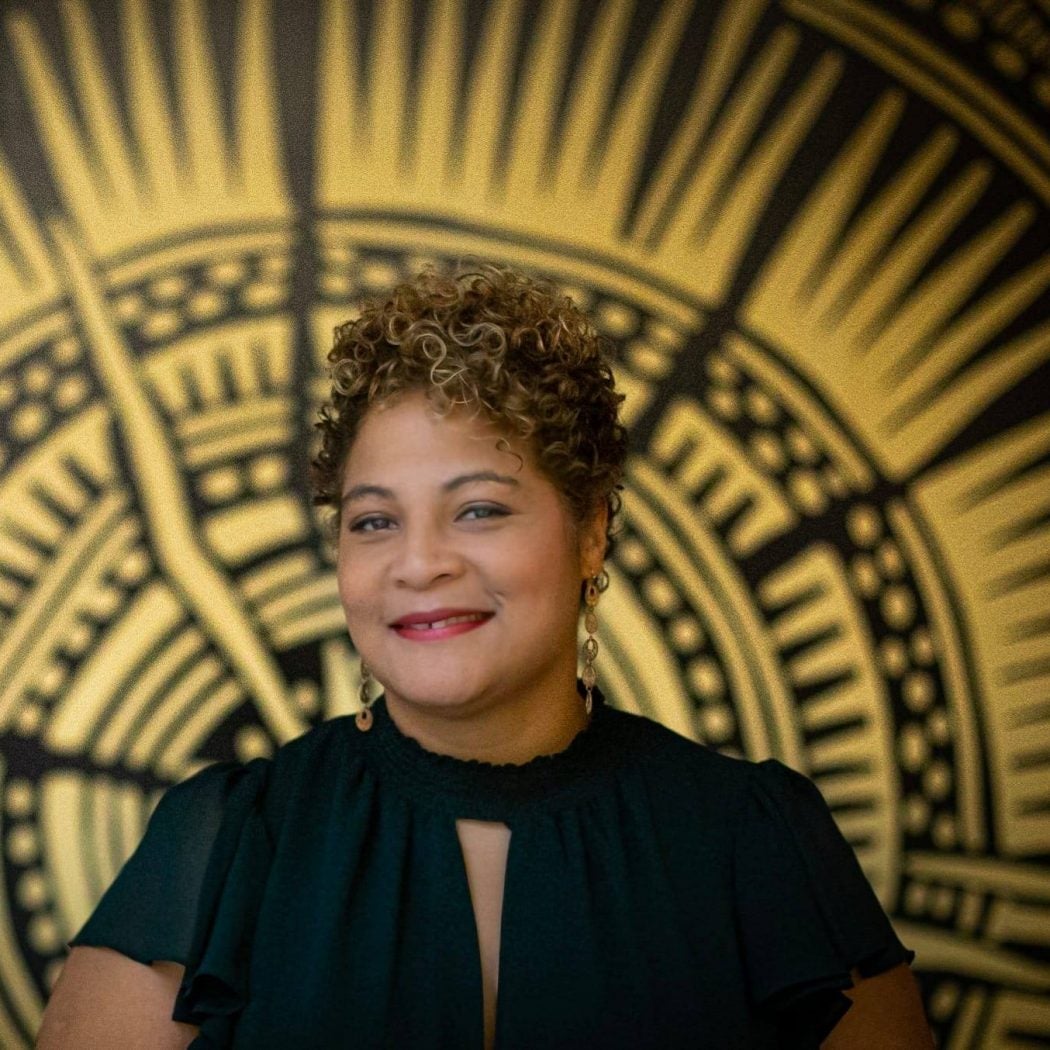 Jasmine Tyler is the Executive Director of the Policy Innovation Lab and an Associate Professor of the Practice at the McCourt School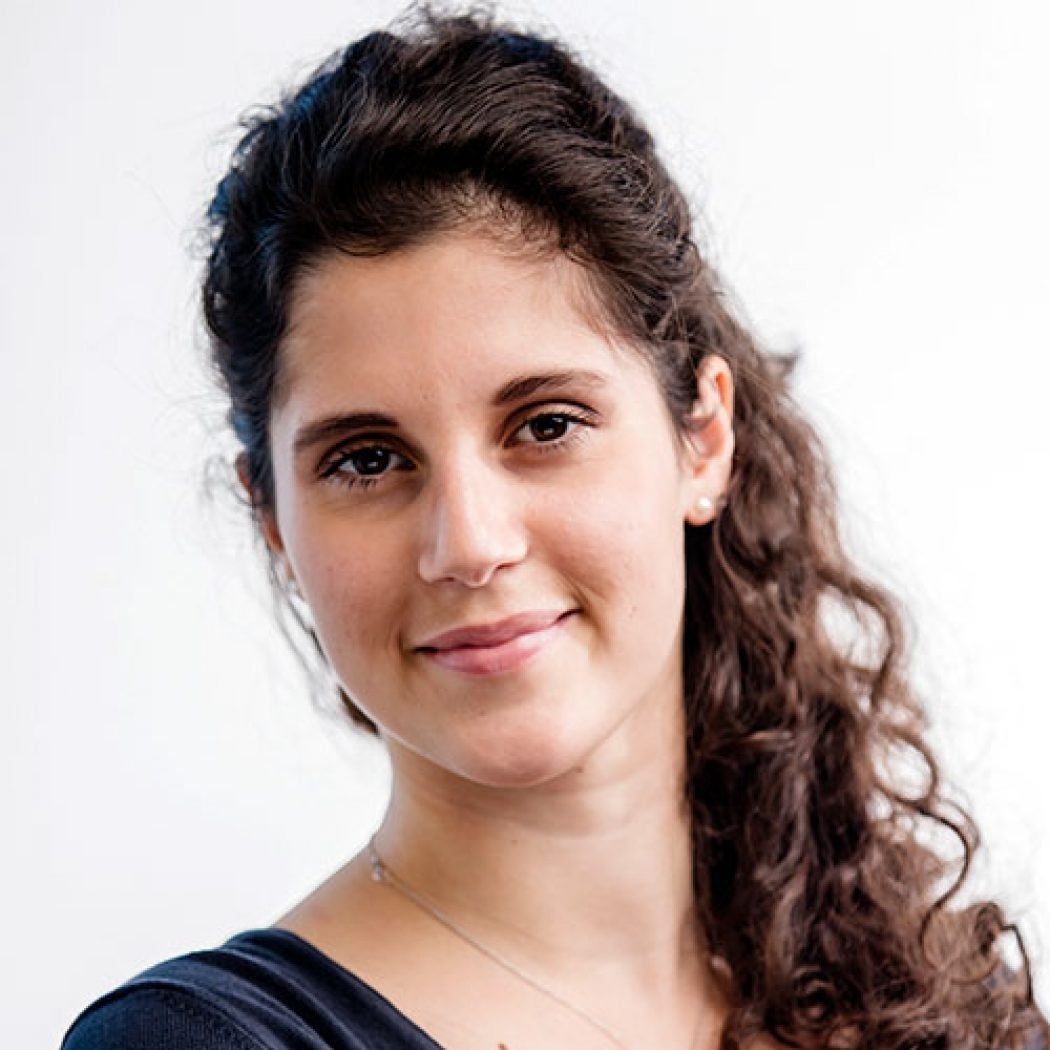 Elena Bagnera is co-director of the Policy Innovation Lab