Master of International Development Policy
You want to change the world. The McCourt School can help. Our Master of International Development Policy degree will give you the skills you need to generate solutions to the most pressing and complex policy challenges in developing and emerging economies.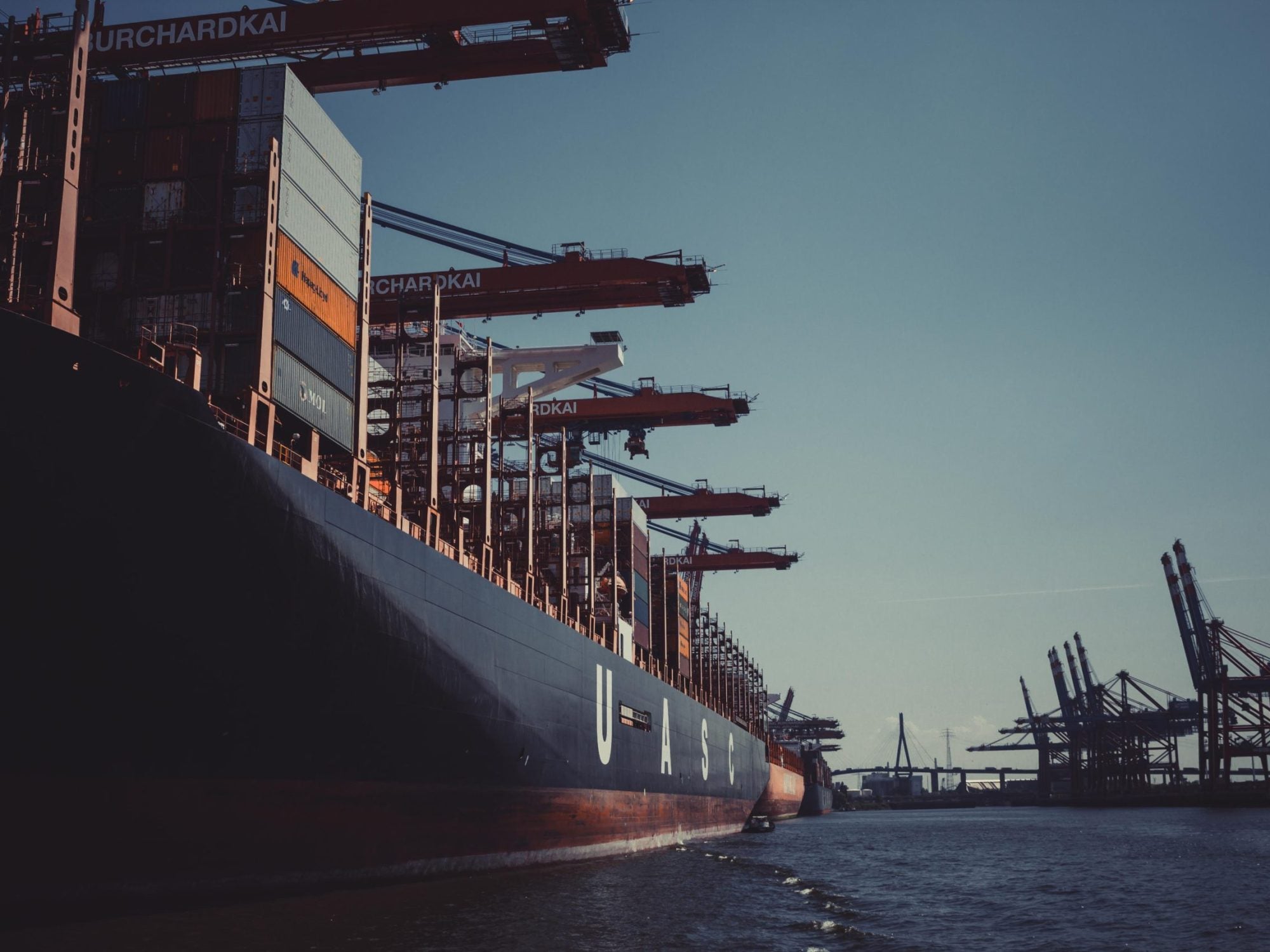 Deepen your Impact
The MIDP Program equips students with essential technical and analytical skills necessary to make a positive difference in the world, while delivering the expertise in politics, management, and ethics that you need to navigate the professional challenges that are commonly encountered in the public sector and the international institutions that work with them.
A Testimonial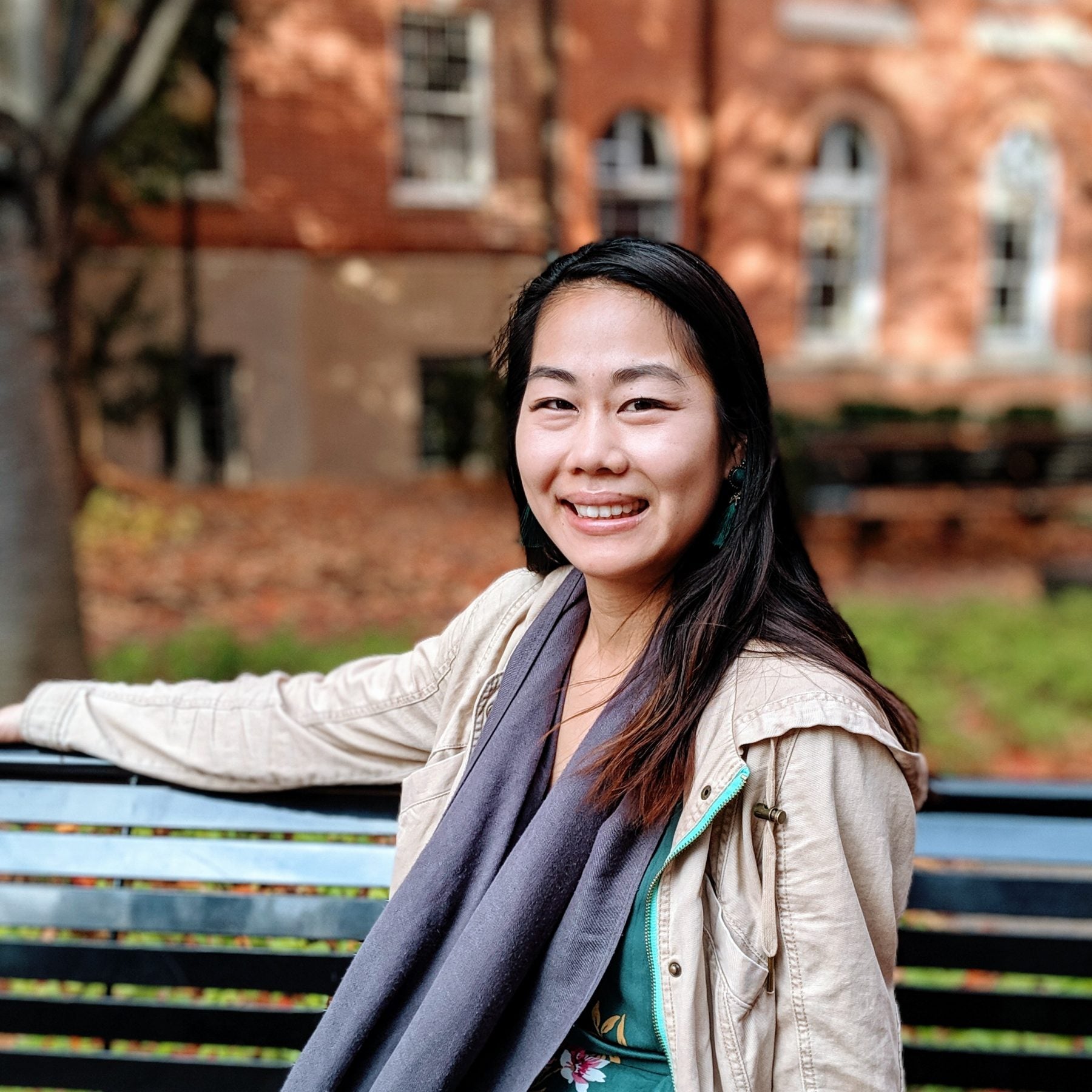 I wanted a graduate program that would equip me with the knowledge and analytical skills to help me become a more conscientious and effective practitioner in order to design more sustainable and effective programs and policies. Ultimately, I chose McCourt because of its evidence-based approach to development, the strength of its rigorous quantitative sequence, and its proximity and many connections in the International Development hub within DC.
U.S. News & World Report Rankings
4th
Ranked
in International Policy and Administration
1st
Ranked
in International Policy and Administration among D.C. universities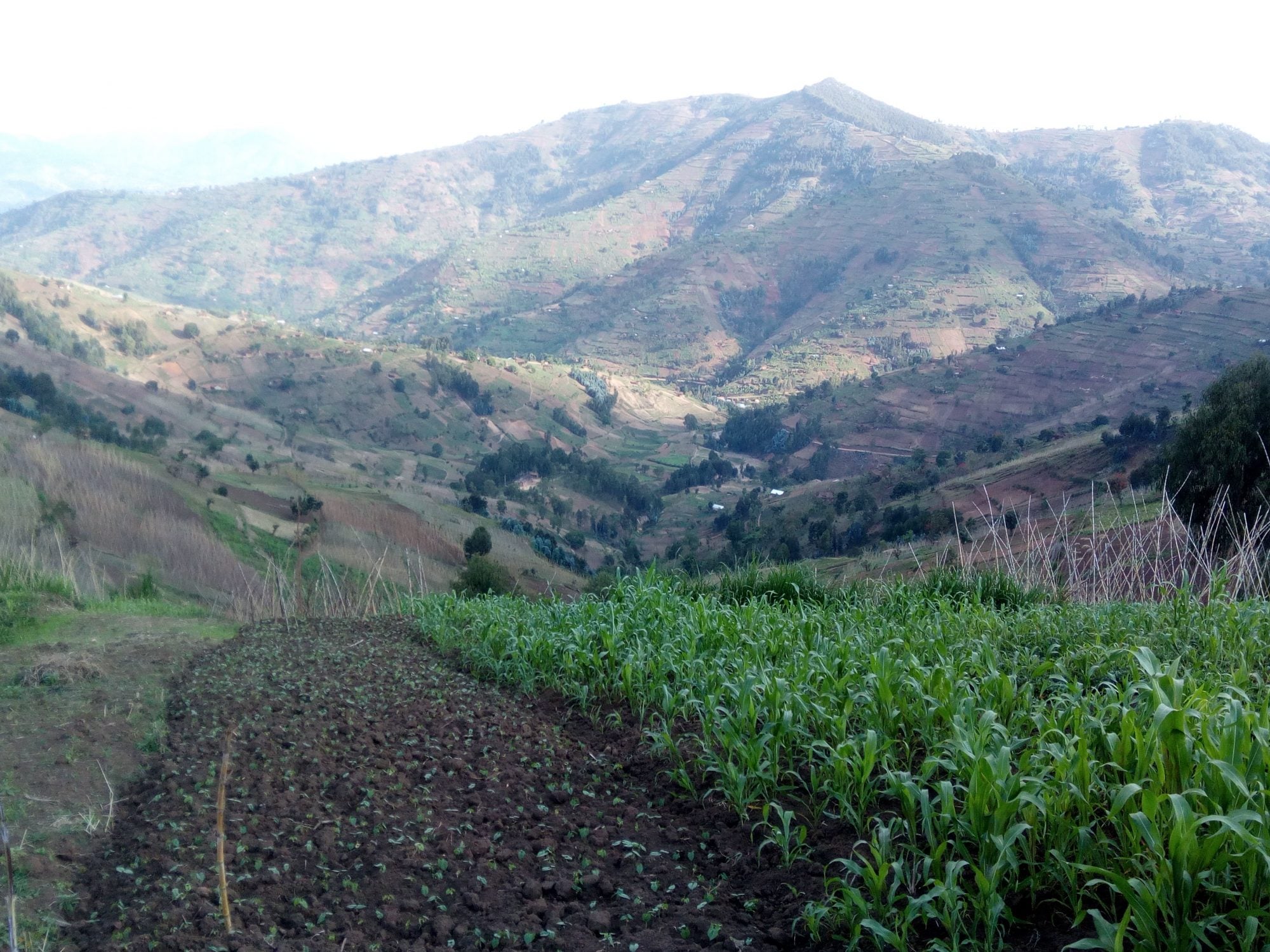 The Summer Experience
In the summer after the first year, students complete a program-relevant professional engagement with like-minded development institutions, such as IPA, IFPRI, gui2de, MCC, and the World Bank.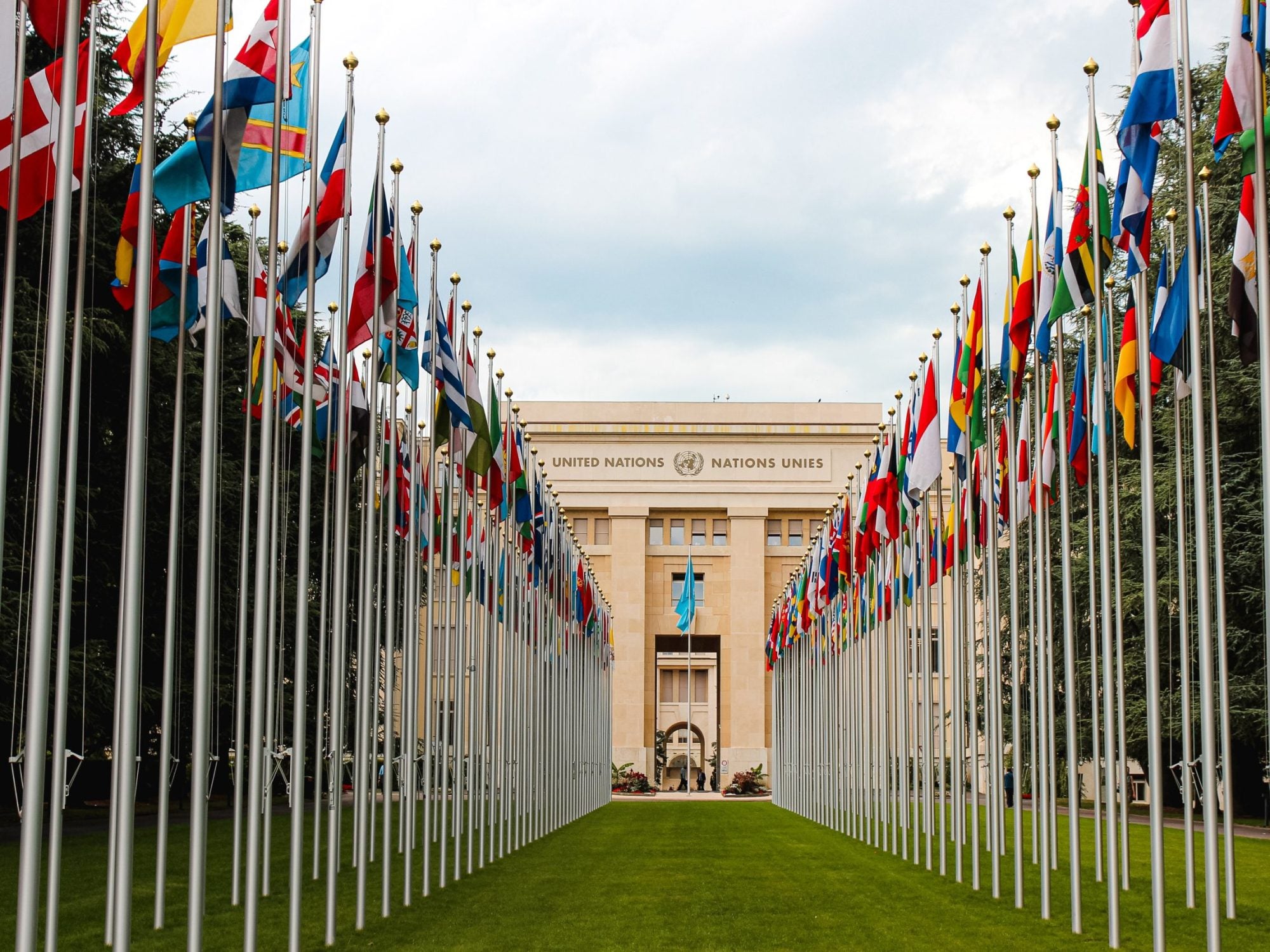 Employment Outcomes
Our graduates thrive in the public, private, nonprofit and multilateral sectors. Learn more about what you can do with a MIDP degree.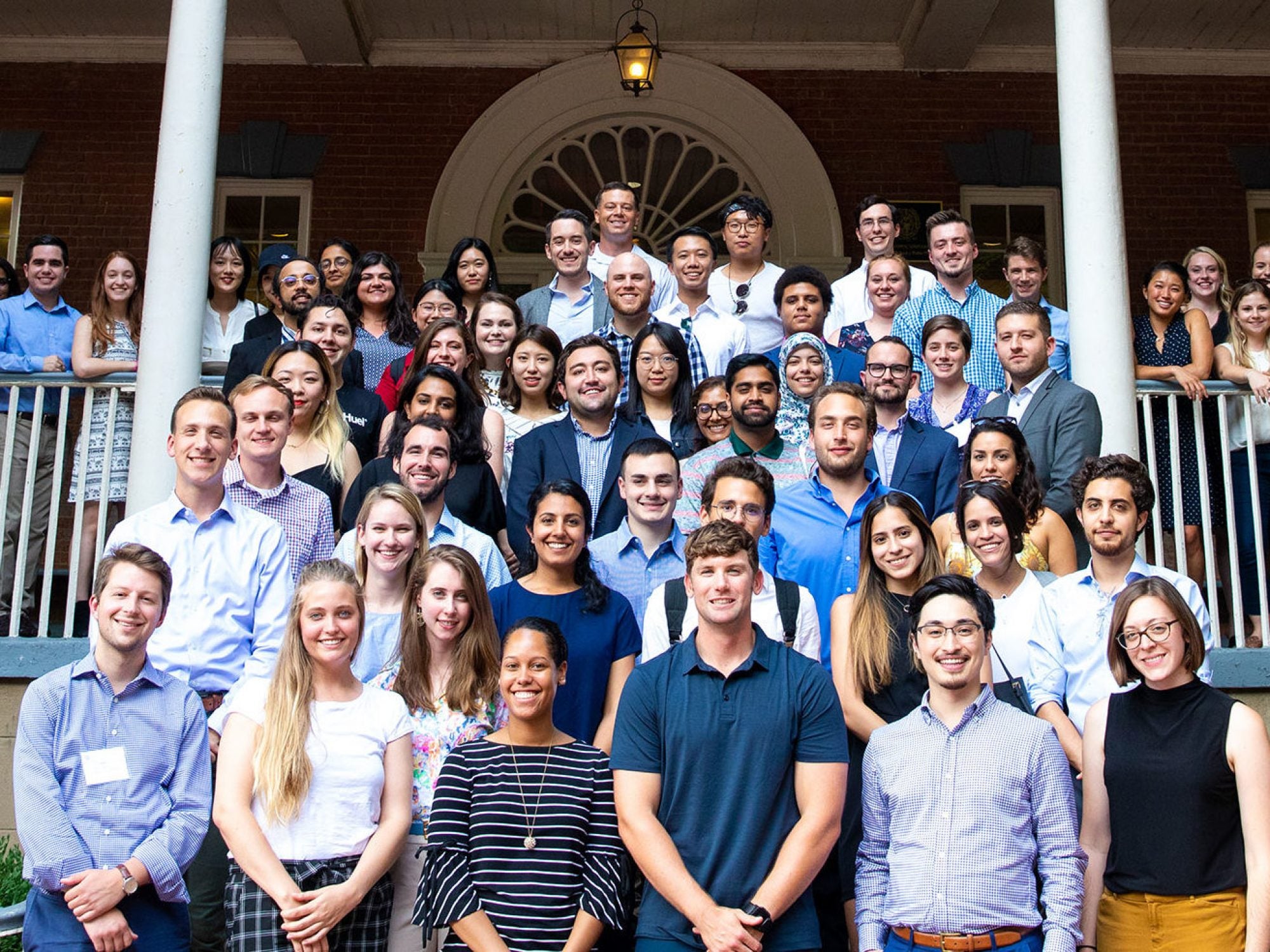 The McCourt Community
The McCourt School of Public Policy is a diverse community of problem solvers, committed to moving bold ideas to action.
I'm glad to have a friendly and amazing group of like-minded people with me as we navigated through our coursework.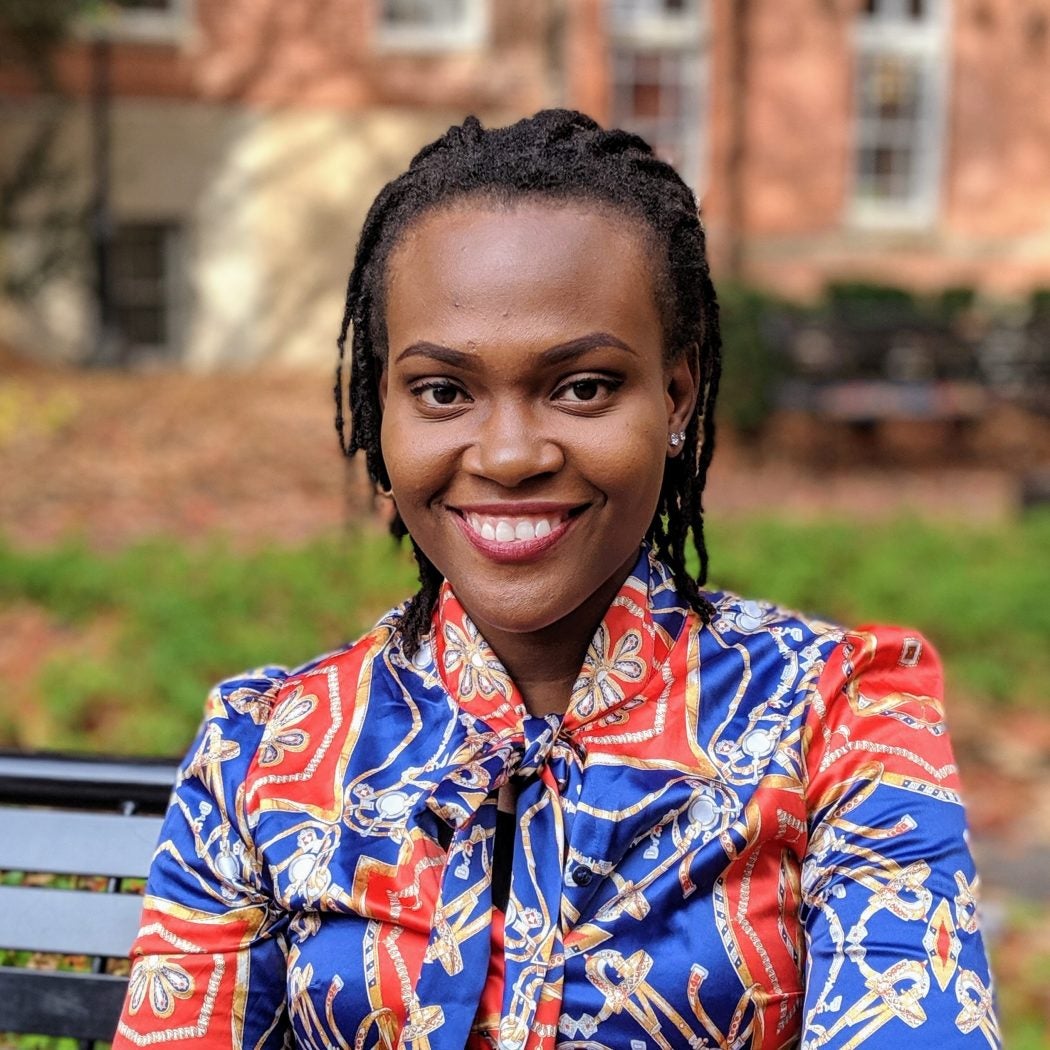 The most important thing for me as a policy maker is to contribute to policies that affect subgroups that I am passionate about. And so I love the fact that on several occasions, I have spoken and felt my voice was heard.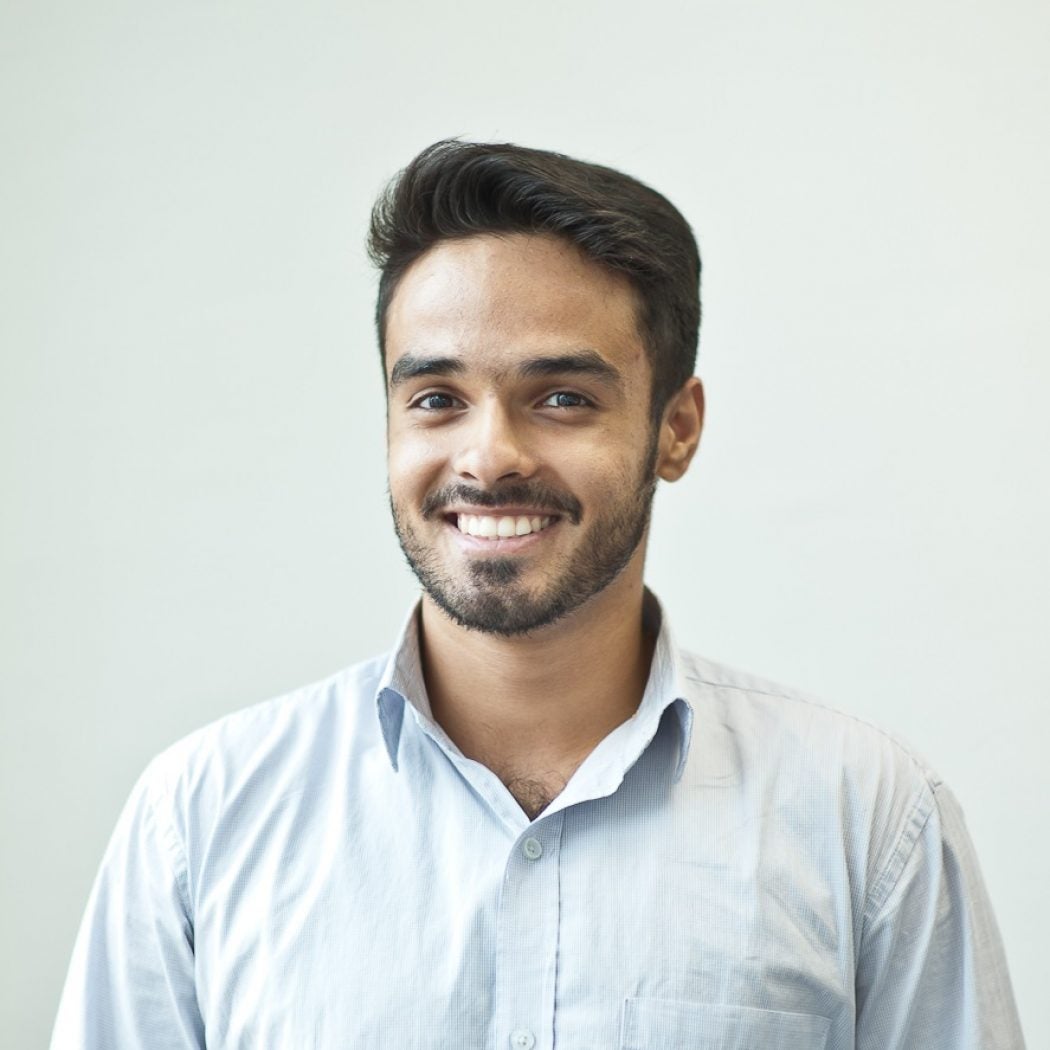 I have thoroughly enjoyed the opportunity to be taught by and interact with some of the eminent researchers and practitioners in the field of international development.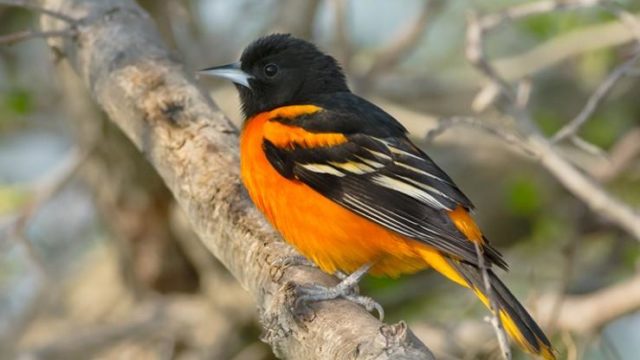 Nearly 3 billion birds have disappeared from the United States and Canada since 1970, according to a study published today in Science, co-authored by Georgetown Environment Initiative (GEI) director Peter…
When it comes to development funding, would populations in need be better off if aid practitioners simply got out of the way and distributed aid in cash rather than in…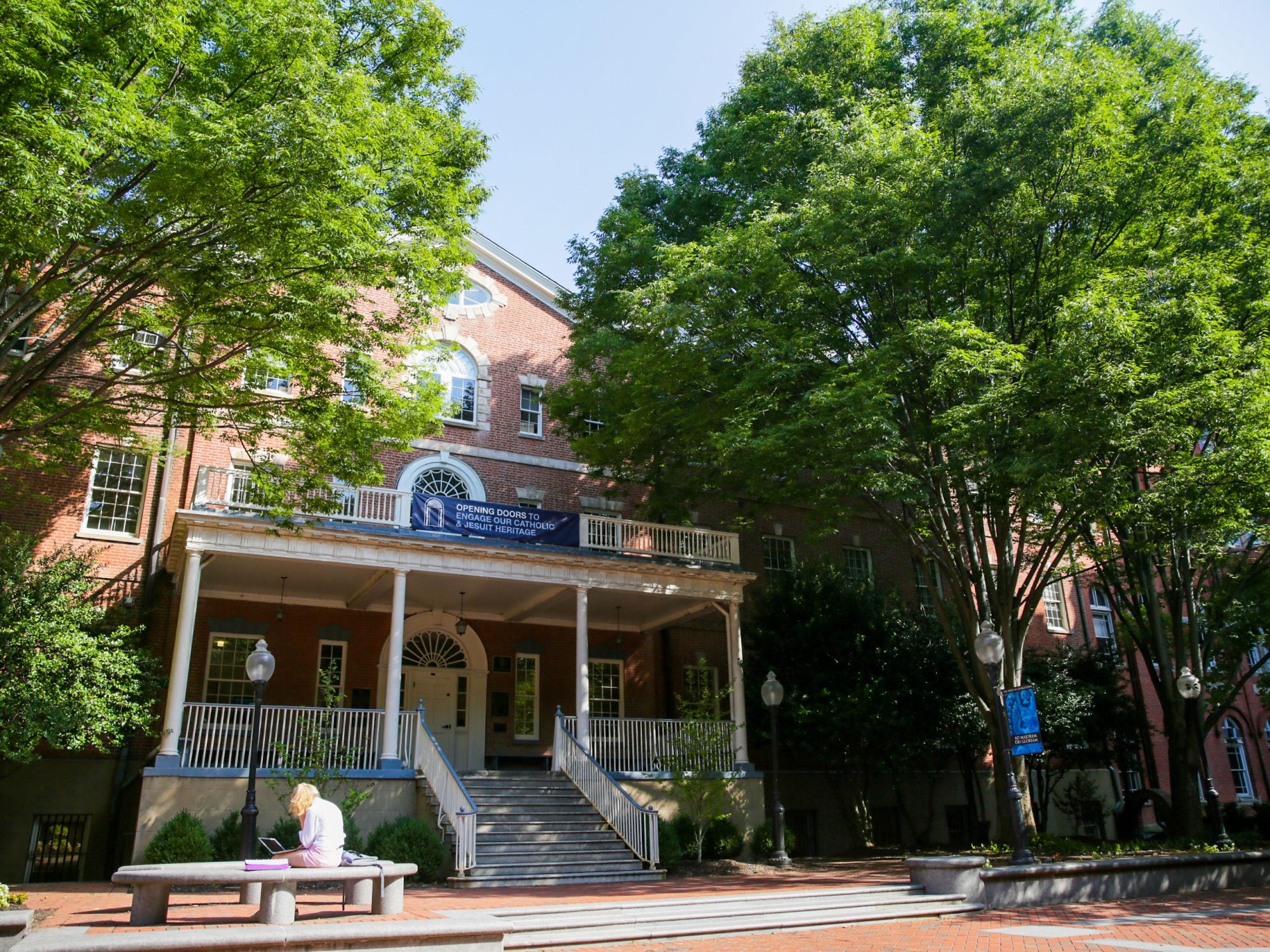 How To Apply
Graduate school is a significant investment of your time and resources. Learn more about how to apply to the McCourt School.