Master of Public Policy
You want to change the world. The McCourt School can help. Our Master of Public Policy degree will give you the skills you need to generate solutions to society's most pressing and complex challenges.
This program is a designated STEM-eligible program (Science, Technology, Engineering, and Mathematics).
MPP students with F-1 visas may apply to work in the United States for two additional years,
beyond the standard 12 months of Optional Practical Training (OPT), following graduation—36 mos. total.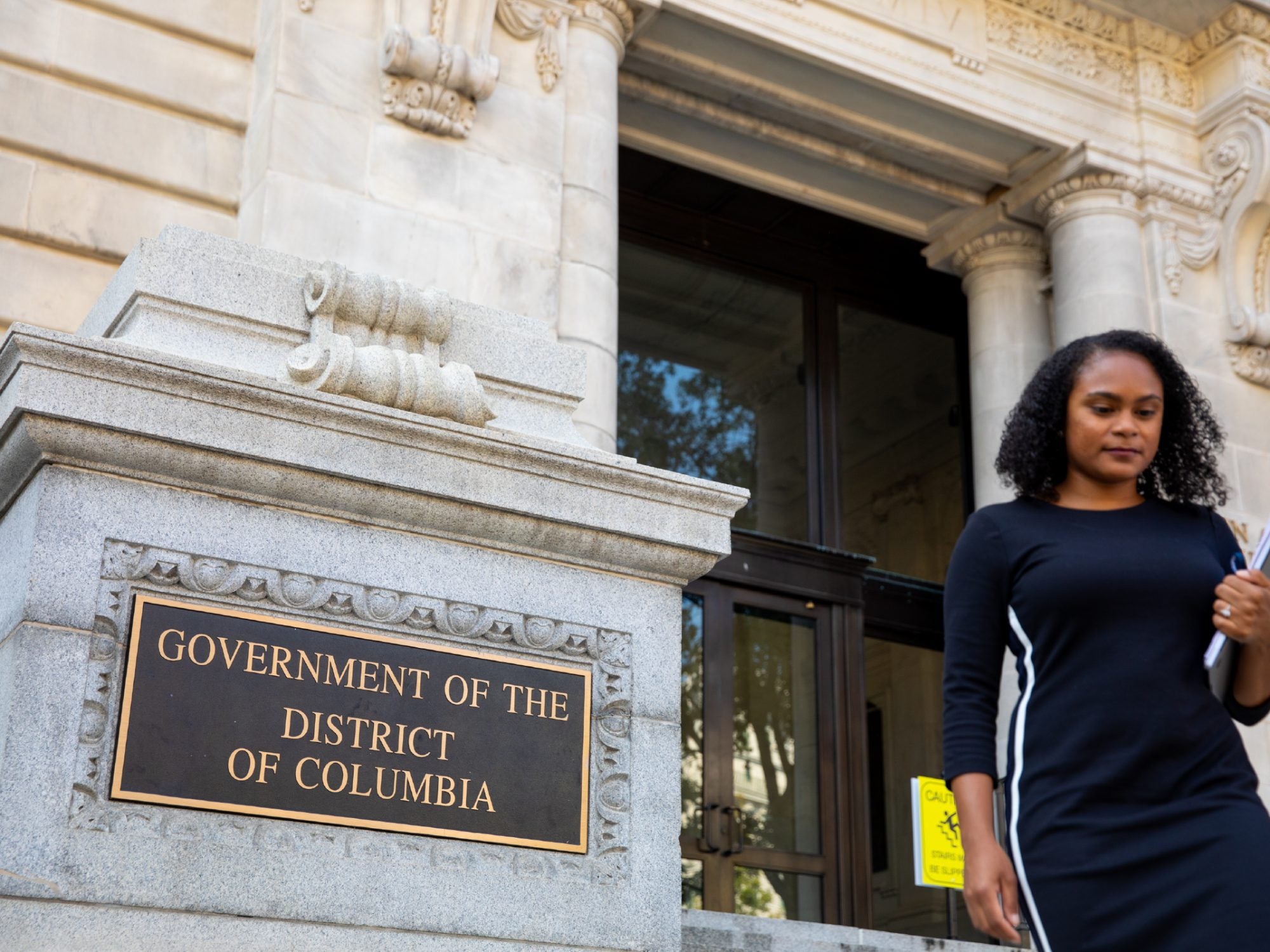 Deepen your Impact
The MPP provides a set of core skills in economics, quantitative methods, management, and politics, enabling graduates to be highly effective in designing, analyzing and implementing policy in the US and around the globe.
A Testimonial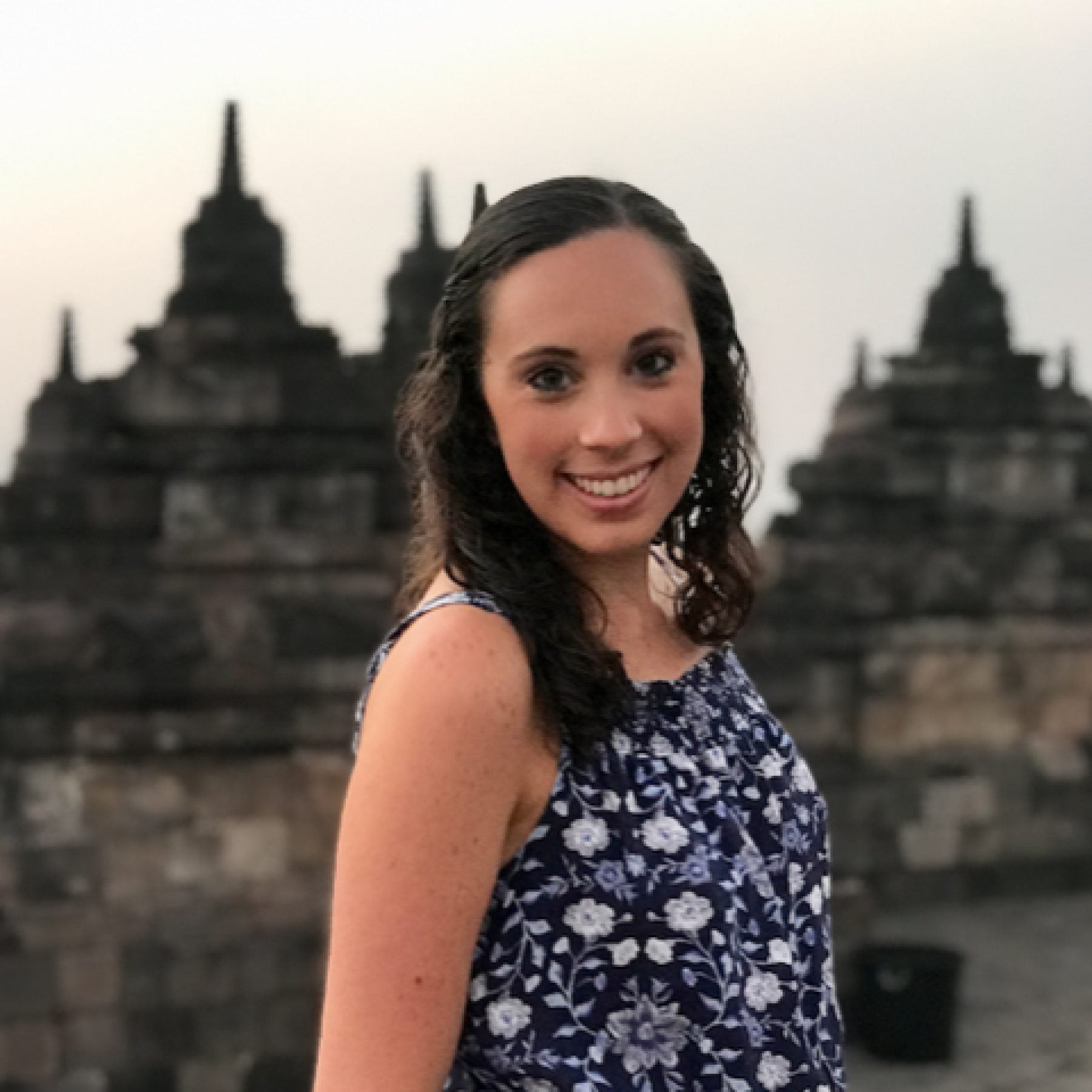 McCourt was the best choice for me because it gave me the quantitative skills I needed to be successful in the policy sector.
U.S. News & World Report Rankings
5th
Ranked
in International Policy and Administration
10th
Ranked
in Public Policy Analysis
10th
Ranked
in Best Public Affairs Schools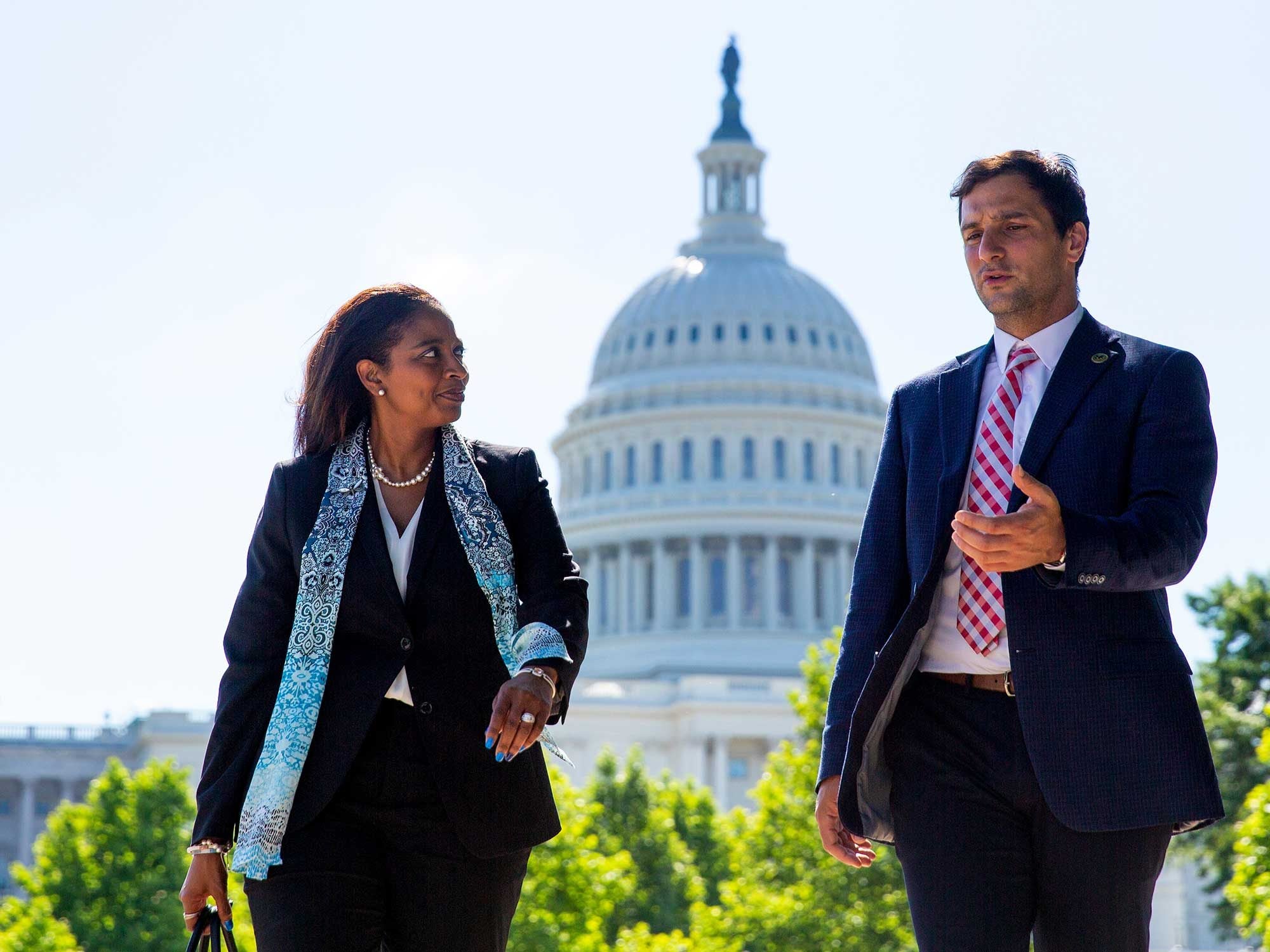 Employment Outcomes
Our graduates thrive in the public, private, nonprofit and multilateral sectors. Learn more about what you can do with an MPP degree.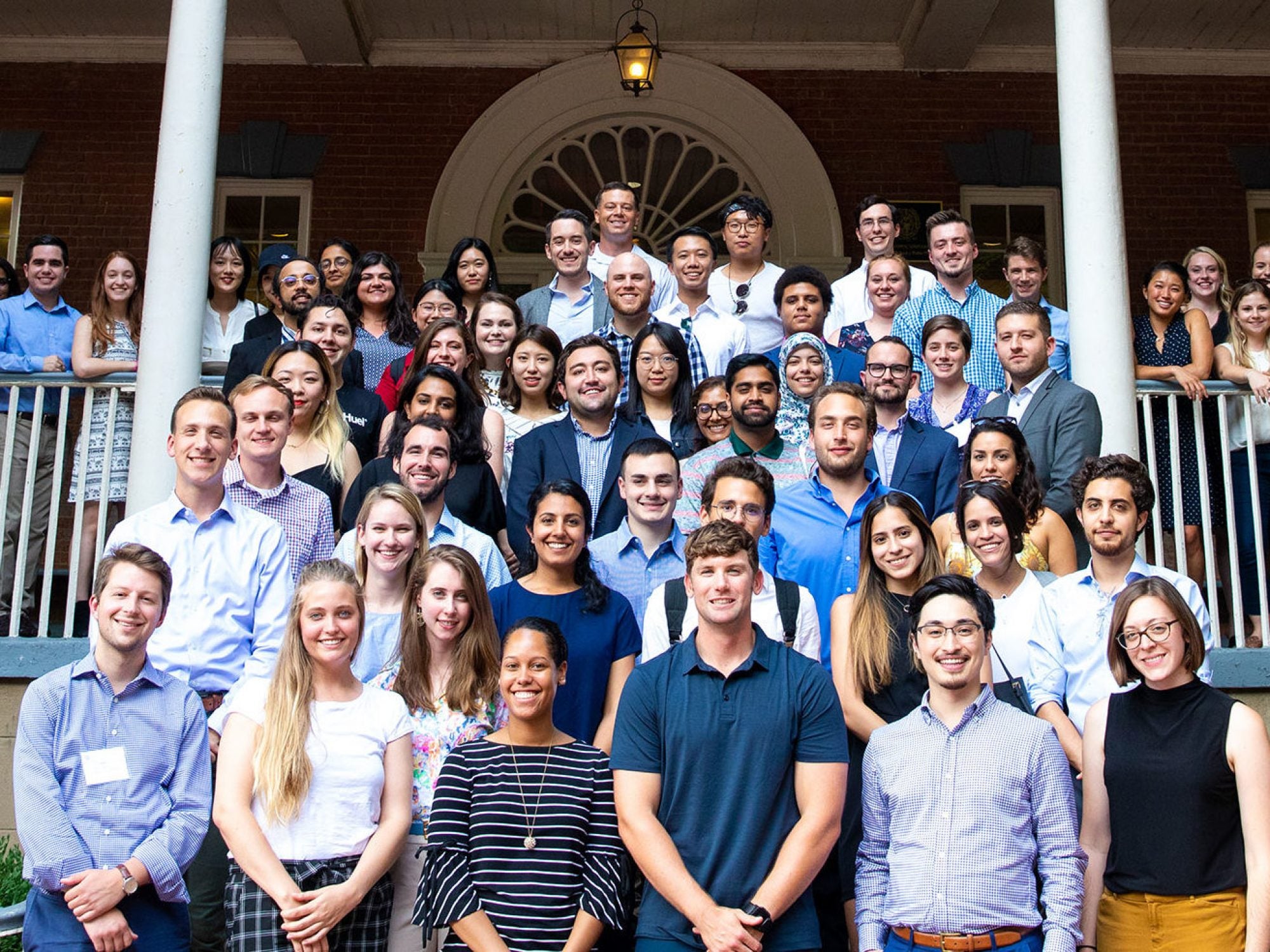 The McCourt Community
The McCourt School of Public Policy is a diverse community of problem solvers, committed to moving bold ideas to action.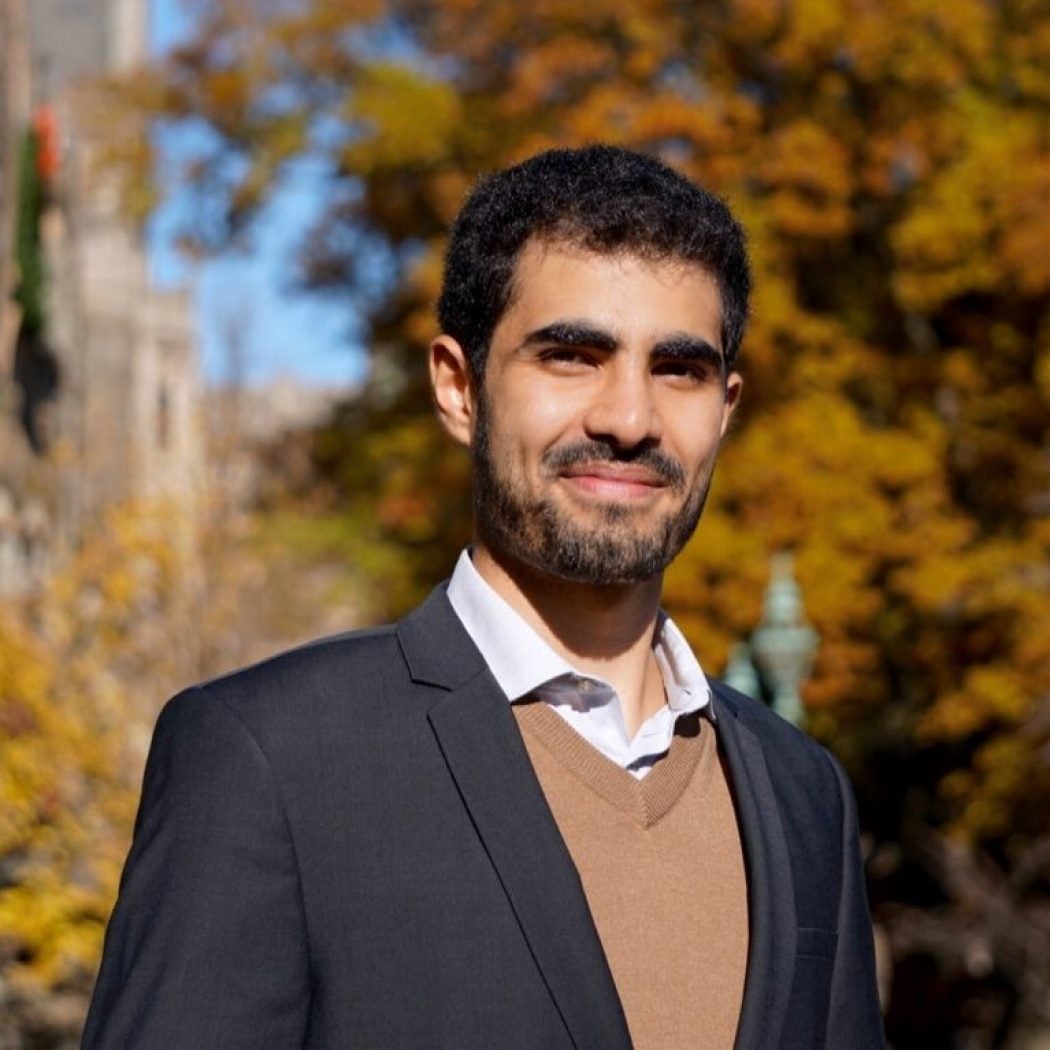 McCourt has an ideal combination of academic and applied professors, which makes it suitable for students with varying academic and career backgrounds.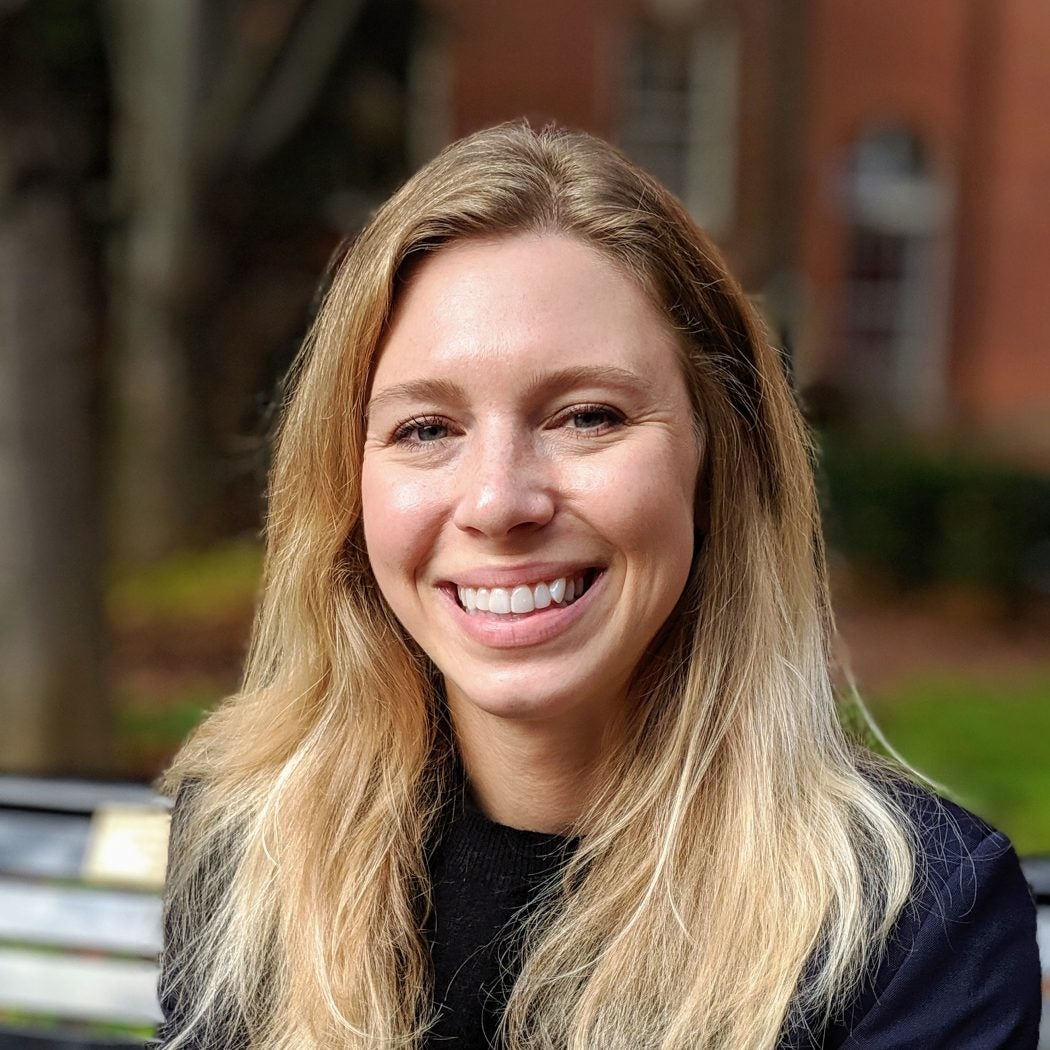 The ability to intern on the Senate Finance Committee, the ACLU, and the World Bank all during my first year at McCourt has been a critical component of applying my degree to the real world.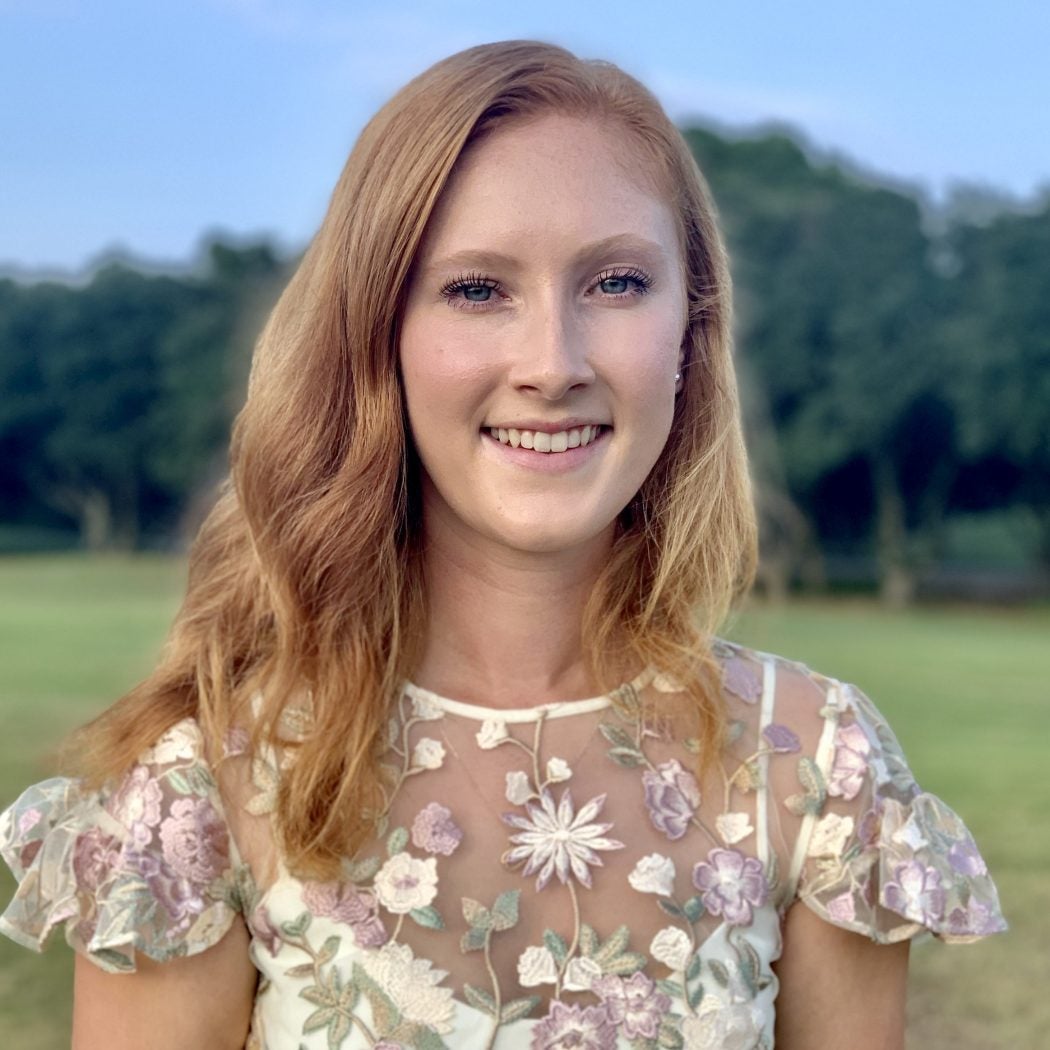 The best part of my experience so far has been learning from the fantastic speakers that Georgetown hosts, from elected officials to political strategists to private sector professionals.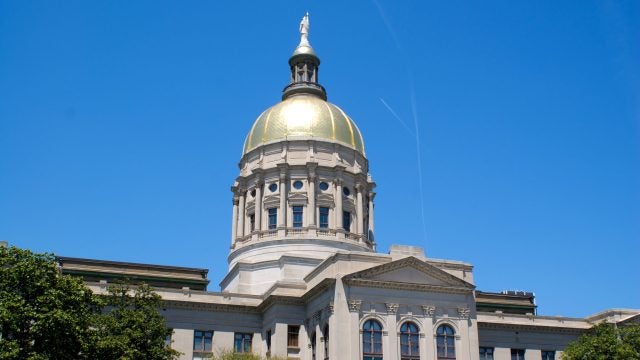 Ruwa Romman (MPP'19) will be the first Muslim woman to serve in Georgia's legislature and the first Palestinian ever elected to any public office in the state.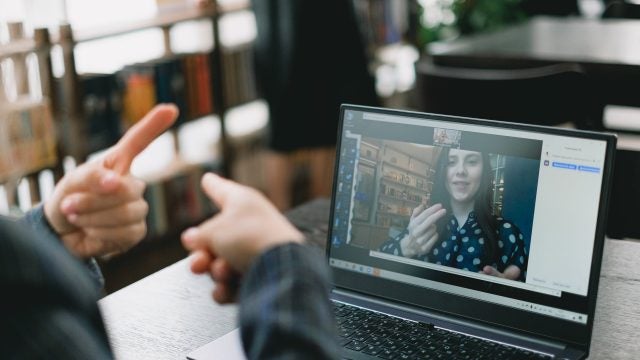 Through a two-year fellowship, Alisha Saxena (MPP'23) will contribute to growing scholarship on gender and justice issues. The Georgetown University Gender+…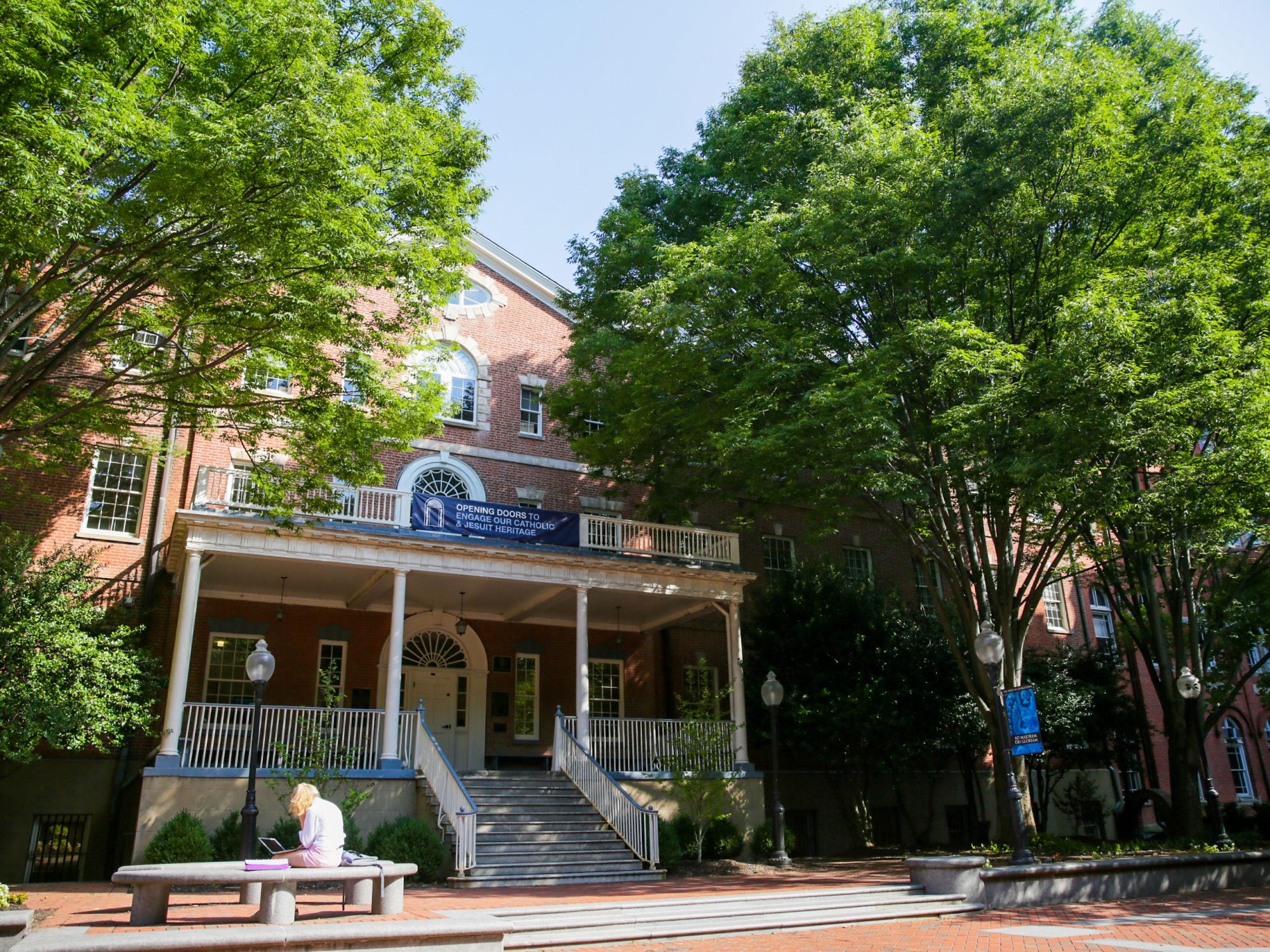 How To Apply
Graduate school is a significant investment of your time and resources. Learn more about how to apply to the McCourt School.