Master of Science in Data Science for Public Policy
A unique curriculum at the intersection of data science and quantitative public policy analysis, the MS-DSPP equips graduates with cutting-edge computational, analytical, STEM, and governance skills.
This program is a designated STEM-eligible program (Science, Technology, Engineering, and Mathematics).
MS-DSPP students with F-1 visas may apply to work in the United States for two additional years,
beyond the standard 12 months of Optional Practical Training (OPT), following graduation—36 mos. total.
Meet Our Changemakers
Get to know Jenny Gong (DSPP'24), a McCourt leadership fellow who discovered a passion for health insurance reforms during her time at the McCourt School.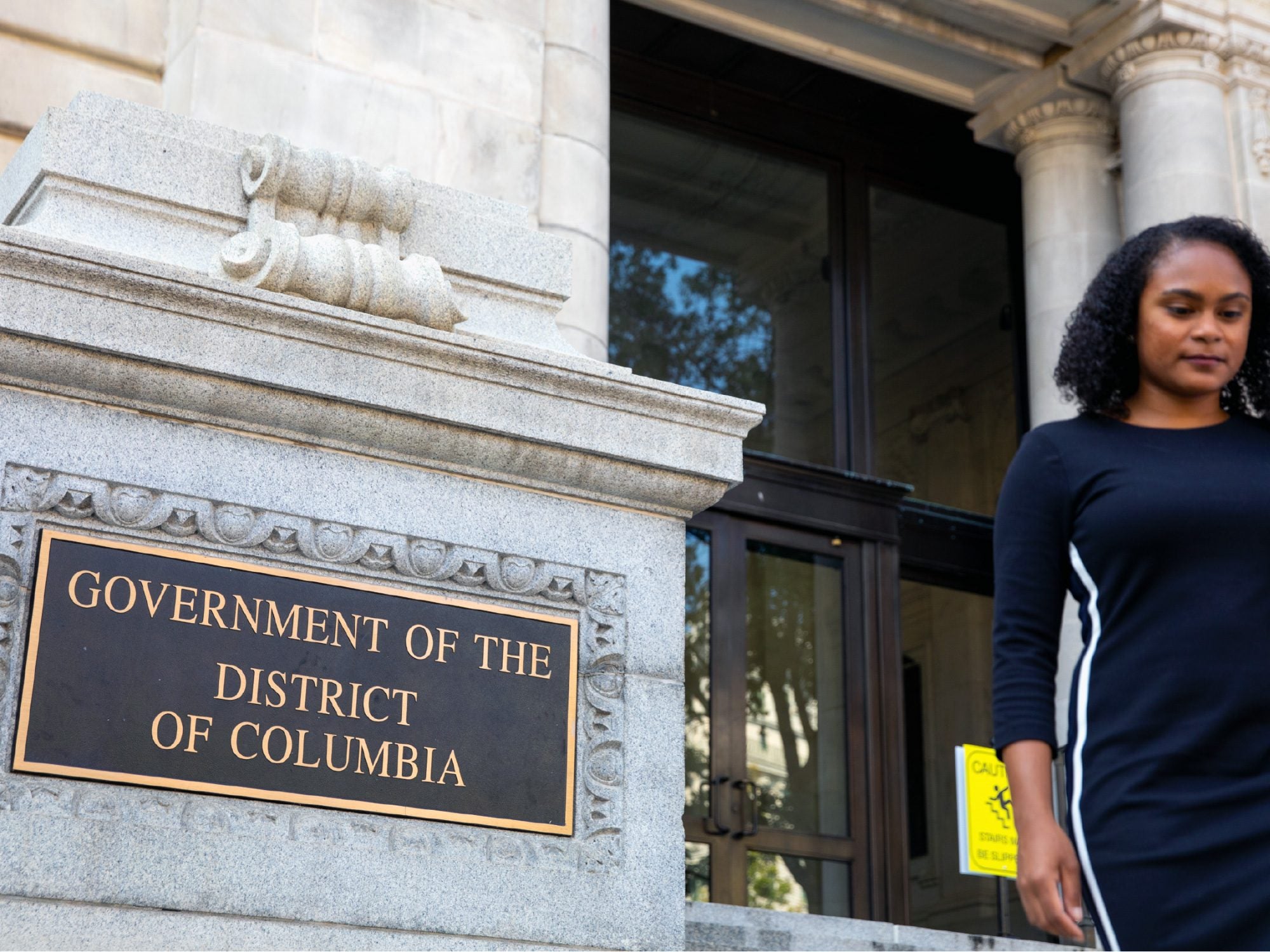 Deepen your Impact
The MS-DSPP combines the historic strengths of McCourt's public policy analysis curriculum with cutting-edge data science.
A Testimonial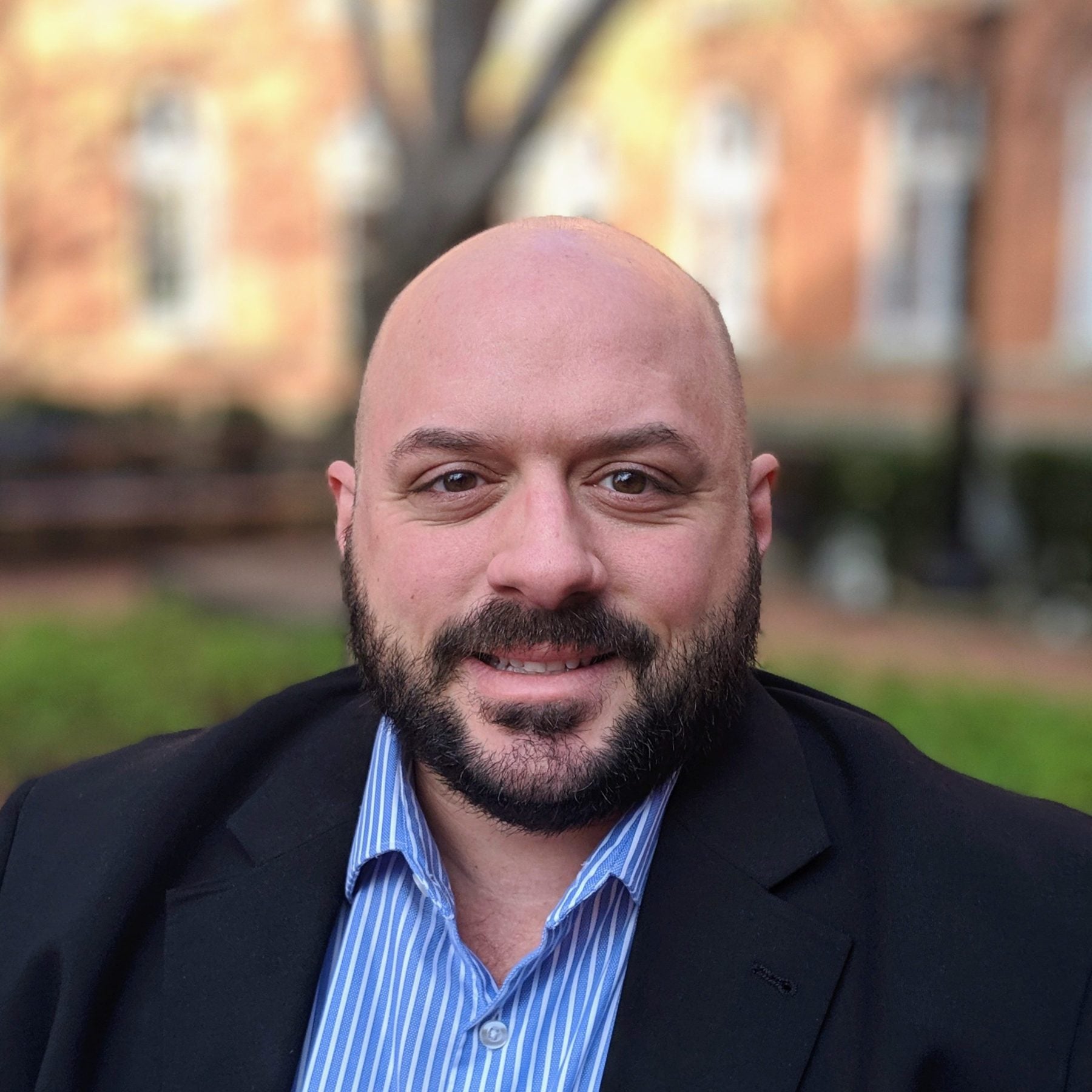 Combine the location with McCourt's unique approach to data science within a social science context, and McCourt seemed like the obvious place for me to pursue graduate study.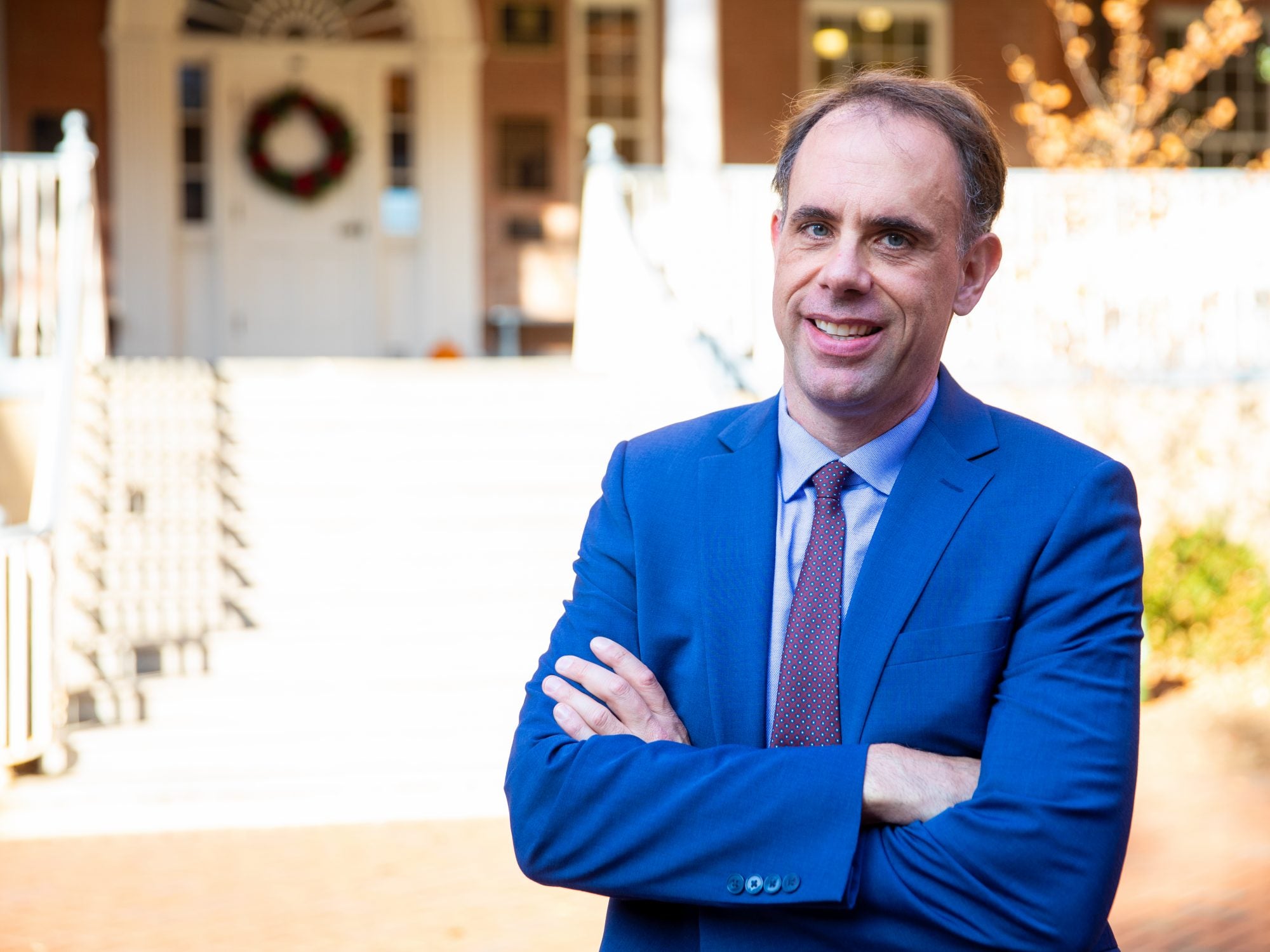 Program Director's Message
It's not a secret: careers in data science are exploding. Careers in data science to improve public policy decision making in the public and nonprofit sectors are in high demand as well.
U.S. News & World Report Rankings
5th
Ranked
in International Policy and Administration
10th
Ranked
in Public Policy Analysis
10th
Ranked
in Best Public Affairs Schools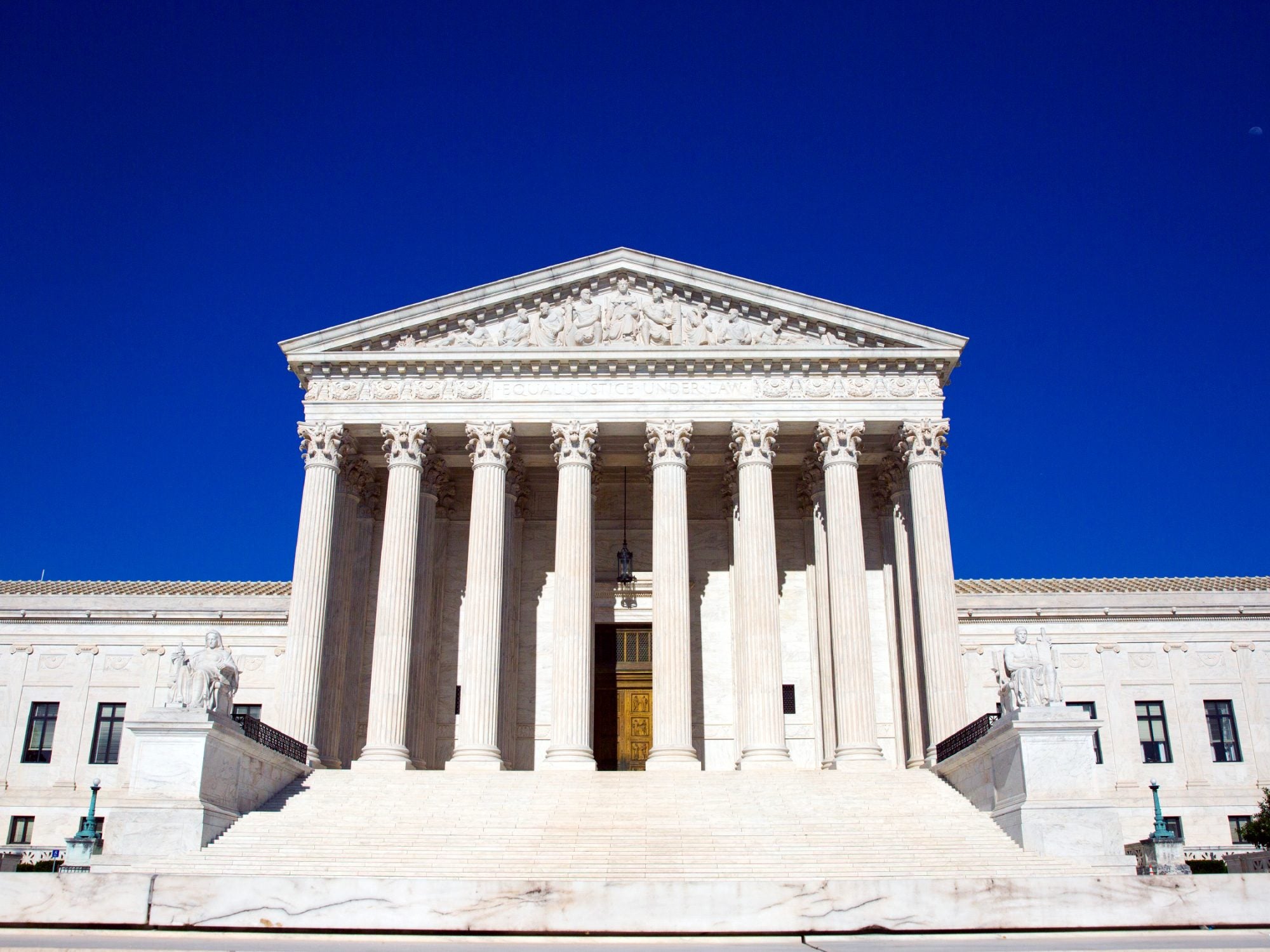 Internship and Employment Outcomes
Our innovative, blended curriculum allows graduates to be highly valuable across sectors in the US and around the globe.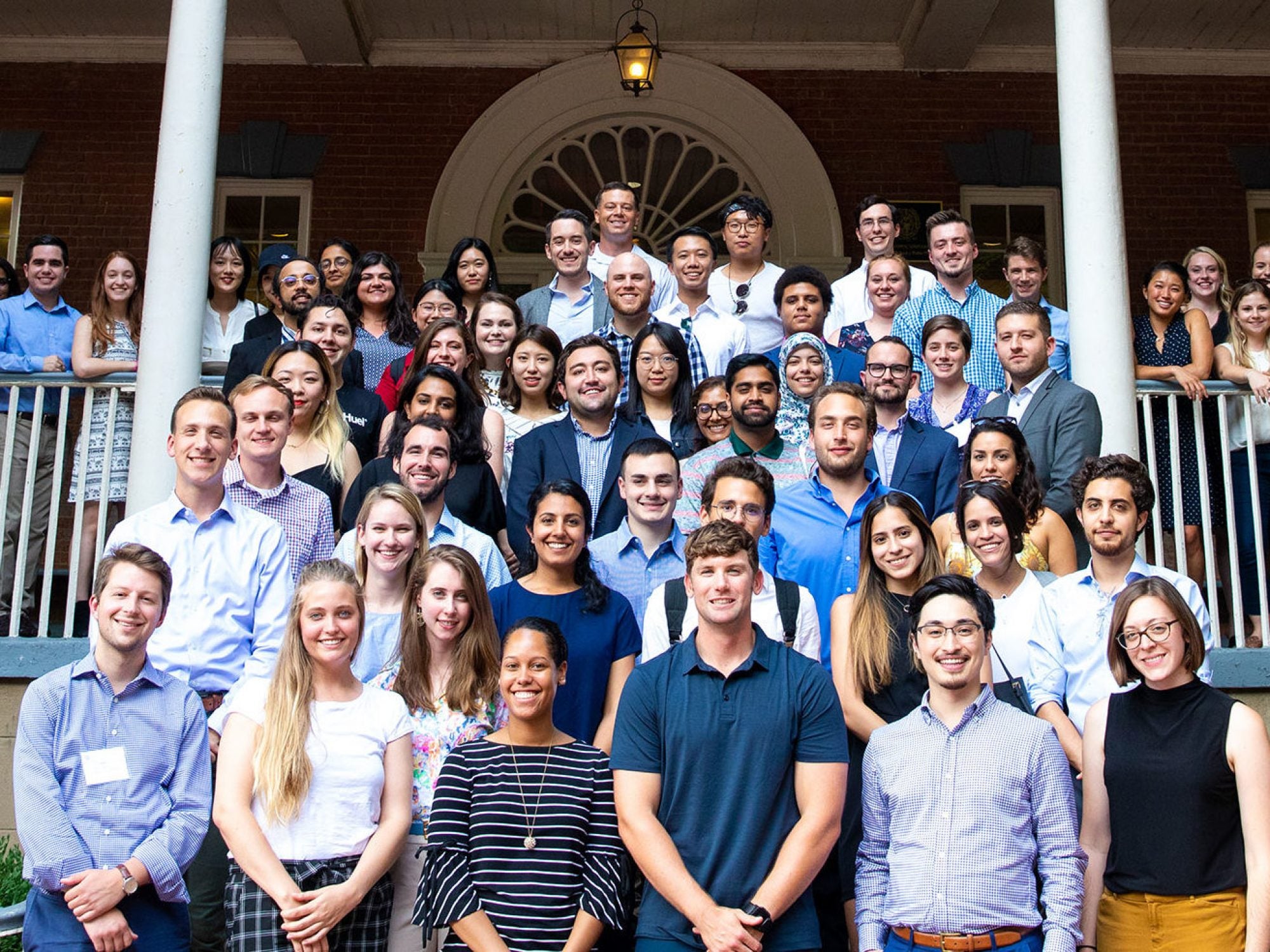 The McCourt Community
The McCourt School of Public Policy is a diverse community of problem solvers, committed to moving bold ideas to action.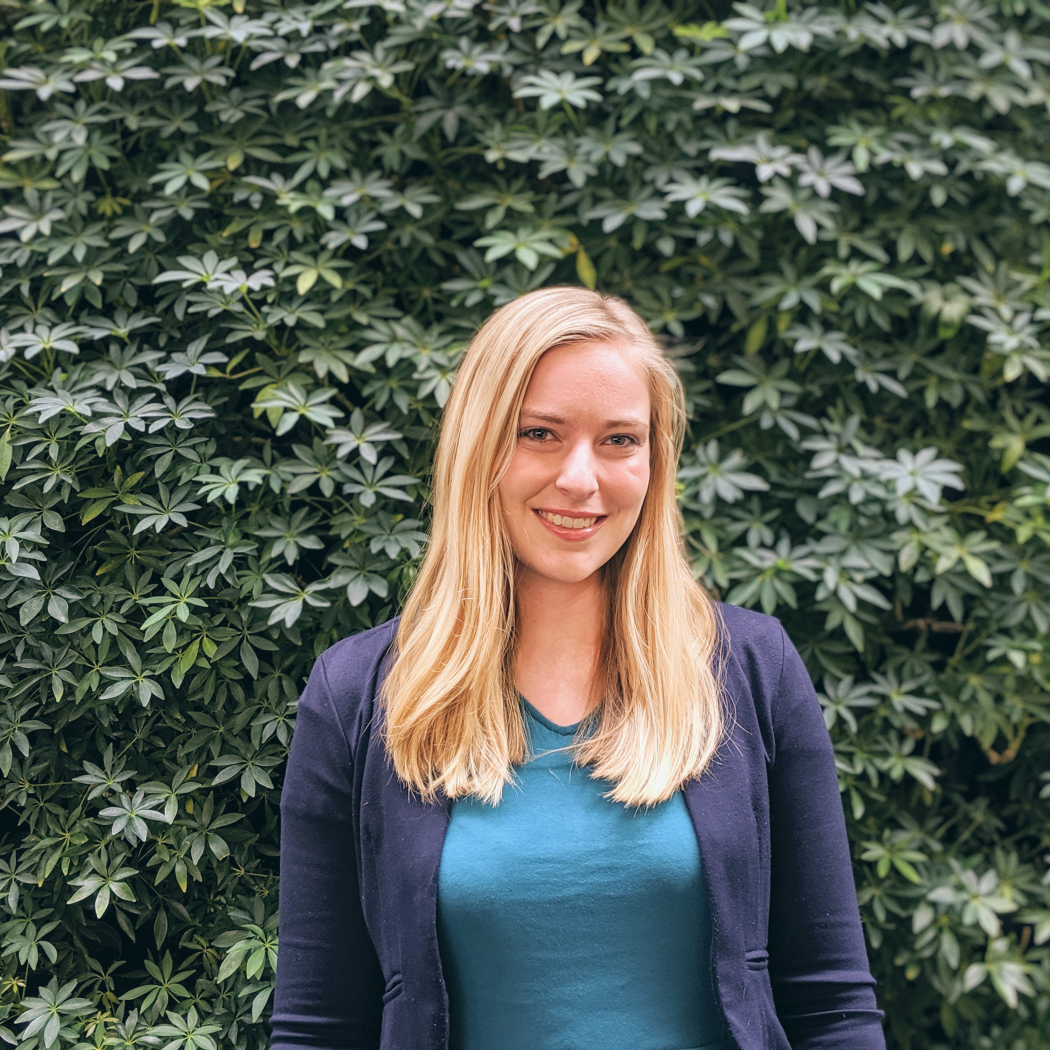 Whether it's a student run event, an event put on by the Baker Center or GUPolitics, or even McCourt professors, there is always an opportunity to learn from someone who is actually out in the weeds of policy implementation.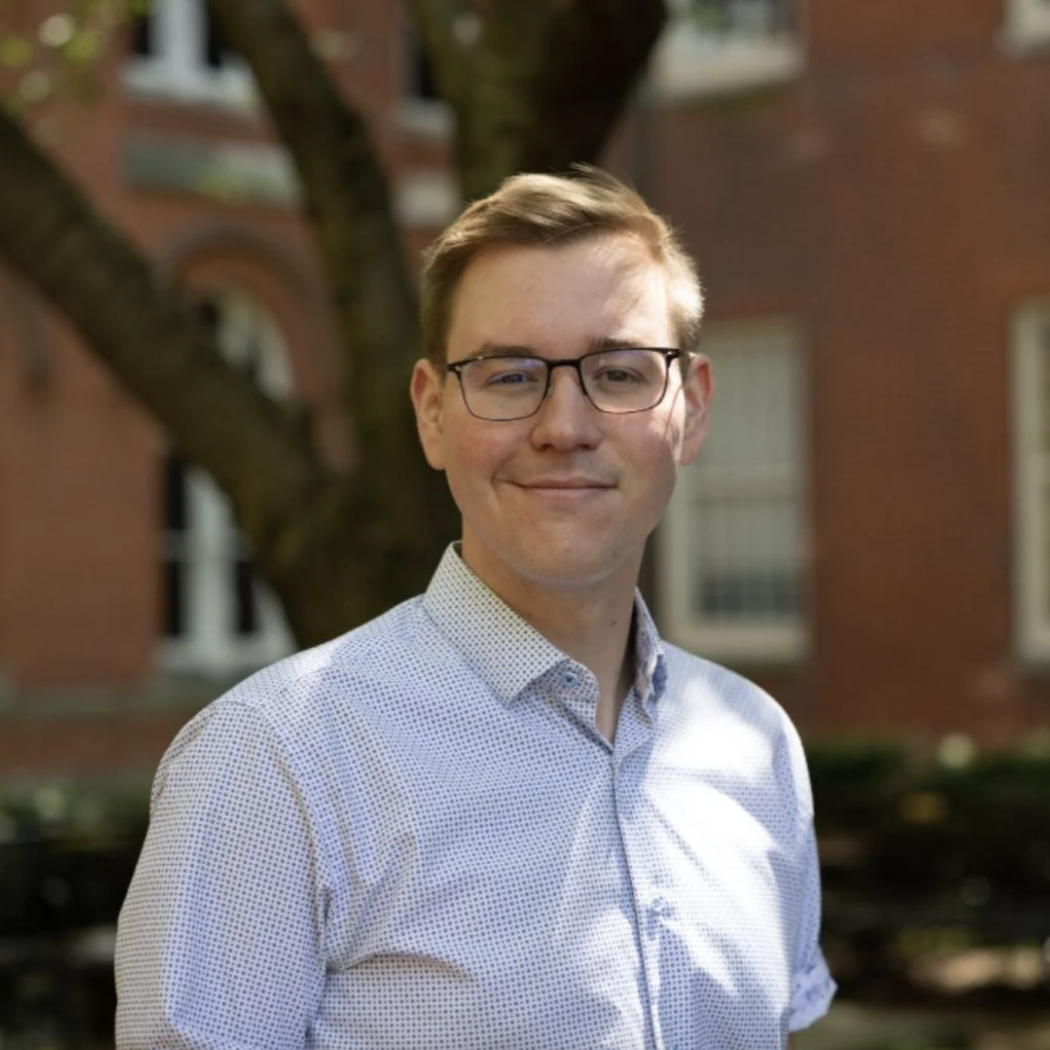 While I've enjoyed my coursework and the opportunity to interact with our professors, the best part of my experience so far has been getting to know and work alongside my cohort.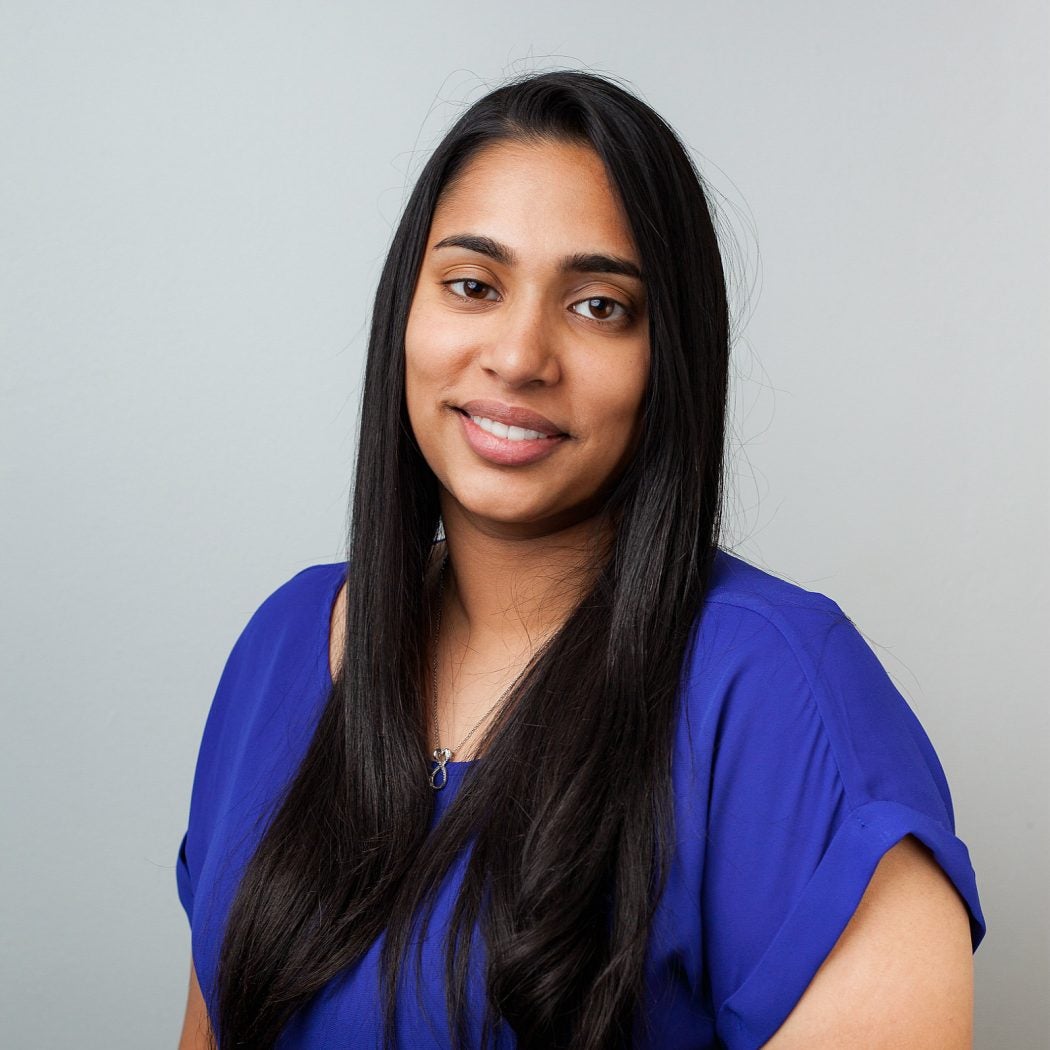 The best part of my experience has been getting to know other students and learn about what brought them here.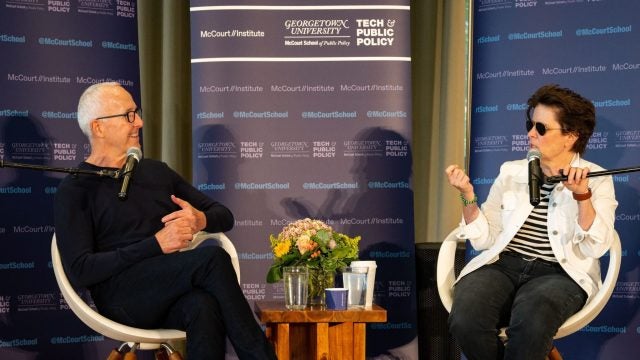 Frank McCourt (C'75) and Kara Swisher (SFS'84) discuss the importance of understanding the value of personal data, and the impact technology is having on democracy. Photo By: Phil…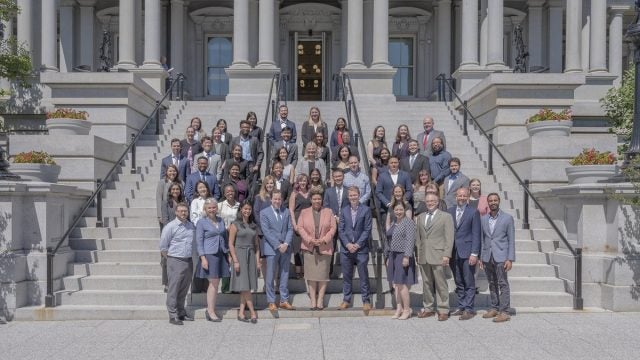 As a U.S. Digital Corps Fellow, Sahithi Adari (MS-DSPP'22) is leveraging data science to drive equity and impact at the highest levels of government. McCourt alum…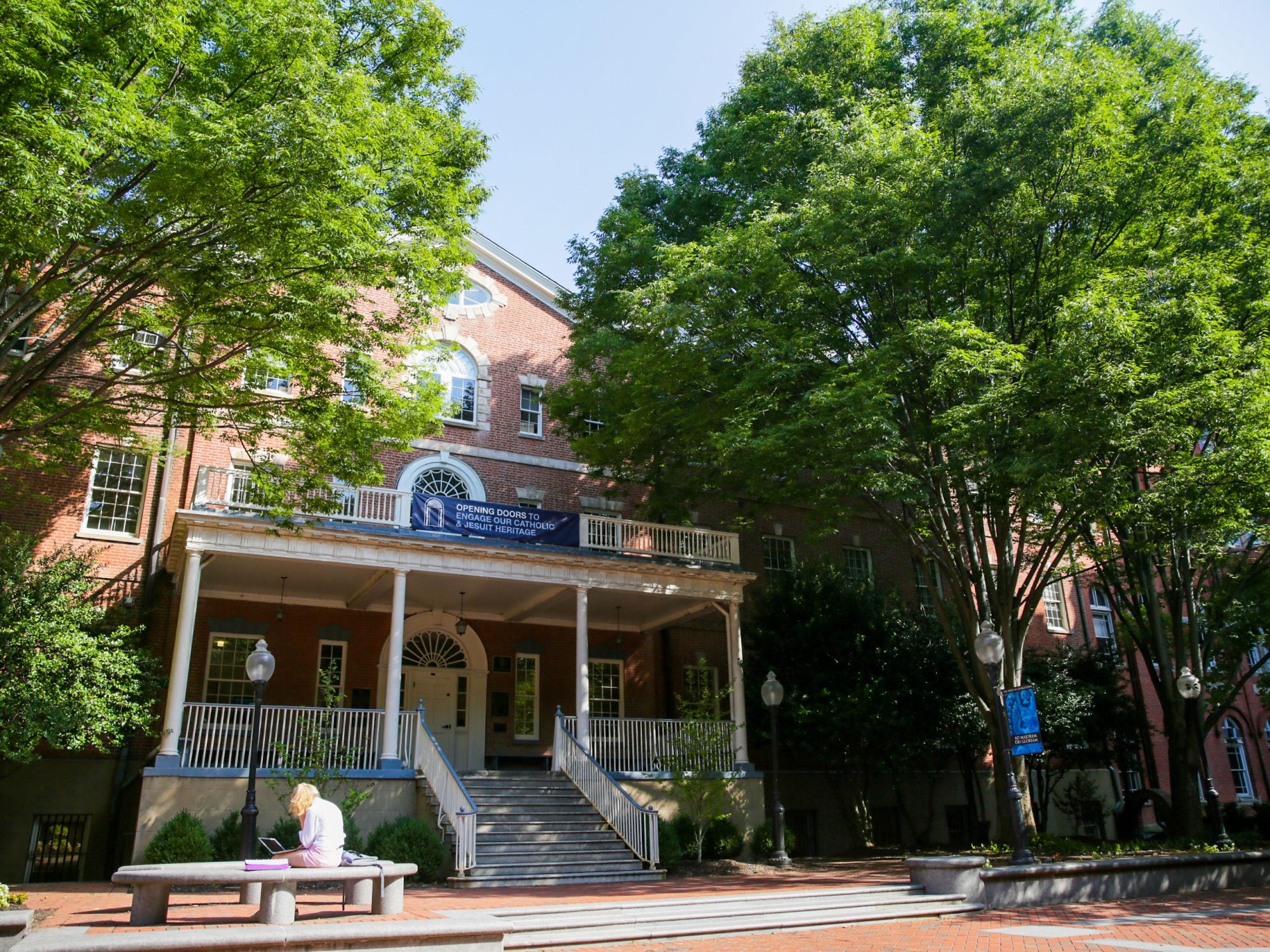 How To Apply
Graduate school is a significant investment of your time and resources. Learn more about how to apply to the McCourt School.