Master of Policy Management
You want to change the world. The McCourt School can help. Our intensive one-year Master of Policy Management degree equips current and emerging policy leaders with the essential management and analytical skills to advance their careers. Students can also take two years to complete the degree part-time if they choose.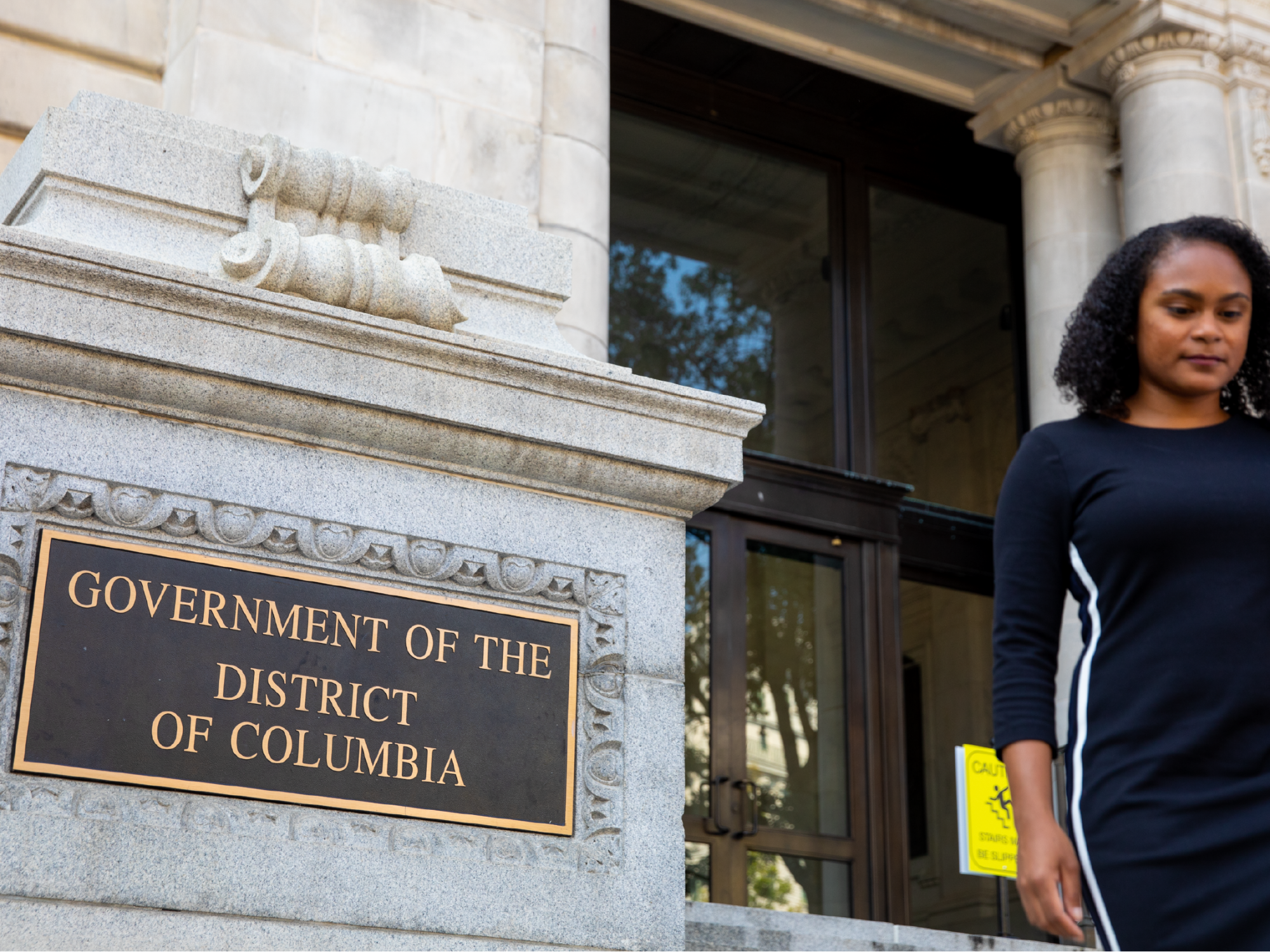 Deepen your Impact
The MPM program strikes a balance among analytics, management, and policy substance. The program includes intensive summer classes; core required and elective courses; and a capstone project, which explores a policy question of the student's choosing.
A Testimonial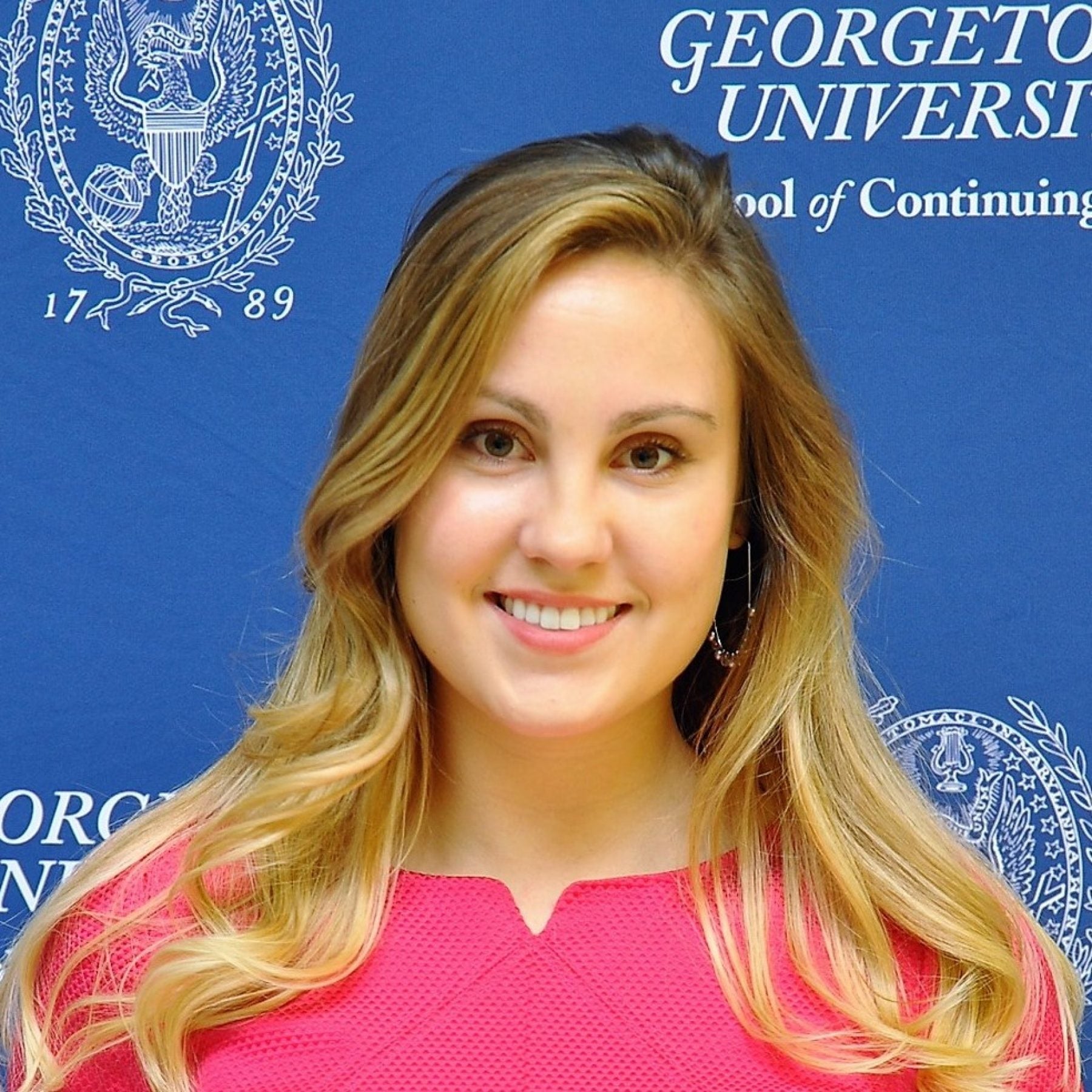 Both in and outside of the classroom I have had the opportunity to connect with some incredible thought leaders and practitioners who have encouraged me to challenge my own assumptions and explore alternative ways of thinking about today's most pressing policy issues.
U.S. News & World Report Rankings
3rd
Ranked
in International Global Policy & Administration
11th
Ranked
in Public Policy Analysis
25th
Ranked
in Best Public Affairs Schools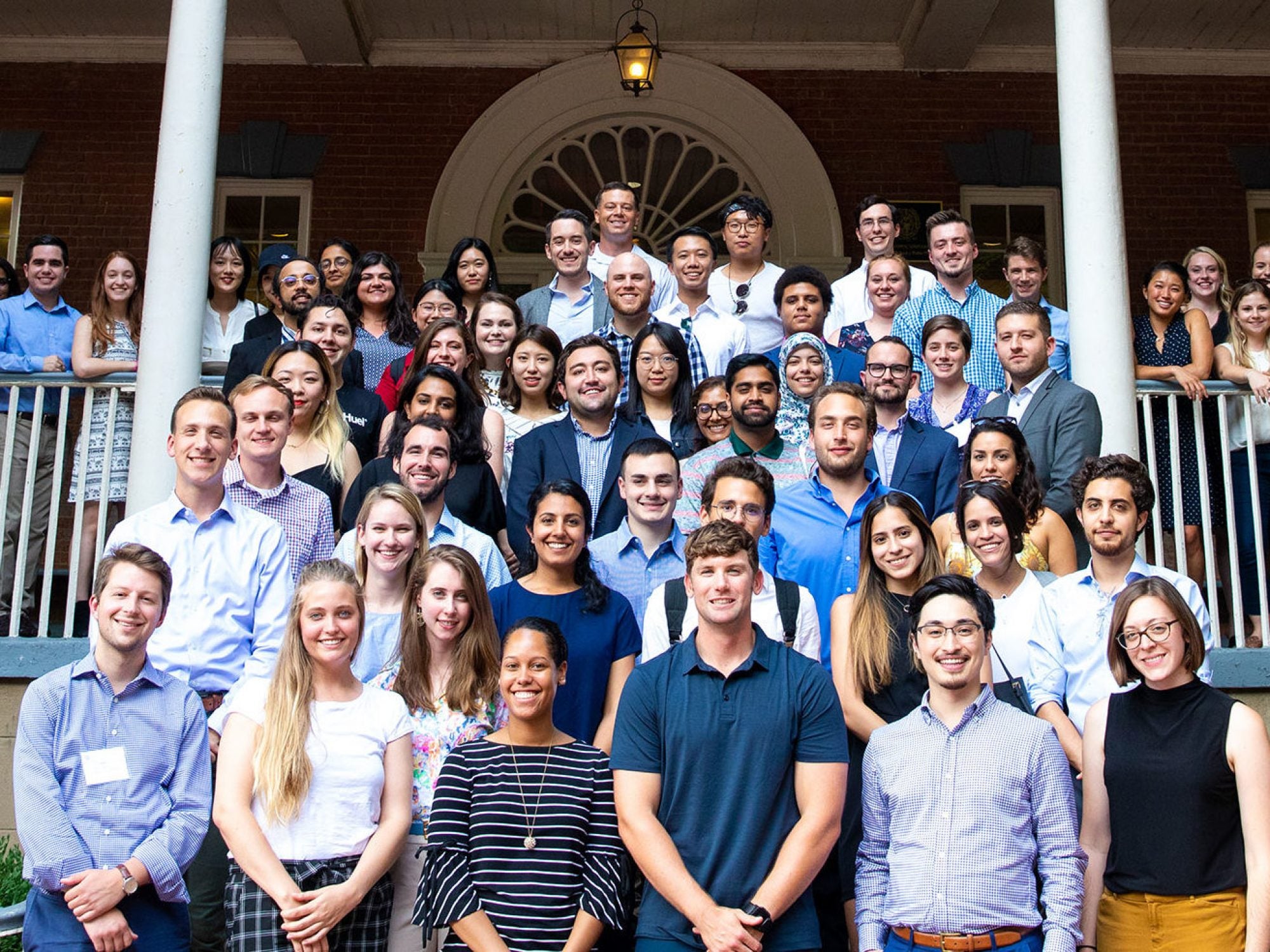 The McCourt Community
The McCourt School of Public Policy is a diverse community of problem solvers, committed to moving bold ideas to action.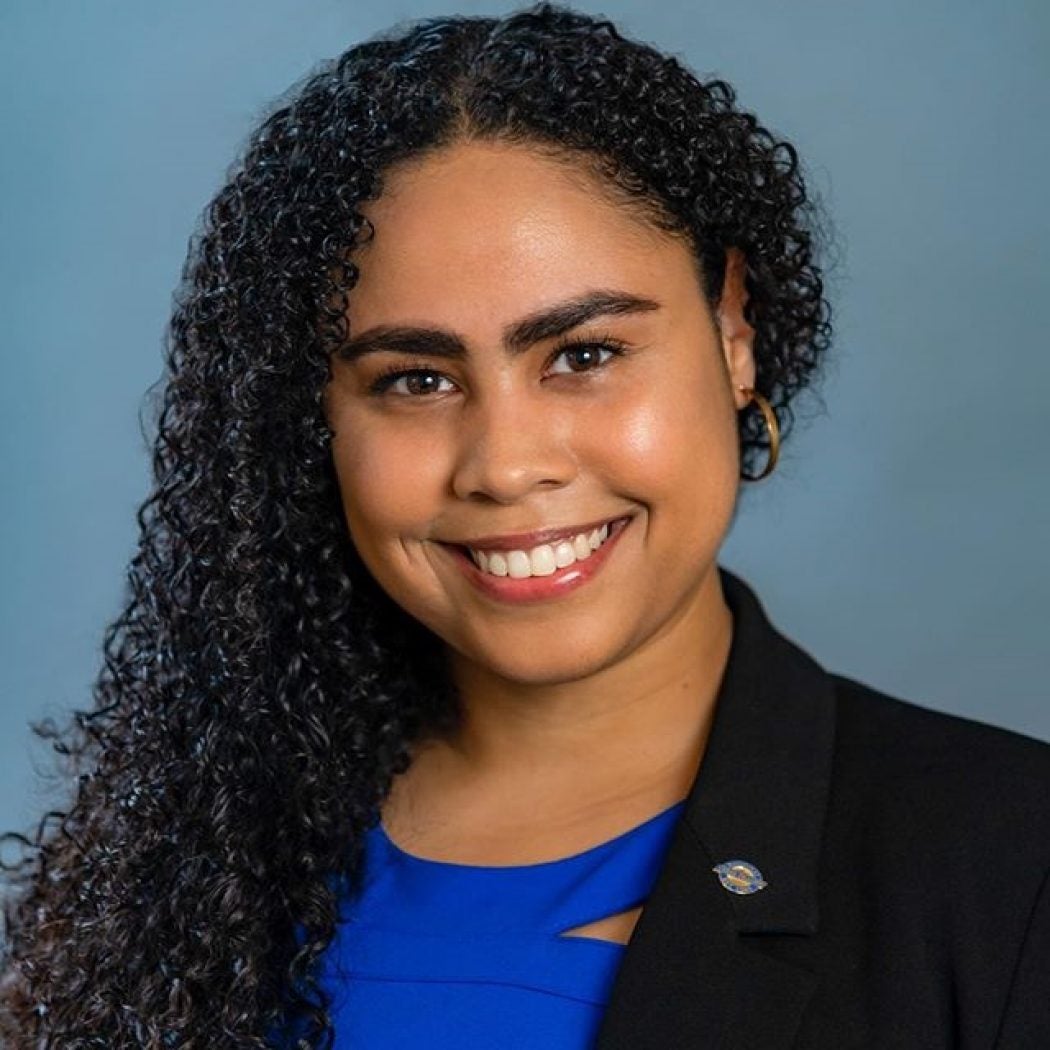 From their visiting speakers to all of the events the school hosts it was a no brainier that Master's in Policy Management would provide me with the graduate level education and networking opportunities I needed to continue to excel in my career.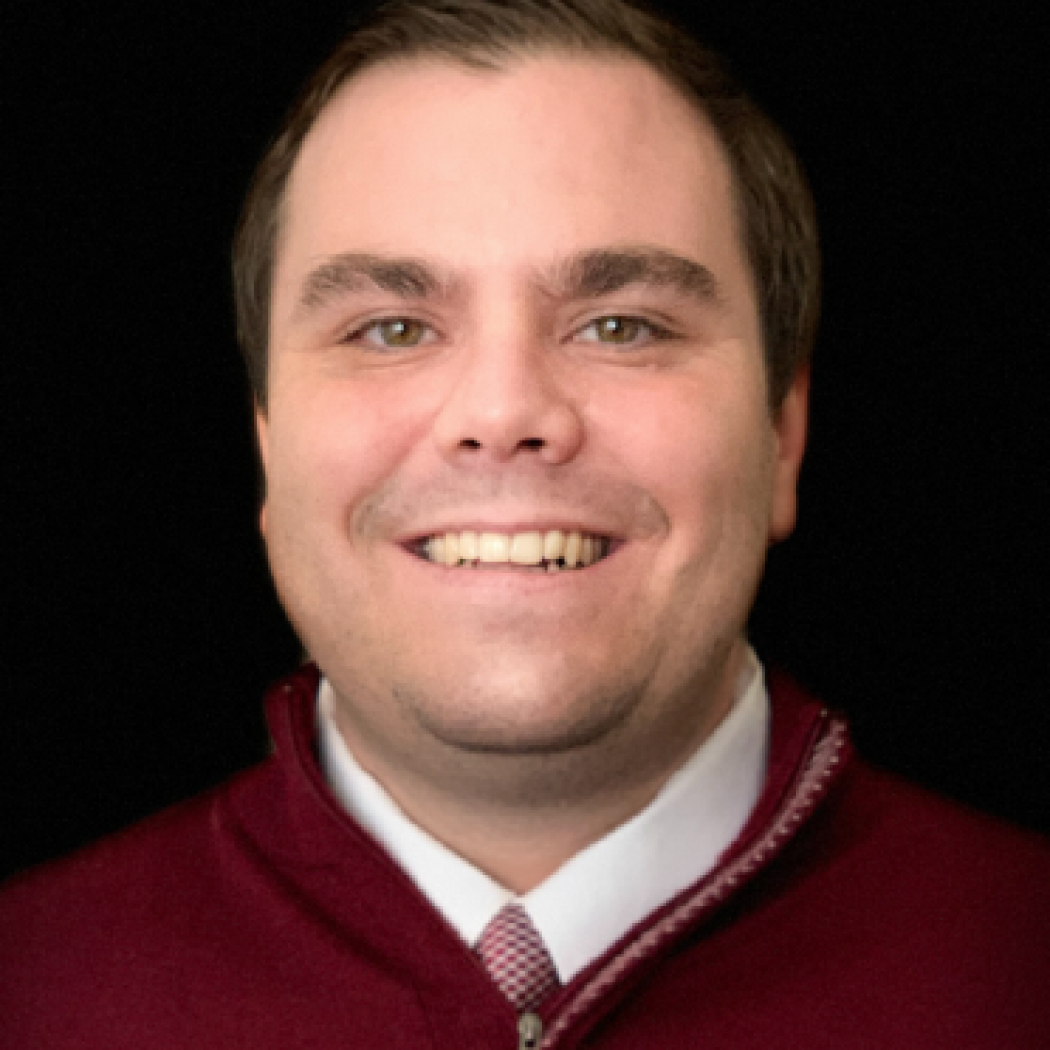 The professors and the cohort of students create a dynamic learning environment where the major policy issues of the day are discussed, analyzed, and debated in a respectful fashion.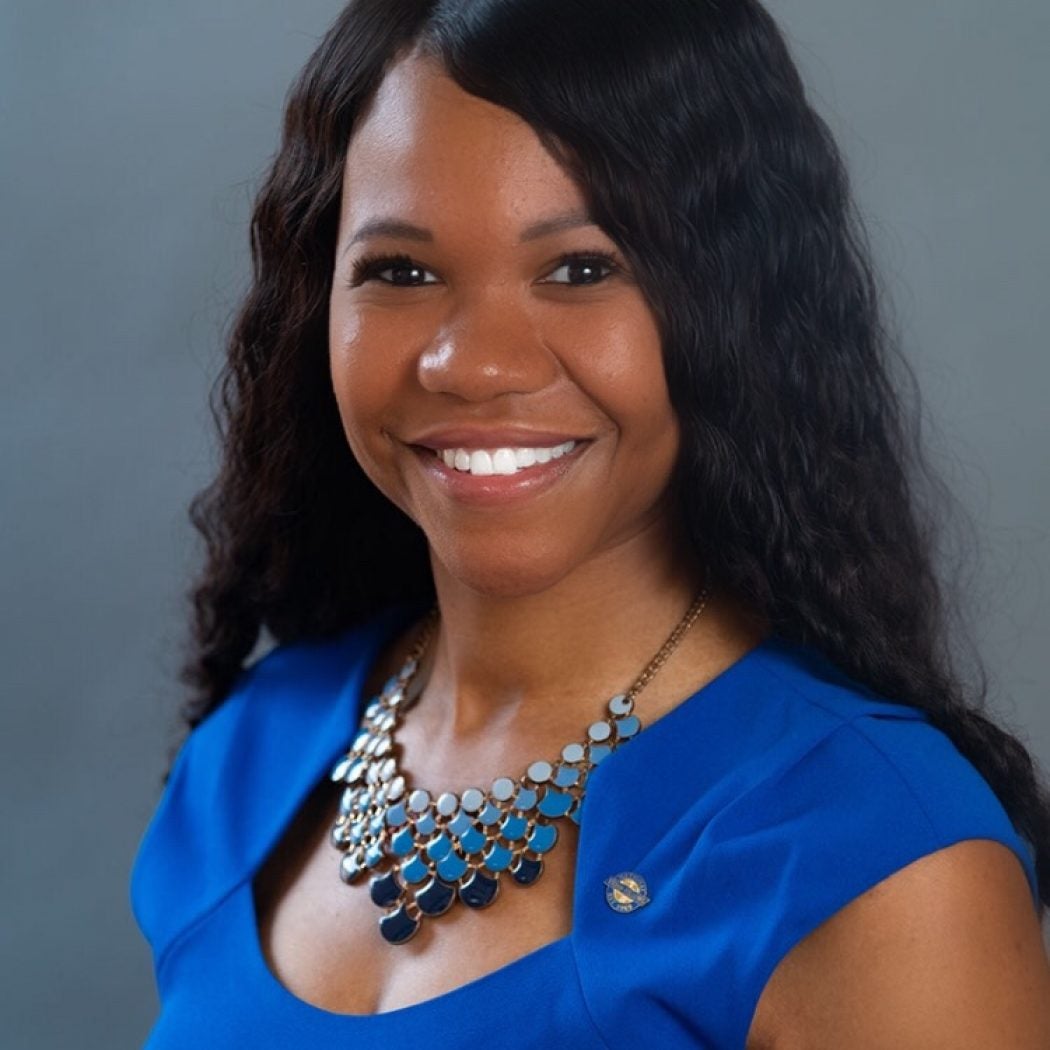 McCourt is a school that cares and a school that is committed to providing students the necessary tools and skills to become future impactful leaders in the public policy field.
The 5th annual Georgetown Public Policy Challenge tasked graduate students with developing innovative policy solutions to address local or regional issues in the Washington, D.C. area.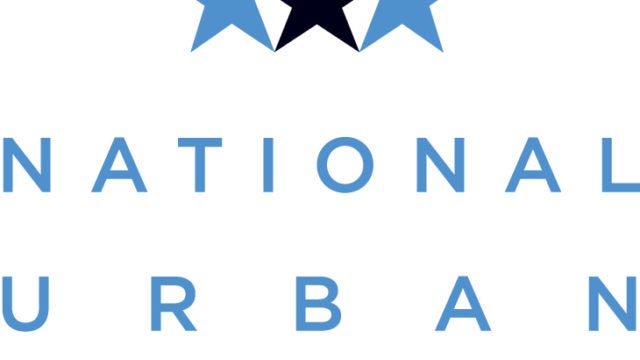 The National Urban Fellows program, which strives to develop mid-career professionals, particularly men and women of color, to be leaders and change agents in the public and nonprofit sectors, will…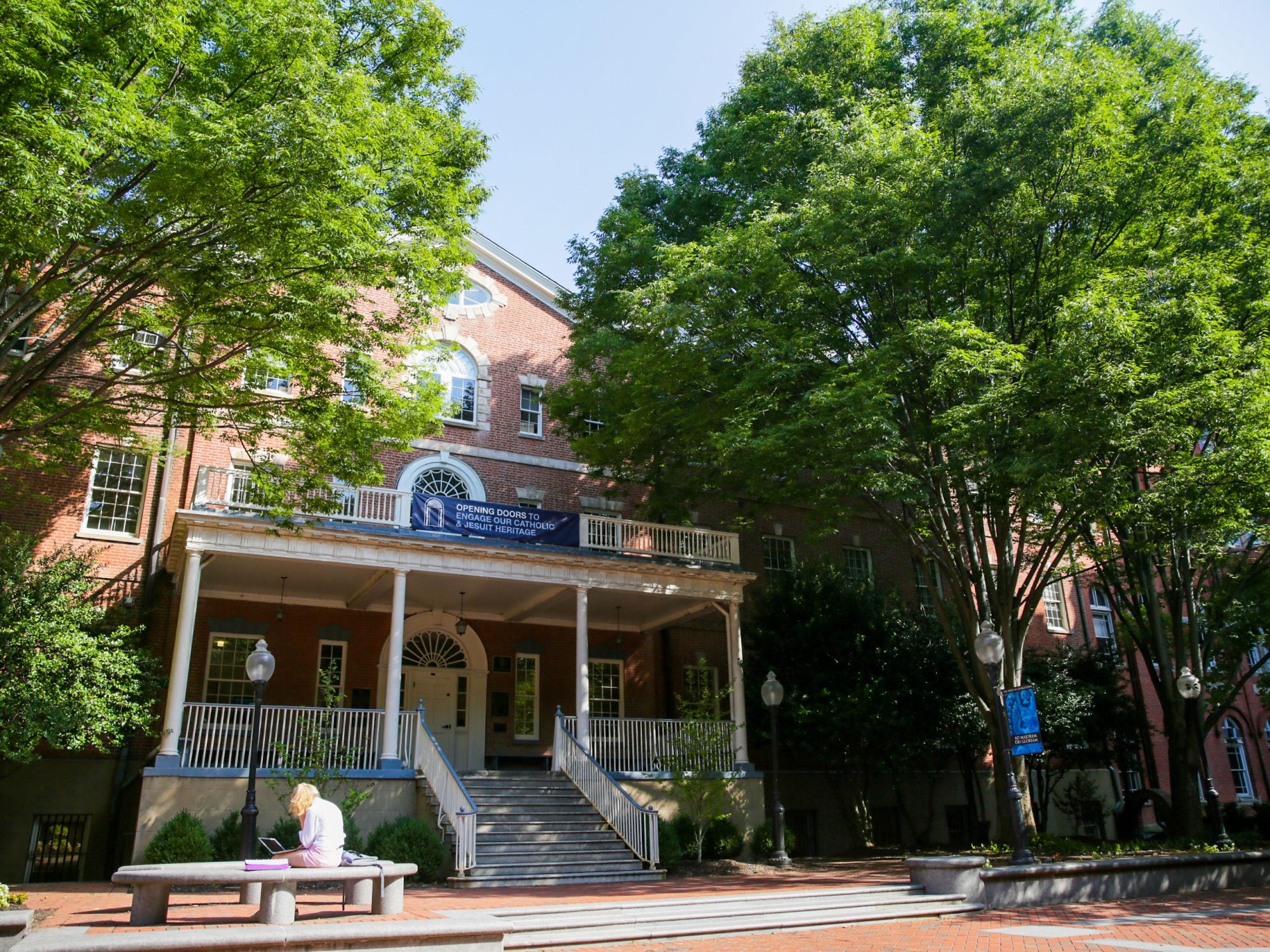 How To Apply
Graduate school is a significant investment of your time and resources. Learn more about how to apply to the McCourt School.