Master of Policy Management
You want to change the world. The McCourt School can help. Our intensive one-year Master of Policy Management degree equips current and emerging policy leaders with the essential management and analytical skills to advance their careers. Students can also take two years to complete the degree part-time if they choose.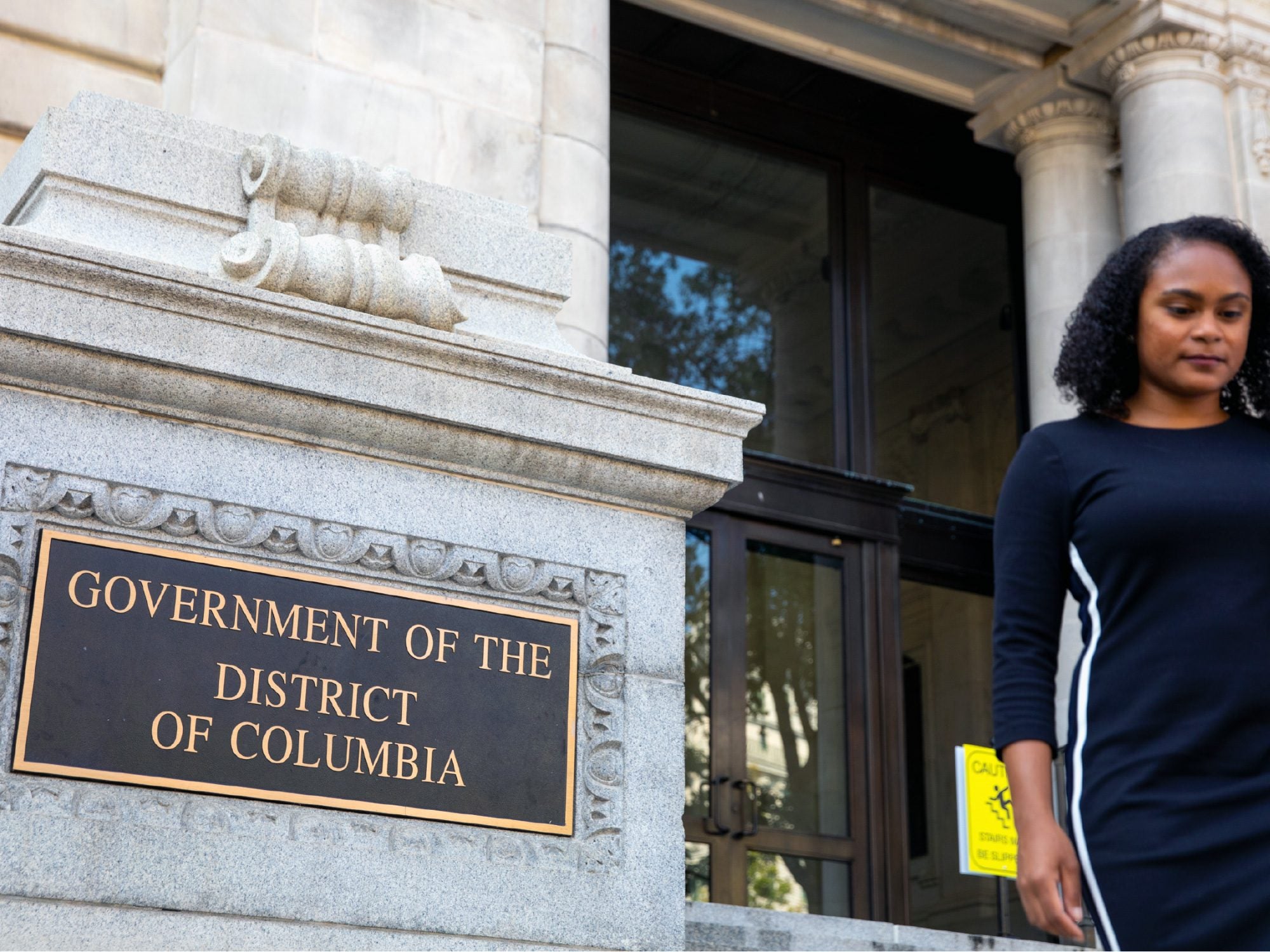 Deepen your Impact
The MPM program strikes a balance among analytics, management, and policy substance. The program includes intensive summer classes; core required and elective courses; and a capstone project, which explores a policy question of the student's choosing.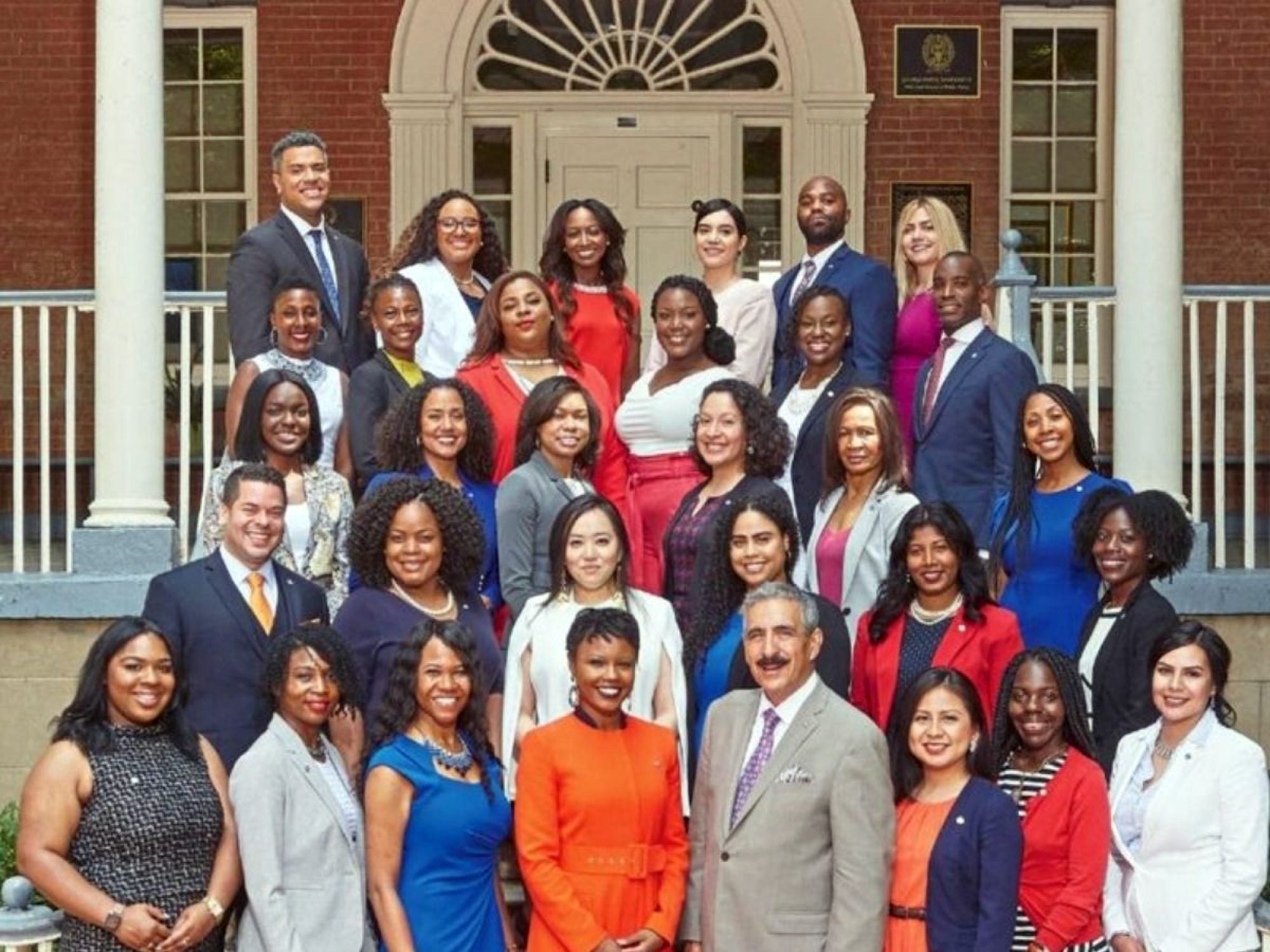 National Urban Fellow Program
National Urban Fellows develops accomplished and courageous professionals of all ethnic and racial backgrounds, particularly people of color and women, to be leaders and change agents in the public and non profit sectors, with a strong commitment to social justice and equity.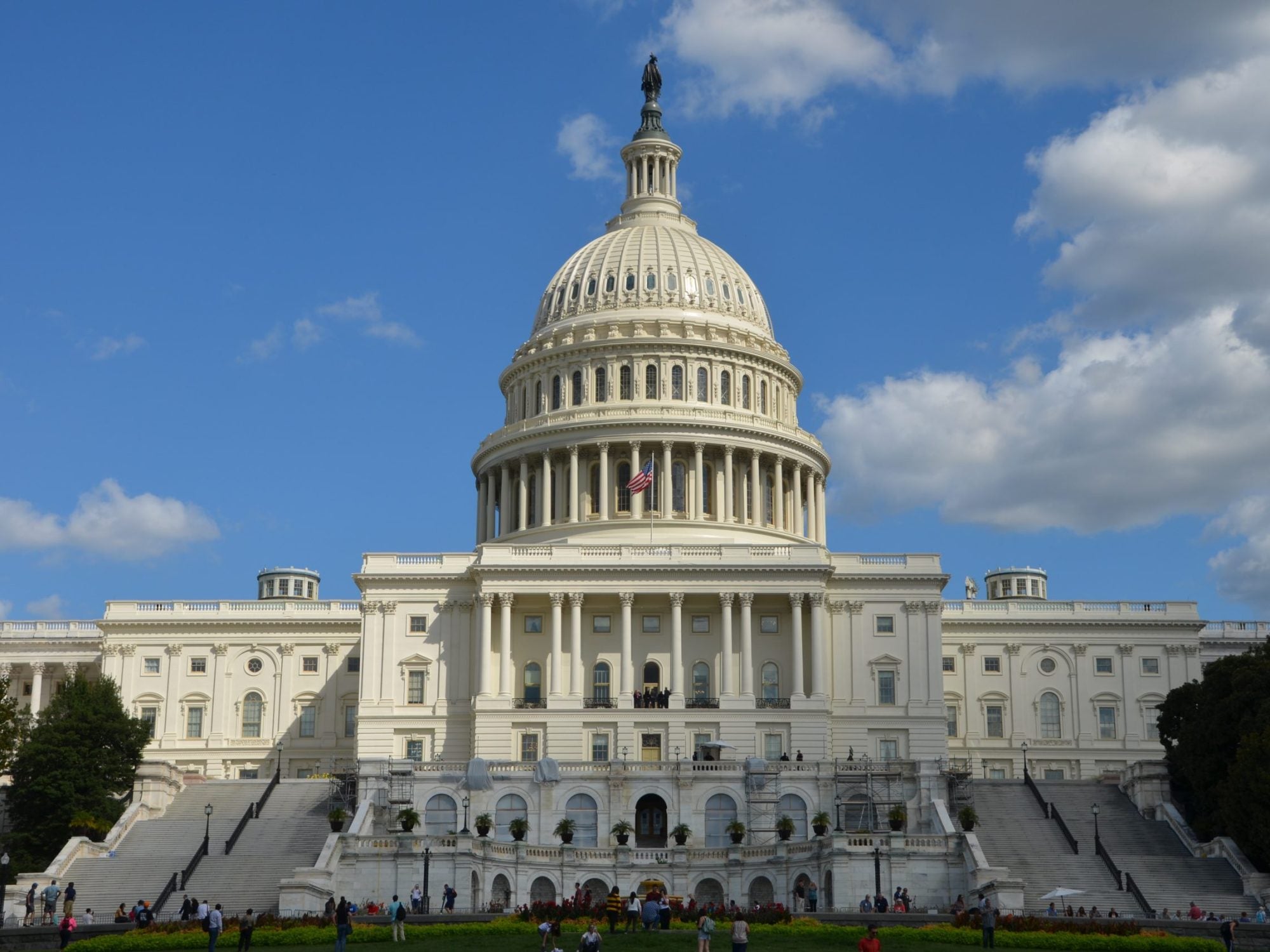 Employment Outcomes
Our graduates thrive in the public, private, nonprofit and multilateral sectors. Learn more about what you can do with a MPM degree.
A Testimonial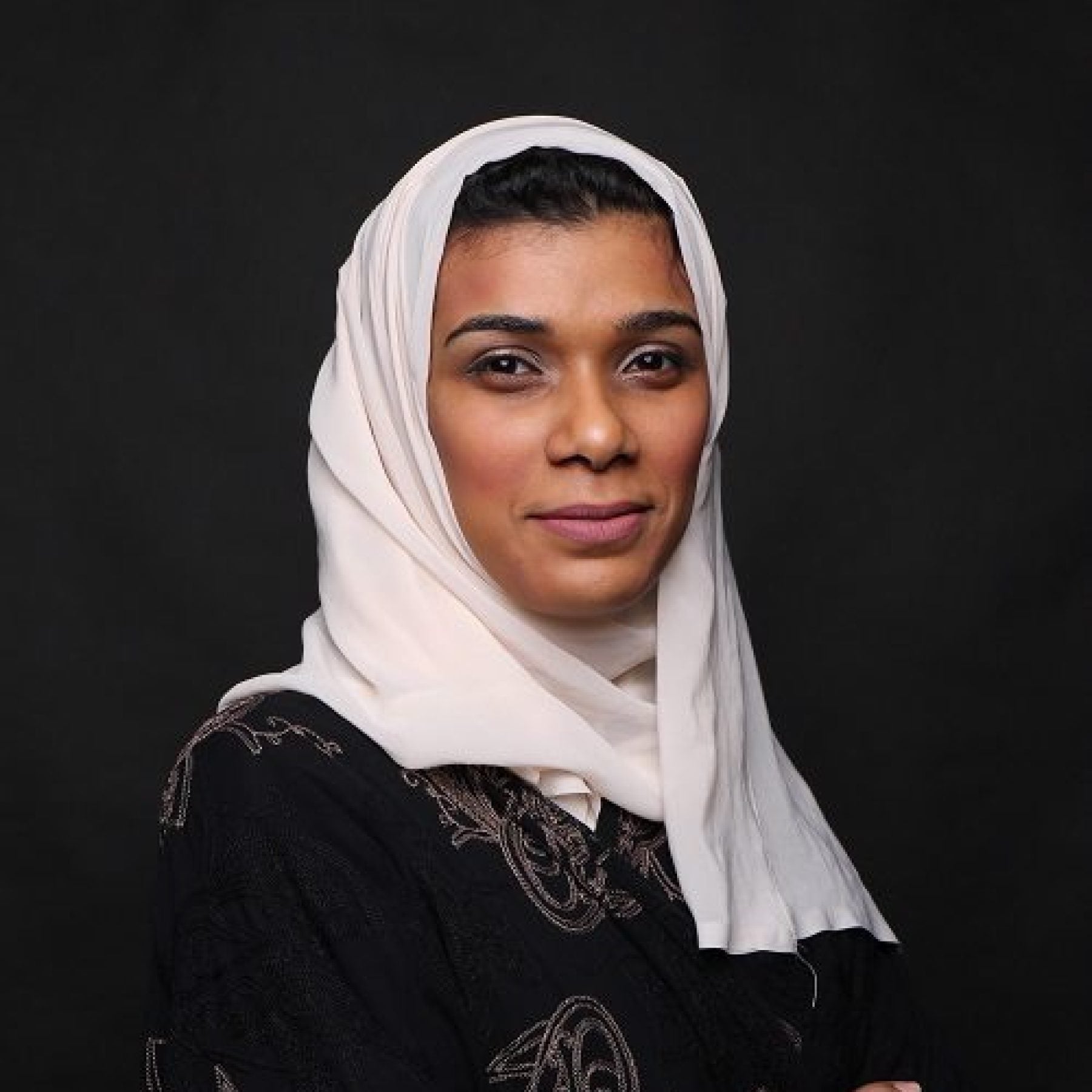 The best parts about my McCourt experience are the values that I learned in my classroom and around campus, the international community I made, and the knowledge I gained that prepared me well for my next phase.
U.S. News & World Report Rankings
5th
Ranked
in International Policy and Administration
10th
Ranked
in Public Policy Analysis
10th
Ranked
in Best Public Affairs Schools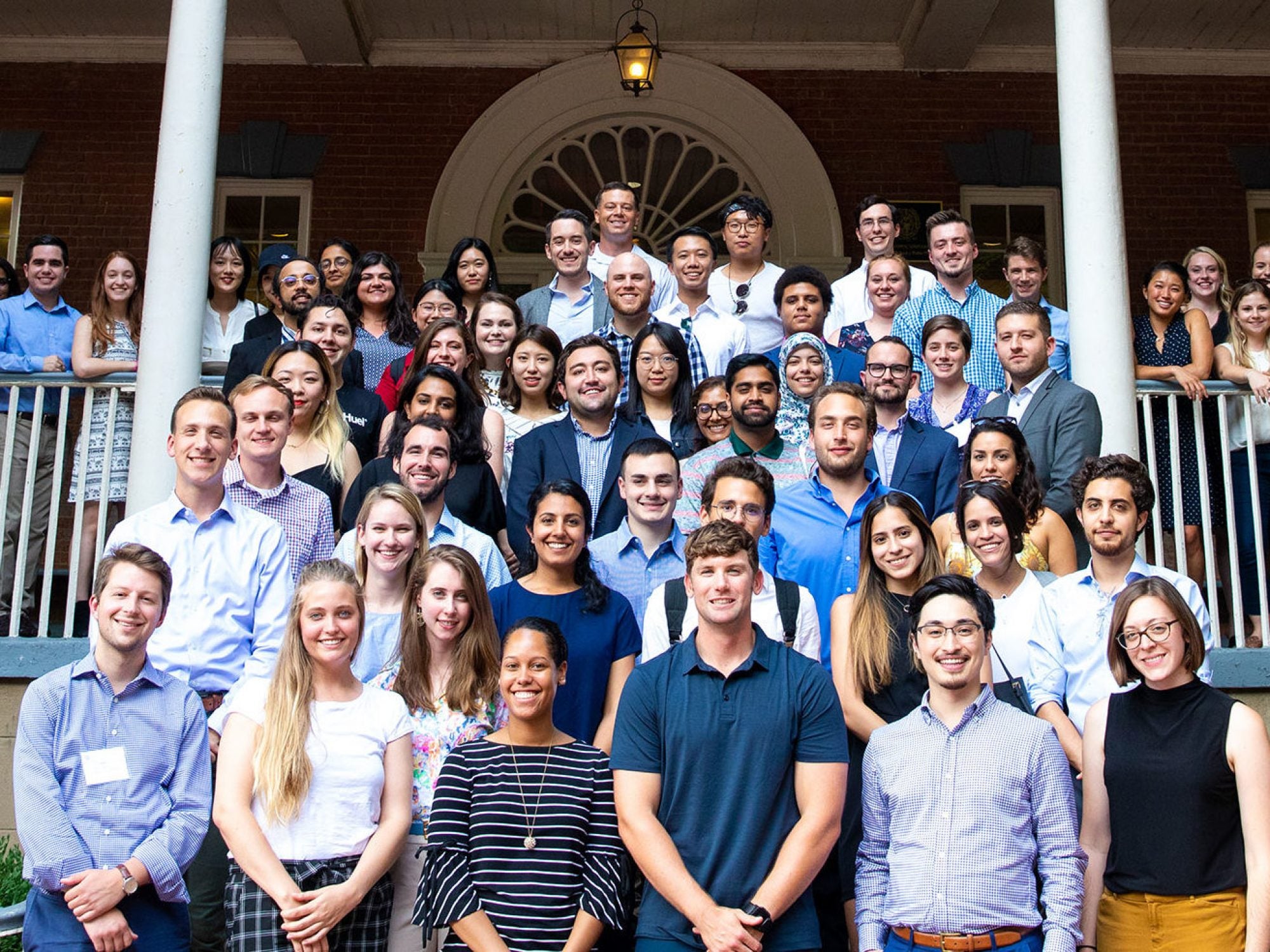 The McCourt Community
The McCourt School of Public Policy is a diverse community of problem solvers, committed to moving bold ideas to action.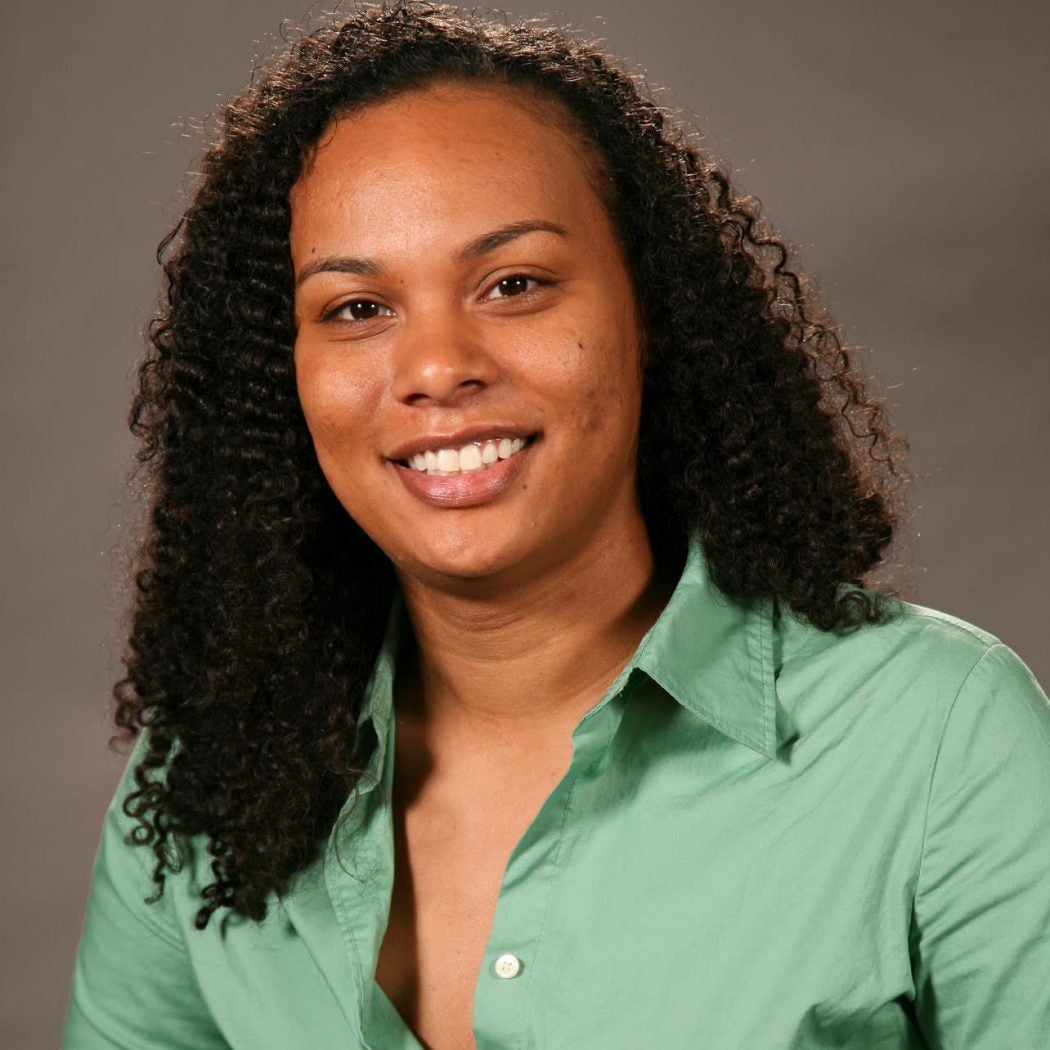 McCourt has a wealth of resources, and you would be remiss if you didn't take advantage of some of them.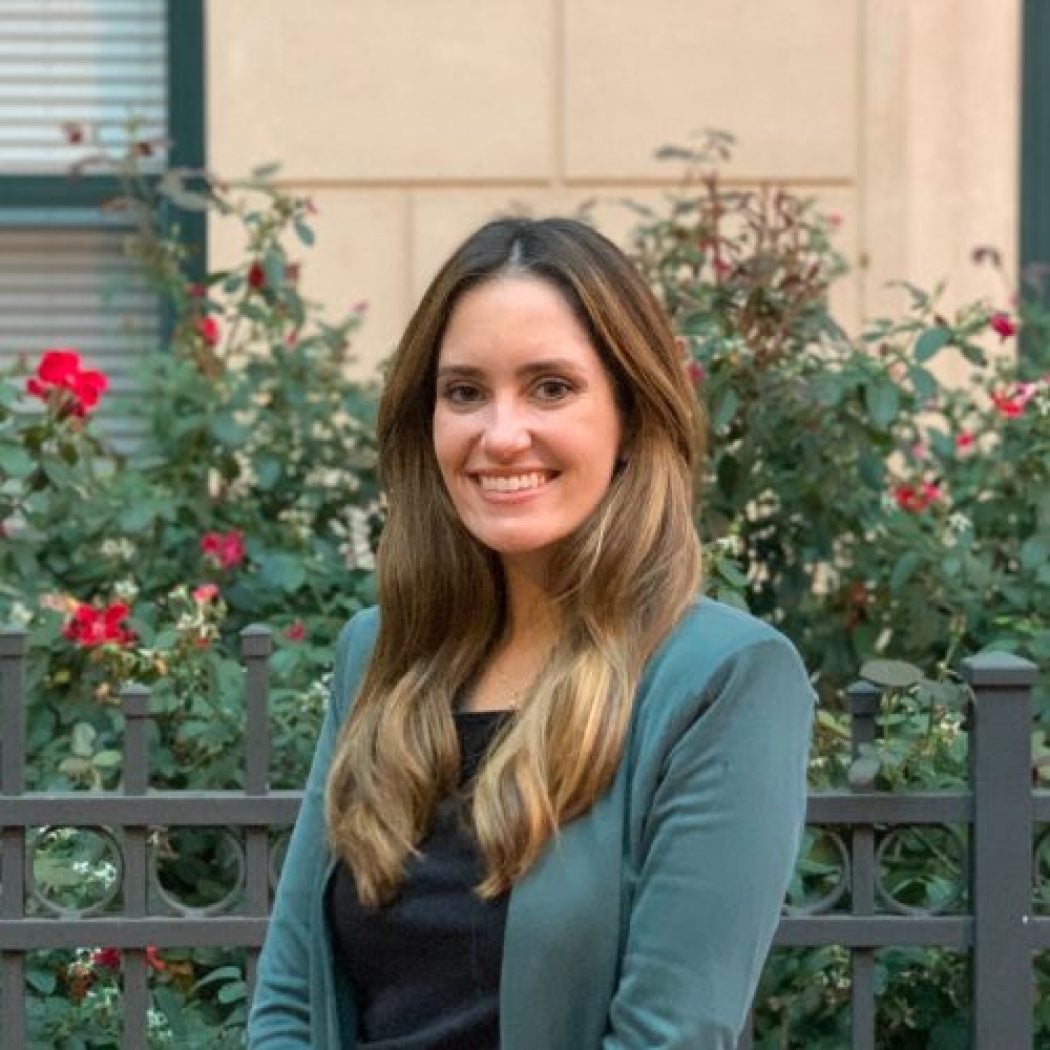 I'm really enjoying the different perspectives that everyone brings to the program.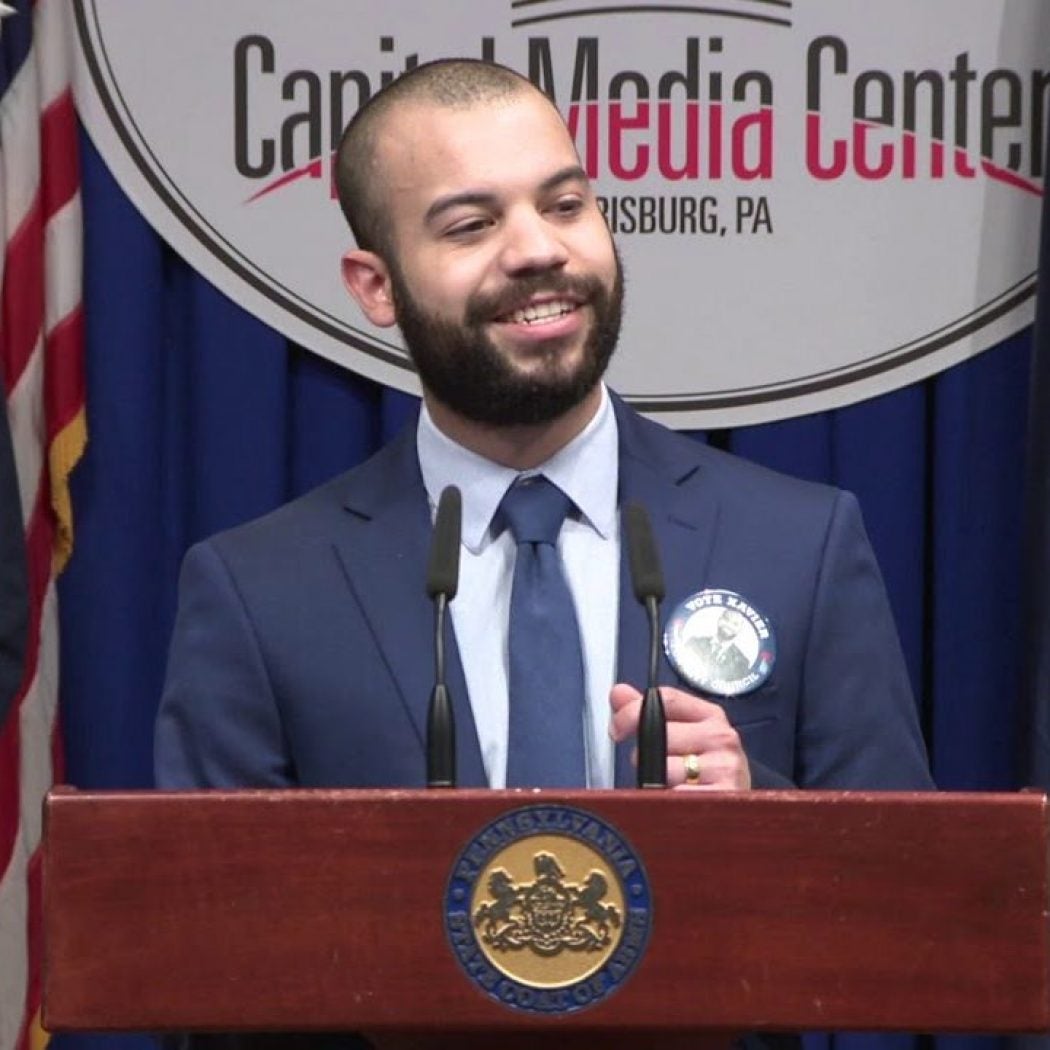 I came into politics not with the aspiration of going on that career path, but because I saw in my work in direct services that policies did not always trickle down to the individuals who need help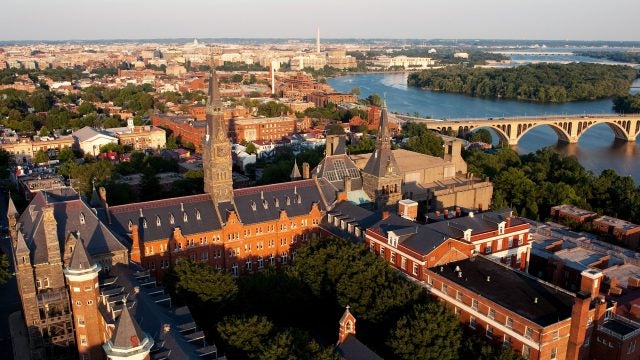 McCourt student and active duty officer Kevin Marks (MPM'23) shares the evolution of his military career, what drives his passion for service and how he is preparing to…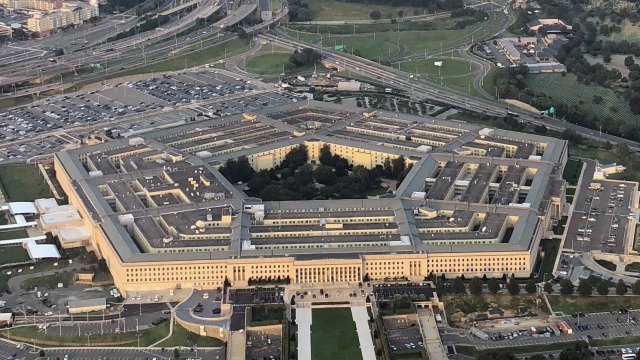 The National Defense Policy Initiative hosted Harvard Kennedy School Professor Juliette Kayyem for a discussion on Department of Defense leadership during times of crisis. The McCourt…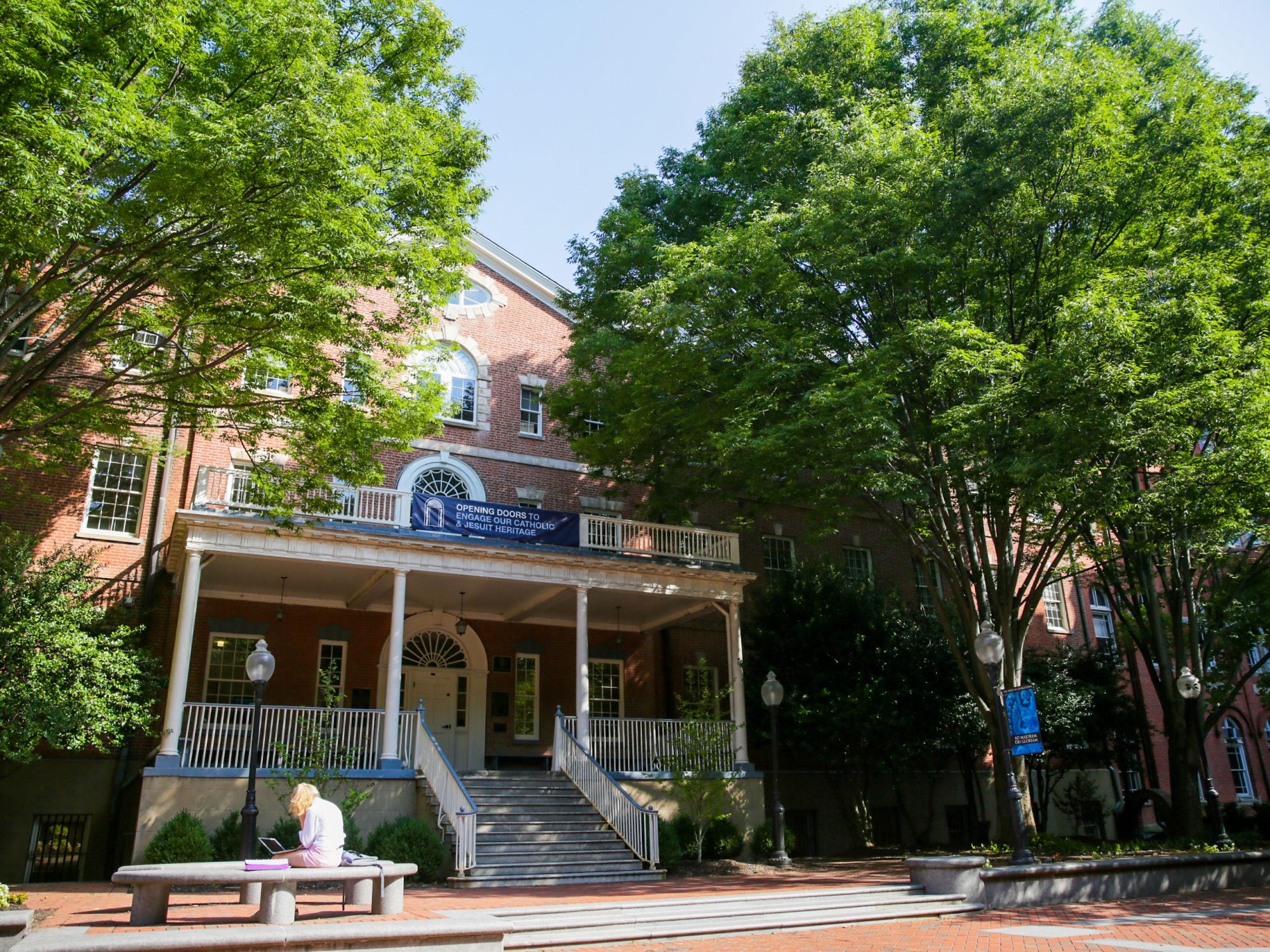 How To Apply
Graduate school is a significant investment of your time and resources. Learn more about how to apply to the McCourt School.