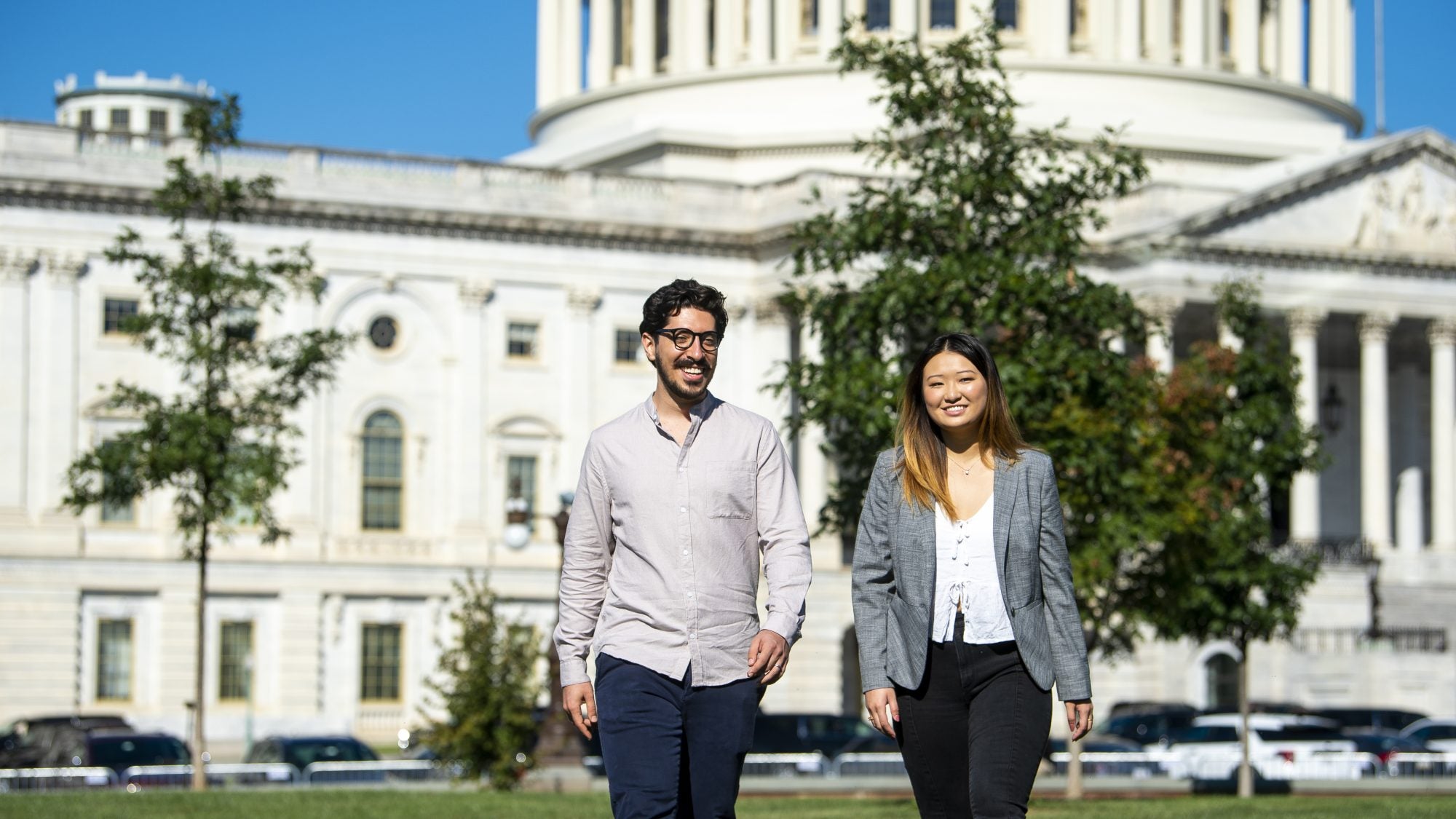 Category:

Discovery & Impact, General News, University News
Title:

A year in review: McCourt deepens commitment to transformational impact across the U.S. and around the world
Date Published:
December 13, 2021
In 2021, the McCourt School emerged as a leader in driving equity and access to our cutting-edge graduate education, preparing students from all backgrounds for the challenges of tomorrow.
This year, we welcomed our largest class of students to date, new faculty, fellows and researchers, and an inaugural Advisory Board. We brought Congressman Hakeem Jeffries (NY-08) (MPP'94), American Enterprise Institute President Robert Doar and Centers for Medicare & Medicaid Services Administrator Chiquita Brooks-LaSure (MPP'99) to the Hilltop as Whittington Lecturers. And we created spaces for McCourt students to dialogue with former heads of state, policymakers, political practitioners, nonprofit leaders and corporate executives. 
We expanded access to scholarships, fellowships and education abroad, deepened our commitment to address inequities in vulnerable communities, embedded a framework for confronting racism and reimagined our core curricula and orientation course. All of this to ensure that our students feel a sense of belonging at the McCourt School and that our graduates are prepared to be a force for positive change in the world.
The McCourt School's impact in the United States and across the globe would not be possible without the extraordinary philanthropy of our founding donor Frank McCourt (C'75) and the dedication of our faculty, research centers, students, staff and alumni. 
Below are just a few of the ways in which the McCourt community came together this year to advance our vision for the future and commitment to the common good.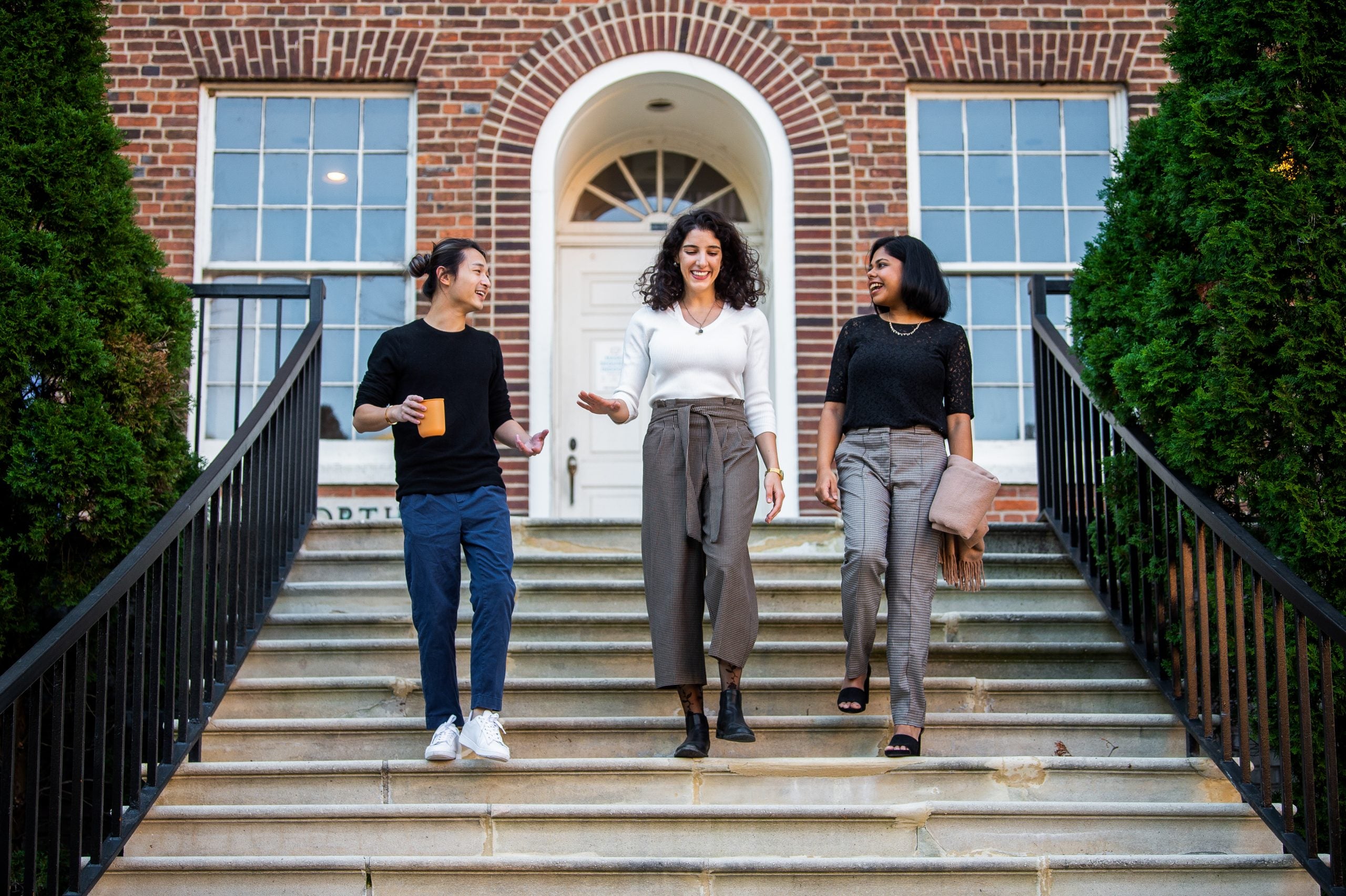 Advancing equity-centered policymaking and expanding opportunities for students from all backgrounds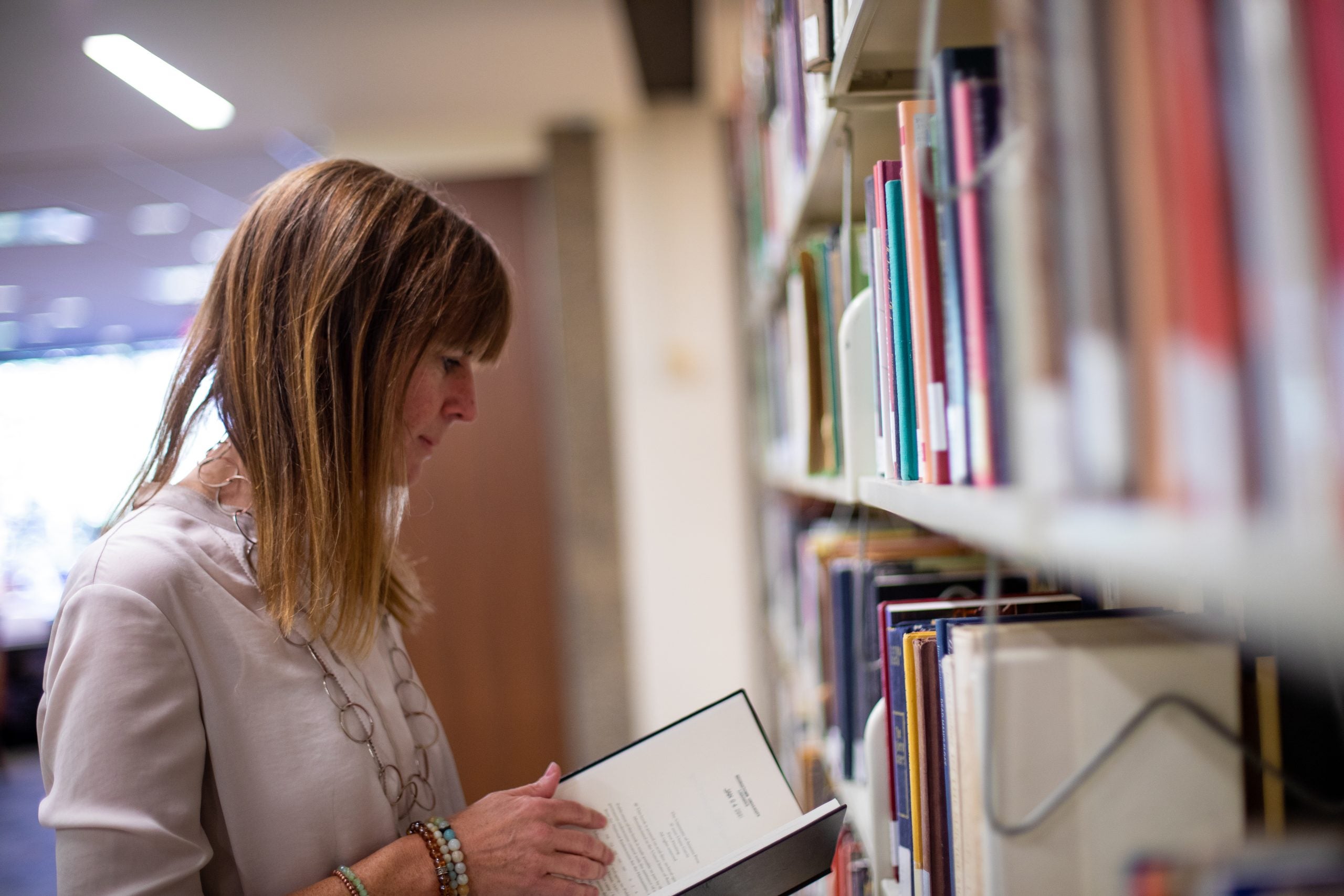 Conducting innovative research to help solve the world's most pressing challenges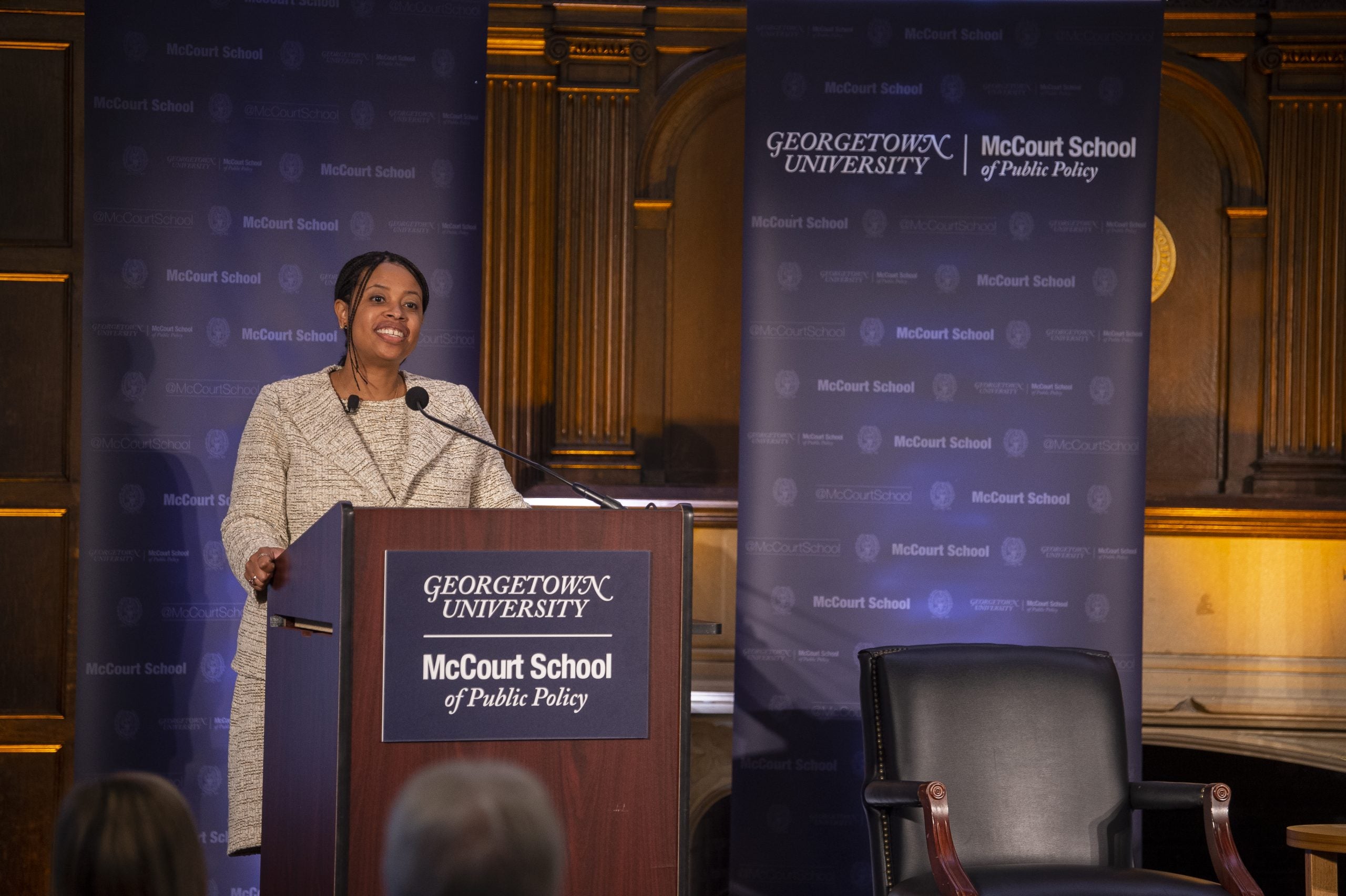 Driving impact through leadership on the national stage