Summer Internships
A summer internship provides the knowledge and skills required to become successful in a specific career field. The most amazing internship experiences are those that prepare students for the work they hope to do after graduating from college. Employers seek employees who have the experience required to start out in a new field. Employers also welcome new employees who have already had exposure to the field and understand the type of work they will be doing once they are hired.
Internships also provide opportunities to meet a large number of professionals currently working in the field are those experiences that give students the chance to make important professional connections that can last a lifetime.
See Where MS-DSPP Students Interned Last Summer
Harsh Sharda (MS-DSPP '20)
Harsh worked as an intern at Precision Agriculture for Development (PAD; HQ in Boston) in Kenya. PAD is a non-profit organization with a mission to support smallholder farmers by providing customized agricultural information and services via their mobile phones.
Neha Tiwari (MS-DSPP '20)
Neha interned at Skopos Labs Inc., a NYC based company which specializes in using data for predictive modeling of corporate risk and opportunity.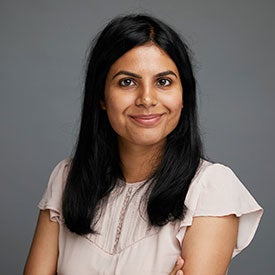 Zachary Gozlan (MS-DSPP '20)
Zachary was a Research Intern at FiscalNote, a tech company based in downtown DC which performs data-centric tracking of government actions.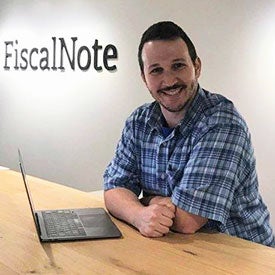 Andrea Quevedo (MS-DSPP '20)
Andrea was a Data Science Intern at the World Resources Institute (WRI)'s Climate Program supporting Power Explorer, a project seeking to provide open access to global data on power production and its impacts.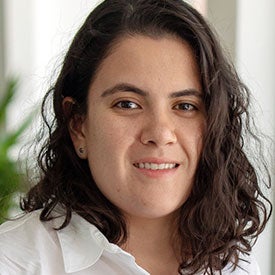 Douglas Hummel-Price (MS-DSPP '20)
Douglas spent his summer as a graduate policy research intern at the Data Coalition, a trade organization dedicated to enacting standardized, open, machine-readable data throughout the Federal Government.