Massive Data Institute
The Massive Data Institute at Georgetown's McCourt School of Public Policy harnesses modern data and computing power to produce cutting edge research and improve public policy decision making.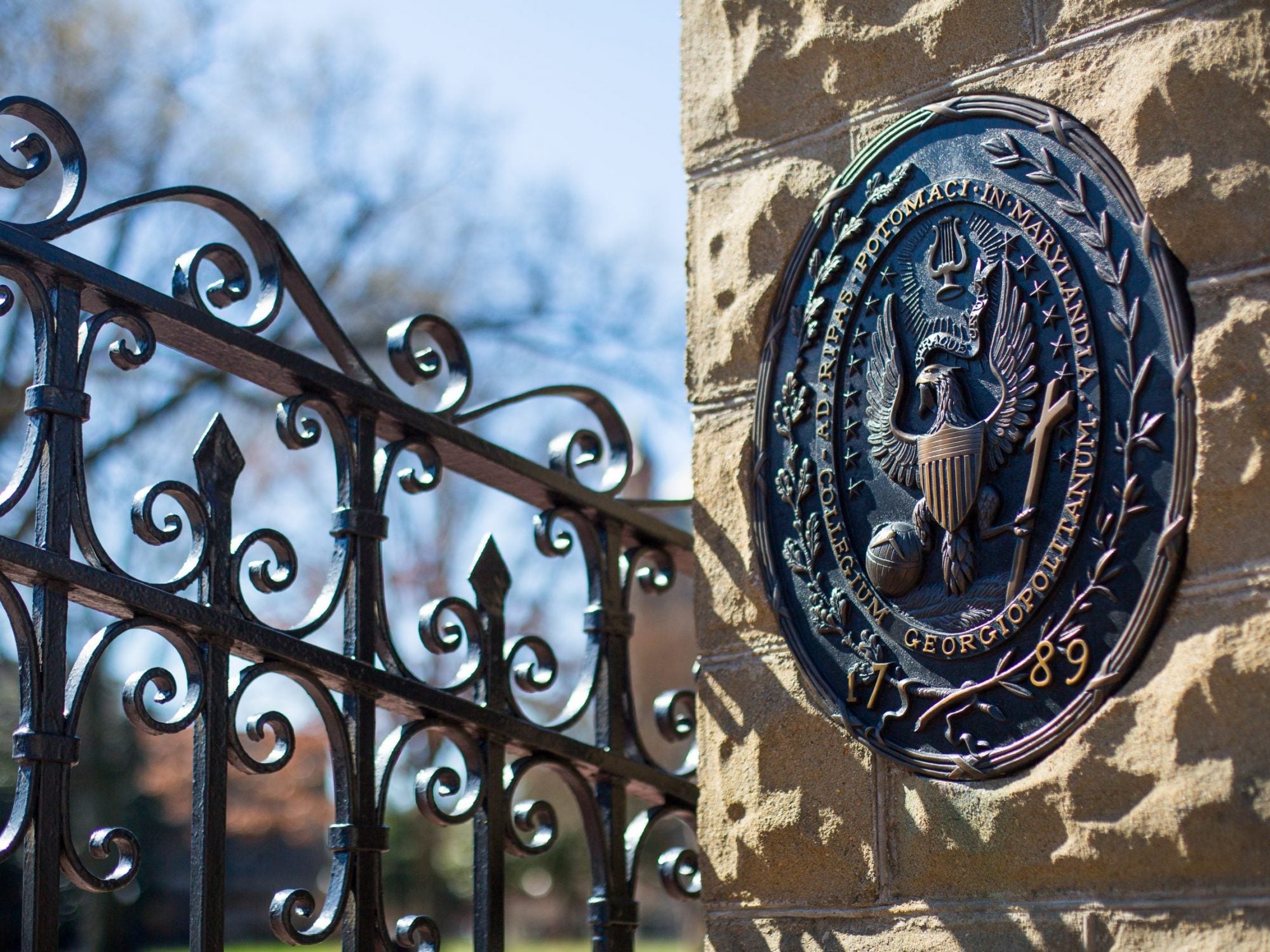 Advancing Research
The Massive Data Institute (MDI) at Georgetown's McCourt School of Public Policy serves to advance research for faculty at Georgetown and beyond.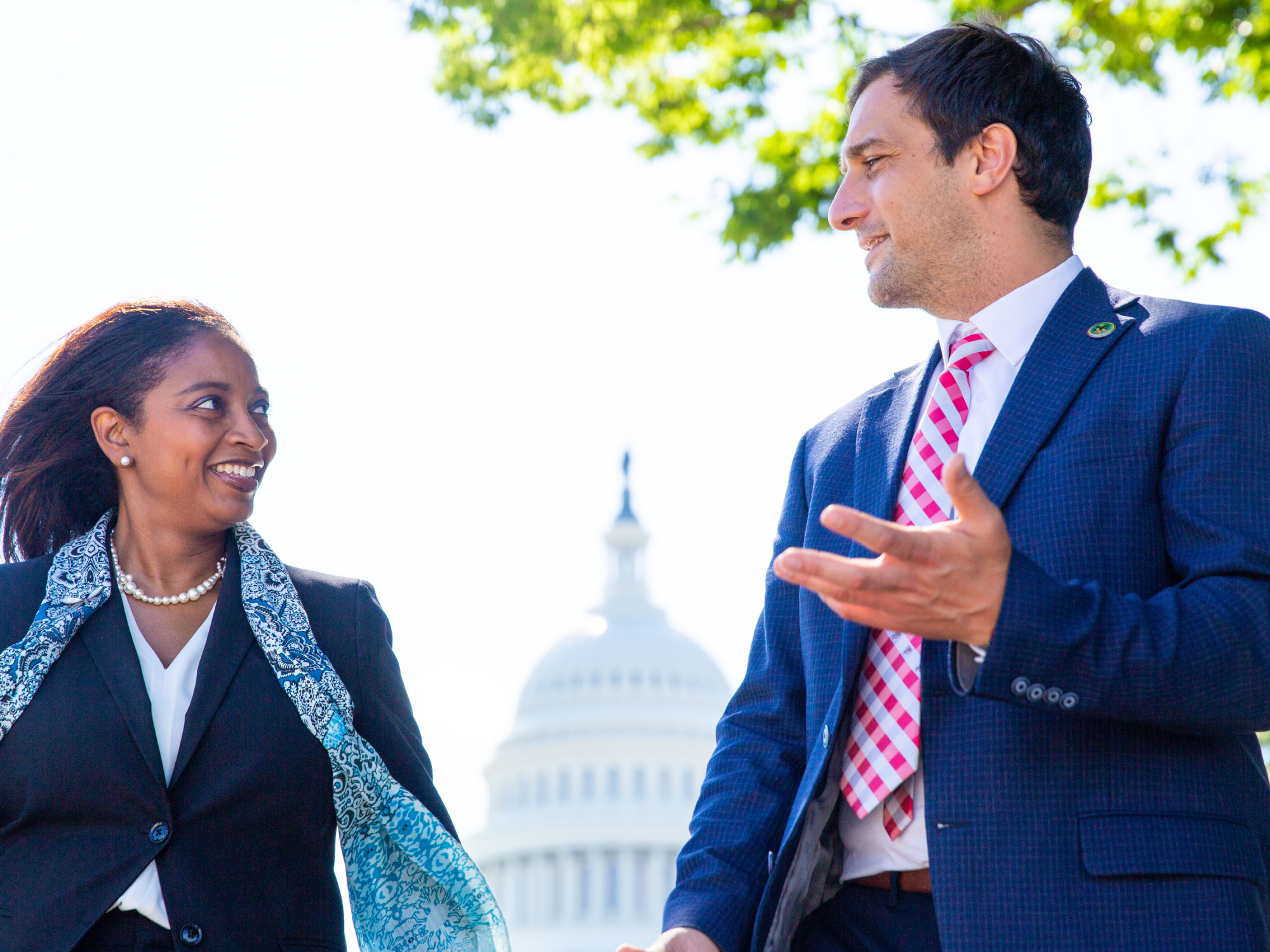 Shaping the Policy Conversation
In addition to cutting-edge technical research, the Massive Data Institute seeks to impact the policy conversation through partnerships with government and research projects focused on the most pressing public policy issues.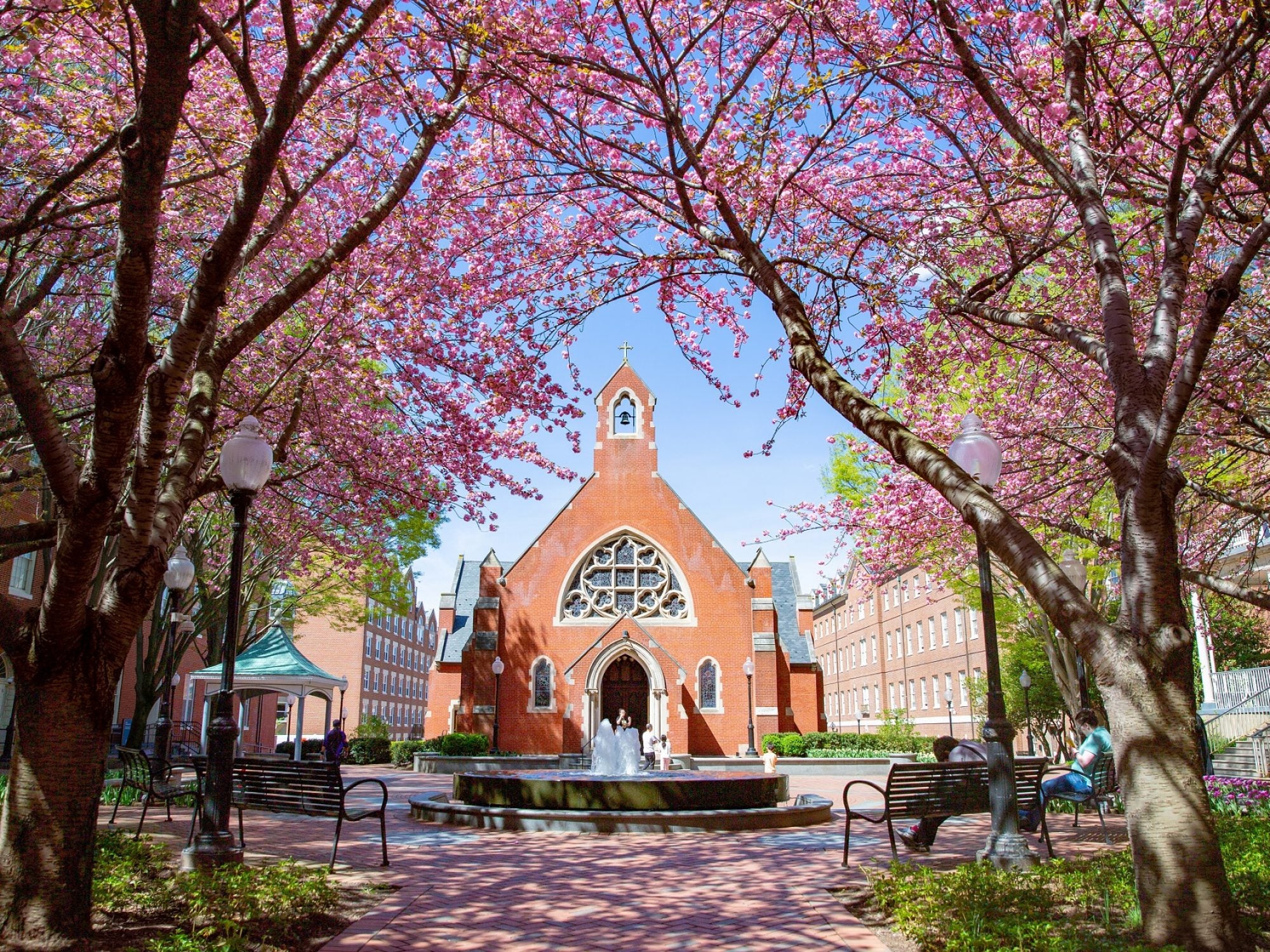 Improving Data-Driven Policy Making
At the McCourt School of Public Policy, we believe that the power of data to serve society can only be fully realized if the public is convinced that their information is being used in an ethical and an appropriate manner.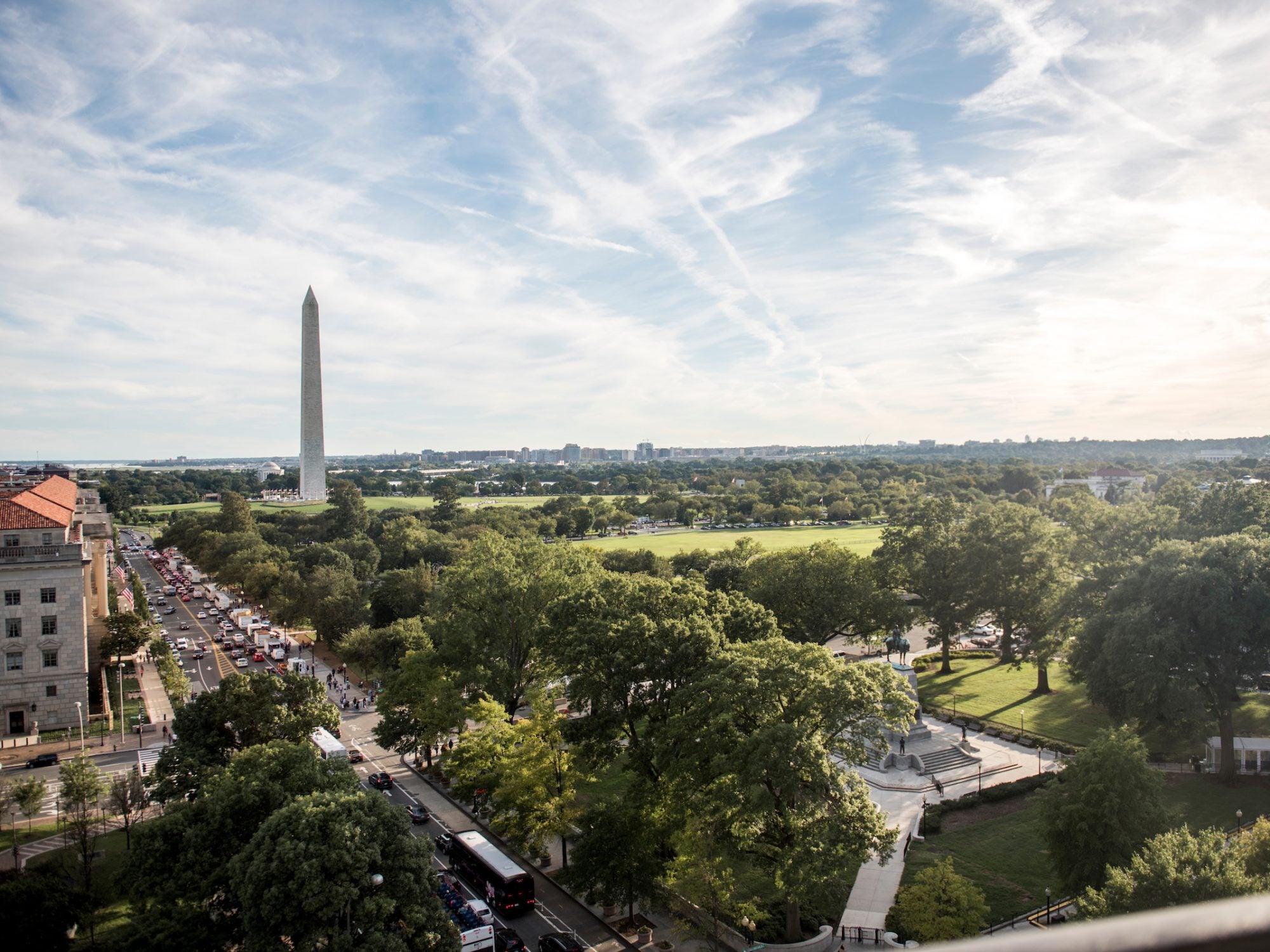 Resources and Training
At the MDI, we believe in providing educational and training opportunities to students, researchers, staff, faculty, and practitioners on issues related to data governance, data linkage, and census data products.
No upcoming events are scheduled.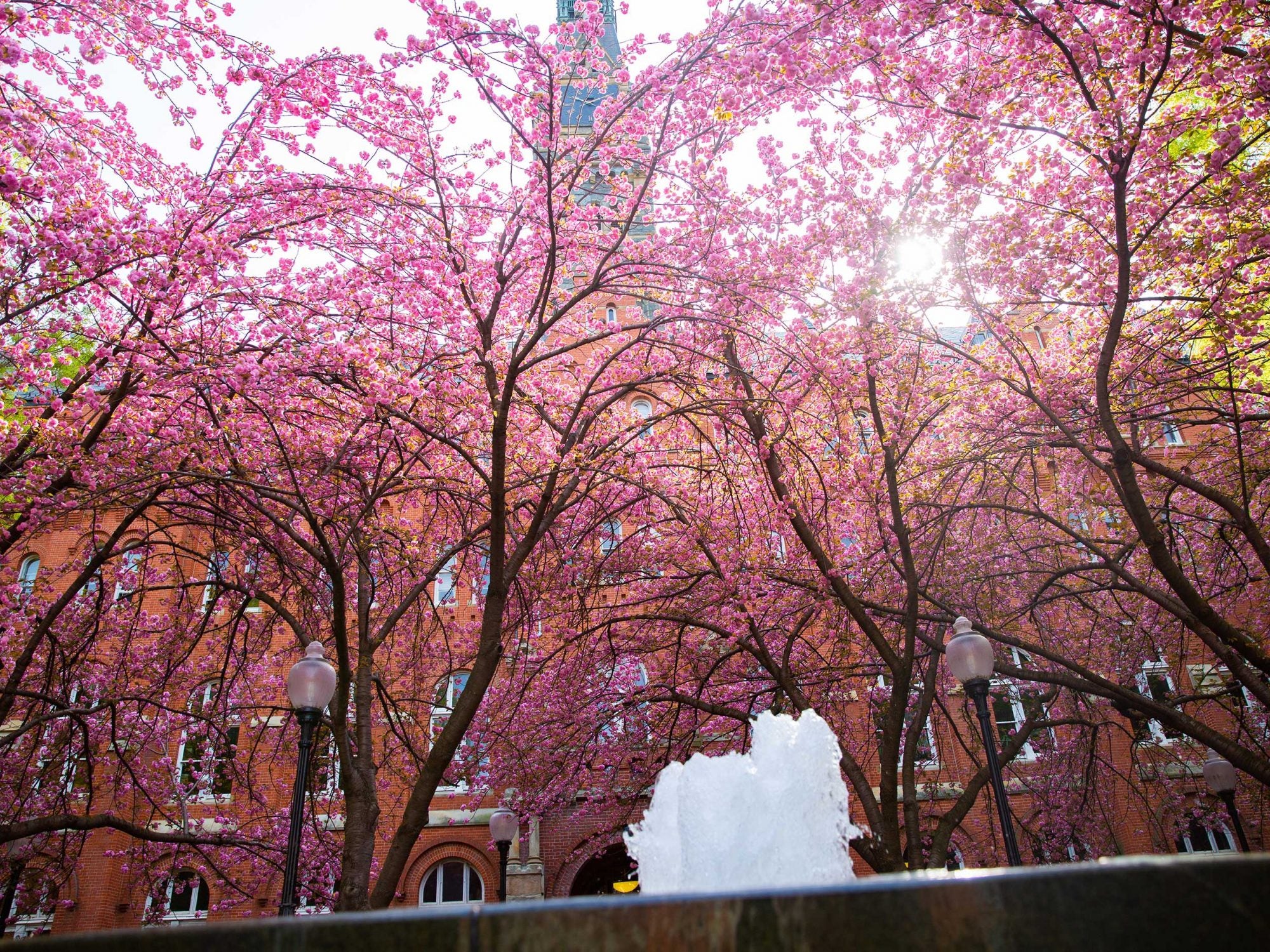 About MDI
Learn more about MDI's mission, leadership, faculty, staff. Read our directions to the office, events, and our latest news.
MDI will be hosting a series of exciting speakers in Spring 2021.
Sign up for our newsletter, engage with us on twitter, or email us.