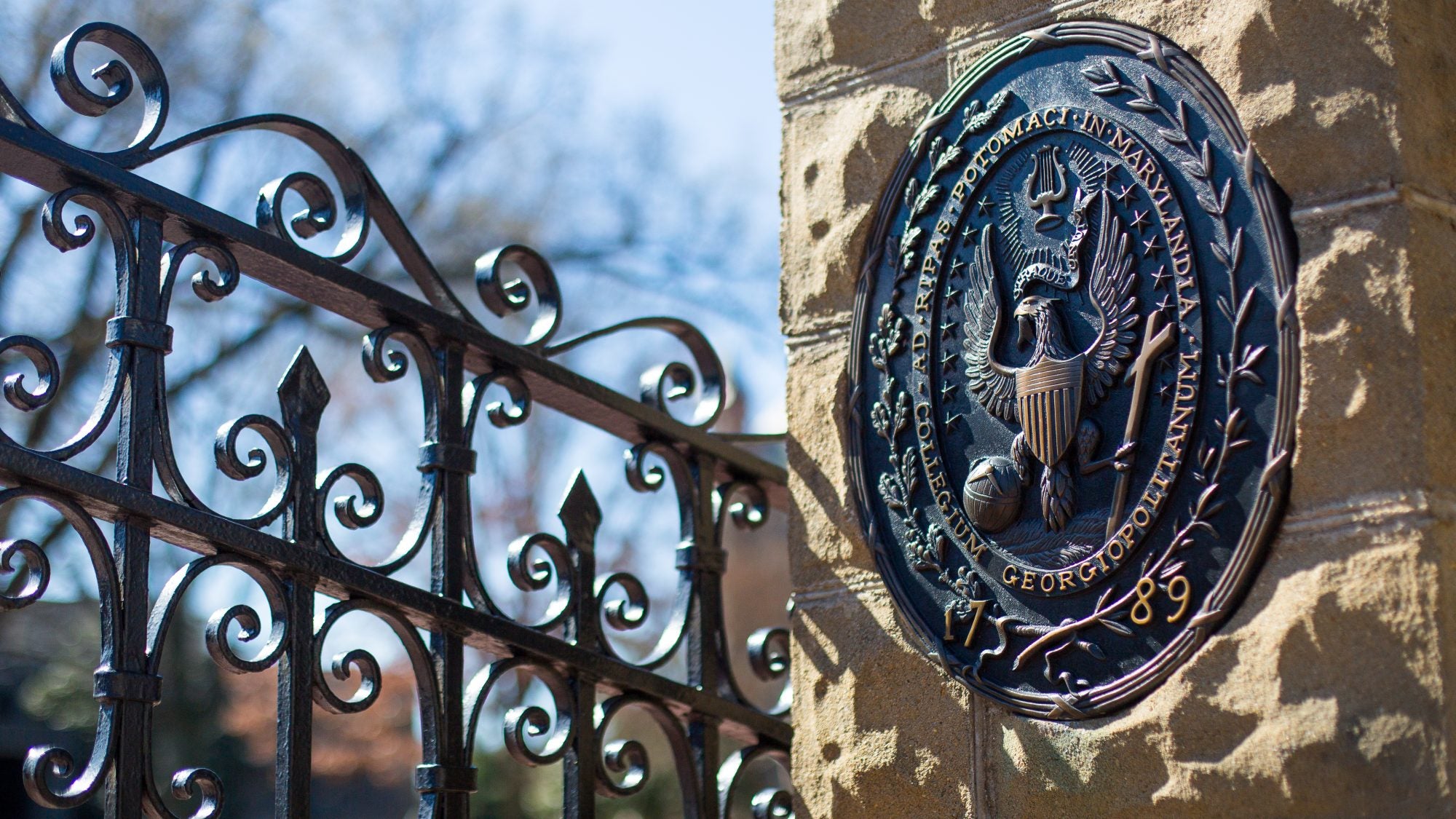 Category:

Faculty Impact, General News
Title:

McCourt professors named among DC's 500 Most Influential People
Date Published:
May 9, 2022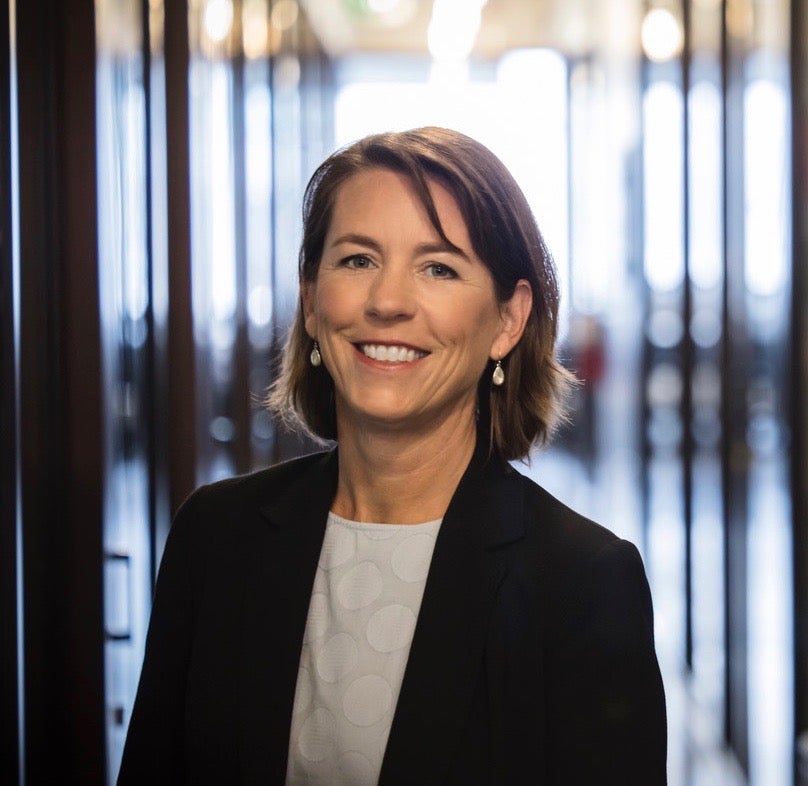 Dr. Marguerite Roza is a research professor and director of the Edunomics Lab at the McCourt School. Under her leadership, the Edunomics Lab conducts nationally recognized research analyzing and modeling education finance policies at the federal, state and local levels. Her team leads two national networks of state and local policymakers, and trains current and future education leaders through Georgetown's Certificate in Education Finance.
"With the $190B federal investment in K-12 education (the largest ever), we've experienced increased demand for our center's work," said Dr. Roza, author of "Educational Economics: Where Do School Funds Go?"
"This recognition is meaningful because it coincides with numerous efforts we've been leading to elevate education finance research, inform innovative spending and get students back on track post-pandemic. I'm hopeful this new focus on dollars and outcomes will carry forward," she said.
Before joining the McCourt School, Dr. Roza served as a senior economic advisor to the Bill & Melinda Gates Foundation and as a lieutenant in the U.S. Navy teaching thermodynamics at the Naval Nuclear Power School.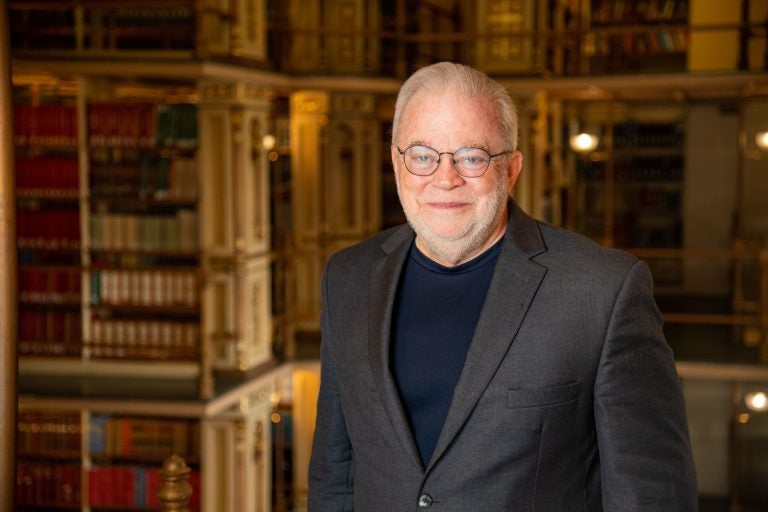 Reverend Jim Wallis is a New York Times bestselling author, public theologian, renowned preacher and commentator on ethics and public life. He is the inaugural chair and founding director of the Center on Faith & Justice at the McCourt School. The new center joins an existing array of Georgetown centers, programs and initiatives that explore critical issues at the intersection of faith and the common good. 
"I am honored to be listed among Washingtonian's most influential people," said Reverend Wallis. "It's a wonderful affirmation of our work at the Center on Faith and Justice, and particularly our advocacy on behalf of the poorest and most vulnerable members of our society."
"Washington usually operates on the belief that politics is defined by the wants of the wealthy and powerful," he said. "We are proud to be part of a movement that seeks to reverse that idea and instead empowers those whose voices and votes are too often silenced and suppressed."
Prior to his work in academia, Reverend Wallis founded Sojourners, a nonprofit faith-based organization for social justice, and served on President Obama's White House Advisory Council on Faith-based and Neighborhood Partnerships.