Homepage
A Community of Problem Solvers
Empowering Tomorrow's Leaders
Affecting Positive Change
Guidance and Resources on COVID-19
Georgetown University and the McCourt School of Public Policy continue to monitor the COVID-19 situation and respond in support of the University community.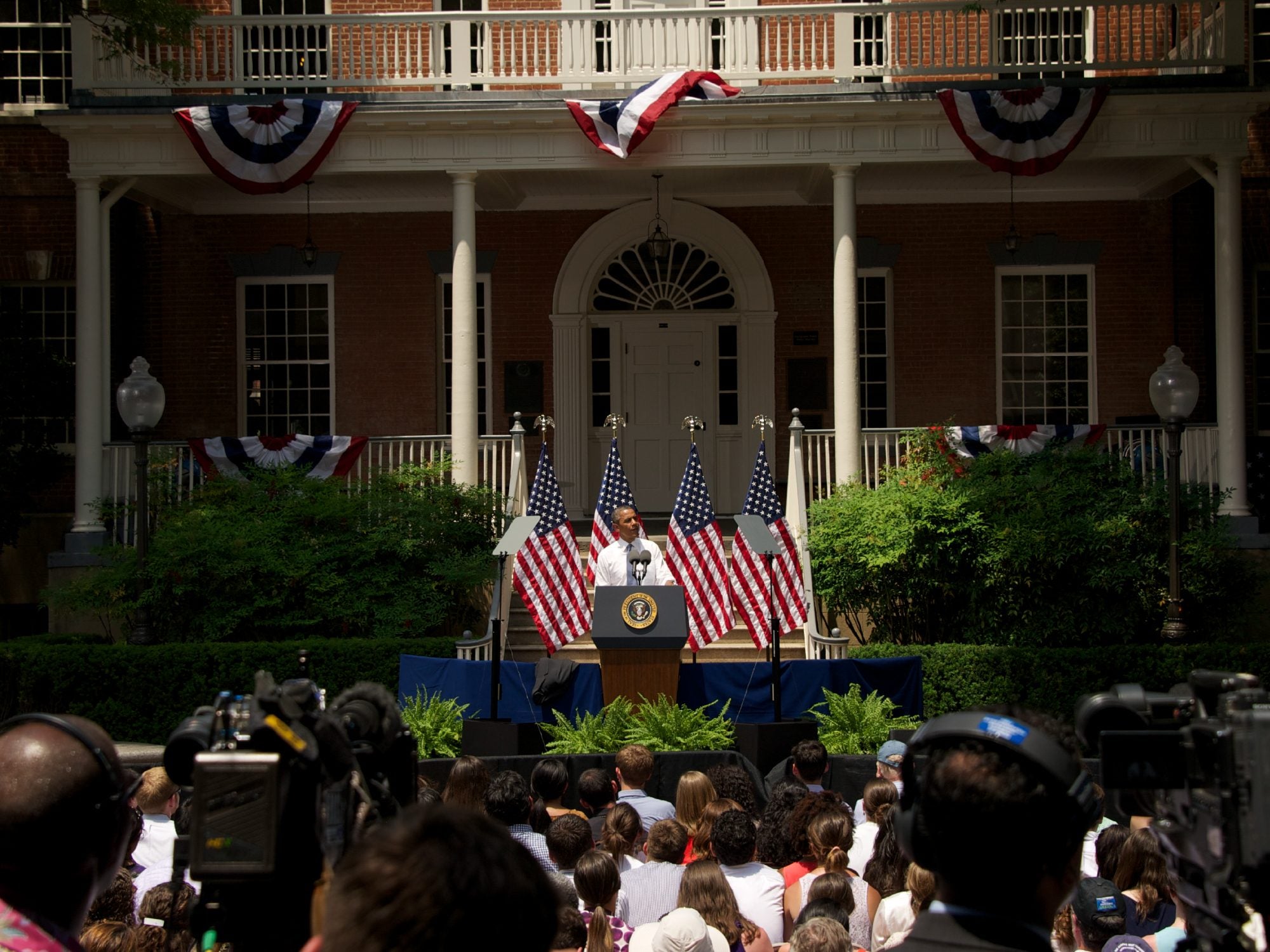 A Top-Ranked Public Policy School
Training the ethically-grounded leaders of tomorrow with cutting-edge skills to have a positive impact in the world.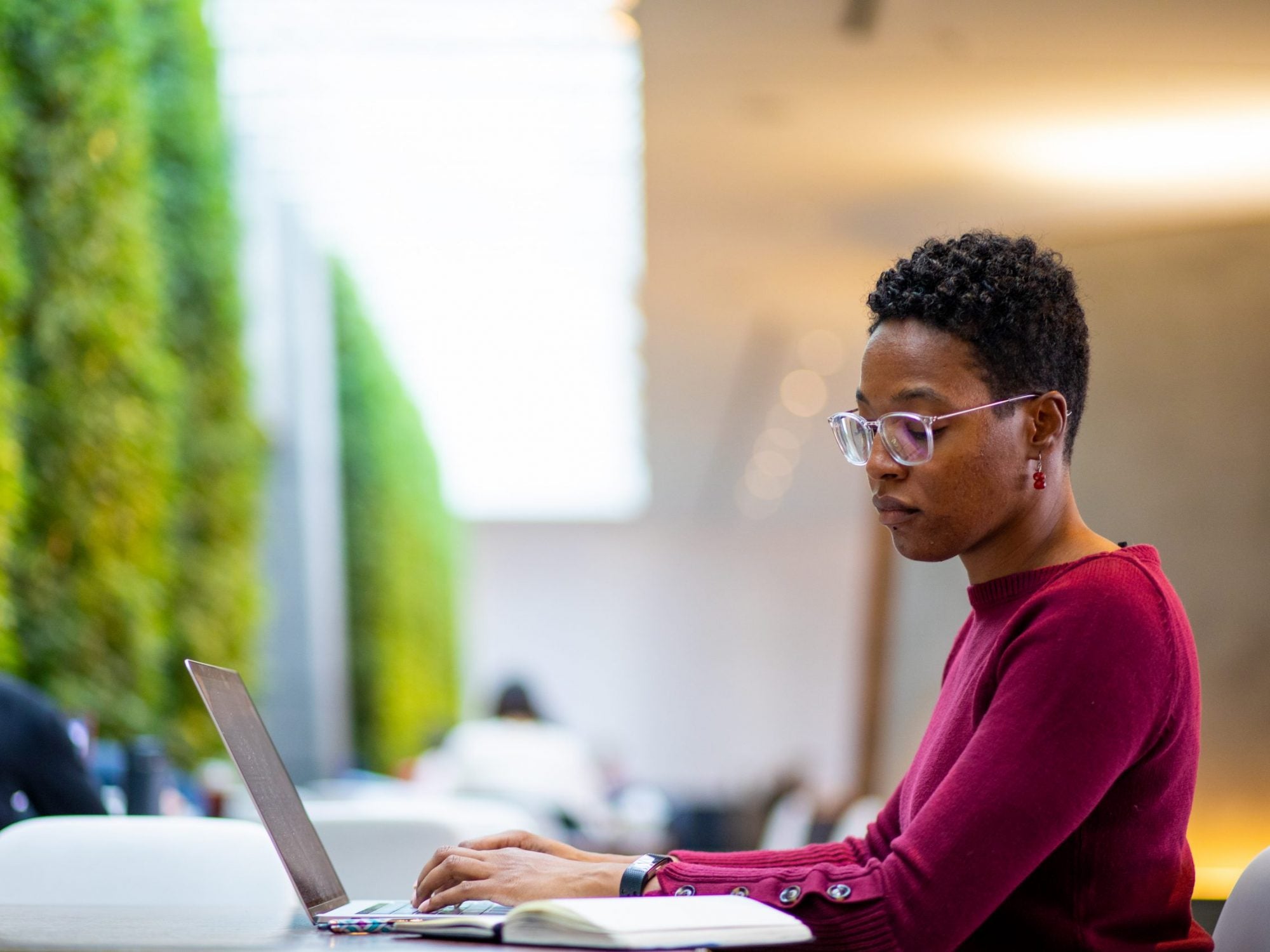 Research and Impact
We are a diverse community of problem solvers, committed to moving bold ideas to action.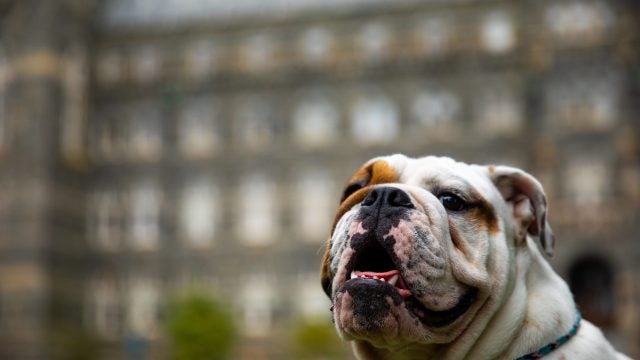 The McCourt School welcomes five distinguished students who have been awarded full scholarships based on their accomplishments and promise as policymakers. Sumin Lee (MPM'23) Born in…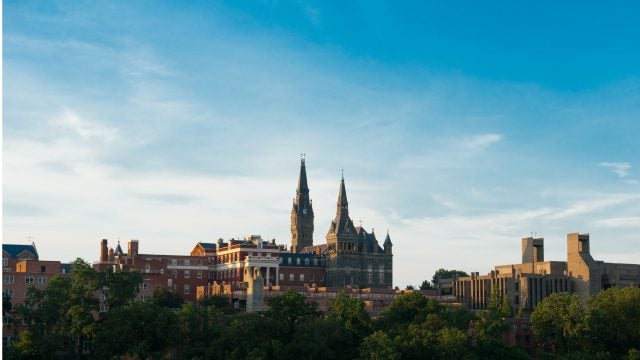 The McCourt School's Master of International Development Policy program hosted leading economist and Oxford Professor Stefan Dercon for a discussion of why some countries win and others lose.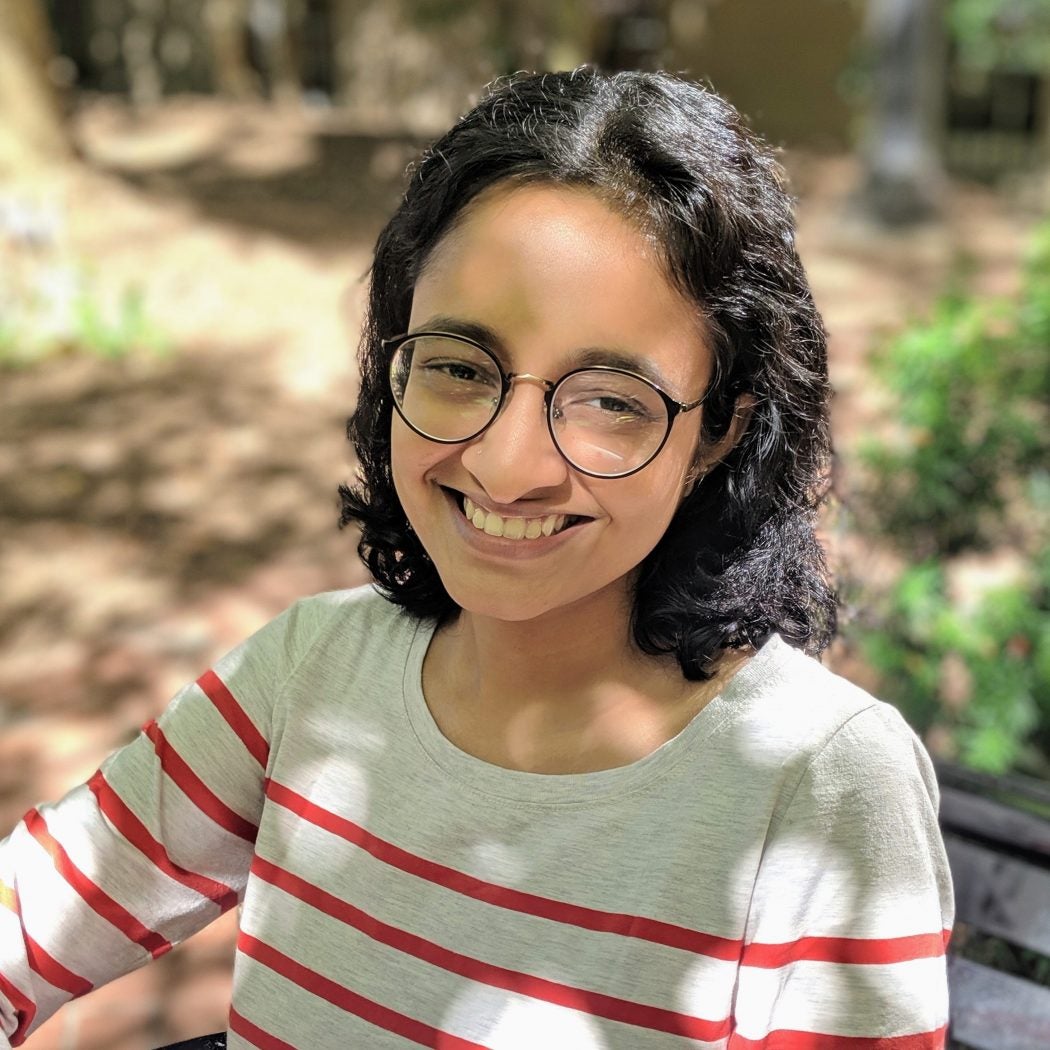 "McCourt is a school that is committed to providing students the necessary tools and skills to become impactful leaders in the public policy field."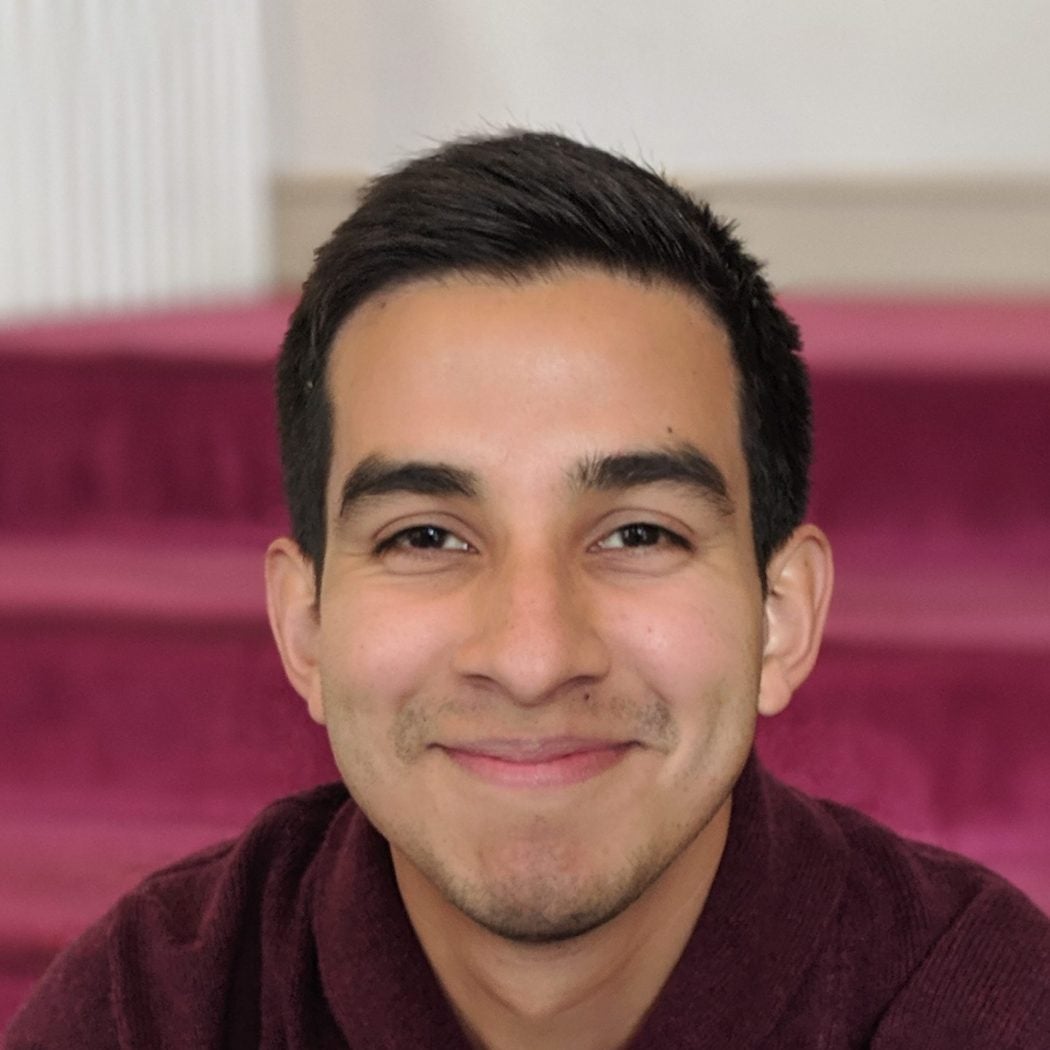 "As an international student, I knew I wanted to attend an institution with a global mindset and McCourt has not disappointed."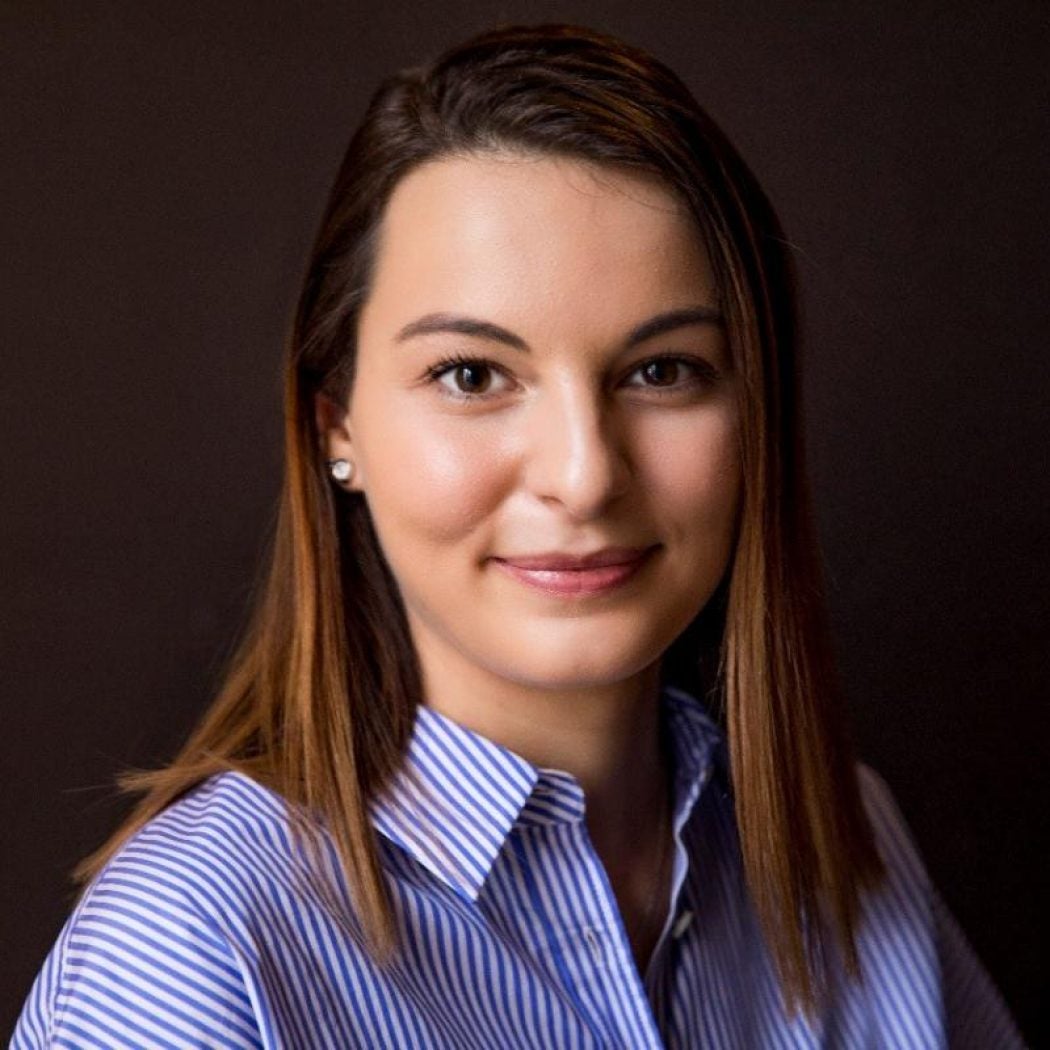 "The opportunities for internships and network building … are limitless. I am so happy with my decision to study here."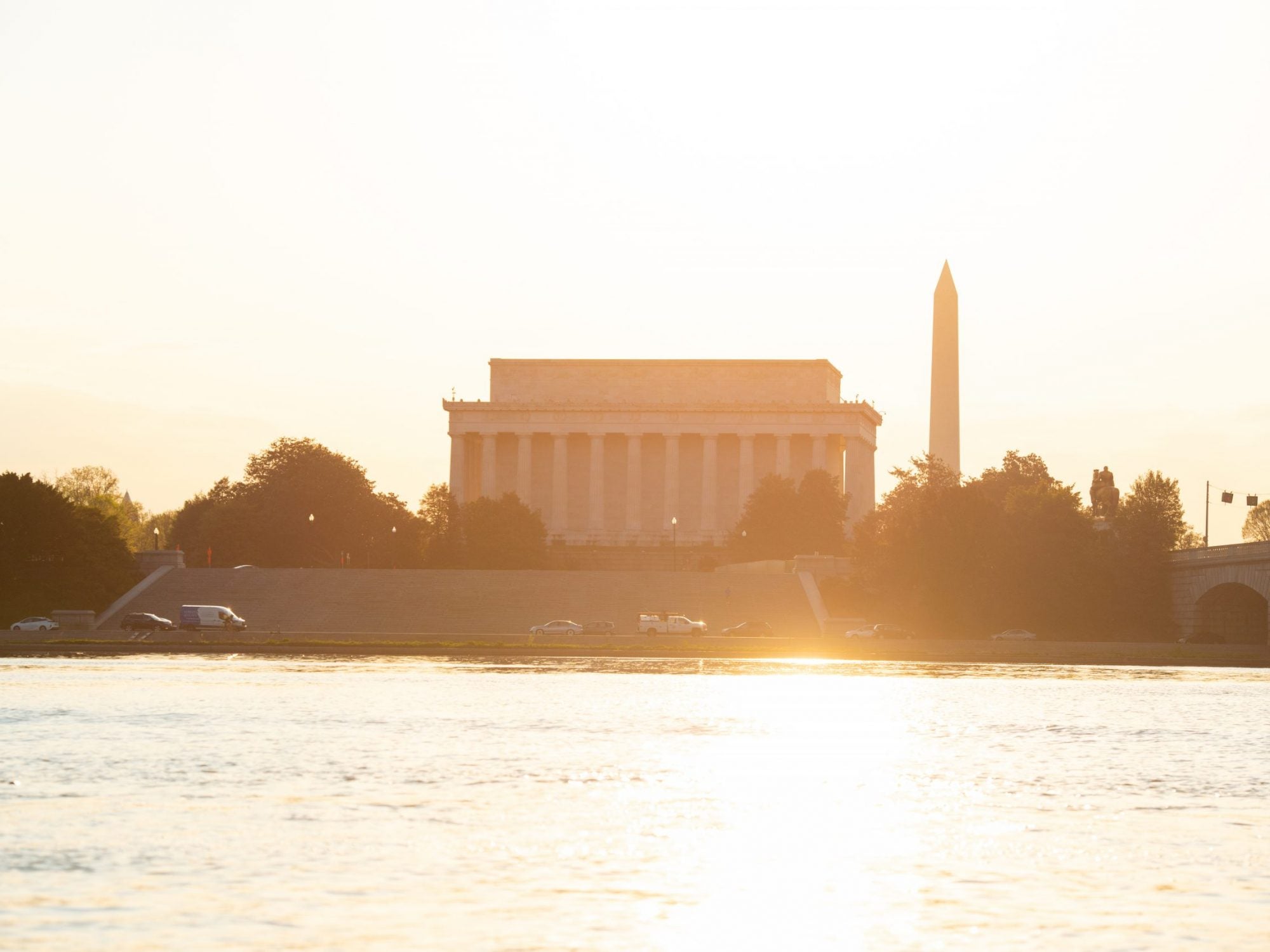 DC: The Center of the Policy World
McCourt's location in our nation's capital provides students with unprecedented access to the policy research, experts, conversations, and opportunities they crave to accelerate and deepen their professional impact.
U.S. News & World Report Rankings
4th
Ranked
in International Policy and Administration
11th
Ranked
in Public Policy Analysis
12th
Ranked
in Best Public Affairs Schools
Oct. 3
Healy Hall G-18
2:00 pm
Oct. 3
Healy Hall G-18
4:00 pm
A Testimonial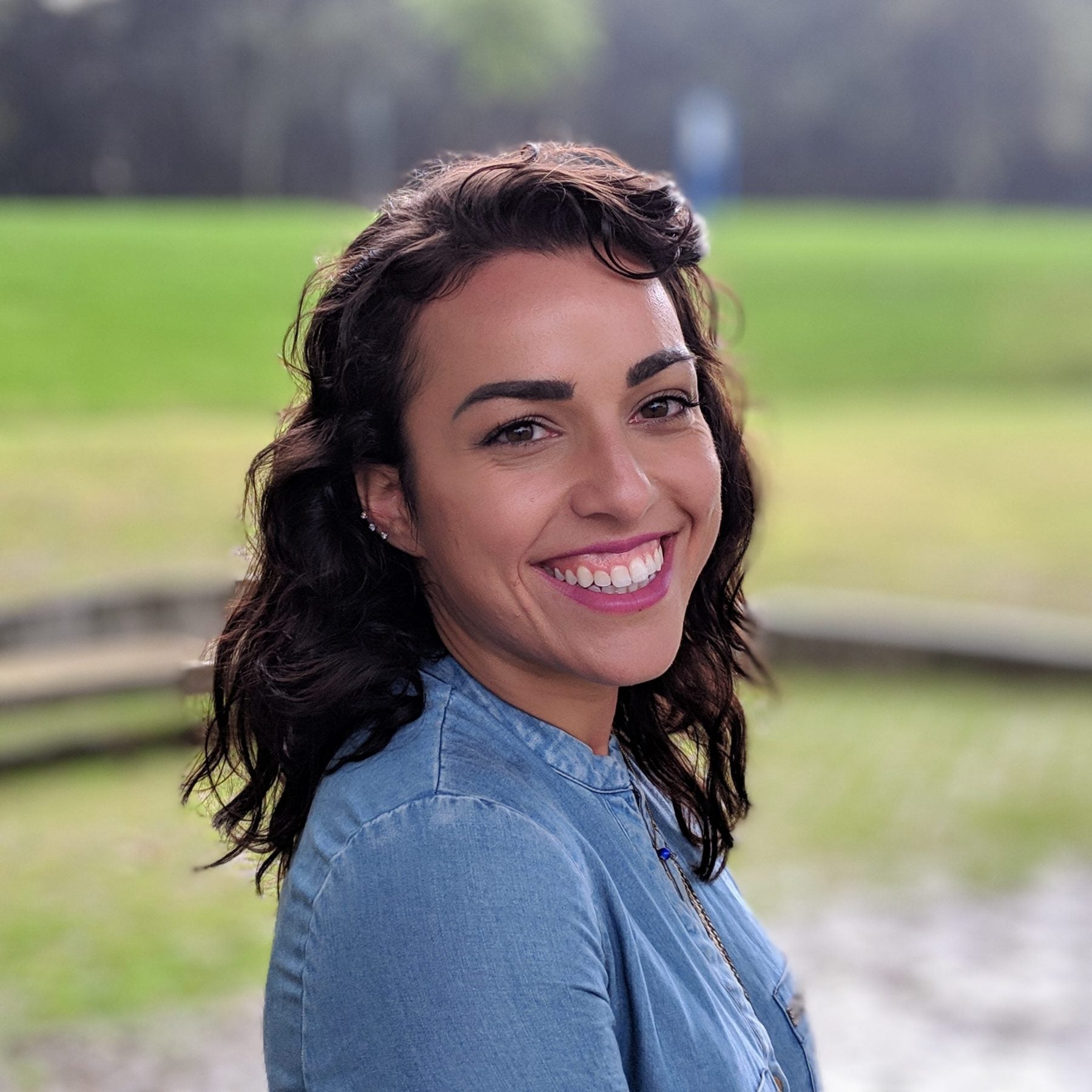 "I chose McCourt for the diverse and collaborative cohort, for the unbeatable networking opportunities in DC, and for its prestige."
Experience McCourt
McCourt students are impatient changemakers who don't want to wait until they graduate to have a positive impact. Many put their classroom learning to work through co-curricular and extracurricular programming– global residencies, spring break immersions, and policy labs– which provide valuable hands-on experience.