Homepage
McCourt's New Undergraduate Program
In the Shadow of the Capitol
A Community of Problem Solvers
Empowering Tomorrow's Leaders
Affecting Positive Change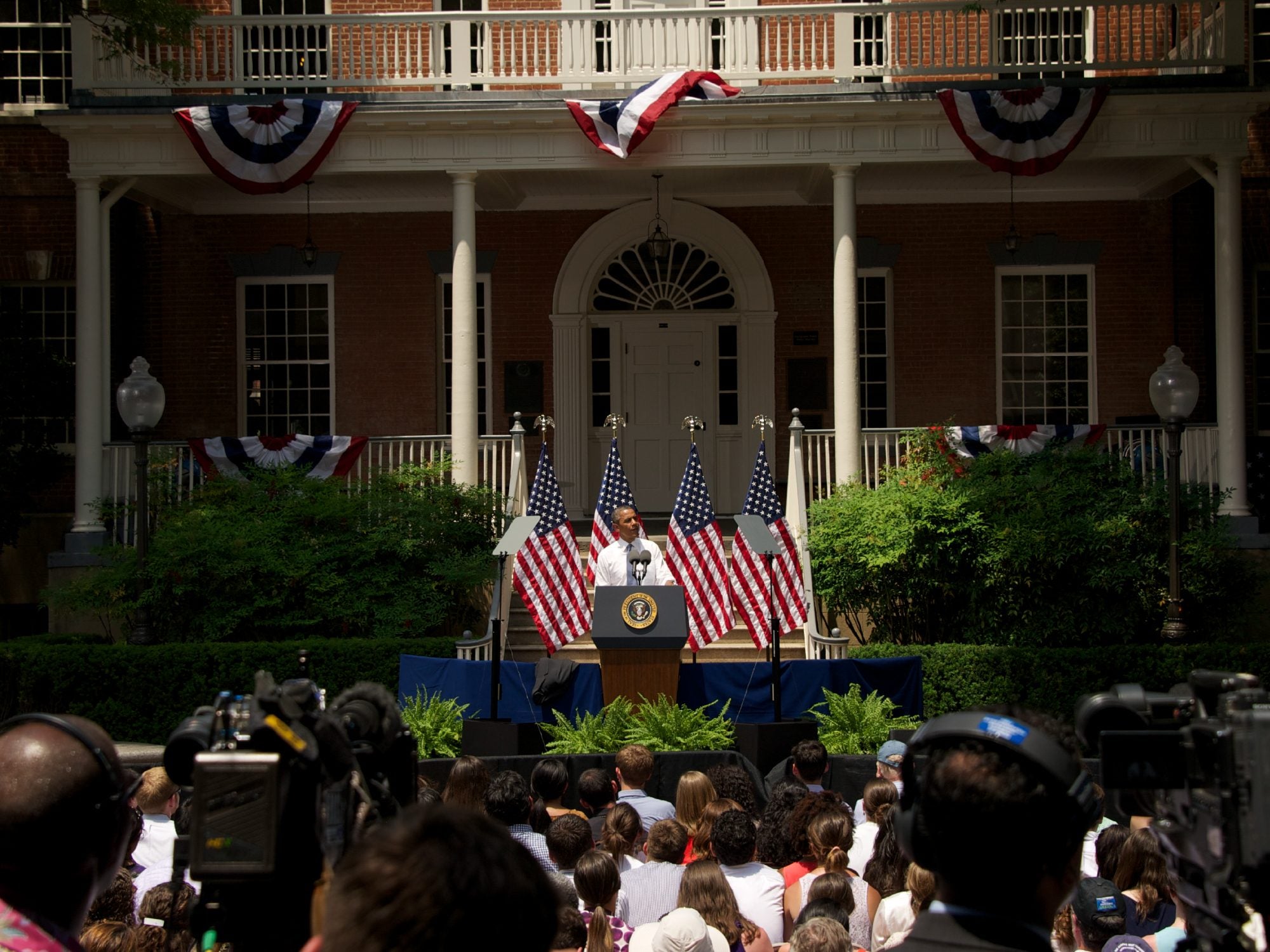 A Top-Ranked Public Policy School
Training the ethically-grounded leaders of tomorrow with cutting-edge skills to have a positive impact in the world.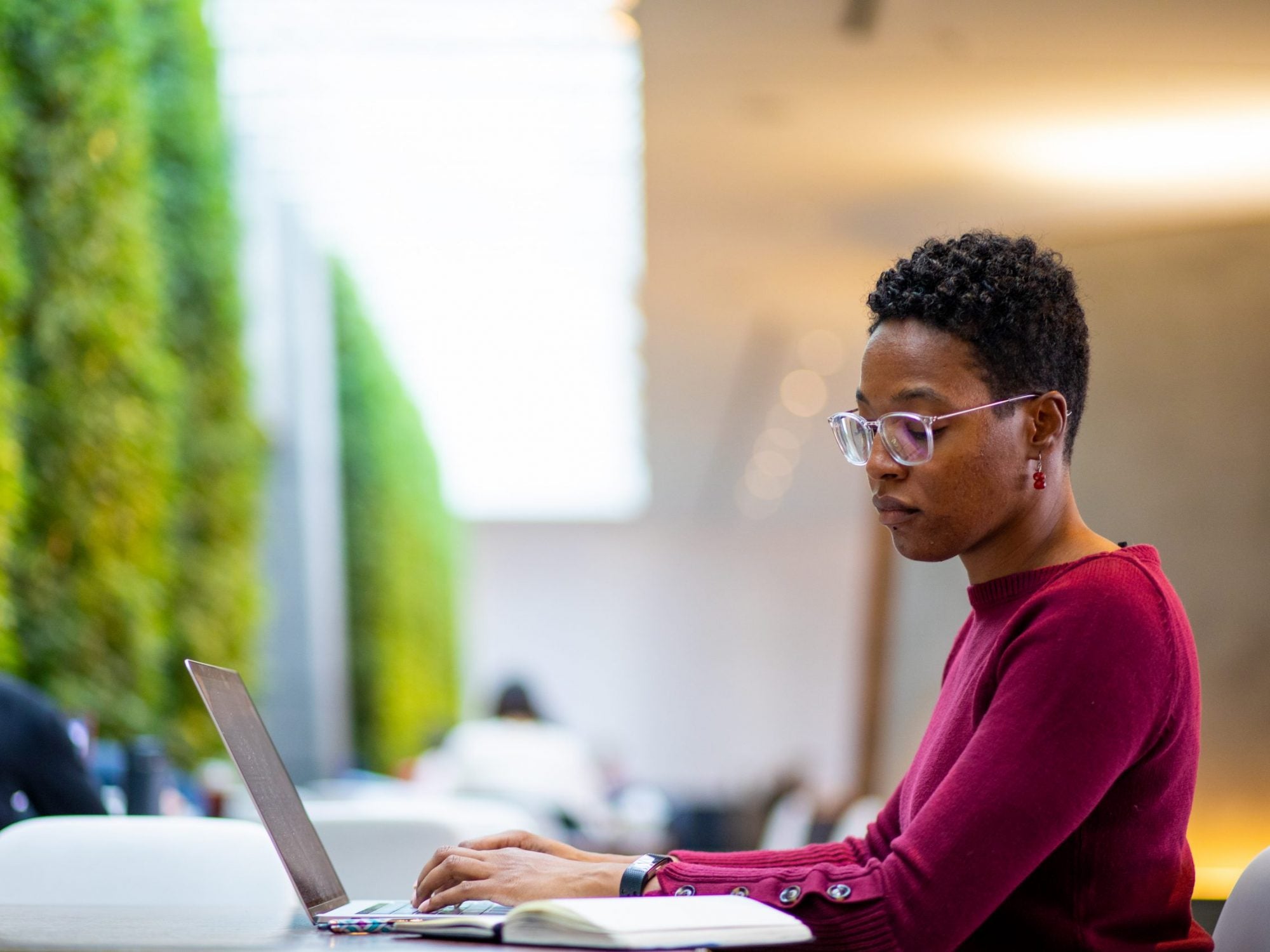 Research and Impact
We are a diverse community of problem solvers, committed to moving bold ideas to action.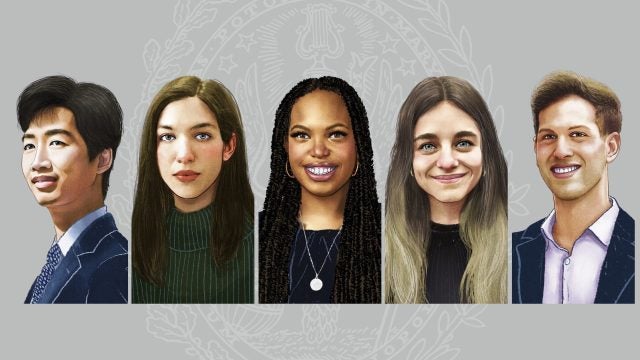 The newest cohort of distinguished students represents a wide range of global perspectives and cultural backgrounds. McCourt Scholars are a select group of incoming students who, through their admissions…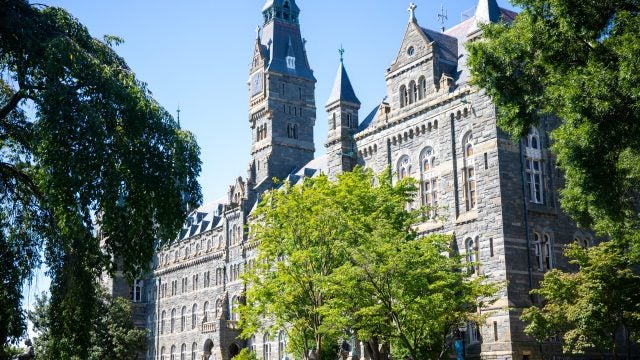 The Craig Newmark Veterans Scholarship Fund increases access to a McCourt School education for active-duty servicemembers, veterans and military-connected students, and deepens the impact they have in public policy.
"The McCourt School of Public Policy is a premier program with outstanding research professors and there was no other institution as developed, thoughtfully curated, and intentional in my areas of interest."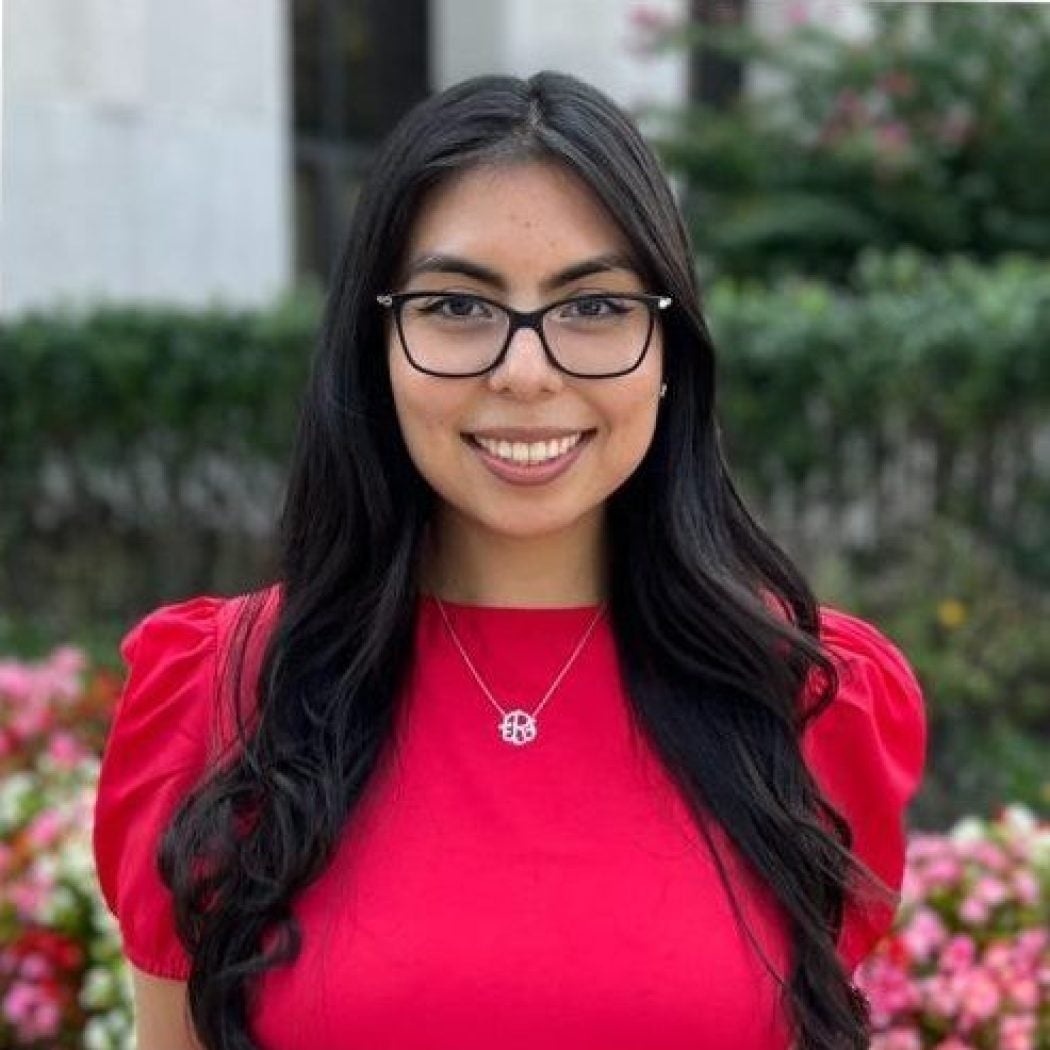 "The best part of my experience so far has been being academically challenged in a community of passionate and experienced professionals."
"Data needs context to make sense, just as public policy needs data to back it up. The Data Science and Public Policy program at McCourt is the perfect place for me to develop skills in both. "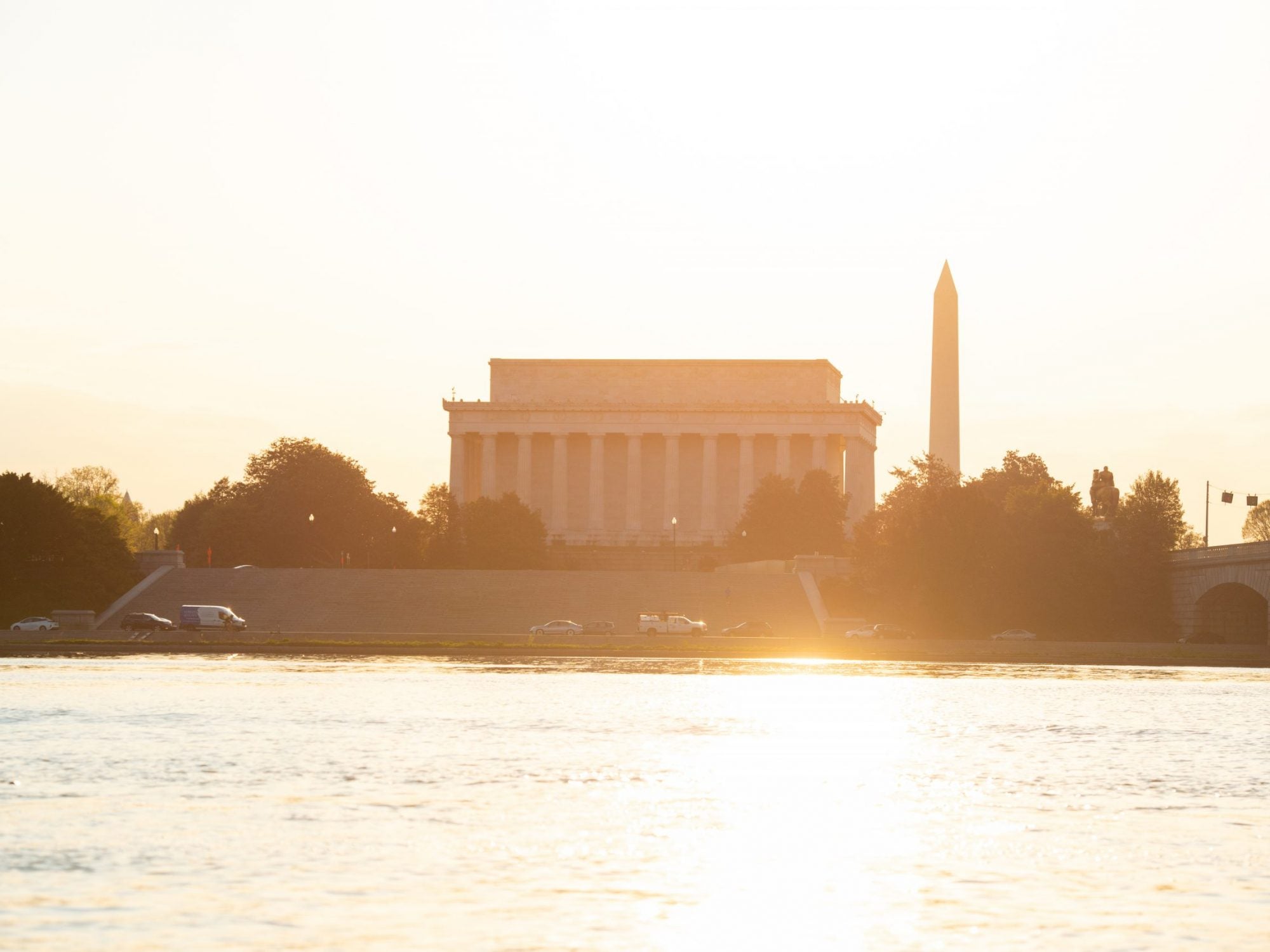 DC: The Center of the Policy World
McCourt's location in our nation's capital provides students with unprecedented access to the policy research, experts, conversations, and opportunities they crave to accelerate and deepen their professional impact.
U.S. News & World Report Rankings
5th
Ranked
in International Policy and Administration
10th
Ranked
in Public Policy Analysis
10th
Ranked
in Best Public Affairs Schools
Sep. 26
Old North 205
5:30 pm
Sep. 27
Old North 205
4:30 pm
Sep. 28
Old North 205
6:00 pm
A Testimonial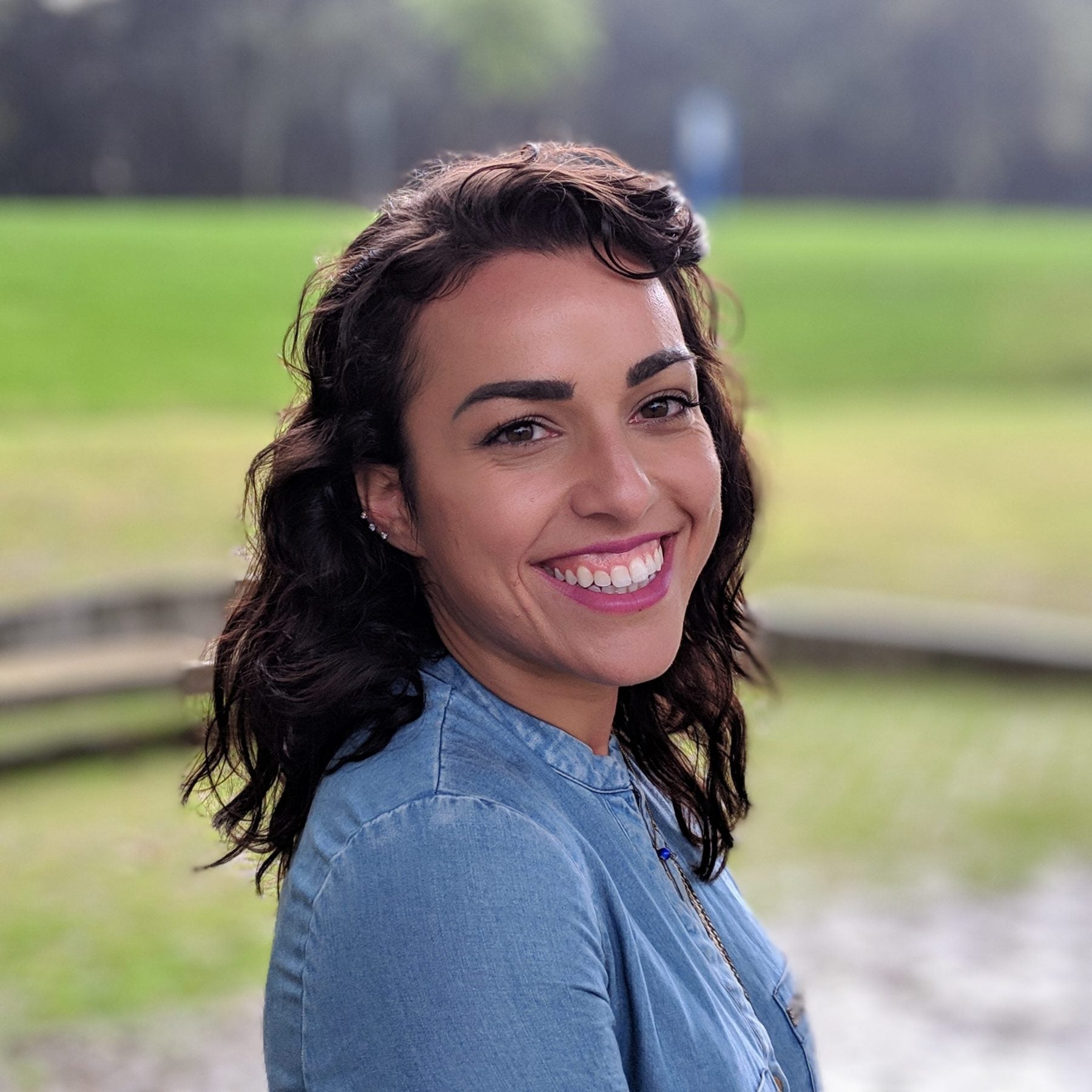 "I chose McCourt for the diverse and collaborative cohort, for the unbeatable networking opportunities in DC, and for its prestige."
Experience McCourt
McCourt students are impatient changemakers who don't want to wait until they graduate to have a positive impact. Many put their classroom learning to work through co-curricular and extracurricular programming– global residencies, spring break immersions, and policy labs– which provide valuable hands-on experience.