Homepage
McCourt's New Undergraduate Program
In the Shadow of the Capitol
A Community of Problem Solvers
Empowering Tomorrow's Leaders
Affecting Positive Change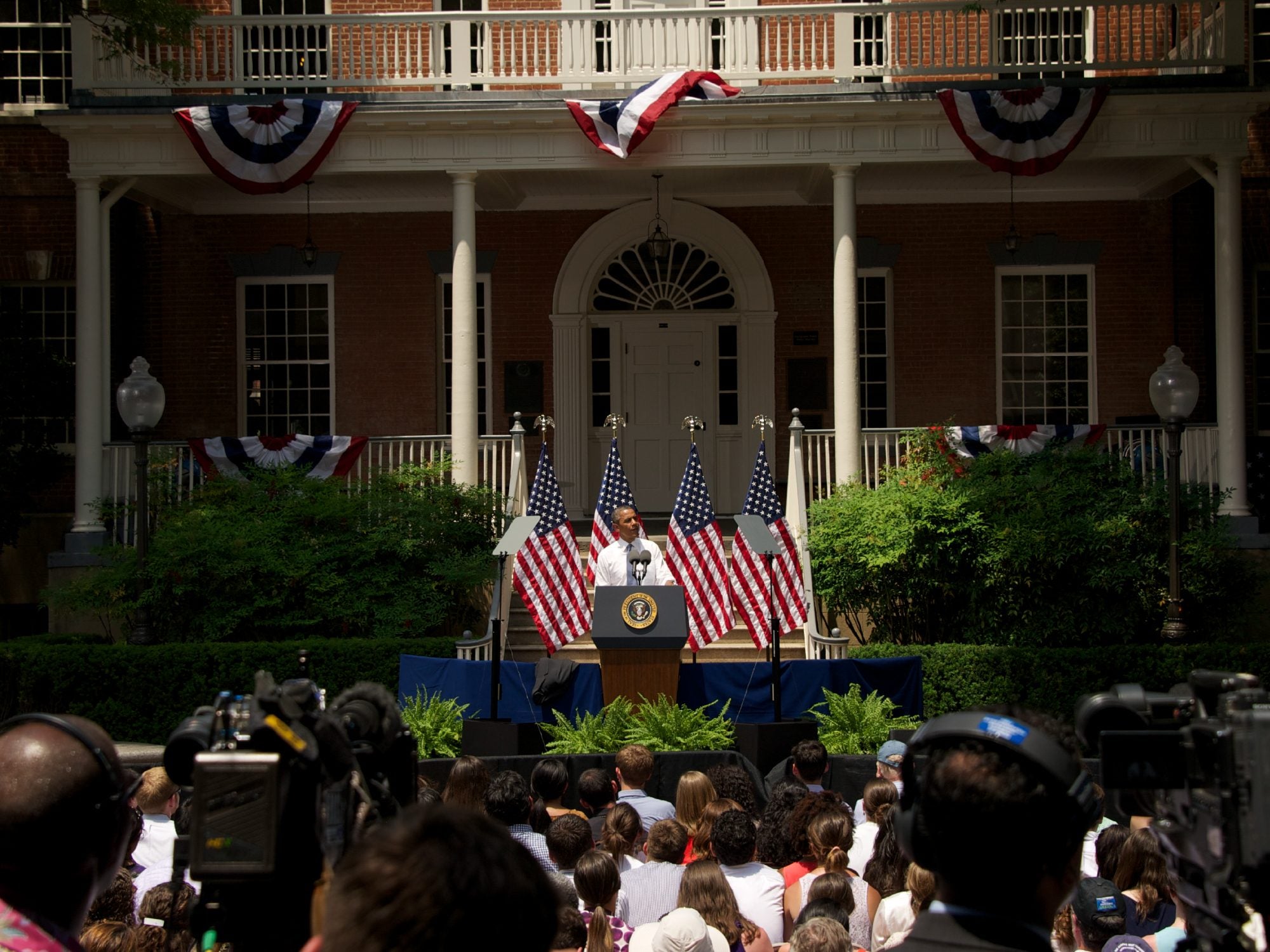 A Top-Ranked Public Policy School
Training the ethically-grounded leaders of tomorrow with cutting-edge skills to have a positive impact in the world.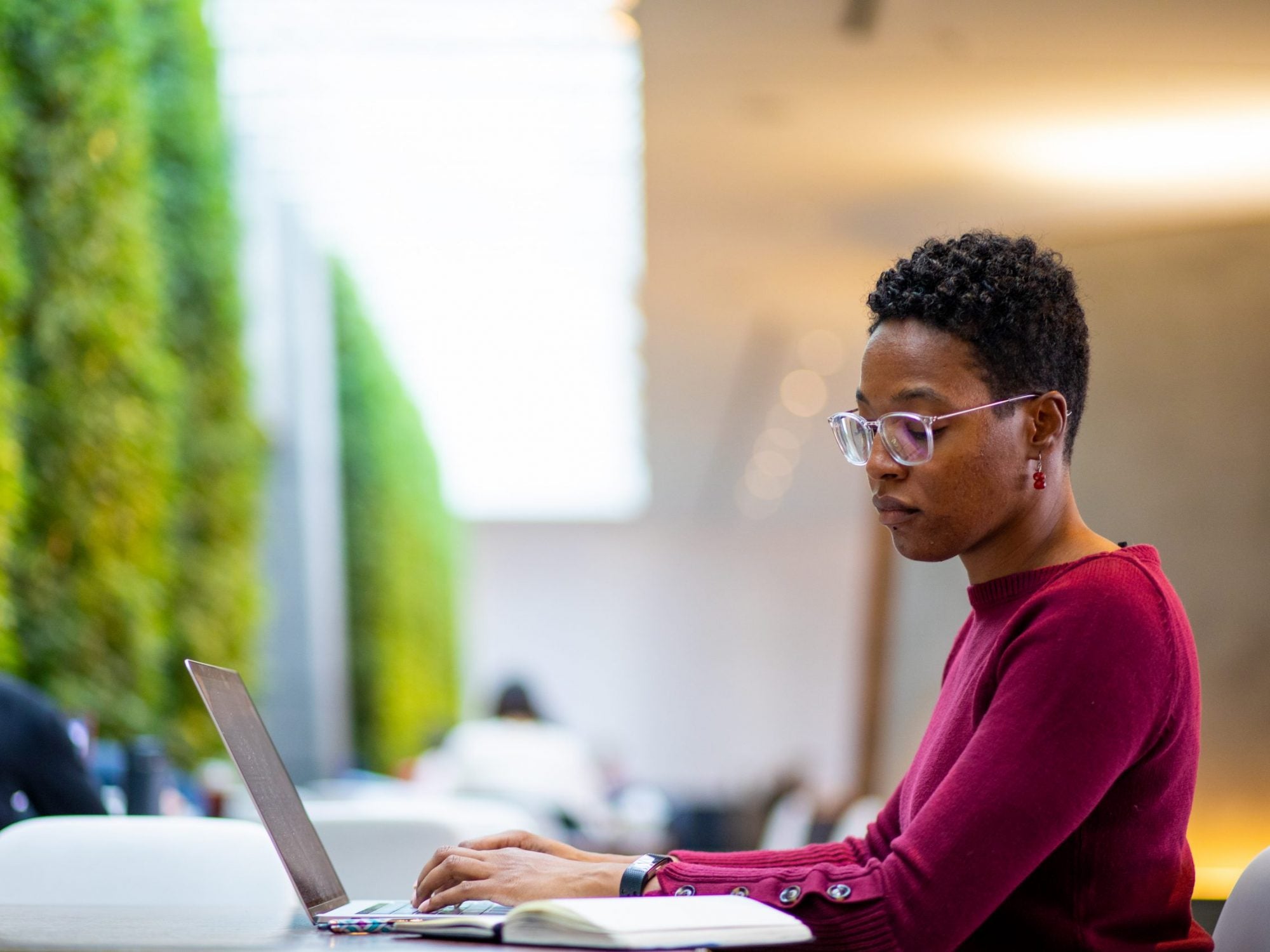 Research and Impact
We are a diverse community of problem solvers, committed to moving bold ideas to action.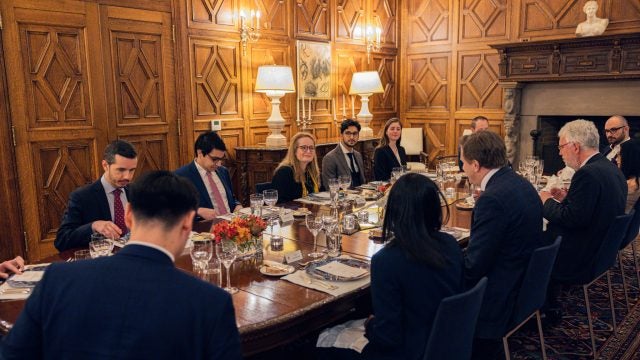 Graduate students from Georgetown University's McCourt School of Public Policy and School of Foreign Service learn the secrets of dinner table diplomacy in a new, highly experiential course.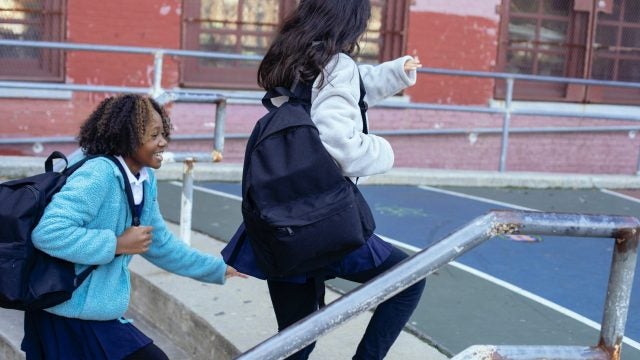 Child support payments are an essential resource for families in poverty. Maria Cancian and Robert Doar agree that state and federal governments need to do more to increase…
"The McCourt School of Public Policy is a premier program with outstanding research professors and there was no other institution as developed, thoughtfully curated, and intentional in my areas of interest."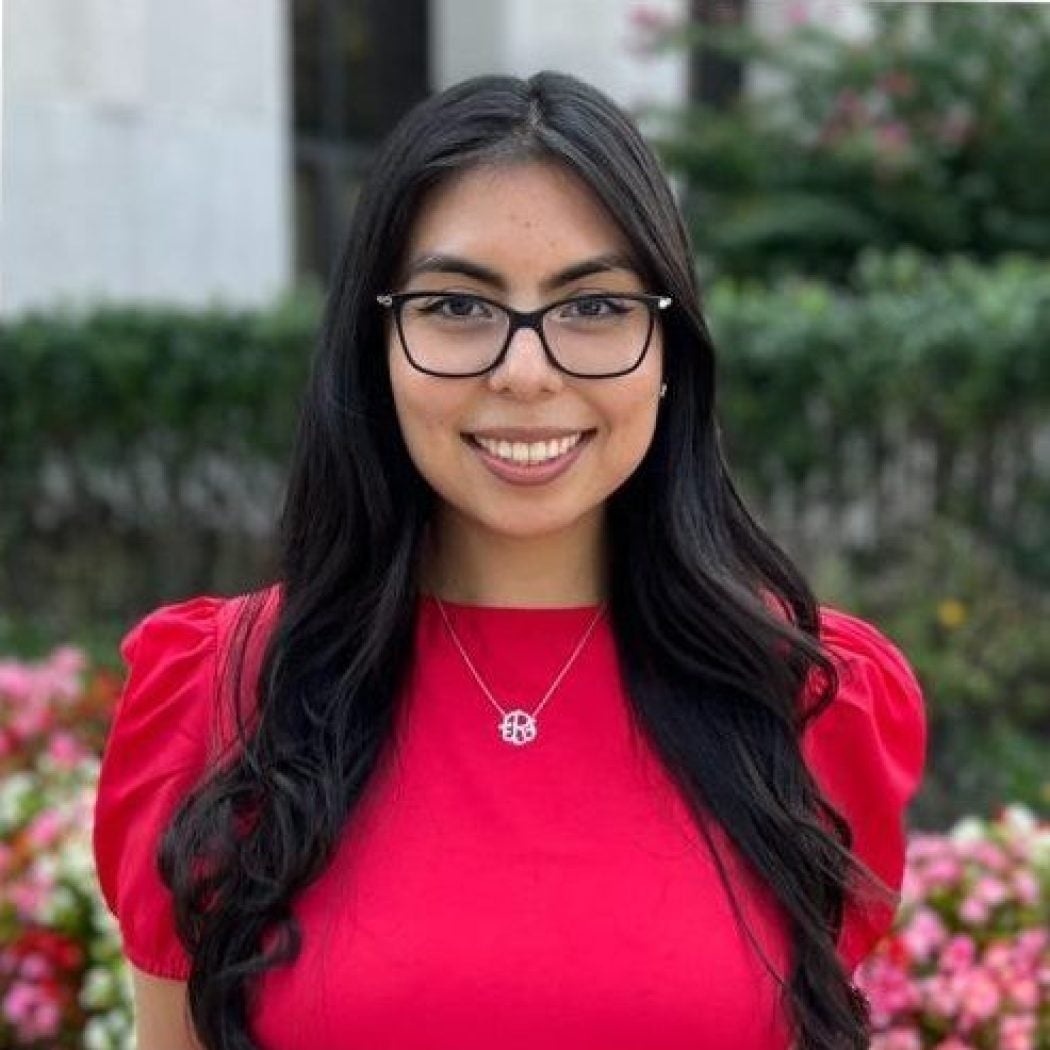 "The best part of my experience so far has been being academically challenged in a community of passionate and experienced professionals."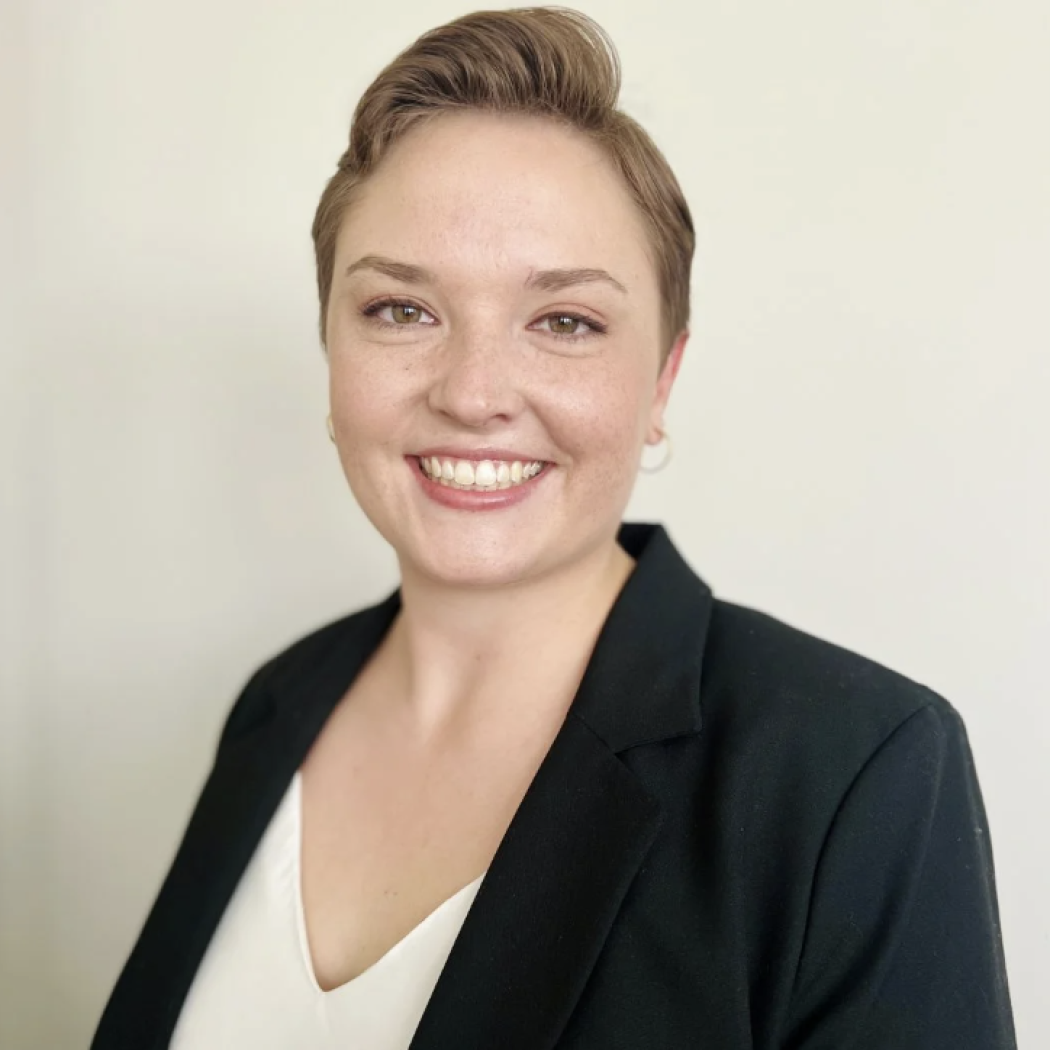 "I wanted to pursue a degree that offered a strong quantitative foundation, in-demand technical skills like data science, and a connection to the policy world where I was working."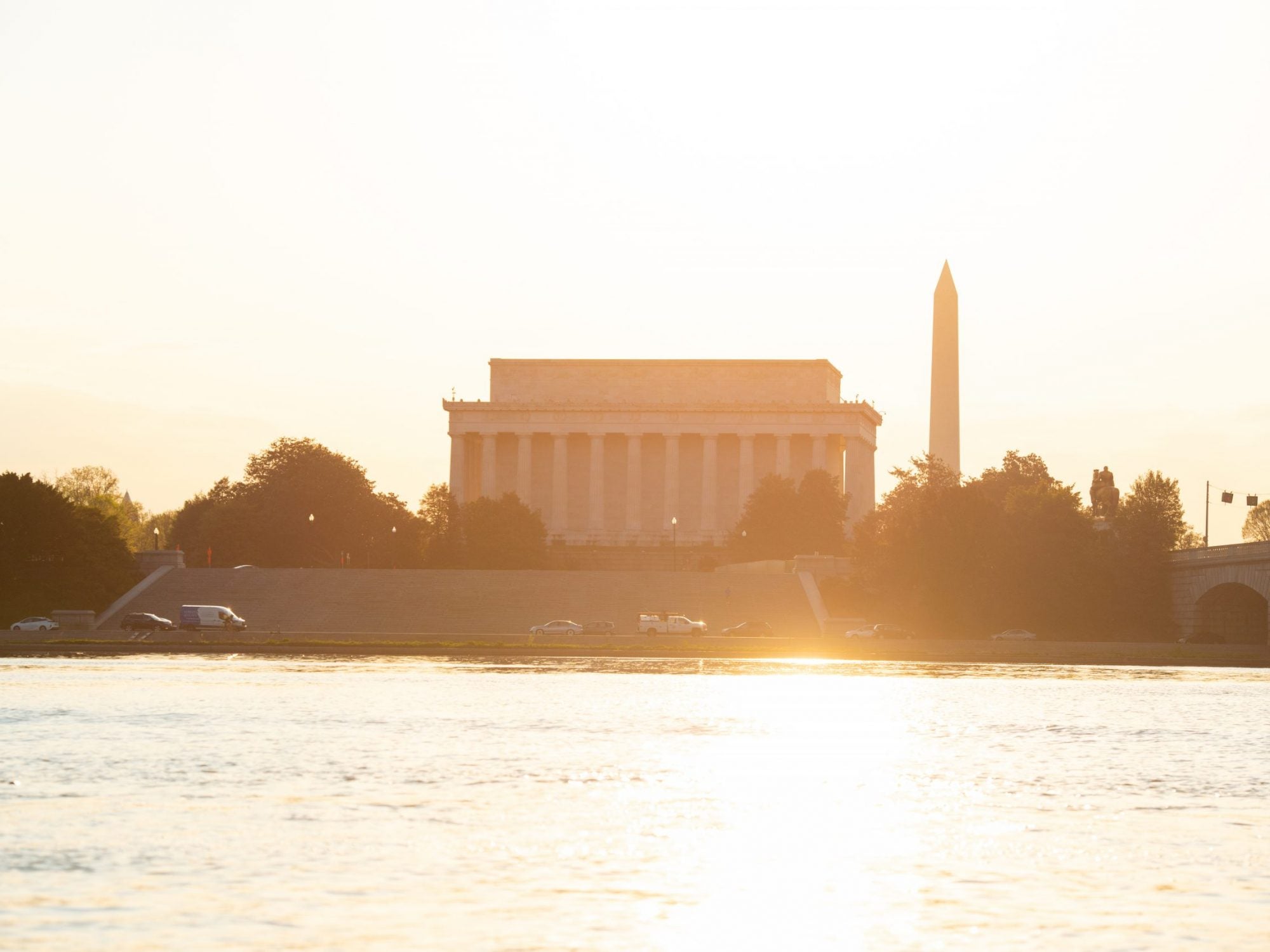 DC: The Center of the Policy World
McCourt's location in our nation's capital provides students with unprecedented access to the policy research, experts, conversations, and opportunities they crave to accelerate and deepen their professional impact.
U.S. News & World Report Rankings
5th
Ranked
in International Policy and Administration
10th
Ranked
in Public Policy Analysis
10th
Ranked
in Best Public Affairs Schools
A Testimonial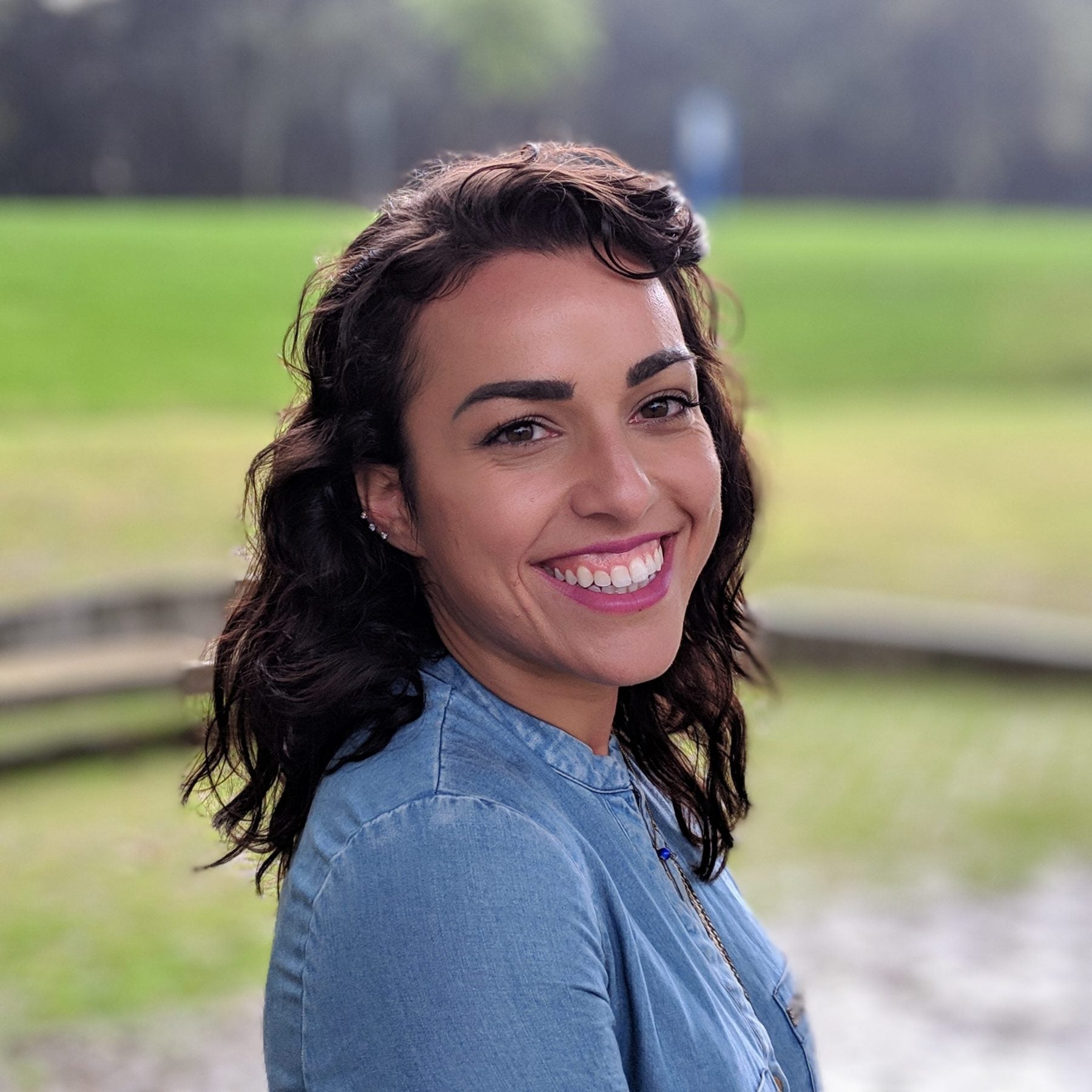 "I chose McCourt for the diverse and collaborative cohort, for the unbeatable networking opportunities in DC, and for its prestige."
Experience McCourt
McCourt students are impatient changemakers who don't want to wait until they graduate to have a positive impact. Many put their classroom learning to work through co-curricular and extracurricular programming– global residencies, spring break immersions, and policy labs– which provide valuable hands-on experience.