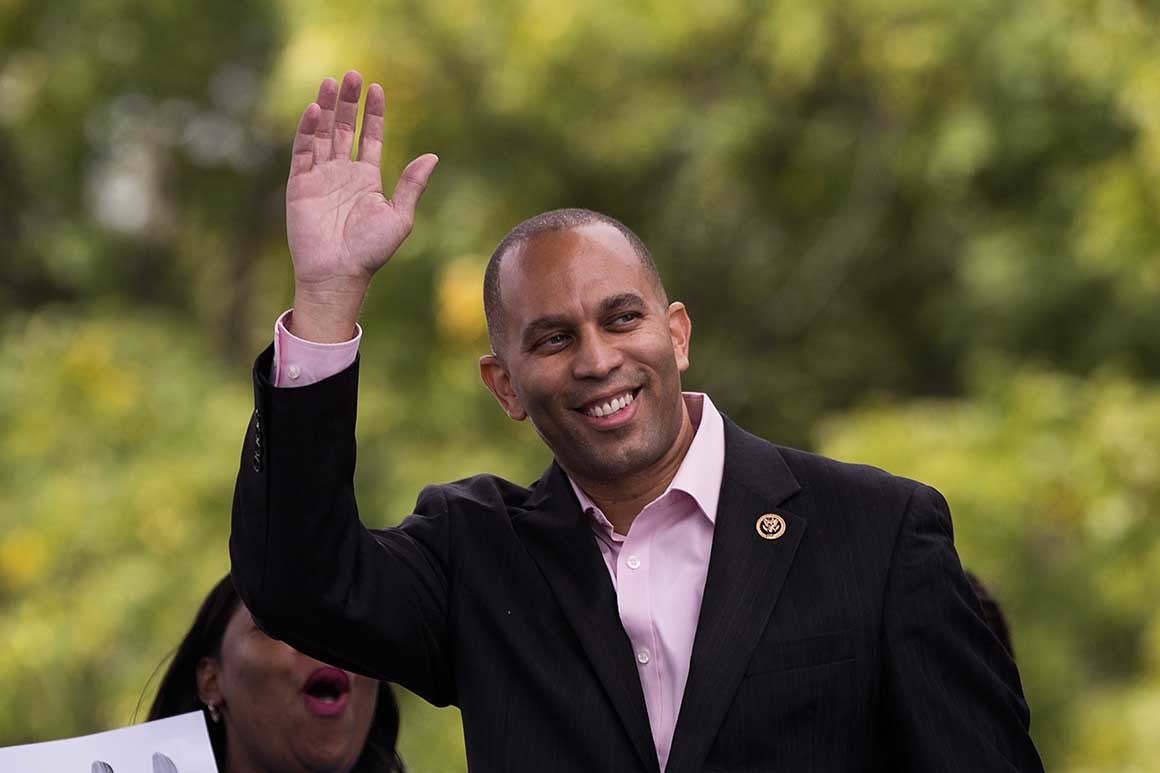 Congressman Jeffries (MPP'94) graduated from what was then known as the Georgetown Public Policy Institute (GPPI) with a master of public policy in 1994.
Rep. Jeffries represents New York's 8th congressional district in Brooklyn and Queens. He was first elected to Congress in 2012 and currently serves with fellow McCourt alumni Jeff Fortenberry (R-Neb.) (G'86) and Trey Hollingsworth (R-Ind.)(G'14).
In 2013, Rep. Jeffries sat down with Policy Perspectives, McCourt's annual alumni and policy magazine, for an interview. He credited the strong analytical training he received at GPPI with his ability to examine the issues he confronts in Congress through an analytical lens.