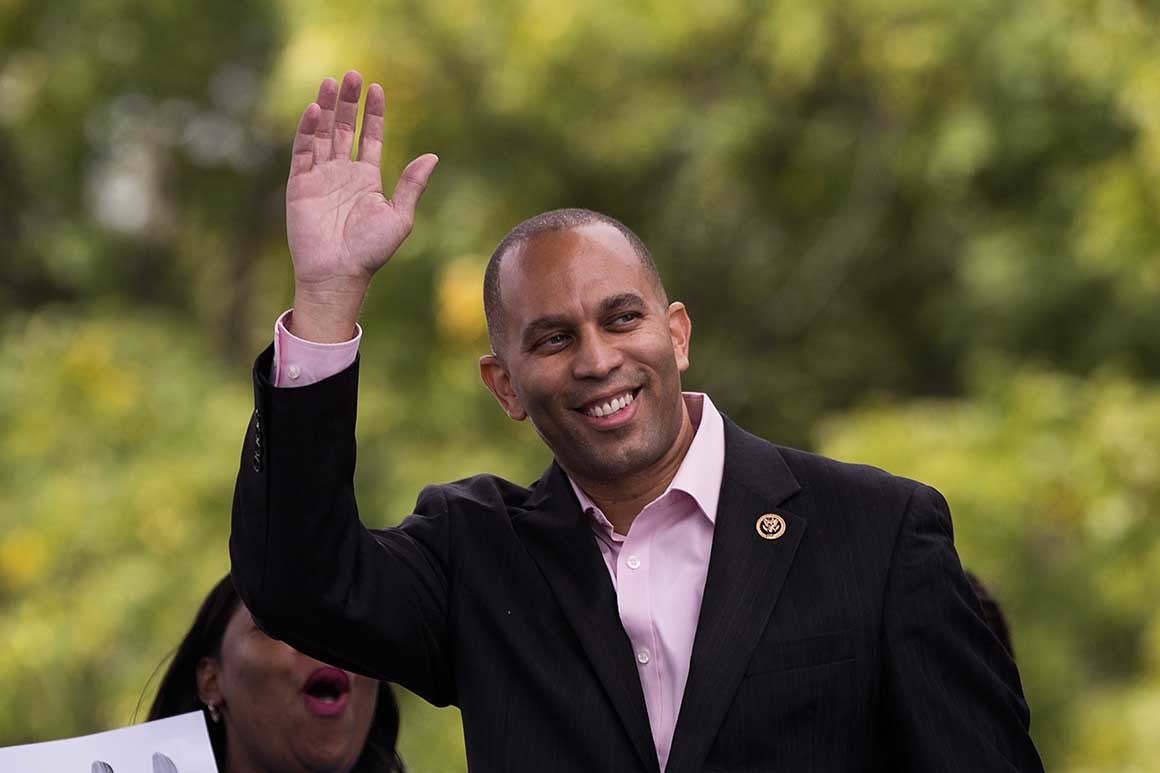 Congressman Jeffries (MPP'94) graduated from what was then known as the Georgetown Public Policy Institute (GPPI) with a master of public policy in 1994.
Rep. Jeffries represents New York's 8th congressional district in Brooklyn and Queens. He was first elected to Congress in 2012 and currently serves with fellow McCourt alumni Jeff Fortenberry (R-Neb.) (G'86) and Trey Hollingsworth (R-Ind.)(G'14).
"It is essential that every member has meaningful policymaking and public engagement opportunities regardless of length of service," Jeffries said in a letter to his fellow House Democrats before his election as caucus leader. "The caucus chair position can be used to facilitate policy collaboration in a manner designed to ensure that all members thrive, diversity of thought is respected and our majority is successful."
In 2013, Rep. Jeffries sat down with Policy Perspectives, McCourt's annual alumni and policy magazine, for an interview. He credited the strong analytical training he received at GPPI with his ability to examine the issues he confronts in Congress through an analytical lens.