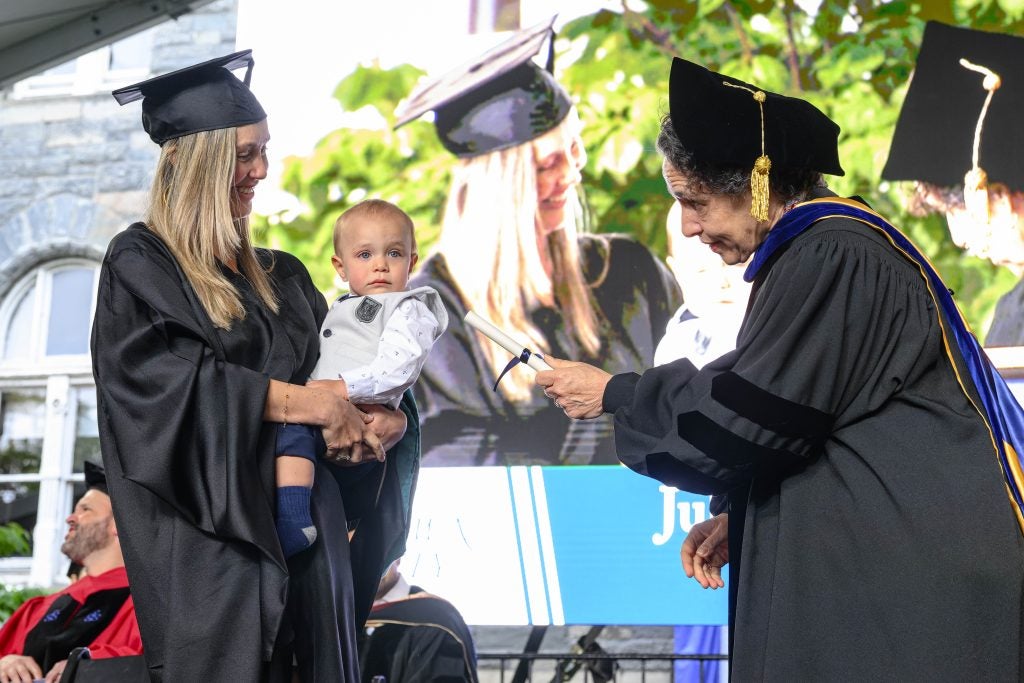 McCourt's remarks focused on ideals and dreams for the future, calling on 2023 graduates to utilize the skills they developed, the networks they built and the talents they honed to address society's most pressing challenges.
"For me, at the end of the day, there's only one metric that matters, and it's this: Are we taking care of our children?" said McCourt. "Are we serving the next generation? Are we handing off a future that offers greater opportunities and a better quality of life? This is the sacred metric."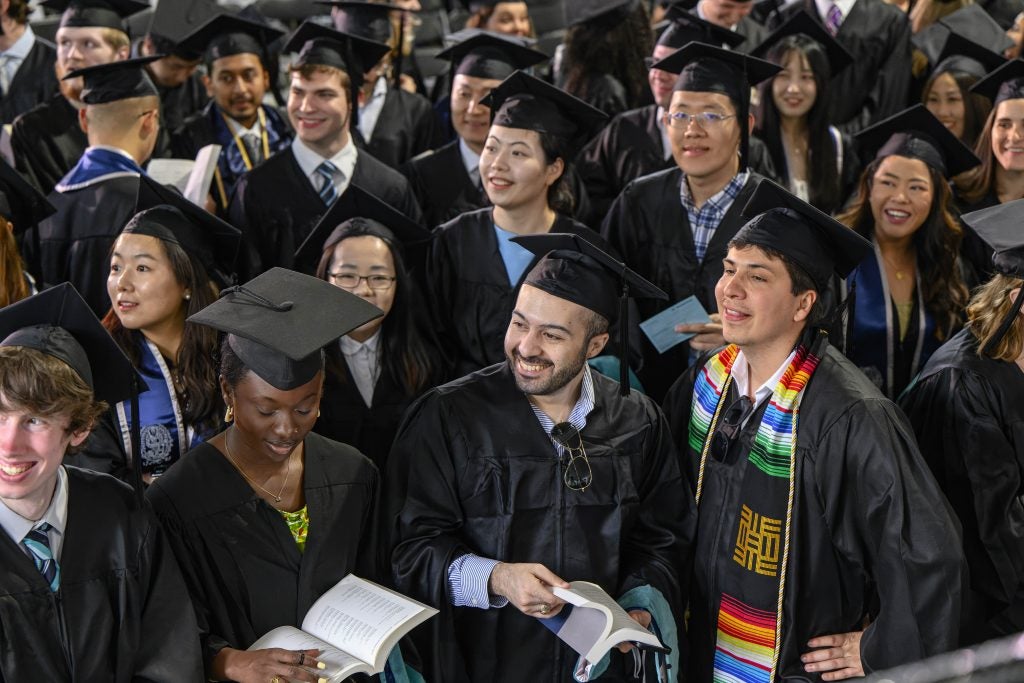 Watch the McCourt School of Public Policy's 2023 Commencement Ceremony here.