As the McCourt community has grown, so has its parent-student population, driving interest in community resources and guidance on everything from access to lactation rooms and child care to support groups. The newly created McCourt Parents Support Network is a growing resource for students who are parents to connect and share resources with one another.
Remington (Rem) Barnes (MPM'23) is a full-time student, parent and military service member, who will begin working at the Pentagon after graduating in May. Barnes joined the McCourt Parents Support Network to meet peers of similar backgrounds and exchange advice on balancing caregiving responsibilities with academics.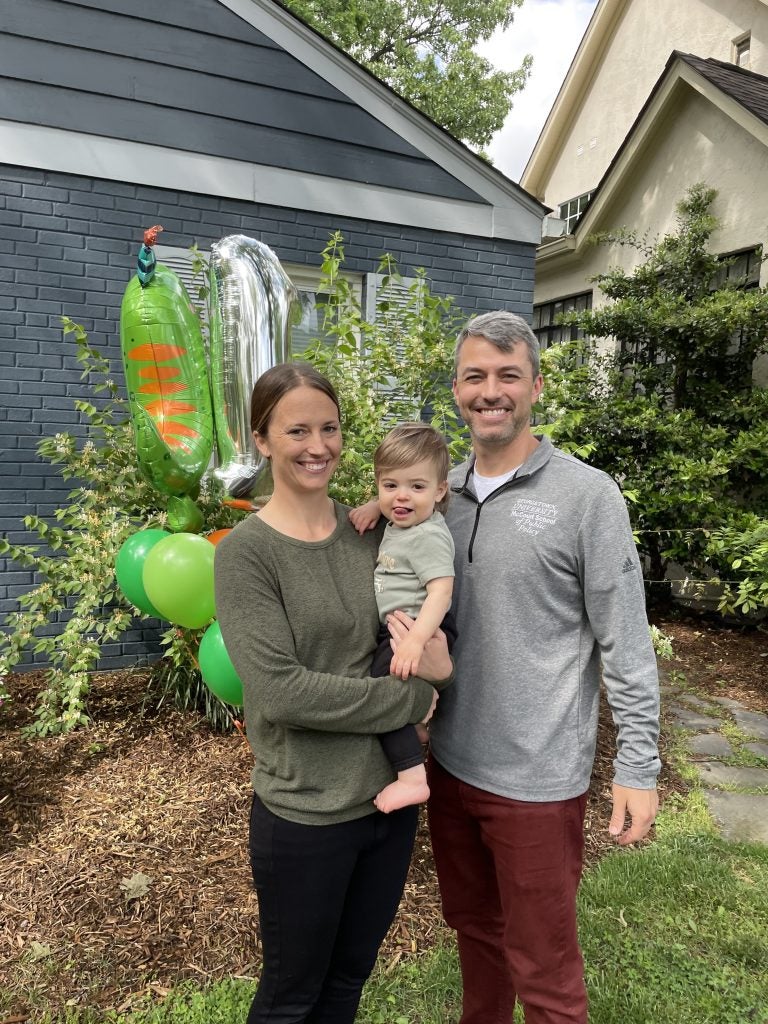 "As soon as I heard about the Network, I wanted to join," said Barnes. "Although it is still new, the Network represents a real area for growth for McCourt. In the future, I would love to see members of the community advocate for additional resources, such as child care vouchers or more opportunities for student-parents to connect outside of the classroom." 
According to Barnes, balancing classwork with parental responsibilities, being involved in the McCourt community and finding child care are some of the most common challenges for student-parents. "The Network may not address all of these challenges, but it provides an avenue for members of the McCourt community to connect on their shared interests and experiences," he said.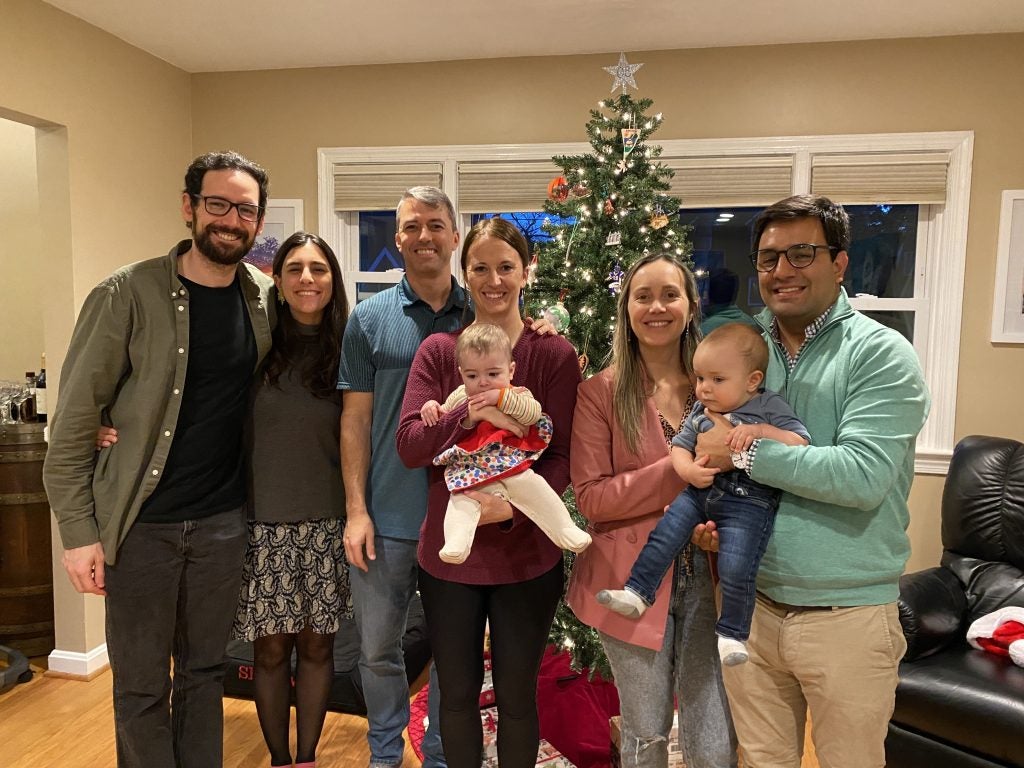 Balancing academic pursuits while raising a child
For many student-parents, finding accessible and affordable child care can determine whether they are able to attend classes. Soon-to-be-graduate and founding member of the McCourt Parents Support Network Julie Gutiérrez Mariño (MPM'23) relied on her family and fellow classmates for support. She began the McCourt School's Master of Policy Management (MPM) program when her son, Mateo, was just three months old.  
"I moved with my husband from Colombia to DC so we could both pursue master's degrees," said Gutiérrez. "When I started the MPM program, both my mother and mother-in-law traveled to DC to help take care of Mateo while I was in class."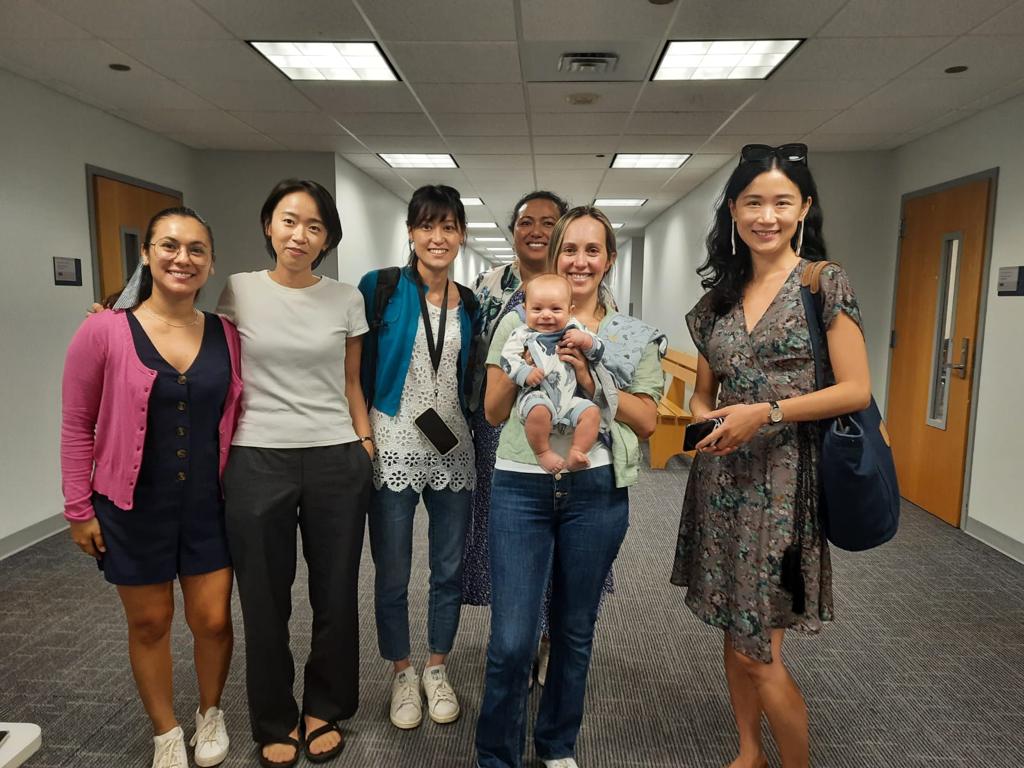 During the Summer Institute, the foundation of the MPM program, Gutiérrez had to bring her son to campus with her. "I had to step out of class to breastfeed or breastfeed him in class," she recalled. "The lactation room provided by the University was so far from my classroom that I often breastfed outside."