Dr. Kathy Kretman, Director of the Center for Public & Nonprofit Leadership and Research Professor at the McCourt School, will serve as the 2017-2018 Waldemar A. Nielsen Chair in Philanthropy. The McCourt School will also welcome Tamara Copeland, President of the Washington Regional Association of Grantmakers, as Visiting Nielsen Fellow.
Kretman and Copeland will focus on the role of philanthropy in addressing racial equity in the Washington D.C. metropolitan region. They will conduct research, including an environmental scan of nonprofits involved in racial equity work and a case study on the philanthropic community's grantmaking towards these efforts. Dr. Kretman and Copeland will also co-teach a graduate seminar on philanthropy and racial justice.
"The McCourt School is pleased to animate and elevate the nonprofit and philanthropic work of Kathy Kretman, especially as our country and community grapples with issues of racial injustice and inequity," said McCourt Dean Edward Montgomery. "Ms. Copeland's deep expertise in this area will allow us to more easily move from dialogue to action."
Dialogue and Action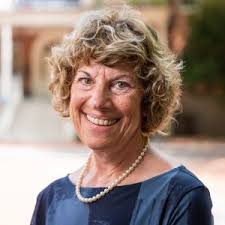 As the Director of Georgetown University's Center for Public & Nonprofit Leadership since 2001, Dr. Kretman has worked with thousands of nonprofit organizations, both locally in DC and around the world.
She began her career in the Civil Rights Division of the U.S. Department of Justice, working on employment discrimination, violations of voting rights, and disparities in municipal service delivery. Her commitment to racial and social justice has continued throughout her career, more recently working with the Council on American-Islamic Relations, National Urban League, National Hispana Leadership Institute, and the Corporation for Enterprise Development's Building High Impact Nonprofit's of Color Program.
"I am troubled that the racial justice issues I worked on years ago are still prevalent today," says Kretman. "I want to use the role of the Nielsen Chair to encourage critical dialogue, actions, and policy change necessary to advance racial and economic equity throughout our region."
Philanthropic Leadership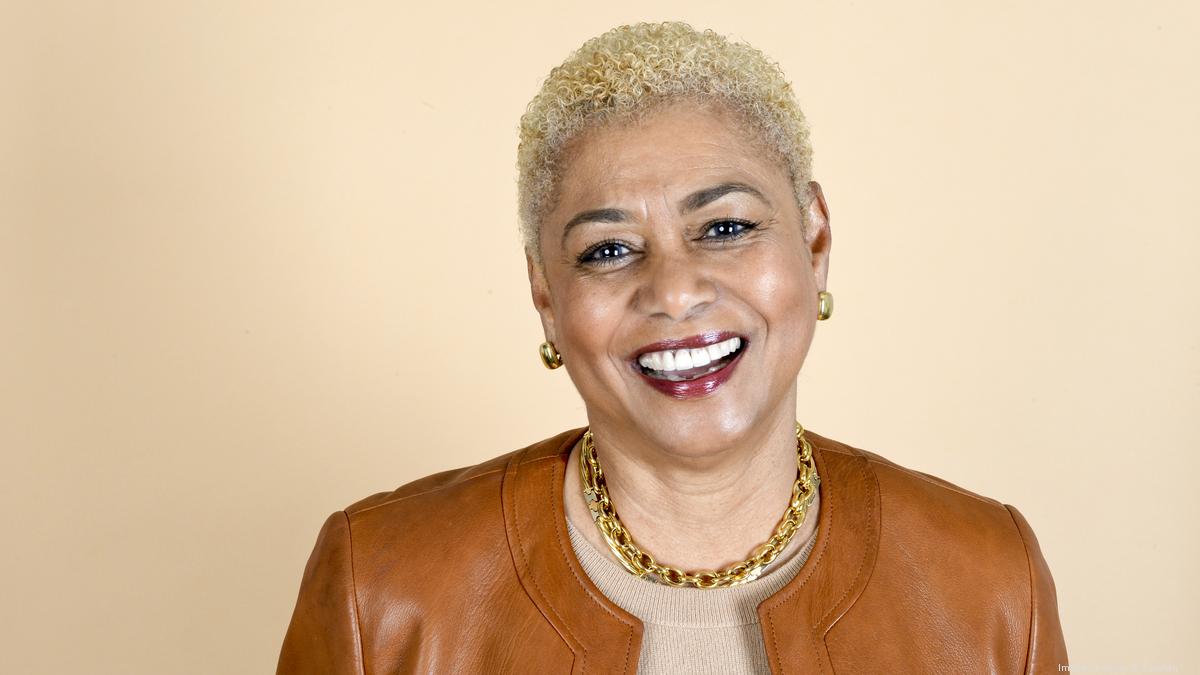 As WRAG President, Ms. Copeland is the organization's major thought leader, helping to envision and implement work that meets the needs of the sector and of the region.
She came to WRAG with extensive experience in nonprofit management, policy and children's issues having led Voices for America's Children, the National Health & Education Consortium, and the Southern Regional Project on Infant Mortality, an initiative of Southern Governors' Association and the Southern Legislative Conference,as well as having been Congressman Bobby Scott's (D-VA) Legislative Director.
"There is no more important body of work for me than the mission of advancing racial equity," said Ms. Copeland. "With the platform of the McCourt School at Georgetown and the leadership of Kathy Kretman, I feel confident that we can influence thinking and actions that will go well beyond our local community."
Higher Level of Accountability
In 2000, the Center for Public & Nonprofit Leadership and then-GPPI received a $3.5 million challenge grant from the Ewing Marion Kauffman Foundation to establish the Waldemar A. Nielsen Chair in Philanthropy.
The Chair honors Waldemar A. Nielsen, a former Rhodes scholar and foreign affairs writer for The New Yorker and Harper's. Nielsen was involved in the design and implementation of the Marshall Plan, served on the staff of the Ford Foundation, and later led the African American Institute.
He is perhaps most well known for his pioneering study of philanthropy that resulted in The Big Foundations (1972) and The Golden Doors (1985). His central contribution as a historian and critic of the field was to call philanthropy, especially private foundations, to a higher level of accountability.