Andrew Brake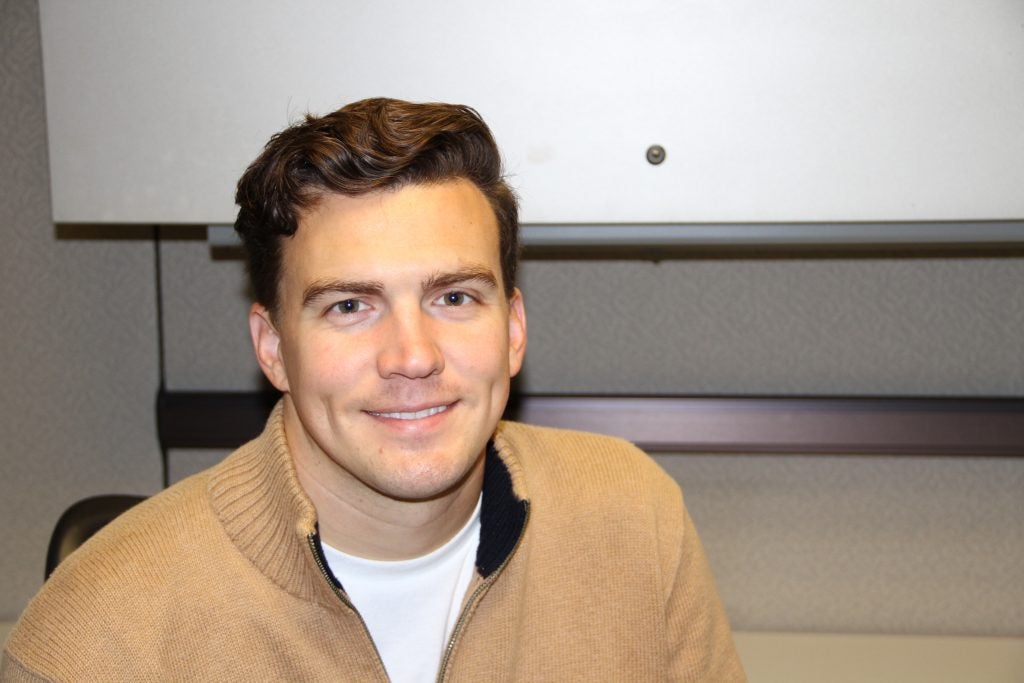 After more than 10 years of public service experience in the U.S. Peace Corps, Navy and Department of Education, Andrew (Andy) Brake (MPM'25) joins the McCourt community ready to tackle the nation's biggest challenges.
After serving as a Peace Corps volunteer in Liberia and witnessing the devastation of civil war on educational infrastructure and local students, Brake became passionate about equitable access to high-quality education and was inspired to enlist in the U.S. Navy, where he engaged in peacekeeping and conflict resolution efforts.
"My professional experiences have taken me around the world — from a rural Liberian high school to the flight deck of a Navy ship in the Arctic Circle," said Brake. "I believe that a Master of Policy Management degree from the McCourt School of Public Policy will help me continue my quest to have a positive impact, and add depth and breadth to my leadership and policy analysis skill sets."
Bobbie Suh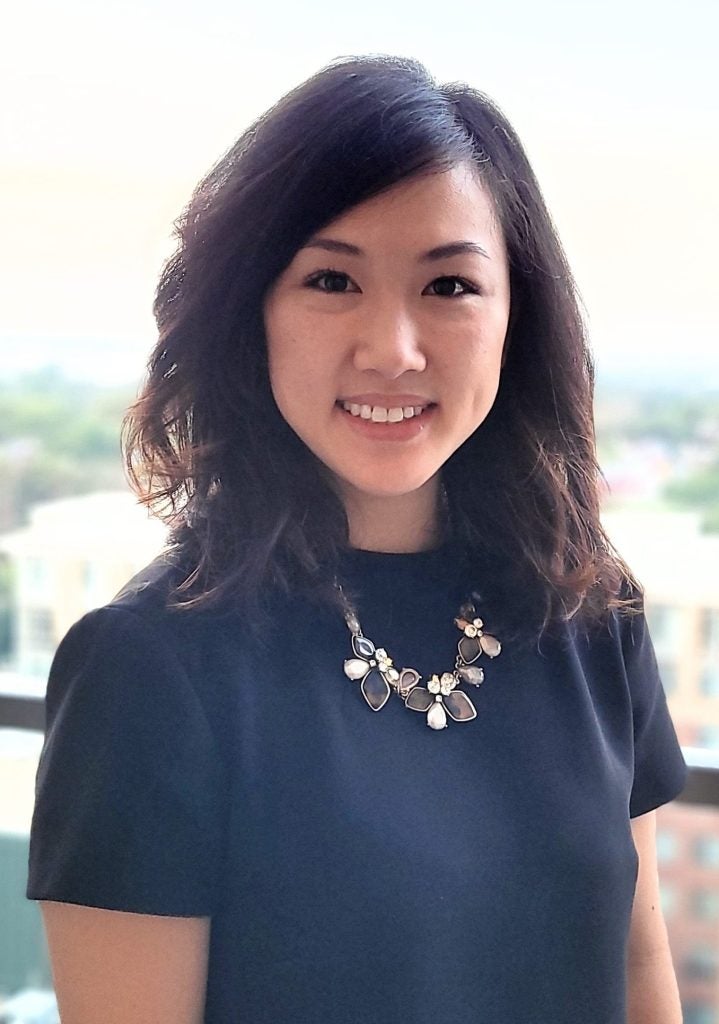 U.S. Army veteran Bobbie Suh (MPM'24) joins the McCourt community with nine years of combined experience in logistics operations management, both as an active duty Army officer and a logistics specialist on the Joint Staff. As a McCourt student, Suh hopes to gain a better understanding of the policymaking process and influence policy initiatives. 
"Serving as an Army officer and leading soldiers in executing our nation's defense policies at a tactical level was truly an honor," said Suh. "I had the privilege of serving our warfighters and now look forward to the next chapter where I can directly support our leaders at the strategic level with creating, implementing and managing policies."
Suh plans to combine her operations management skills and unique perspective on leadership, organizational processes and strategic thinking with her McCourt education to drive bold, positive change in the policy field.