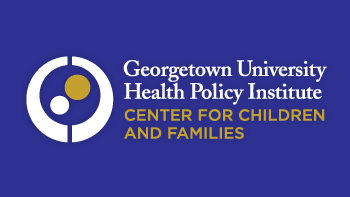 Today the Georgetown Center for Children and Families released their ninth annual report on children's health coverage and launched a new interactive data hub.
This year's report found that the number of uninsured children in the United States increased by more than 400,000 between 2016 and 2018, reversing a long-term trend and bringing the total to over 4 million uninsured children in the nation.
The written report was released along with theChildren's Health Care Report Card, an interactive data hub that identifies state and national trends and allows users to take a closer look at metrics such as children's uninsured rates, Medicaid/CHIP participation rates, access to quality care, as well as policy options to improve enrollment and retention in Medicaid/CHIP.
Read the report, blog and check out our new interactive state data hub.
Follow the conversation online at #KidsHealthReport.