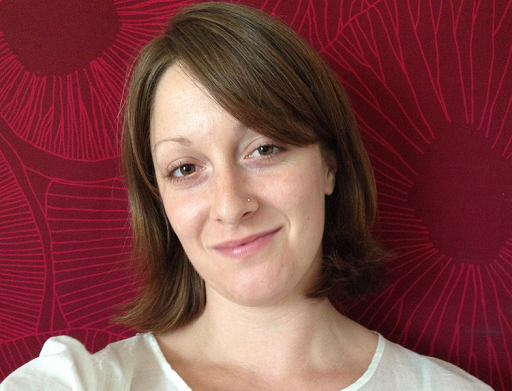 McCourt School Assistant Professor Eva Rosen has been recognized as one of the Association for Public Policy Analysis & Management's (APPAM) 40 for 40 Fellowship.
This 2018-exclusive program provides funding for 40 outstanding early career research professionals to attend APPAM's Fall Research Conference – the premier research conference attracting the highest-quality work on a wide variety of current and emerging policy and management issues.
The 40 for 40 program provides the policy community a way to support its rising stars, and provides the promising early-career researchers with a chance to deepen their networks and share their research with the broader policy audience.
Dr. Rosen's research focuses on social inequality in urban contexts, particularly poverty and American housing policy. Prior to joining McCourt, she held postdoctoral fellowships at the Department of Sociology at Harvard University and at the Poverty and Inequality Research Lab at Johns Hopkins University.
Dr. Rosen also sits on McCourt's Racial Justice Search Committee and serves as faculty advisor for the Baker Center for Leadership and Governance. She recently received a Research Seed Grant from Georgetown's Massive Data Institute.