We can design policy by all and for all.
The world's biggest problems cannot be solved by any one of us alone. The McCourt School is paving the way toward a bold future — one that partners with communities, organizations, and experts to improve policymaking through collaboration, data, and evidence. Together, we can strengthen our civic architecture and turn policy research into impact.
Strengthening the Pipeline of Diverse Talent
With a $100 million investment from civic entrepreneur Frank McCourt, the McCourt School is reducing tuition barriers to cultivate a more inclusive pipeline of future leaders and new ideas to harness research and expertise for the common good.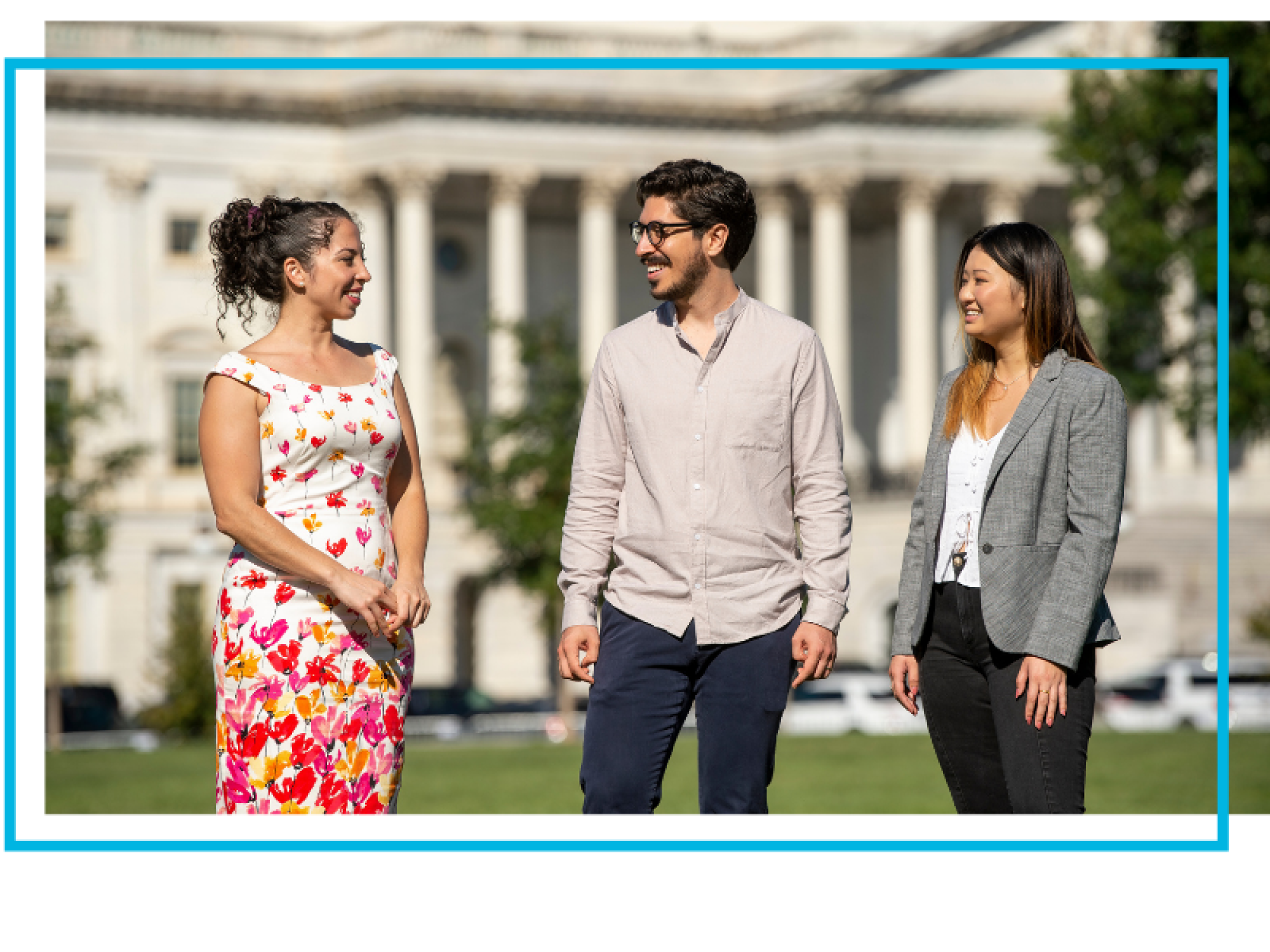 Advancing Equity-Centered Policy
The McCourt School aspires to be the most inclusive top public policy school in the world, which is why faculty and students train not only in analytic skills but also in leadership, communications, and other skills needed to cultivate community and design policy solutions with an equity-centered lens.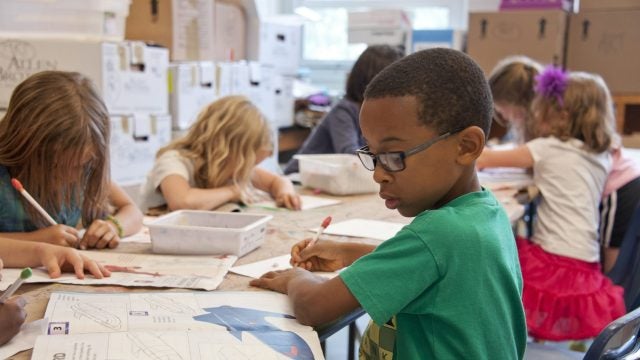 McCourt assistant professor NaLette Brodnax left a promising career in finance to address some of the inequalities that have been prevalent in schools for decades. Her latest research…
A group of former students sprung into action upon learning that a fellow classmate was caught in the crisis in Afghanistan, unable to leave the country. The alumni…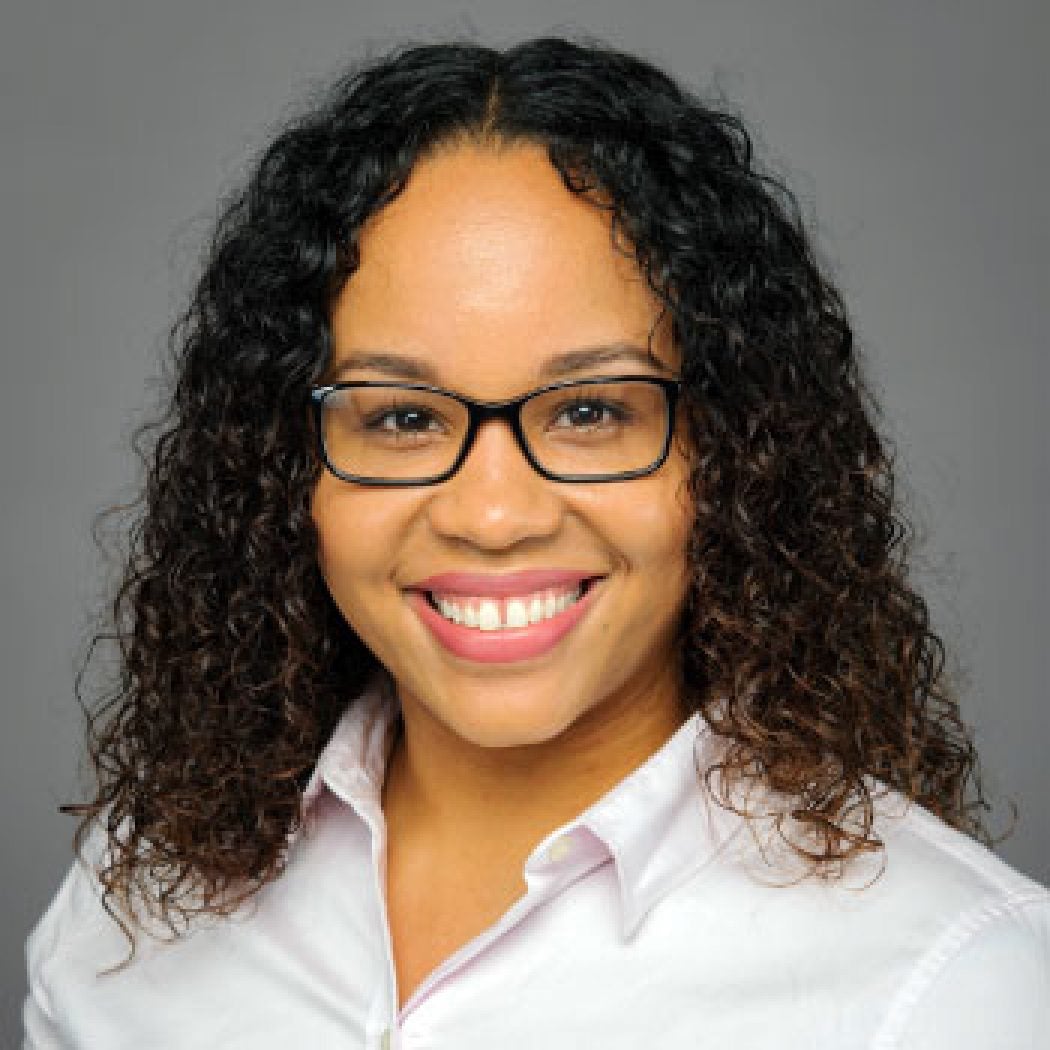 A scholar of public management, racial equity, and criminal justice policy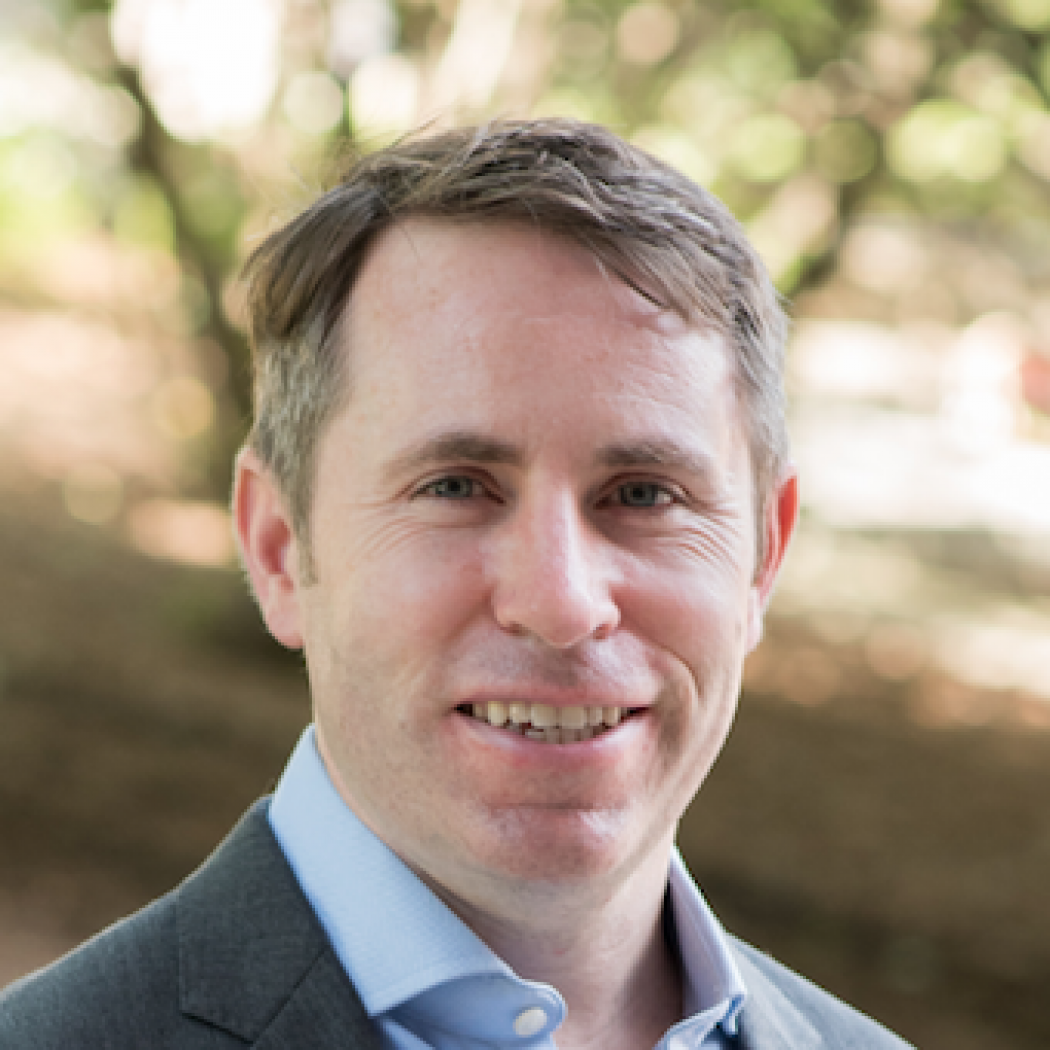 A scholar of social policy and public policy management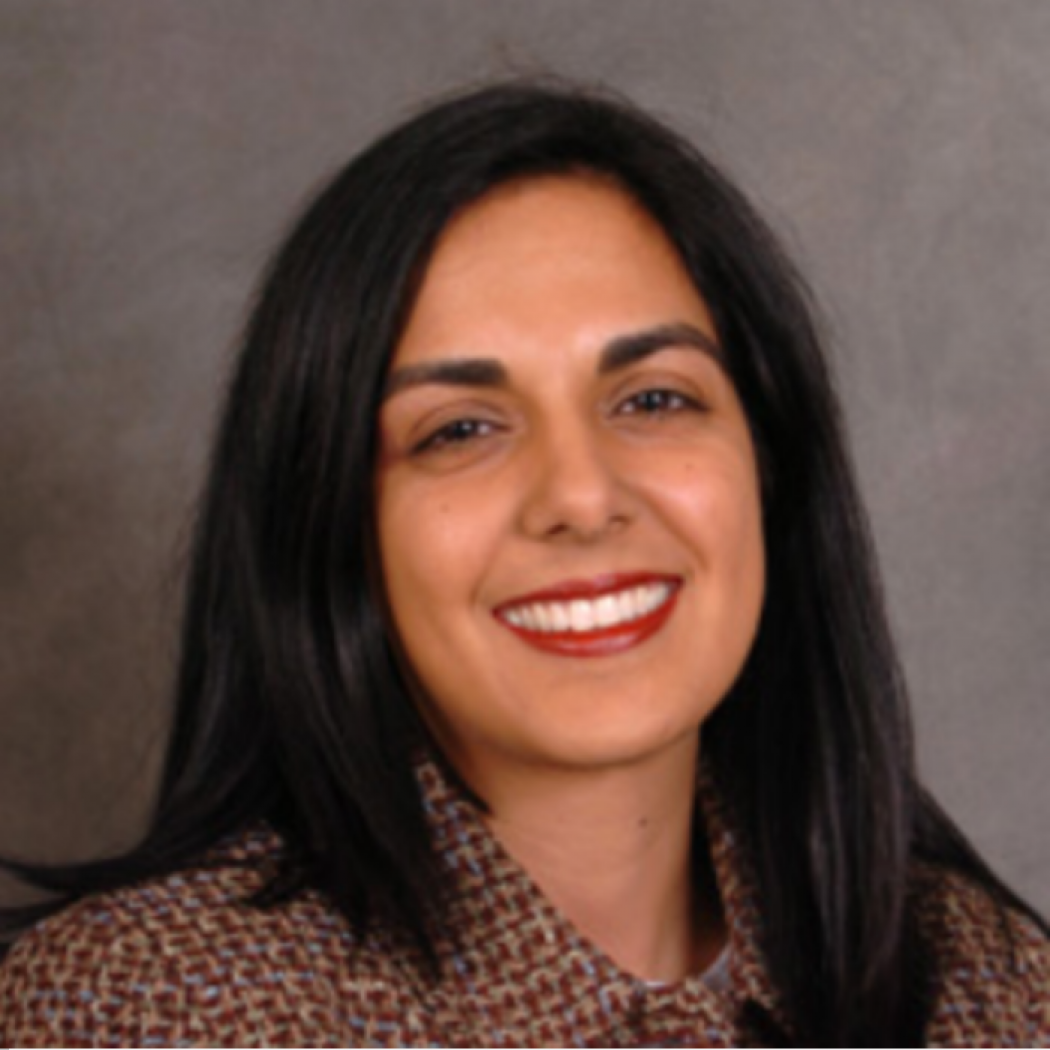 A scholar of data-centric computing, data privacy, ethics and visualization
We Can Create Policy By And For All. Together, We Will.
Support our efforts to build inclusive policies and empower the best and brightest changemakers to make an impact on the world.