Homepage
A Community of Problem Solvers
Empowering Tomorrow's Leaders
Affecting Positive Change
Guidance and Resources on COVID-19
Georgetown University and the McCourt School of Public Policy continue to monitor the COVID-19 situation and respond in support of the University community.
Additional Information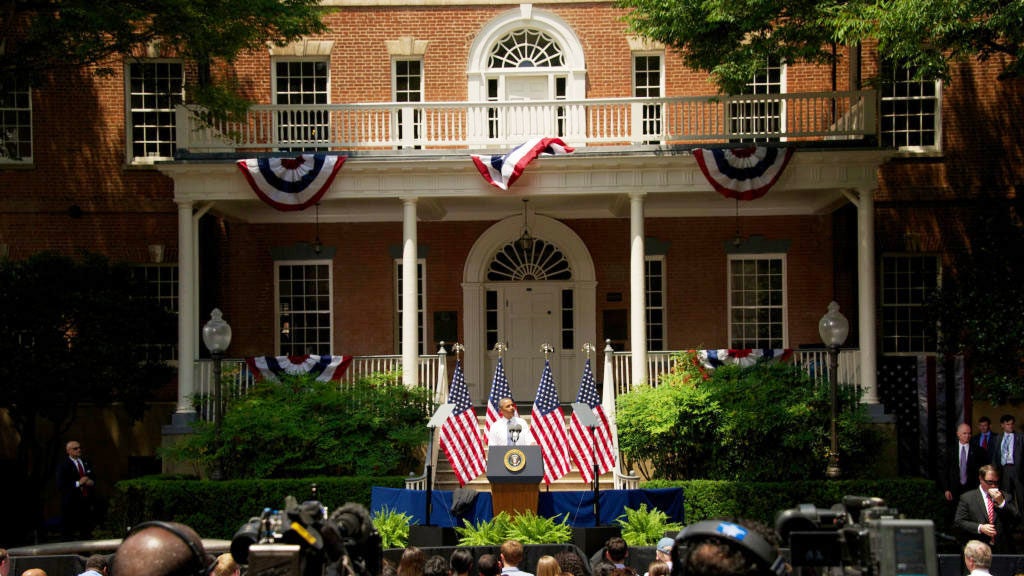 A Top-Ranked Public Policy School
Training the ethically-grounded leaders of tomorrow with cutting-edge skills to have a positive impact in the world.
Research & Impact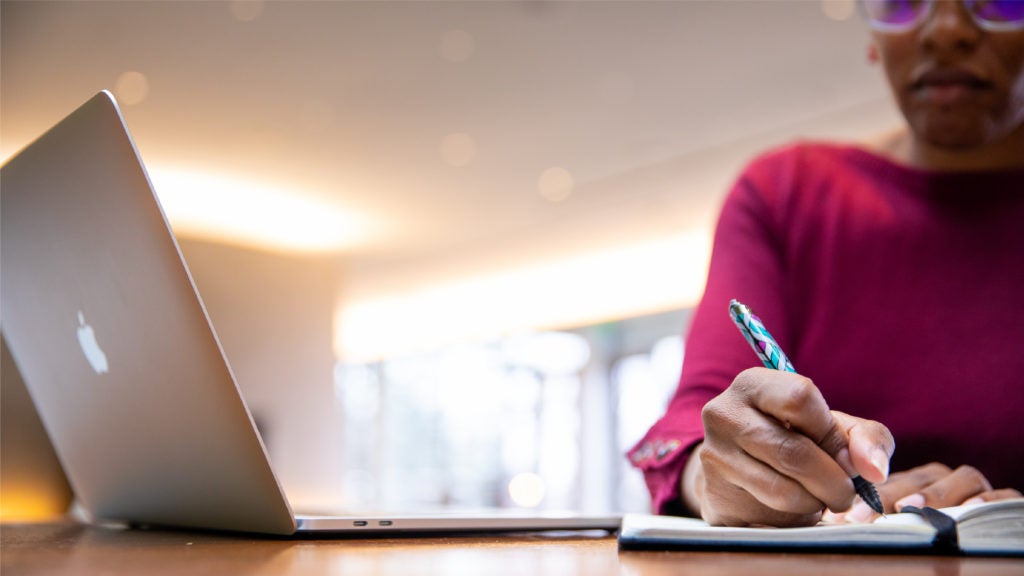 Research and Impact
We are a diverse community of problem solvers, committed to moving bold ideas to action.
In the midst of a global pandemic, graduate students in the McCourt School's "Philanthropy, Power and Impact" class learned real-time how critical grantmaking is to harnessing collective action and creating…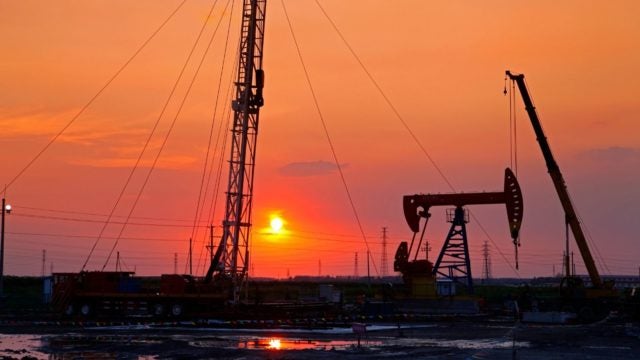 In a step toward a more sustainable, zero-carbon future, McCourt School assistant professor Raphael Calel and UC Santa Barbara assistant professor Paasha Mahdavi propose two ideas that would encourage companies…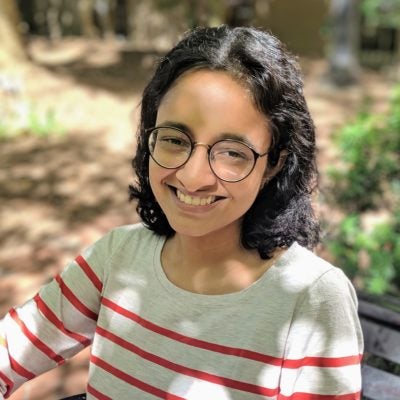 "McCourt is a school that is committed to providing students the necessary tools and skills to become impactful leaders in the public policy field."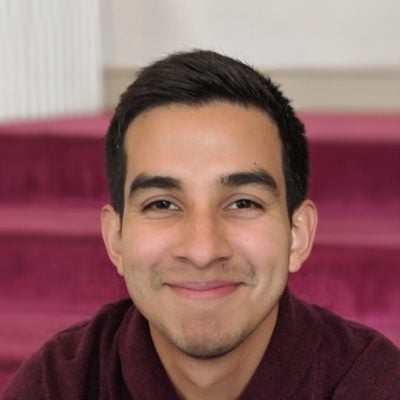 "As an international student, I knew I wanted to attend an institution with a global mindset and McCourt has not disappointed."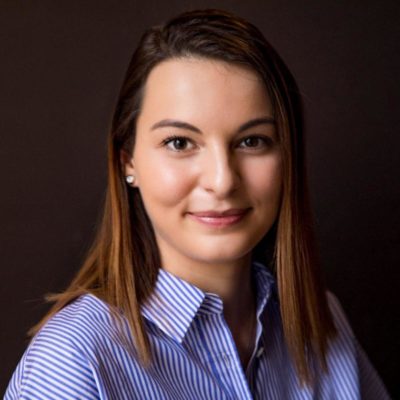 "The opportunities for internships and network building … are limitless. I am so happy with my decision to study here."
Explore DC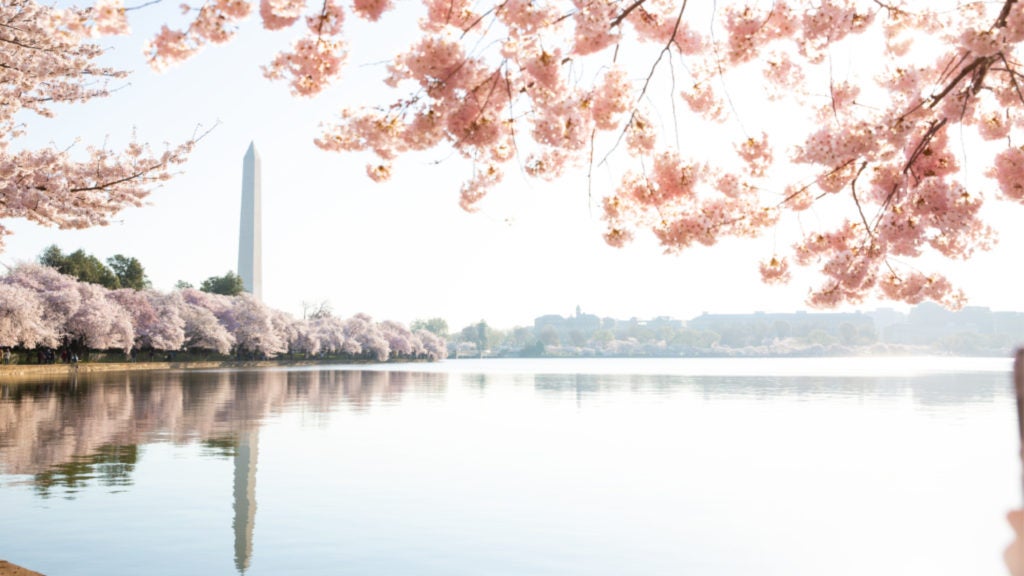 DC: The Center of the Policy World
McCourt's location in our nation's capital provides students with unprecedented access to the policy research, experts, conversations, and opportunities they crave to accelerate and deepen their professional impact.
U.S. News & World Report Rankings
3rd
Ranked
in International Global Policy and Administration
11th
Ranked
in Public Policy Analysis
25th
Ranked
in Best Public Affairs Schools
Events at McCourt
Photo: Hillary Clinton at Gaston Hall, 2019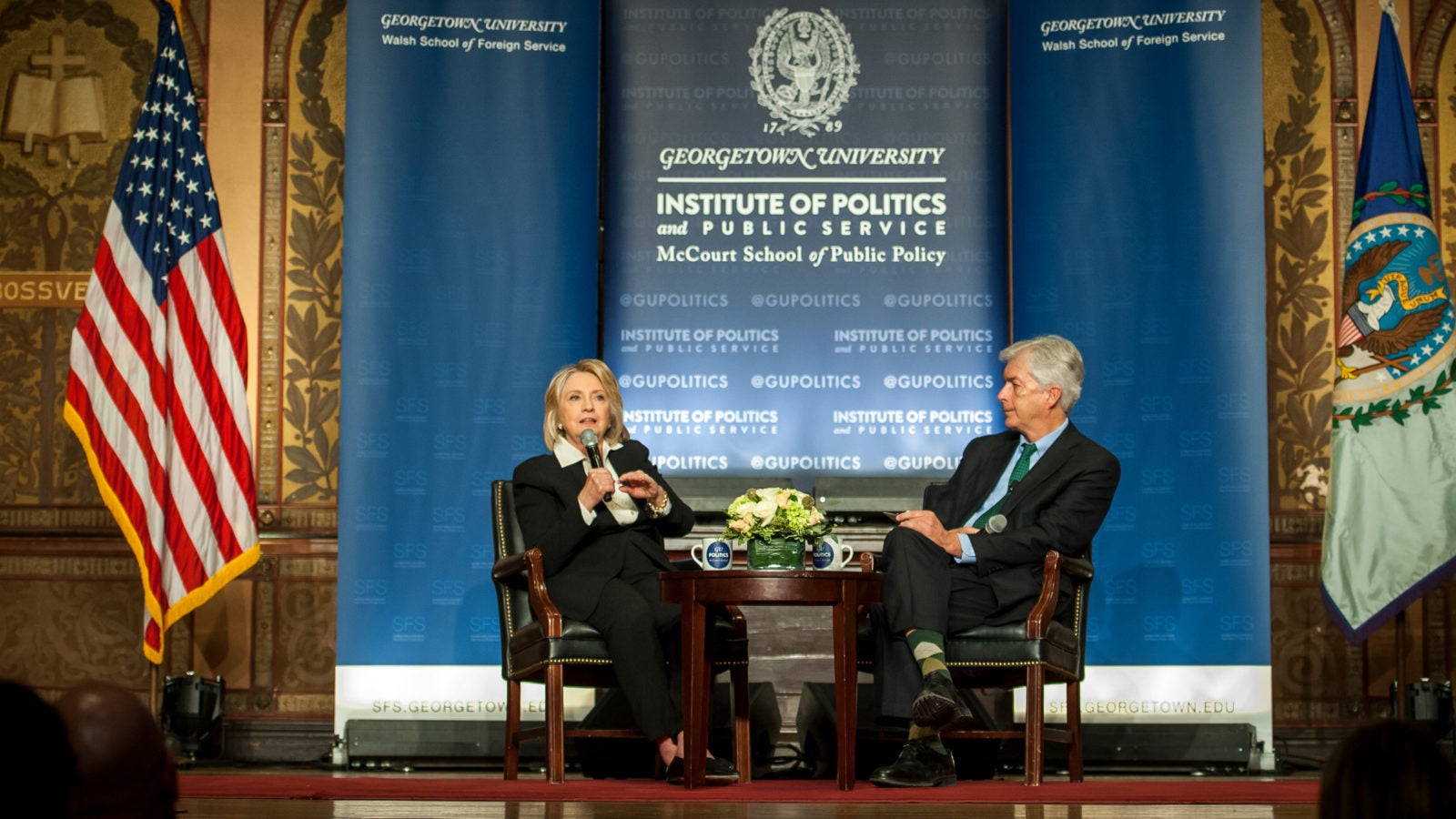 A Testimonial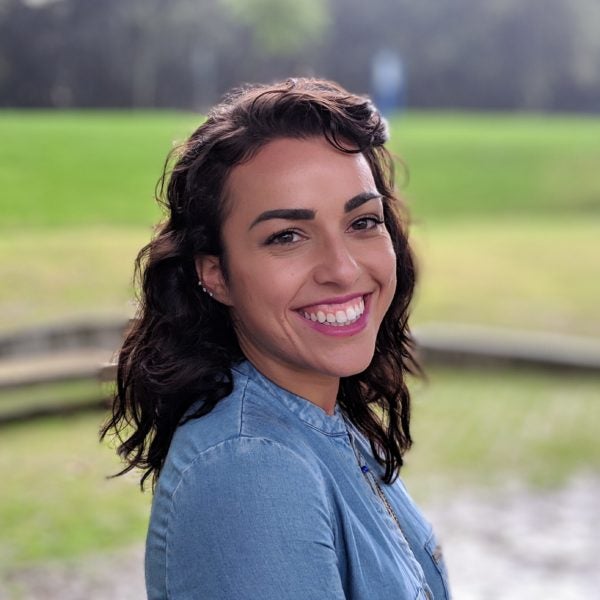 "I chose McCourt for the diverse and collaborative cohort, for the unbeatable networking opportunities in DC, and for its prestige."
Experience McCourt
Experience McCourt
McCourt students are impatient changemakers who don't want to wait until they graduate to have a positive impact. Many put their classroom learning to work through co-curricular and extracurricular programming– global residencies, spring break immersions, and policy labs– which provide valuable hands-on experience.