The Colin McCollester Mission Fund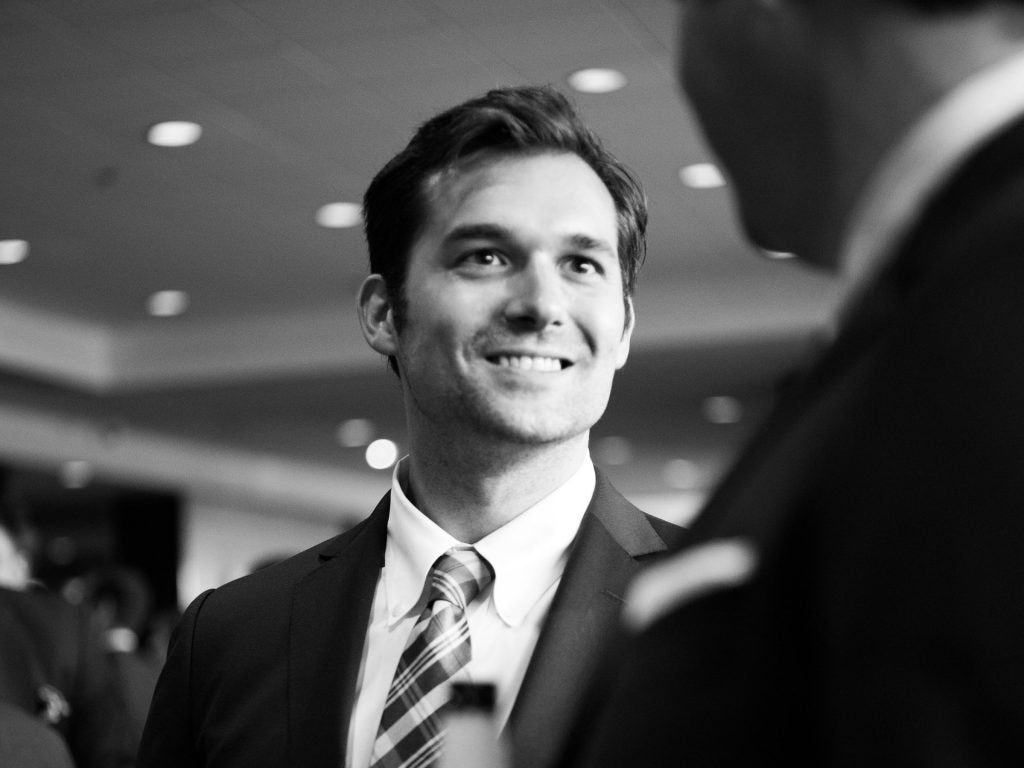 The Colin McCollester Mission Fund supports international internships, experiential learning, study abroad, and other international learning experiences for McCourt School students.
The Colin McCollester Mission Fund was established by the family of Colin McCollester (G'14), who died on December 12, 2019 as a way to remember his generous spirit of doing good by serving others.
Colin's time at McCourt offered him opportunities to explore the world and deepen his knowledge of public policy, and its value across global and domestic arenas. The Colin McCollester Mission Fund helps to provide these same invaluable experiences to students who might not be able to afford to take advantage of them. These global experiences are critical to the professional development of future public policy leaders.
Eligibility and Application Process
The Colin McCollester Mission Fund is open to returning and graduating McCourt School of Public Policy students. Domestic and international students can apply, with a preference for candidates who have lived and/or studied in the mid-Western United States (i.e., Illinois, Indiana, Iowa, Michigan, Ohio, or Wisconsin). The fund will provide a $2,500 stipend for one student participating in an international internship or short term study abroad program, either in Summer 2021 or Fall 2021. Applications open on March 1, 2021, and are due April 23, 2021. The application will include several short essays, and either the FAFSA or statement of need (for those who did not file the FAFSA). The stipend of $2,500 will be awarded to the recipient in the Fall 2021 semester, and the recipient will be invited to dinner with Colin's family and Dean Maria Cancian. Please contact Associate Dean of Student Affairs Leslie Evertz (lse5@georgetown.edu) with questions. 
Timeline
March 1 – Applications open
April 23 – Applications and essays due
May 3 – Recipient is announced to the McCourt and Georgetown community
Fall 2021 – Award is disbursed
---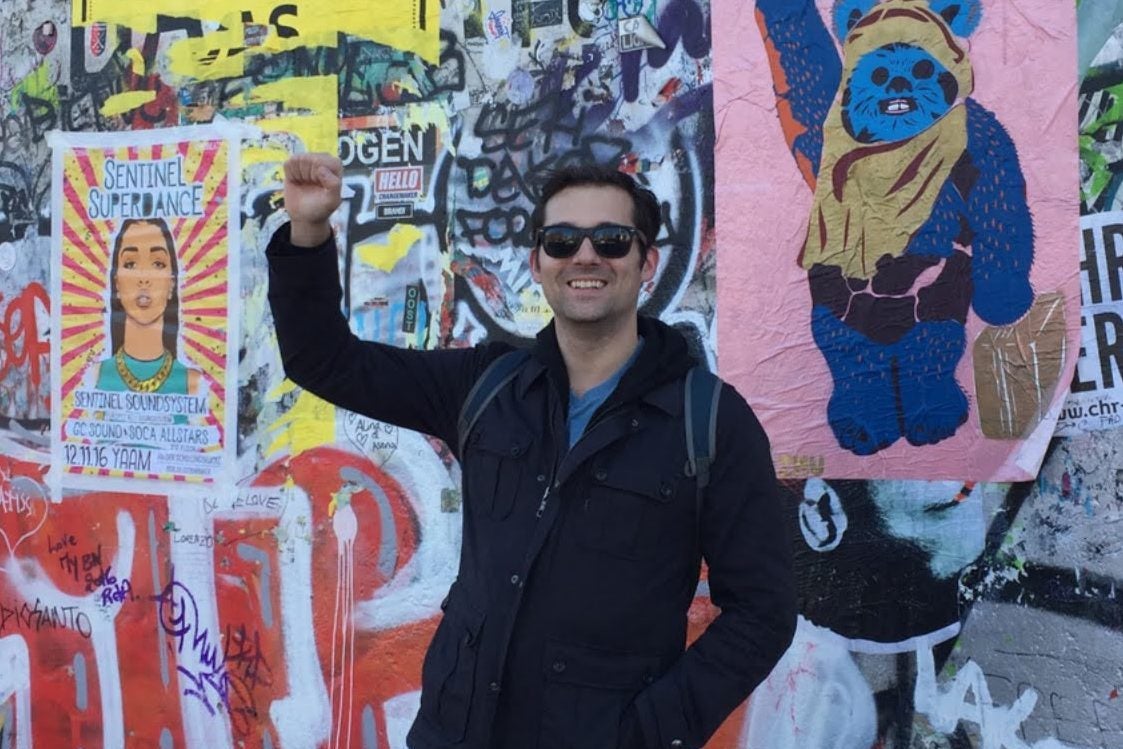 ---
About Colin McCollester
[Peter] Colin McCollester (G'14) was born and raised in South Bend, Indiana. He attended Saint Joseph Grade School and High School, where he graduated in 2003. After obtaining his B.S. Degree in Mechanical Engineering from Purdue University, Colin went on to achieve an MBA as well as a second Master's Degree in Public Policy from Georgetown University.
He was an active member of the McCourt and McDonough School of Business communities, serving in leadership positions with the Consulting Club, Net Impact, Energy & Cleantech, and the Middle East Graduate Alliance. Colin participated in the McCourt study abroad program in Berlin, Germany, and wrote his final MPP thesis on "An Analysis of Renewable Portfolio Standard Policy Formulation and Its Influence on State Level Energy Prices."
In 2014, Colin joined Deloitte Consulting where he focused on building energy infrastructure for global communities in need. His work was fundamental to projects around the world, including in Haiti, Mozambique, South Africa and most recently, Nigeria. Colin also worked at American Electric Power and the Cook Nuclear Plant in Bridgeman, Michigan, where he worked as an engineer for two and a half years. Colin was living in London where he was neighbor to his brother Spencer and sister-in-law Jamie McCollester. Despite his many personal and professional accomplishments, he would be the last to draw attention to them.
Colin was unmatched in kindness, thoughtfulness, and generosity. As the heart of the family, Colin was not only a true friend but a mentor to his siblings. He was realizing his dreams of exploring the world and experiencing other cultures, and he found personal fulfillment in using his gifts to pay forward the kindness and opportunities shown to him. Colin's optimistic spirit constantly brightened the days of all who knew him.
There are so many people mourning his loss, especially his close family. He leaves behind his mother (Andrea) Ludy McCollester, his brother Spencer McCollester, his sisters Hannah McCollester and Emily McCollester-Purlee, and his grandmother Anita McCollester, among many other family members, friends, and colleagues who cared so much about him.