Dr. Anthony Fauci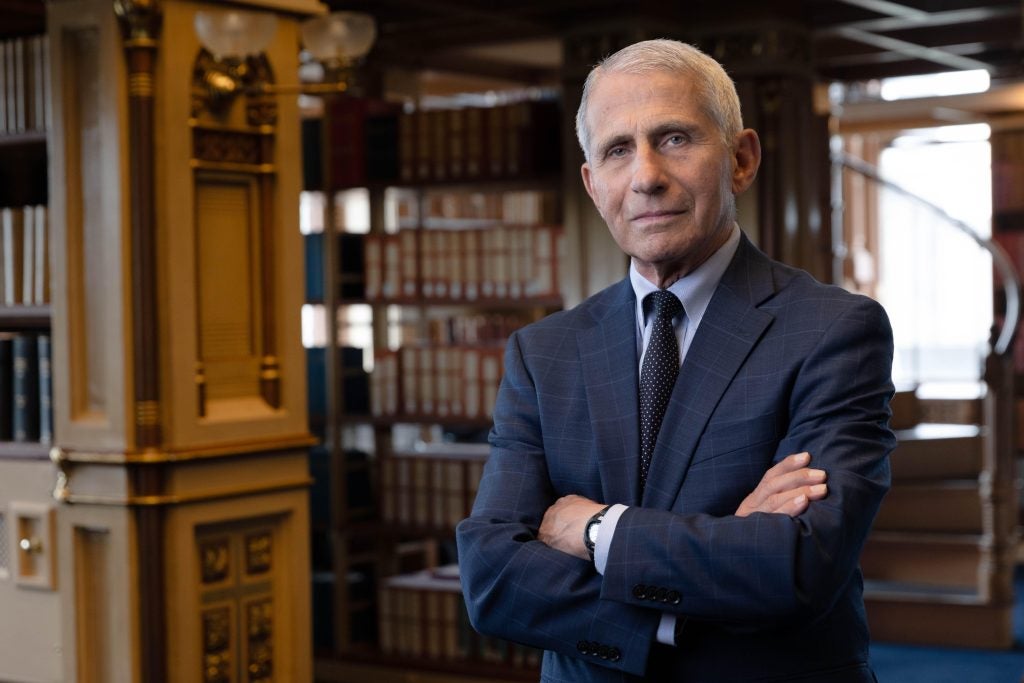 After dedicating 54 years of his life to public service, Dr. Anthony Fauci chose Georgetown University to play a major role in the next phase of his career. Fauci will serve as a Distinguished
University Professor in the School of Medicine's Department of Medicine in the Division of Infectious Diseases and also hold an additional appointment in the McCourt School of Public Policy.
As a Distinguished University Professor at Georgetown, Fauci will participate in medical and graduate education and engage with students.
"I am delighted to join the Georgetown family, an institution steeped in clinical and academic excellence with an emphasis on the Jesuit tradition of public service," Fauci said. "This is a natural extension of my scientific, clinical and public health career, which was initially grounded from my high school and college days where I was exposed to intellectual rigor, integrity and service-mindedness of Jesuit institutions."
Fauci said he's looking forward to combining his interests in medicine and public policy with his dual appointments in the School of Medicine and McCourt School, collaborating with colleagues and students across the university and mentoring and inspiring the next generation.
"Through his extraordinary leadership and example, Anthony S. Fauci leveraged his role at the National Institutes of Health to influence not only medicine but policy, saving countless lives around the world as a result," said Dean Maria Cancian. "We are honored to have such a distinguished practitioner, one who faced and navigated some of the world's most pressing issues, to guide our students in becoming transformative global leaders."
Dr. Dan Honig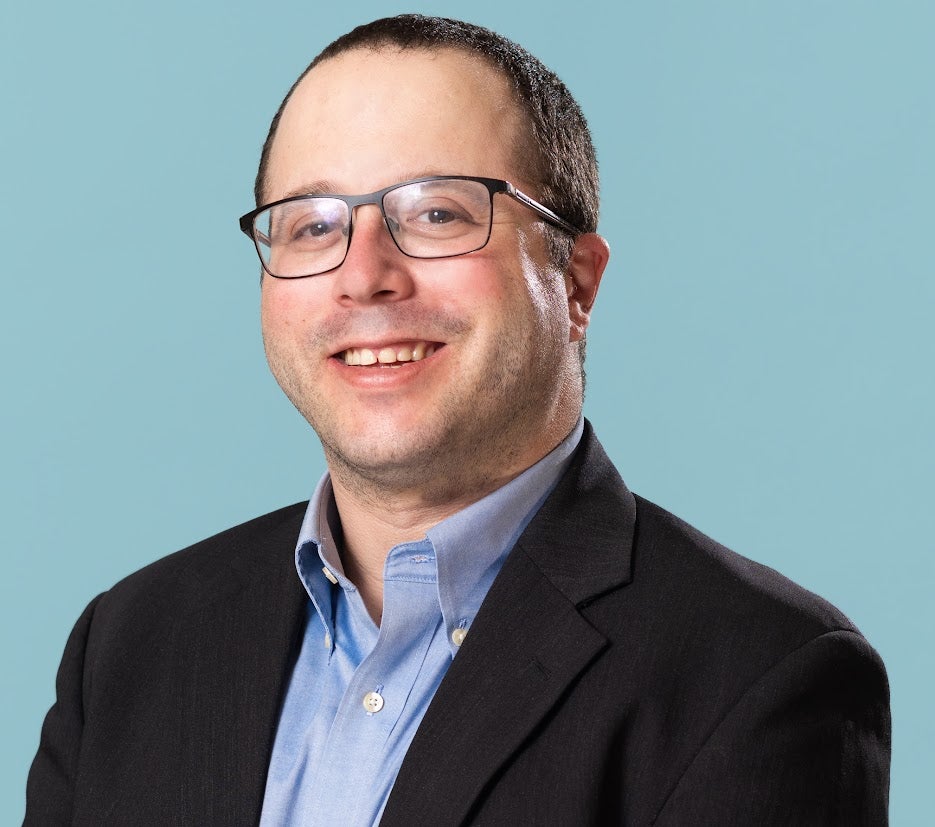 Dan Honig will join the faculty as an associate professor after teaching at University College London's School of Public Policy in the Department of Political Science. His research focuses on the relationship between management practice, organizational structure and performance in delivering welfare-improving services. While at Georgetown, he will also be working as a principal investigator on Relational State Capacity, a five-year exploration which argues that we need to move beyond simply seeing state capacity as the technical ability of the state to "make" or "deliver" things.
"There is perhaps no place in the world that combines disciplines and topics (including public management, development economics and political economy of development) into a single faculty in the way McCourt does," he said.
Dr. R. Daniel Kelemen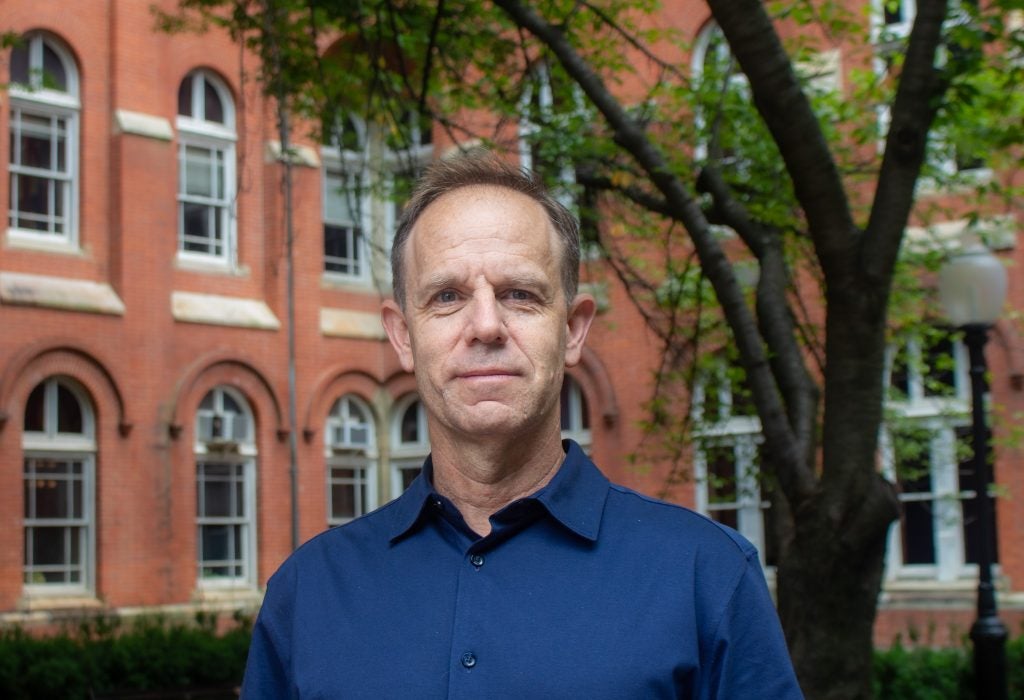 Dan Kelemen joins the faculty as McCourt chair, helping the school to broaden its expertise and offerings on European policy and politics. He was previously a professor of political science and law and chair of the Department of Political Science at Rutgers University, as well as an adjunct professor of European Union law at the University of Pennsylvania Carey Law School. An author or editor of six books and more than 100 articles and book chapters, his research focuses on the politics of the European Union, law and politics, comparative political economy and comparative public policy.
"I look forward to working with and alongside the many talented students, faculty and staff at McCourt, and to supporting them in all of their endeavors," Kelemen said.
Dr. Evelyn Patterson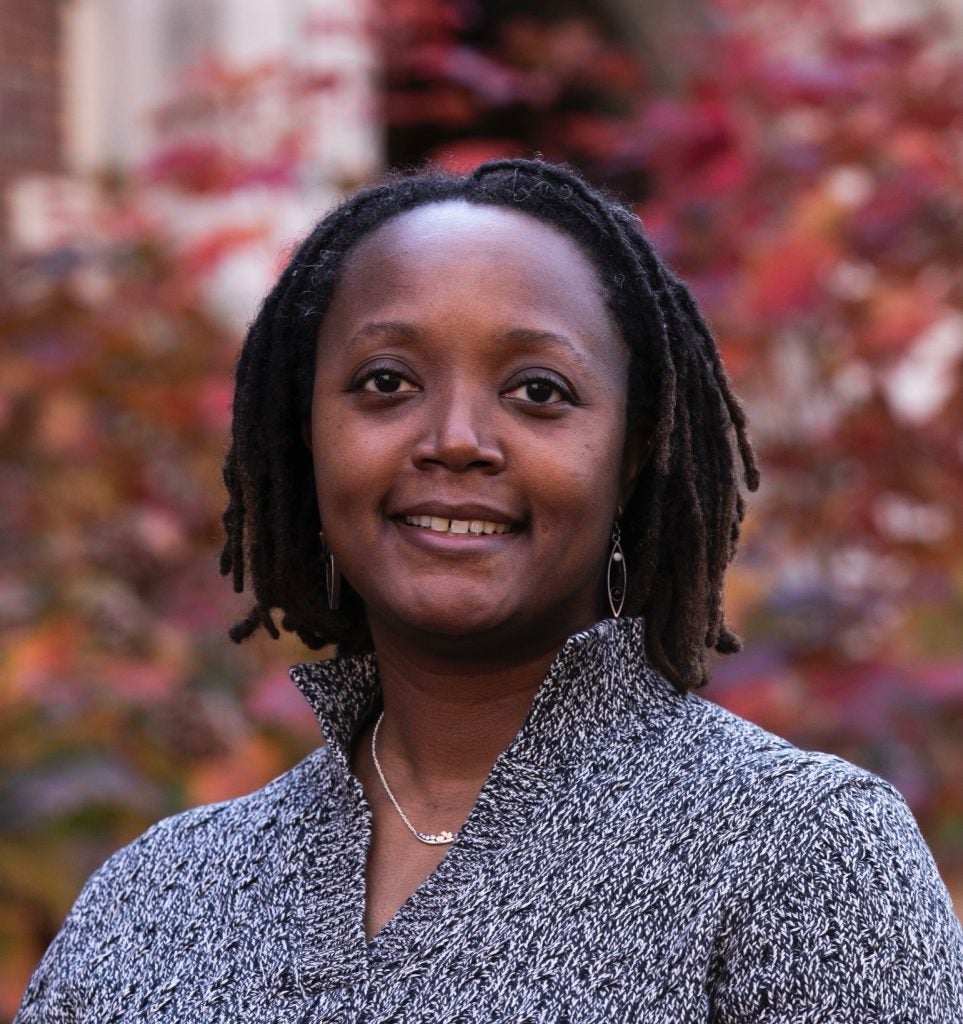 Evelyn Patterson, who has a joint Ph.D. in demography and criminology from the University of Pennsylvania, joins McCourt as professor of public policy and founding co-director of the Racial Justice Institute. Her research has interrogated the intergenerational transfer of racial and social inequalities in the U.S. and how they impact the function of social systems, organizations and institutions.
"I am delighted to be joining such a vibrant community of scholars addressing some of the most pressing issues of our time," she said. "I also look forward to the exciting work that lies ahead in my role as co-director of Georgetown's Racial Justice Institute."
Dr. Bhumi Purohit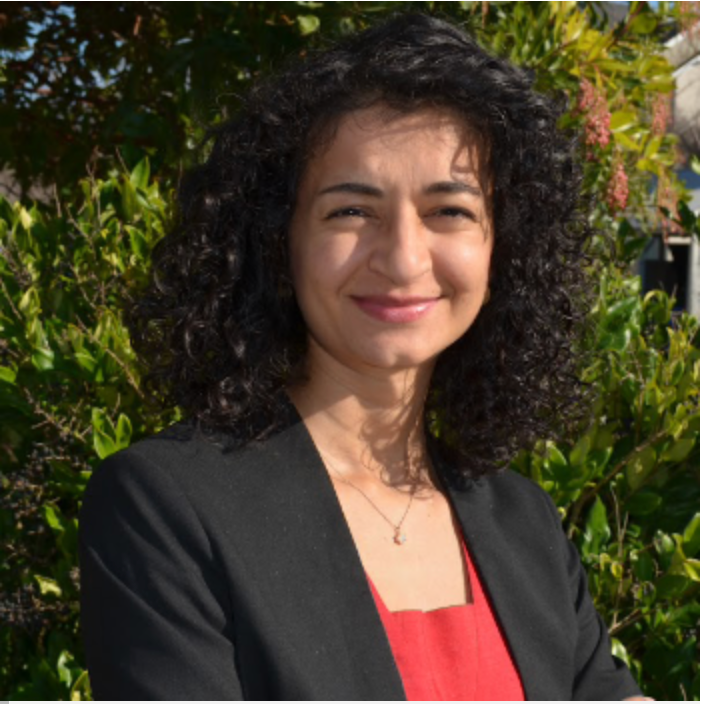 Bhumi Purohit is a political scientist whose research is based in India. She received her Ph.D. in political science from the University of California, Berkeley. Her work draws from comparative politics, political economy and political psychology to study institutional biases against women in politics, bureaucratic effectiveness and public service delivery. At McCourt, her work will focus on comparative politics, political behavior and South Asia.
"I'm looking forward to teaching classes on policies in the developing world, especially on gender, to a diverse group of students from around the world," Purohit said.
Dr. Michael Strain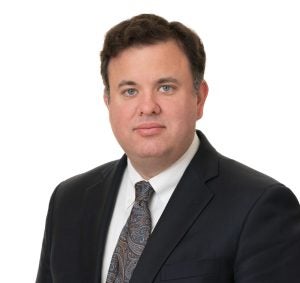 Michael Strain, director of economic policy studies and Arthur F. Burns scholar in political economy at the American Enterprise Institute, joins McCourt as a professor of the practice. He holds a Ph.D. in economics from Cornell, and his research and writing covers labor markets, public finance, social policy and macroeconomics. His work has been cited by a federal appellate court, on the floor of the Senate, the Congressional Budget Office and the White House.
"The students and faculty at the McCourt School are outstanding. I'm looking forward to being back in the classroom as a teacher and to learning from my new faculty colleagues," he said.
Dr. Wouter van Acker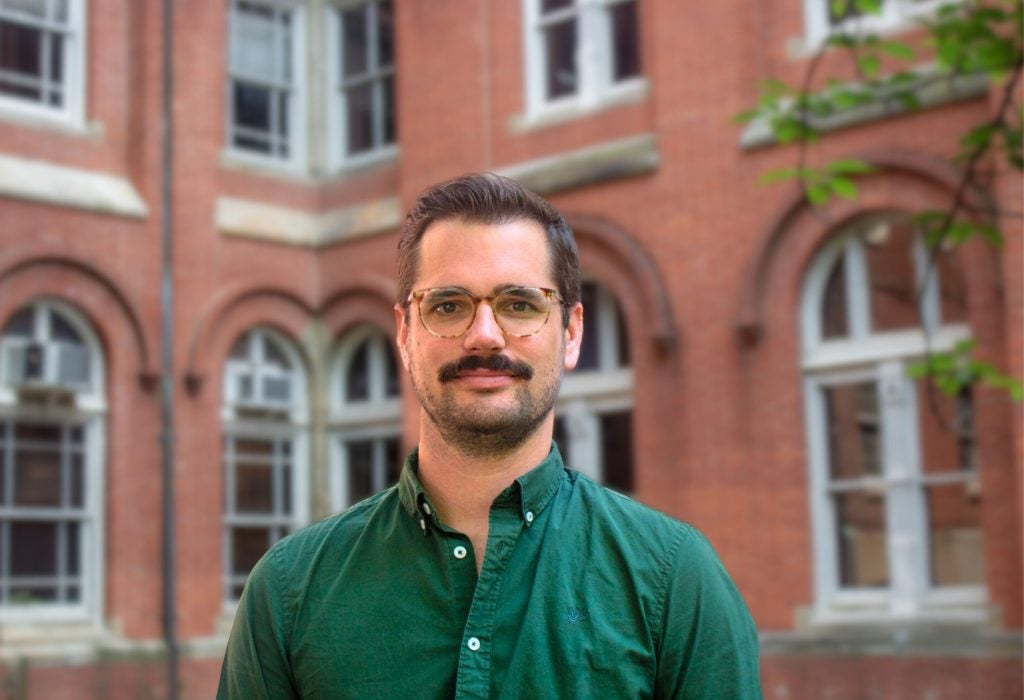 Wouter van Acker is a Dutch national, who made his way to the United States via Belgium. After receiving his Ph.D. in public management from the University of Leuven Public Governance Institute, he worked at the World Bank for five years. His work at the Bank focused on public sector and civil service reform in the Western Balkans and Eastern Europe.
"Teaching on the Hilltop is an incredible opportunity, and I'm eager to get to know the Georgetown and McCourt communities," he said. "I'm very excited to return to academia, and to use my experience in policymaking to teach public management."
Dr. Tiago Ventura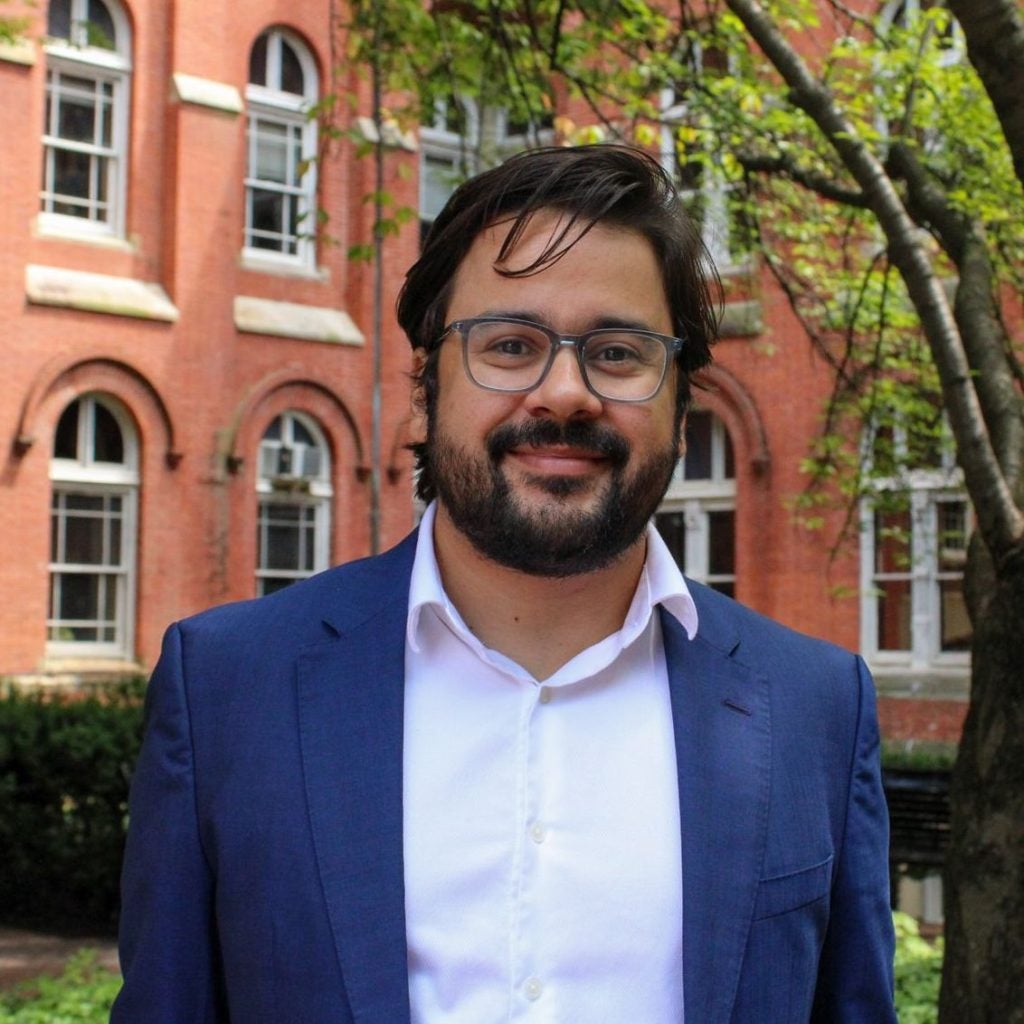 Assistant Professor in Computational Social Science Tiago Ventura joins McCourt after previously being a postdoctoral scholar at the New York University and working as a researcher at Twitter. As a computational social scientist, he has directed his work towards substantive issues in political communication and political behavior, with a focus on studies on content activation on social media, misinformation and polarization in Latin American countries.
"As a researcher, I will continue my work on social media and politics in the Global South," he said. "Georgetown offers me a unique and interdisciplinary environment where I will be able to collaborate with colleagues across the Tech & Public Policy program and Massive Data Institute at McCourt and Georgetown's Tech & Society initiative."
Dr. Ioannis Ziogas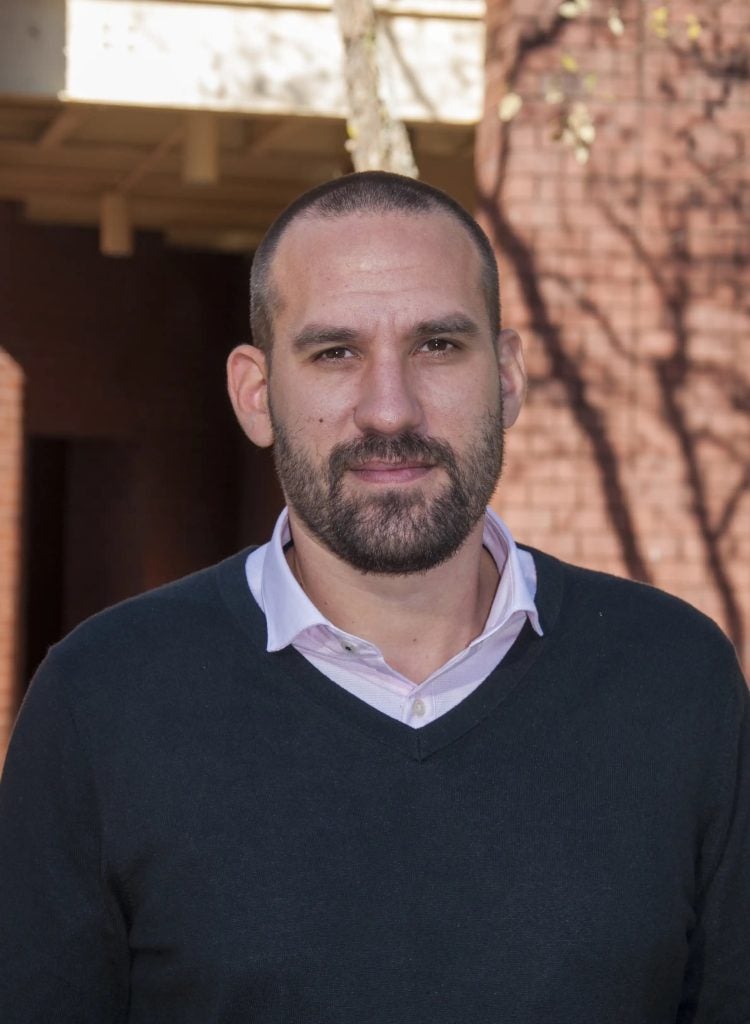 Ioannis Ziogas joins the faculty as an assistant teaching professor and assistant research professor at the McCourt School's Massive Data Institute. Ziogas's research and teaching interests are interdisciplinary, currently revolving around data science and machine learning. His most recent work focuses on the application of computational models and algorithmic approaches to the study of political phenomena. 
Ziogas received his Ph.D. in political science from the University of Florida and is currently pursuing a second Ph.D. in computer science from the University of Auckland (NZ).
 "I always wanted to teach and to research," said Ziogas. "I'm excited to join the intellectually stimulating environment at McCourt and to work with all of the students at Georgetown."