Executive Master in Policy Leadership
Do you seek to broaden your perspective and increase your impact? Challenge and change the world? Lead and mentor others? The McCourt School is the place for you. Our Executive Master in Policy Leadership degree equips students with the necessary knowledge and skills to effectively lead in today's complex, dynamic policy environment.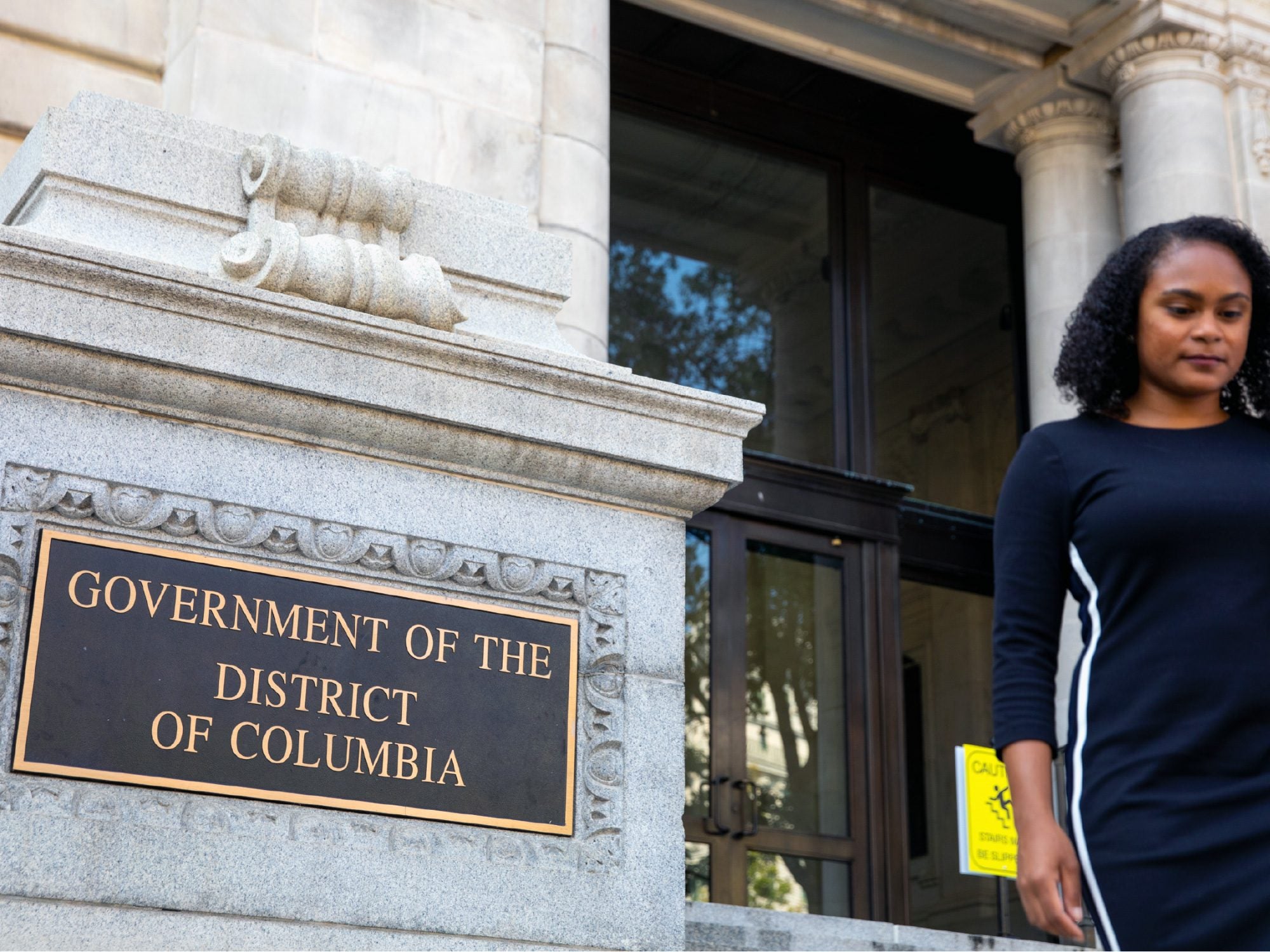 Deepen your Impact
The EMPL prepares emerging leaders in the public, private, and non-profit sectors to challenge themselves, to develop and strengthen critical skills, and to lead in the 21st century.
A Testimonial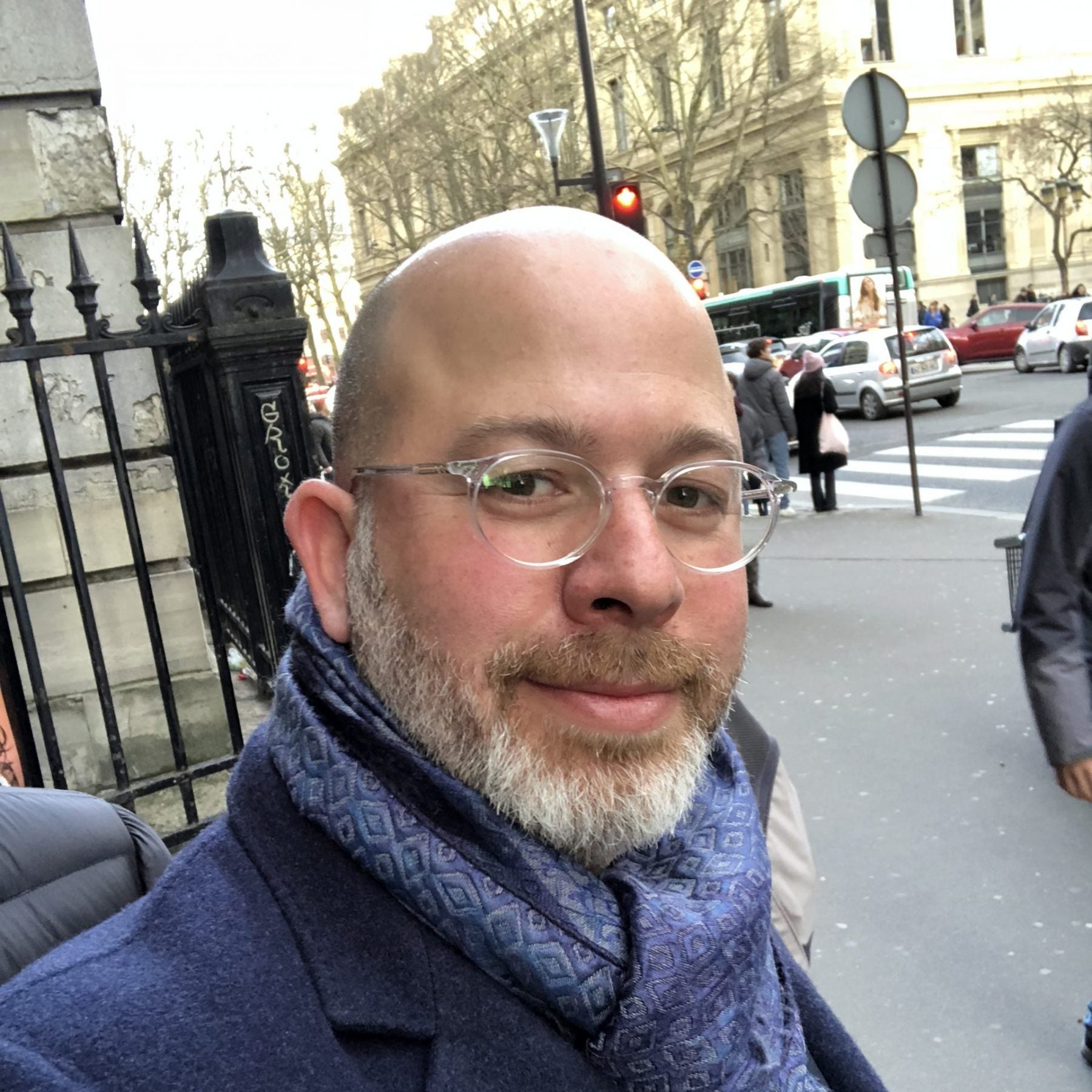 I wanted to have a better understanding of how the policymaking process is influenced by different interest groups and other forces. DC is at the heart of this process and the professors at McCourt have practical experience – beyond the theory – in this area.
U.S. News & World Report Rankings
4th
Ranked
in International Policy and Administration
11th
Ranked
in Public Policy Analysis
12th
Ranked
in Best Public Affairs Schools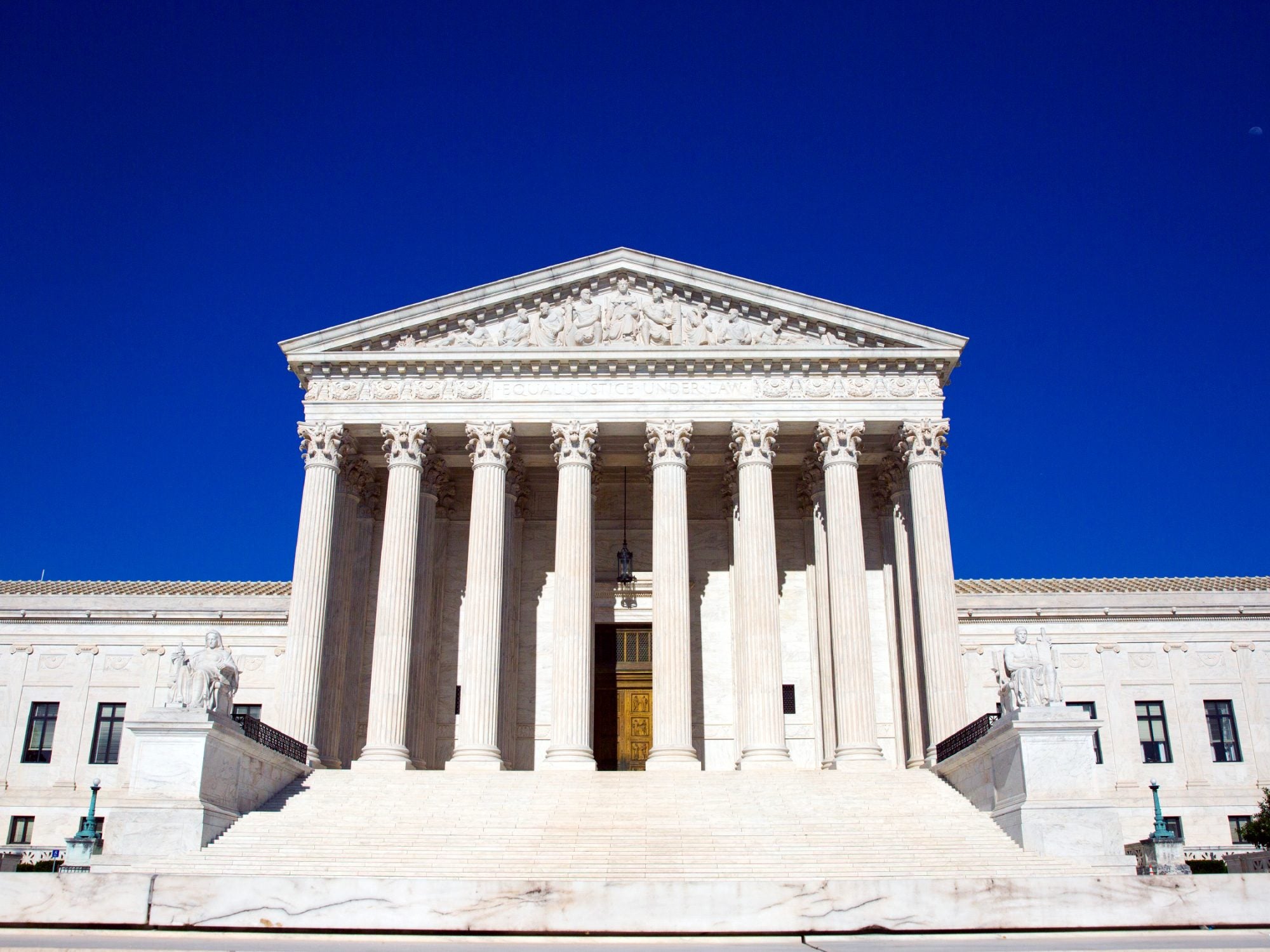 Program Highlights
Developed for the working professional, the EMPL engages students over 16 months in ten five day, in-person courses supplemented with online learning in the two weeks preceding the in-person residency. Students build a high-performing, lifelong network while working in a diverse, team-based cohort.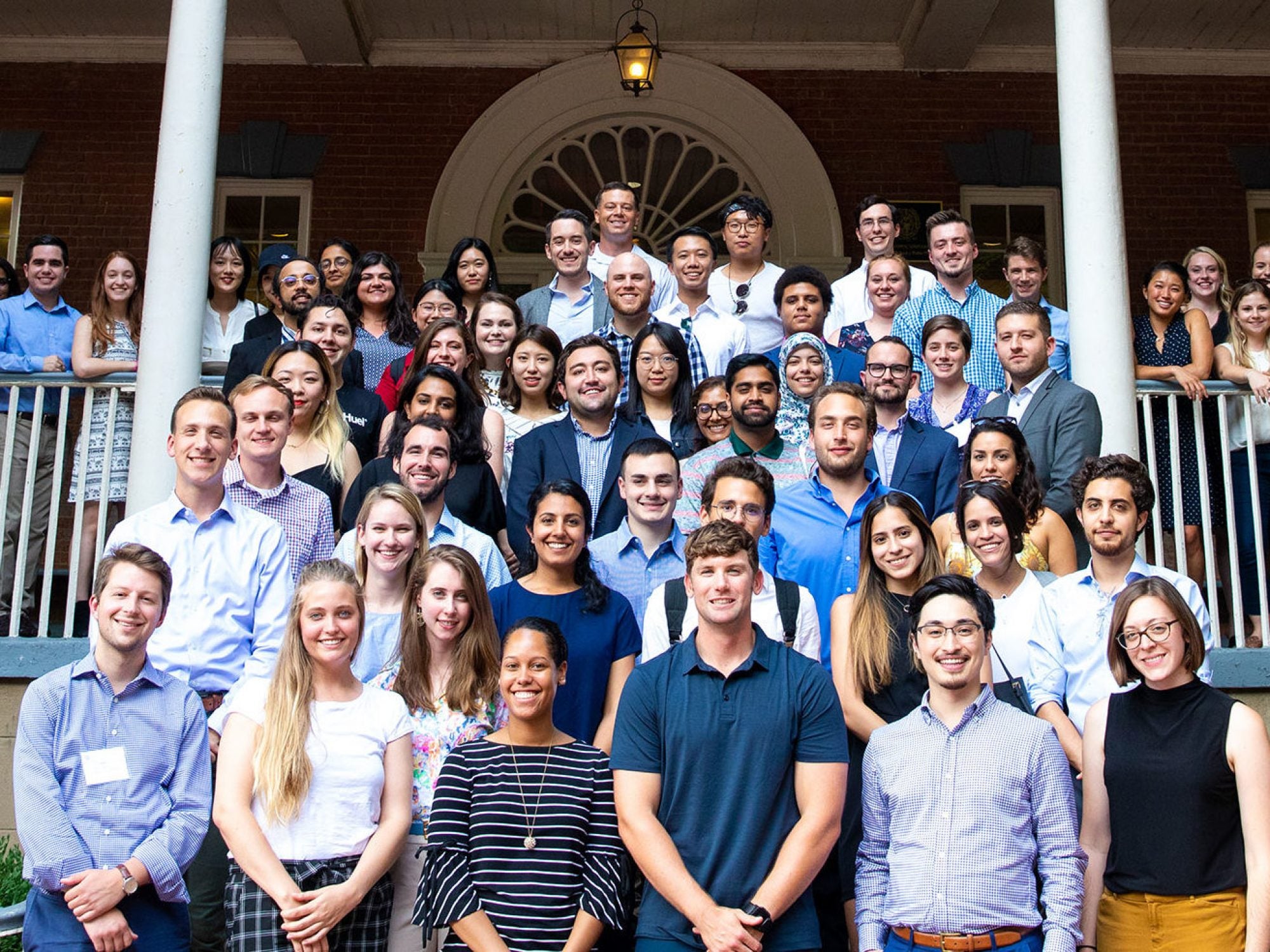 The McCourt Community
The McCourt School of Public Policy is a diverse community of problem solvers, committed to moving bold ideas to action.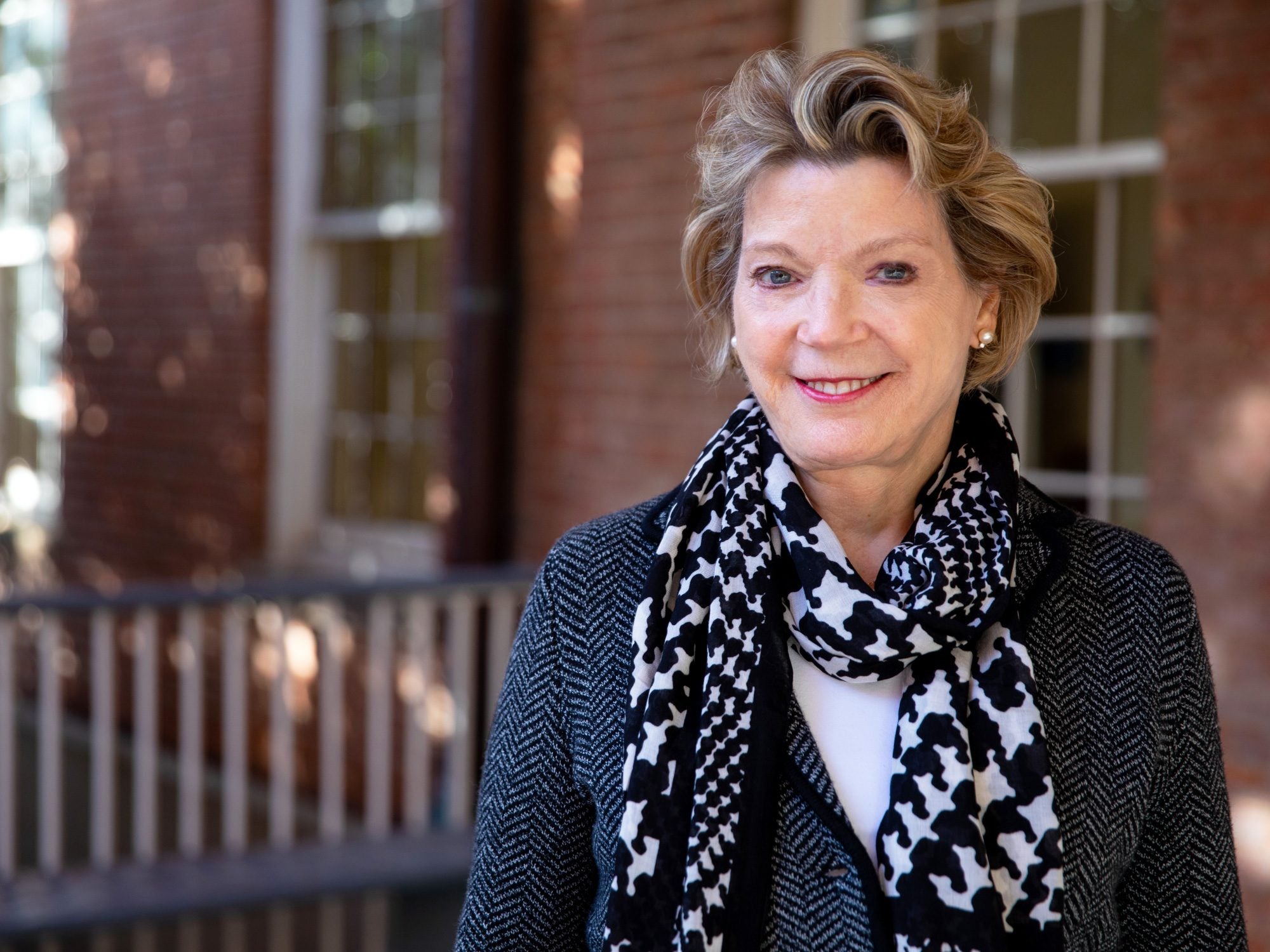 Message from the Director
Central to the program is an alignment with the core leadership skills of today — leading change, leading people, driving mission and business success, managing performance, and building partnerships and coalitions.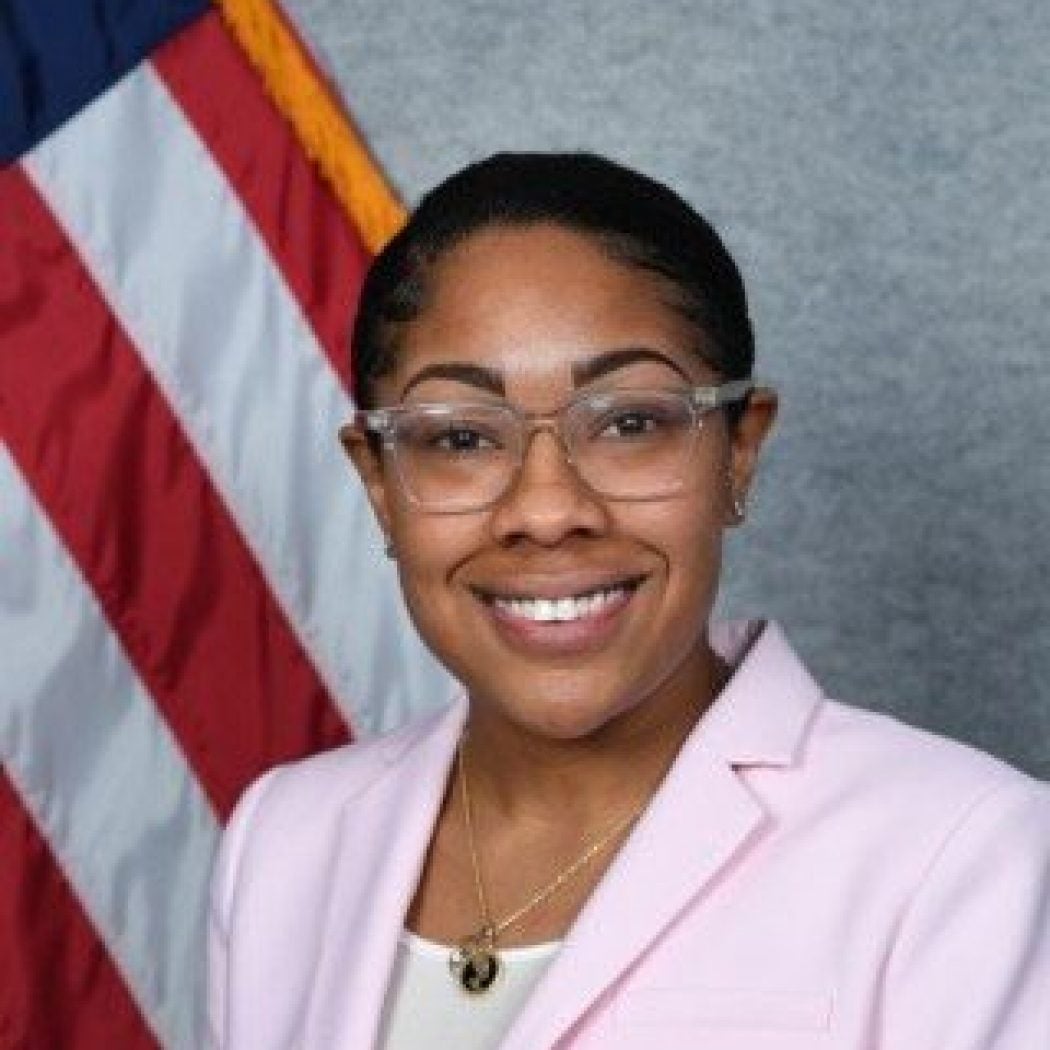 The academic rigor, the specificity of cohort selectees, and curriculum. These metrics are undoubtedly filled by Georgetown's McCourt School & have served to provide me with the ideal executive graduate experience.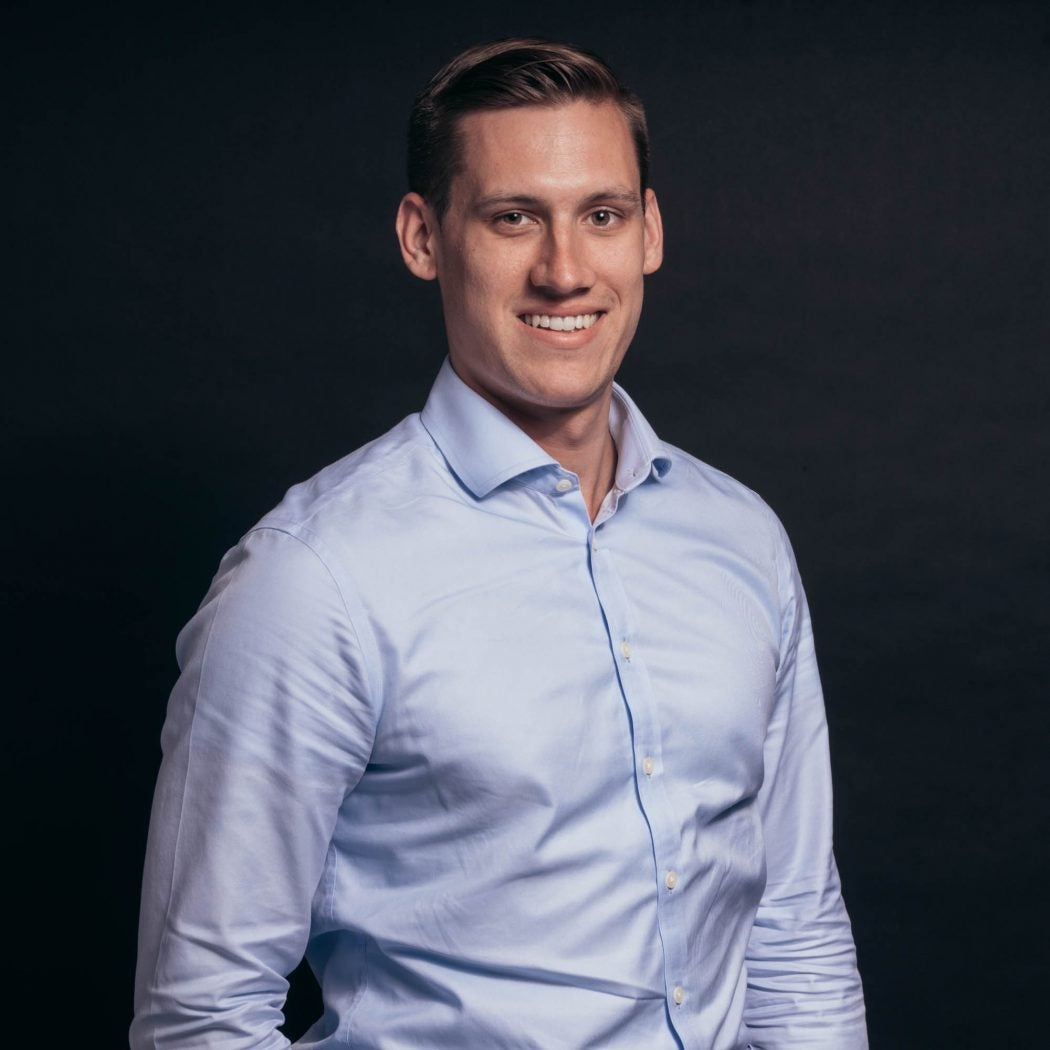 We all come from completely different professions, backgrounds, and even countries, and, during every class, we learn as much from each other and our experiences as we do from the professors.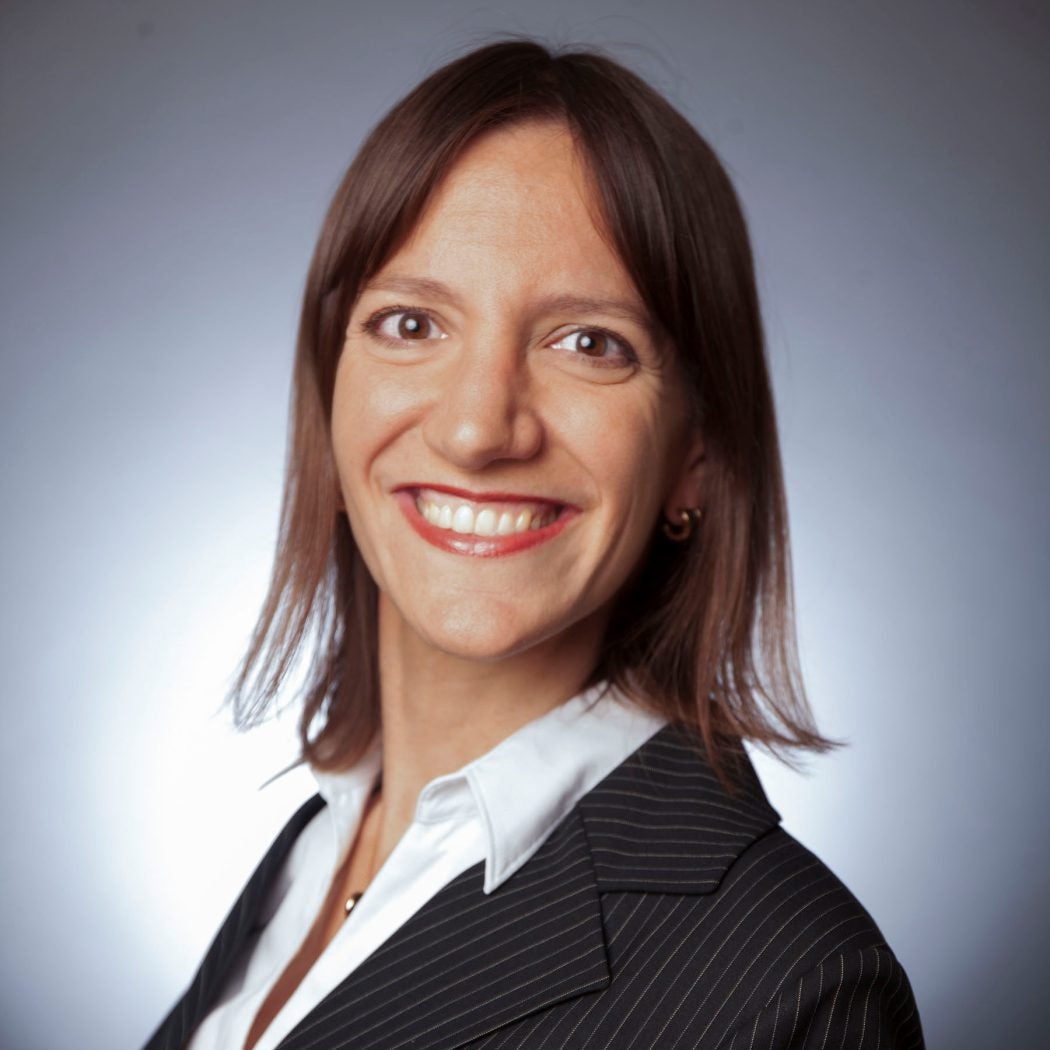 After only a few months of being part of the program, I already perceive how the EMPL is shaping me as a leader. It has helped me to broaden my perspective and understanding of policy challenges. I have become a more critical thinker and informed professional.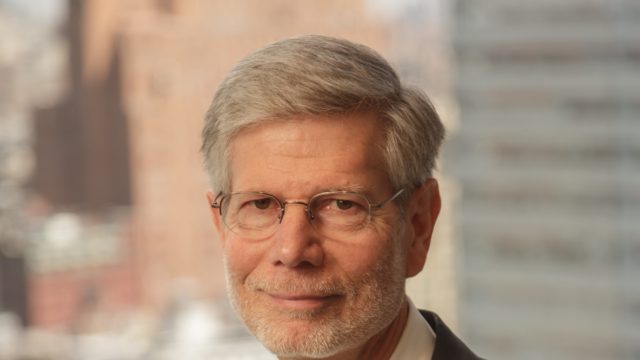 Gordon Berlin, the former President of MDRC, and a leading innovator in the field of public problem solving, will join the McCourt School on January 1, 2020, as a research…