Calling All Changemakers, The World Is Waiting For You
Something called us to be here. Whether we've seen civil unrest in our Twitter feeds or firsthand in our communities — whether our goal is to increase access to education or limit the effects of climate change — we feel compelled to put our passion into action.
Every Call to Action Deserves an Answer
Our world needs you now more than ever. Take the next step to create change.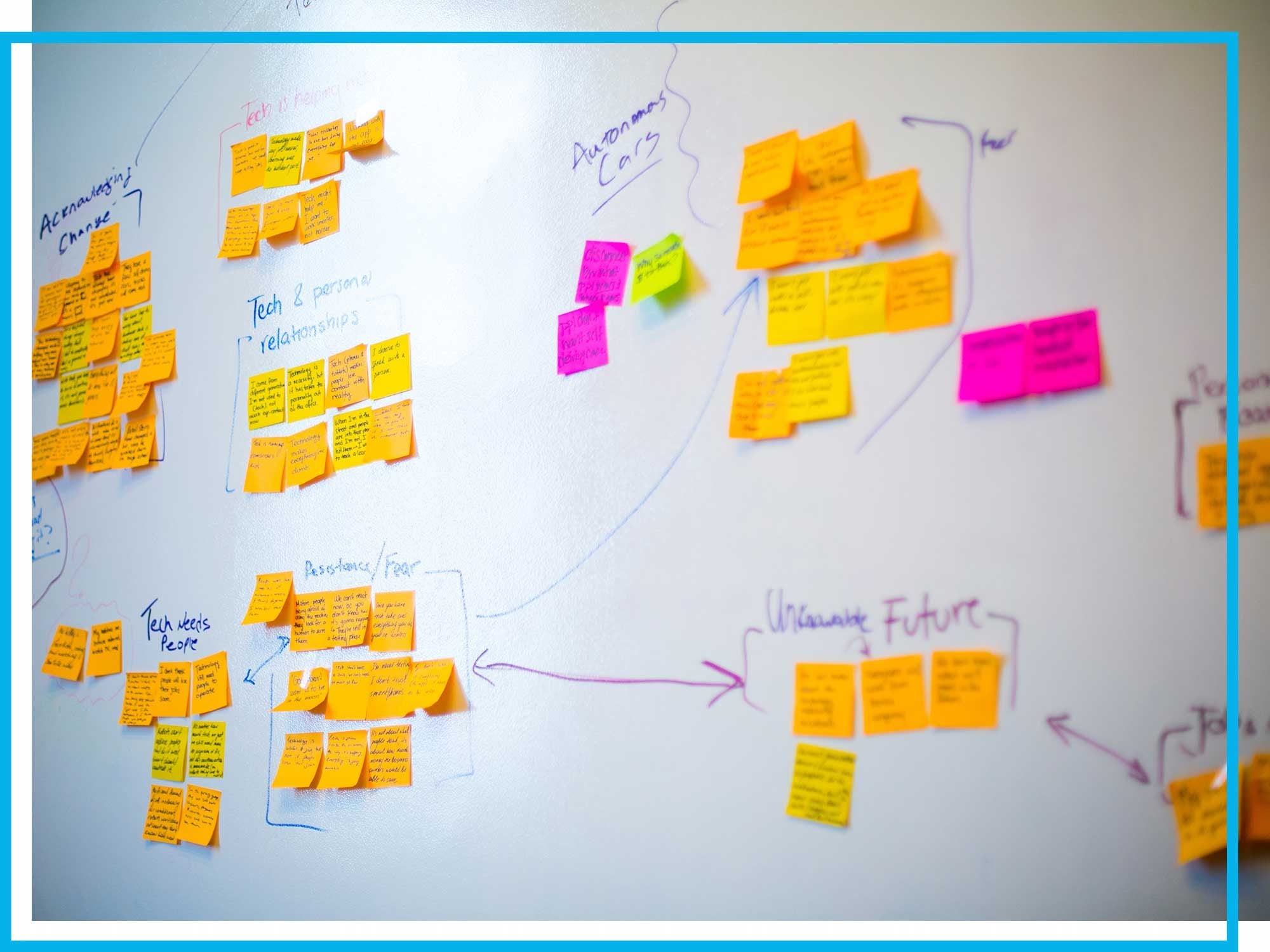 Policy is Problem Solving
The world's problems may seem big and daunting, but they can be solved. When we act collectively, using evidence as our north star, public policy becomes a vehicle for change. Whether that means delivering health care where it's needed most, harnessing data for sustainability or promoting economic growth for all.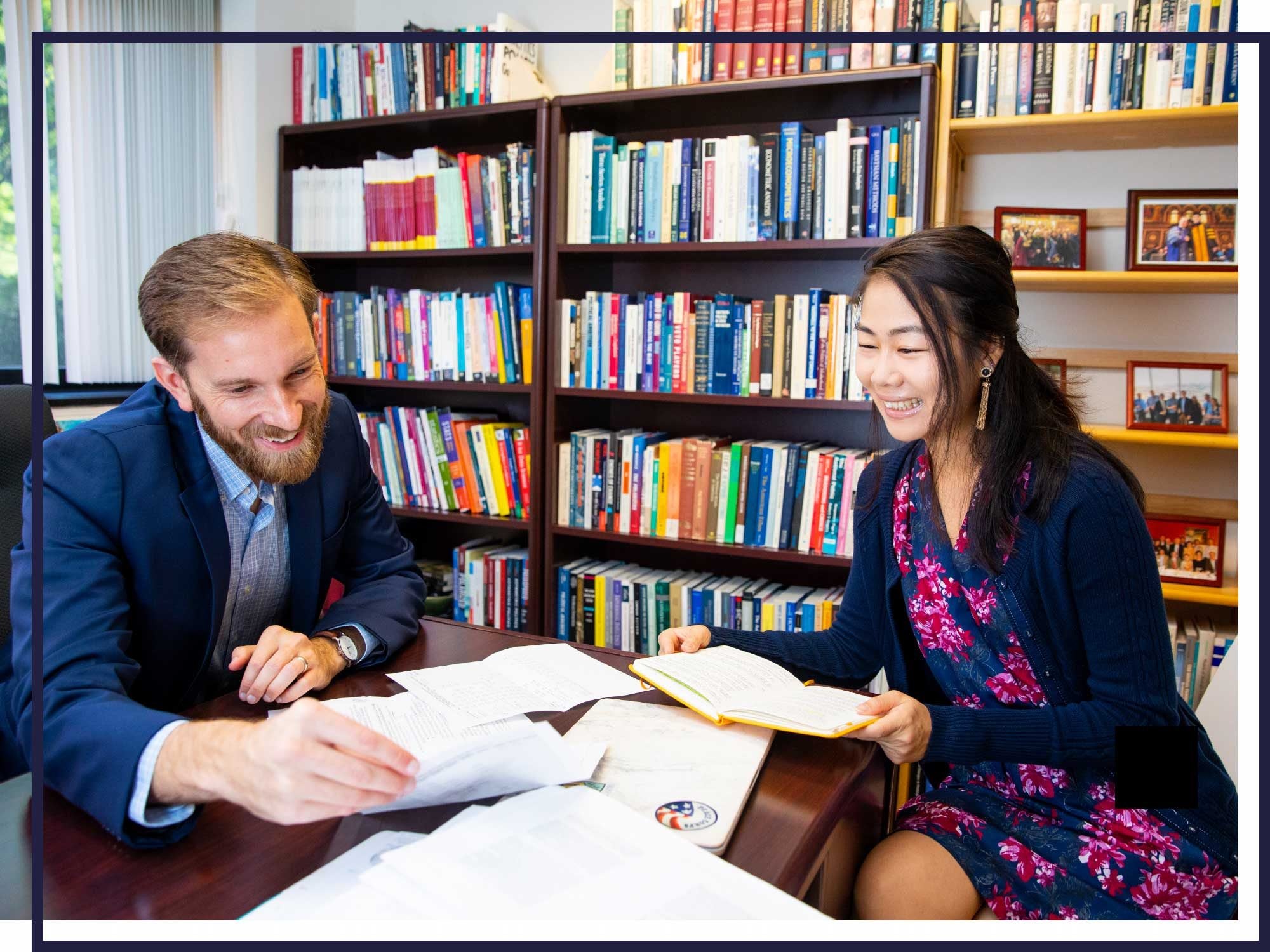 Connecting Knowledge with Purpose
We always hear about the political side of policy, but for real change to take place, we must combine academic rigor with a deep understanding of what drives change. That's why our expert faculty works right alongside you, teaching you the analytical, management and communication skills you need, while our network opens up real-world opportunities for you to put those skills into practice.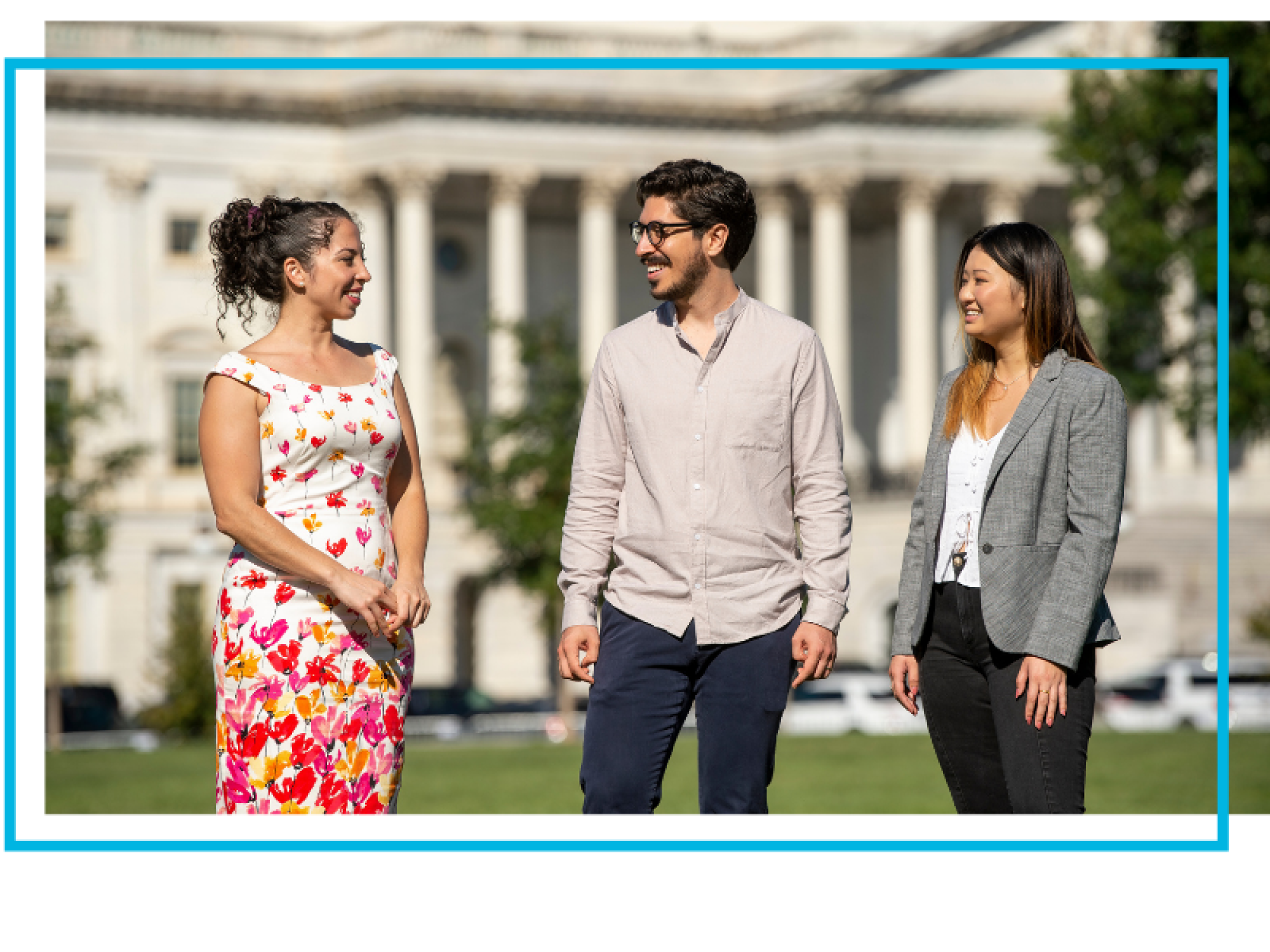 A Front Door to Policy
In Washington, DC, we gain real-world experience in real-time, right in our own backyard. Our students have access to the highest concentration of internships and opportunities in the public, private, nonprofit and multilateral sectors, and work and learn alongside civic leaders and policy experts.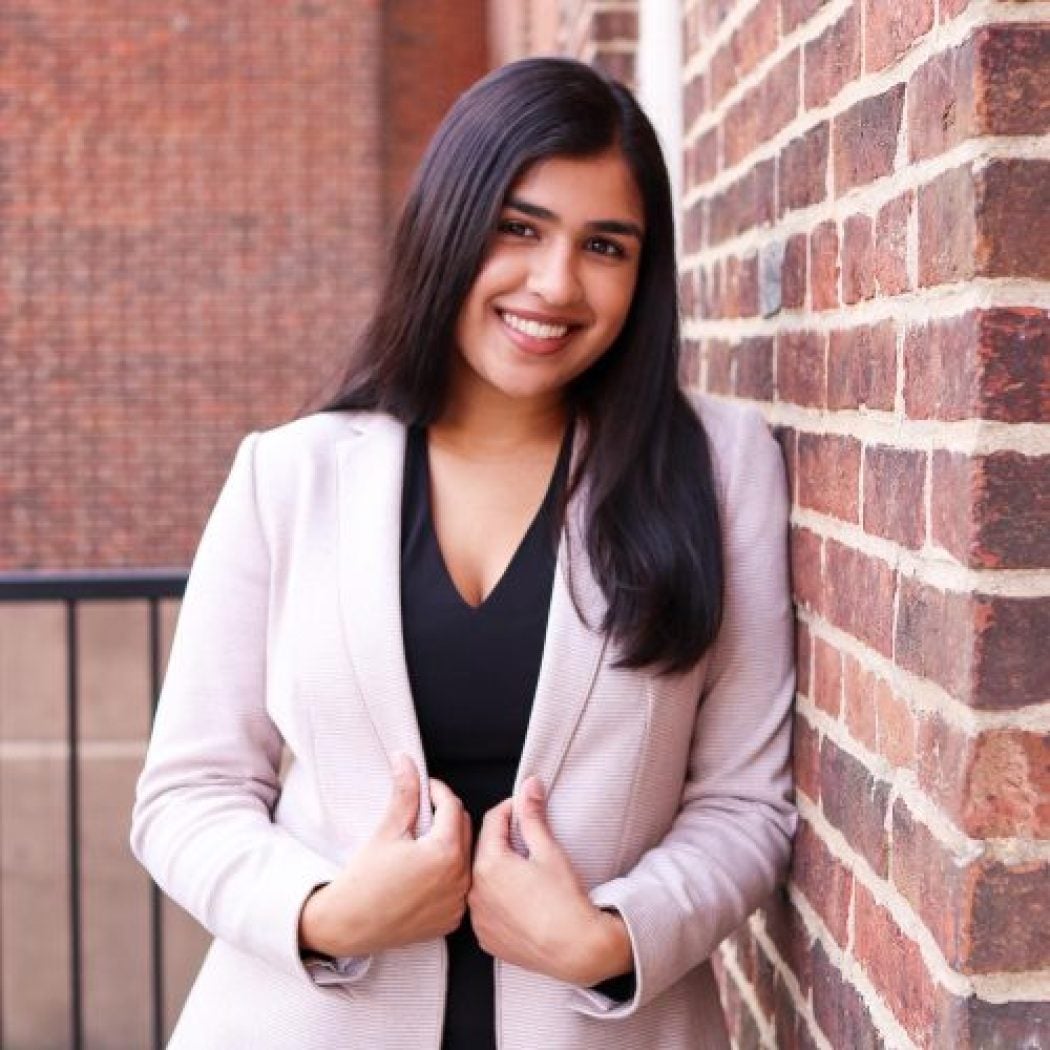 Students with disabilities are often left to advocate for themselves. Alisha Saxena's goal is to engage with other stakeholders in education on the issues facing Disabled students. Saxena hopes universities will provide more inclusive environments and equal experiences for Disabled students in the future.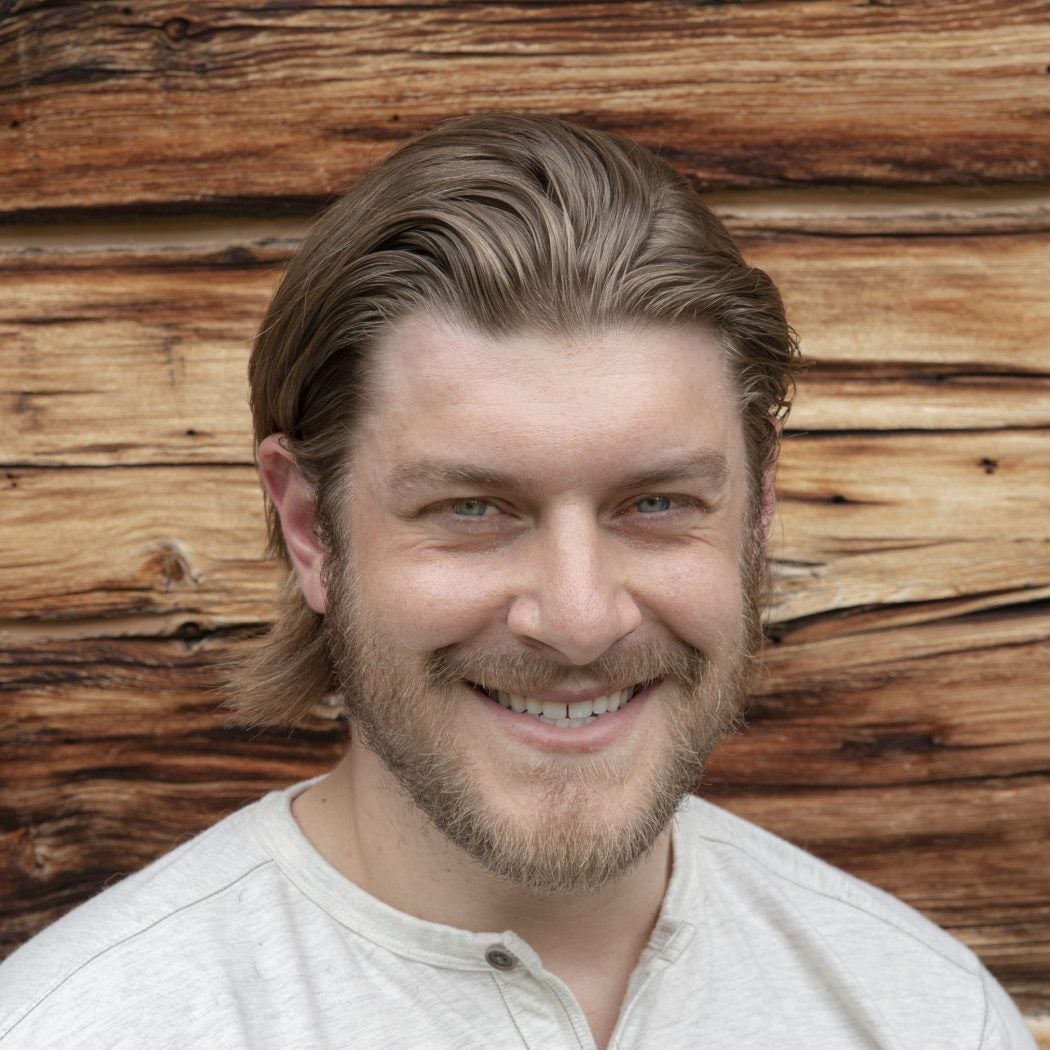 Samuel Grantz, a veteran of the U.S. Marine Corps Reserve, is turning his passion for service into a career improving global equality. At the McCourt School, Grantz is surrounded by a diverse, close-knit community of impatient changemakers that cares for the entire spectrum of military-connected students.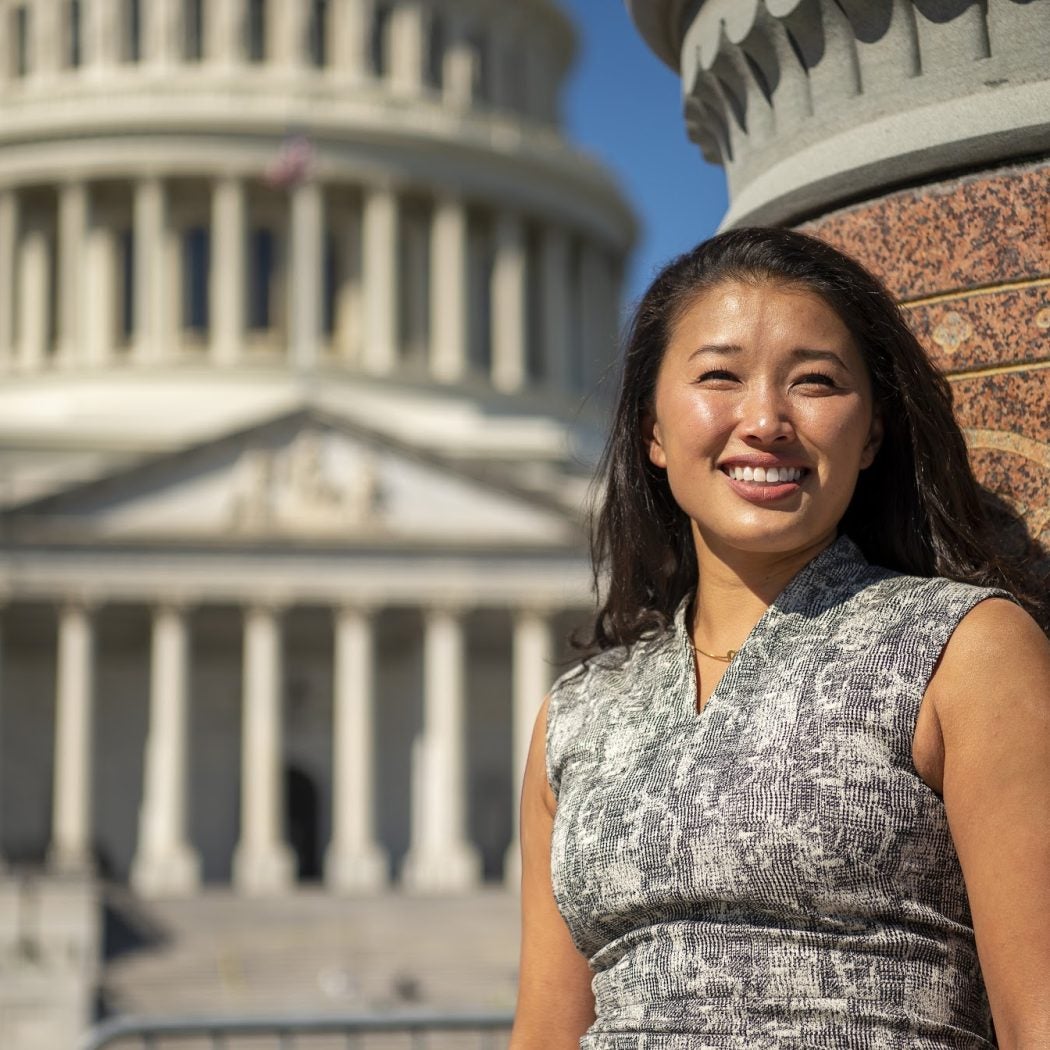 A recipient of the $1.25 million Inclusive Innovation Equity Impact Fund, Mackenzie Loy's venture, homemade in DC (HiDC), helps local food entrepreneurs grow and scale their businesses. Loy hopes to develop local supply chains that build and retain wealth within the DMV, and ultimately, to help close the racial and gender wealth gap among women and People of Color.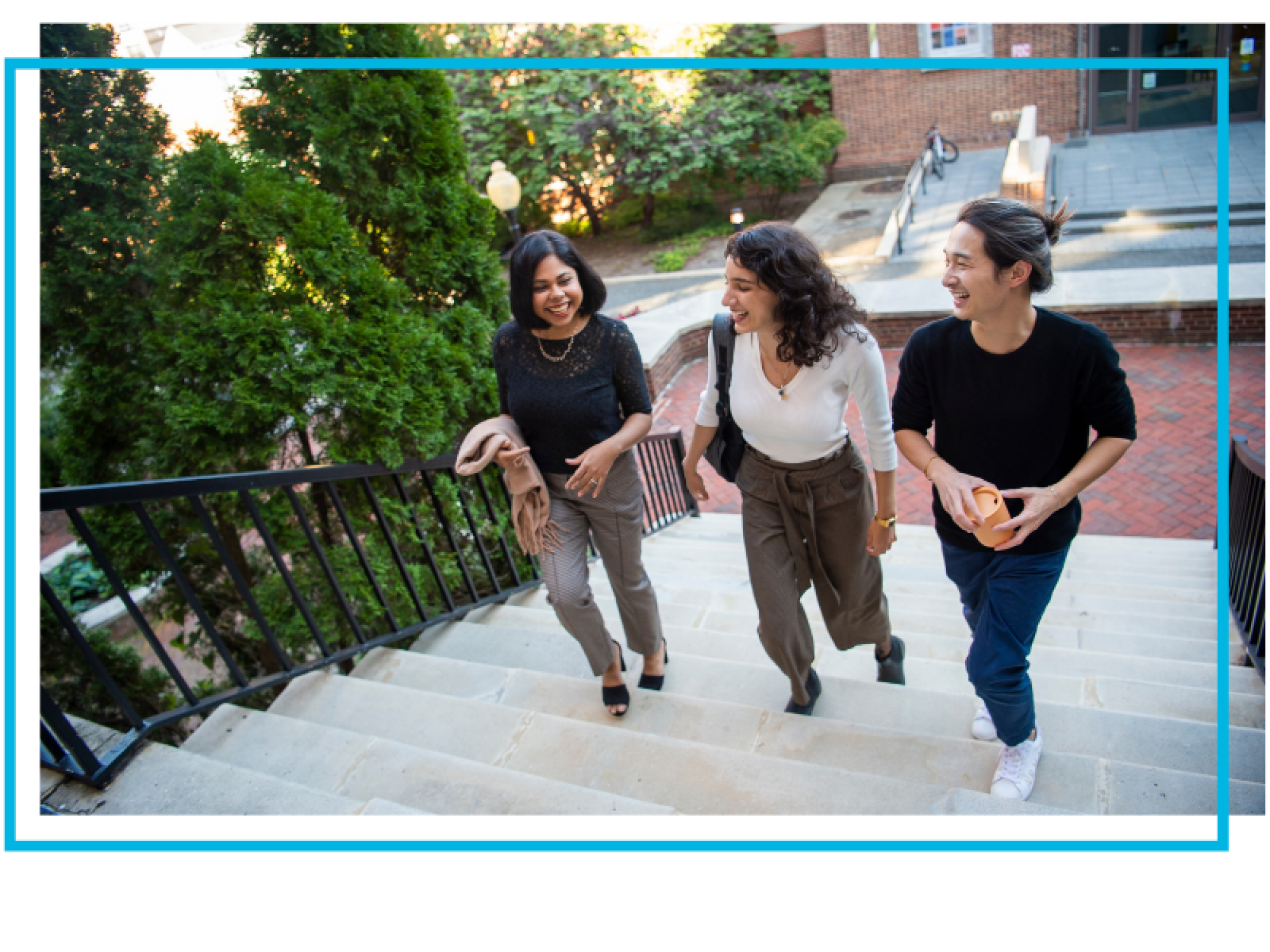 Policy Must Be Created for All, by All
Our biggest problems will not be solved by any one of us alone. That's why we extend our reach beyond campus walls. We join together with like-minded, unlike-minded and evidence-minded organizations because more diverse ways of thinking bring better solutions.
McCourt by the Numbers
4th
ranked in International Policy and Administration by U.S. News & World Report
93%
of McCourt graduates are employed full-time or seeking further education within six months of graduation
Top 5%
of all Public Affairs programs in the nation by U.S. News & World Report
We can solve society's most complex challenges. Together, we will.
The first step toward change could be the simple click of a button.