As the coronavirus continues to spread, here's what faculty and staff are reading, watching, and listening to right now to remain resilient, hopeful, and energized.
Remaining resilient during an extended challenge is difficult. People discern and cope with uncertainty differently, and this pandemic impacts people in a variety of ways. While we have to remain physically distant, that does not mean we have to be distant from interpersonal connection –– it does mean we have to get creative about how to lean on and support one another. 
One of the best ways to spark creativity and imagination is through art and literature. The arts can illuminate the human experience, offer a needed break from reality, and be a source for shared connection. In that spirit, below is a list of what several McCourt faculty and staff are reading, watching, and listening to right now to remain hopeful, energized and manage during this time.
Articles
How to Live in the Face of Fear: Lessons From a Cancer Survivor
(Elizabeth Dias, The New York Times)
In a conversation with The New York Times, religion scholar and cancer survivor Kate Bowler shares her reflections and insight for coping in times of uncertainty––including that forcing yourself to stay positive is not always best. 
Submitted by Maria Cancian, Dean, McCourt School of Public Policy
I'm taking Yale's class on happiness — and halfway through, these 4 tricks are already working
(Justin Maiman, Business Insider)
Professor Laurie Santos teaches one of Yale's most popular classes — a class on happiness. The course is available online for free. 
Submitted by Leslie Evertz, Associate Dean for Student Affairs

John Prine's 15 Essential Songs
(Rob Tannenbaum, The New York Times)
Recently, the music world lost singer-songwriter John Prine due to complications related to COVID-19. Many have been listening to his music to commemorate and honor his artistic contribution.
Submitted by Barbara Schone, Teaching Professor; Associate Dean for Academic Affairs; MPP Program Faculty Director
Books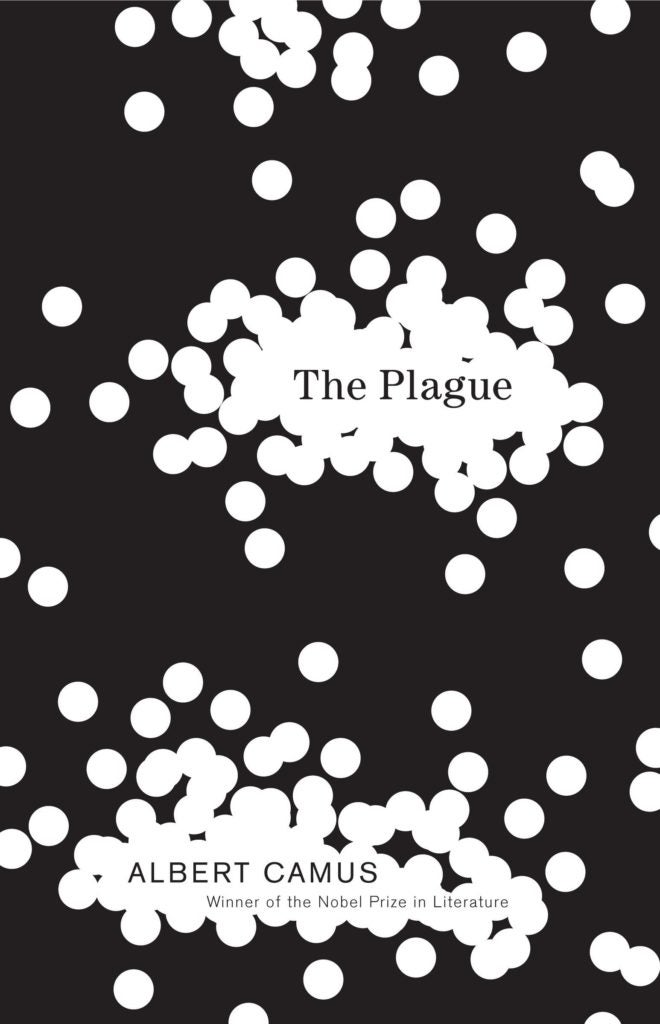 The Plague
by Albert Camus
Read more about the book in this recent NPR article, "'A Matter Of Common Decency': What Literature Can Teach Us About Epidemics.
Submitted by Harry Holzer, former chief economist for the U.S. Department of Labor and John LaFarge Jr. SJ professor of public policy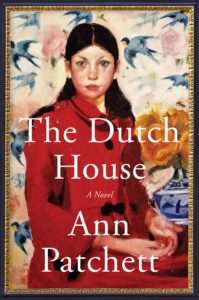 The Dutch House
By Ann Patchett
According to a Buzzfeed News article, the audiobook version, read by Tom Hanks, is one of the highest rated audiobooks right now.
Submitted by Don Moynihan, McCourt School Chair and professor
Social Media
"I live in New York and commute to DC. There is a video that inspired me last week called "NY Tough" created by a Brooklyn-based creative agency. It is an homage to the resiliency of New York. Very powerful."
New York may be the home of tough love, but we need your help. Please reach out to the @nygovcuomo office at COVID19supplies@esd.ny.gov to donate masks and medical supplies to our frontline health workers. For full list of film credits visit https://t.co/hPQPxH9qqk #NYTough pic.twitter.com/2JLbUDMV1r

— CONVICTS (@convictsnyc) April 9, 2020
Submitted by Sheila R. Foster, professor of law and public policy (joint appointment with the McCourt School and Georgetown's Law Center)
"Jose Andres, last year's graduation speaker, is doing wonderful things through World Central Kitchen. Every few days he is also making a quick meal at home with his daughters that is fun to watch on Instagram."
Submitted by Barbara Schone, Teaching Professor; Associate Dean for Academic Affairs; MPP Program Faculty Director
Podcasts
"UC San Diego's Center for Mindfulness has free mindfulness audio sessions available that I find helpful."
Submitted by Nora Gordon, economist and associate professor