McCourt School Events
The McCourt community is committed to supporting and creating opportunities for the critical dialogue that is so deeply woven into the fabric of Georgetown, to further inform our understanding of the issues and guide our policy proposals.
There is a lot going on at McCourt- join us for an upcoming event. (view full calendar)
Whittington Lecture
The Whittington Lecture was established in 2002 in memory of Leslie Whittington, former associate dean and professor of public policy at Georgetown. Leslie, along with her husband and two children, died on September 11, 2001. The Lecture honors Leslie's commitment to investigating pressing public policy issues by providing a forum for thoughtful dialogue with policy and political leaders.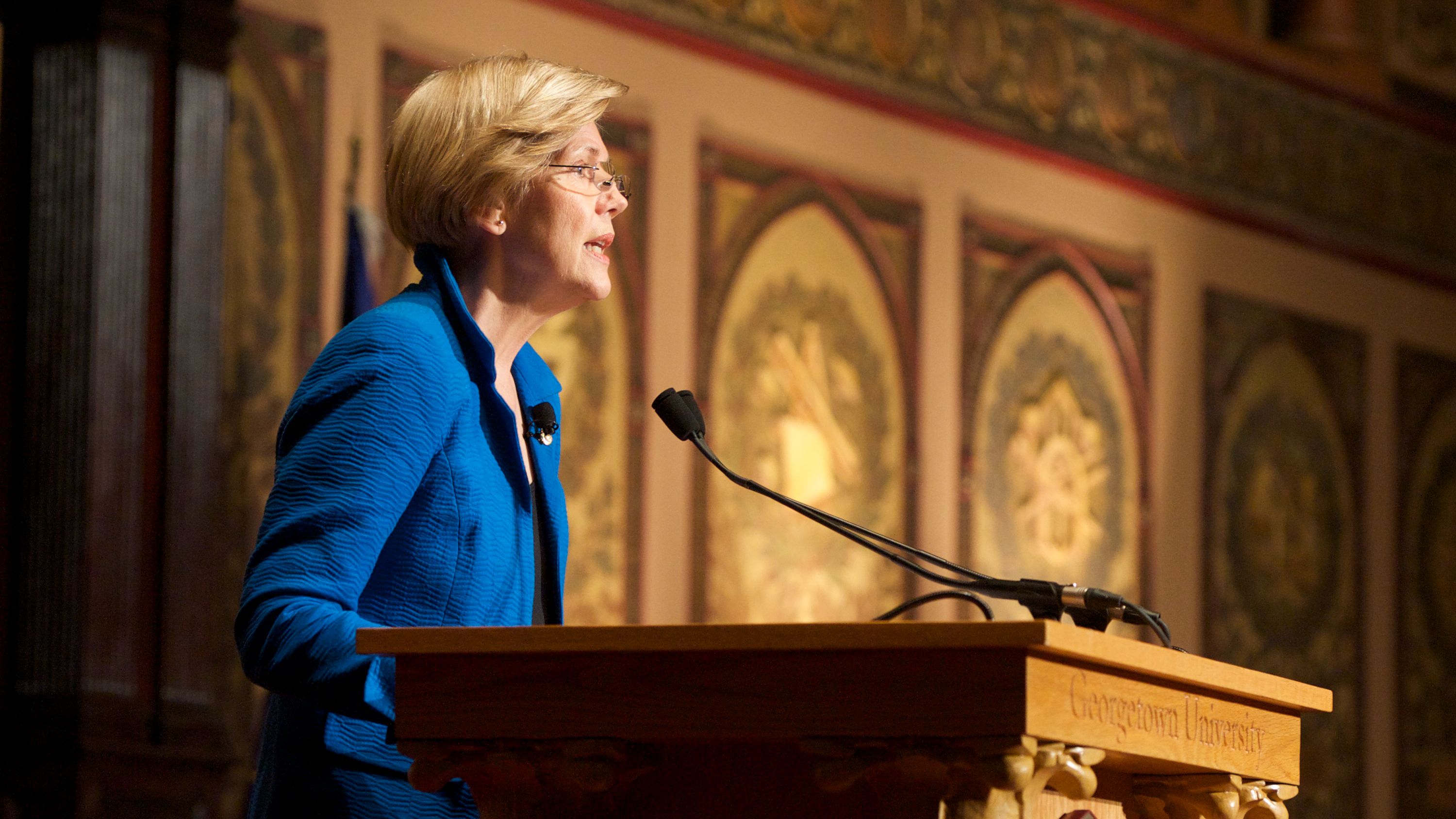 Faculty Seminars
The Georgetown and the McCourt School communities offer rich and engaging intellectual opportunities for faculty. McCourt faculty can take advantage of a wide-variety of seminar series offered across campus.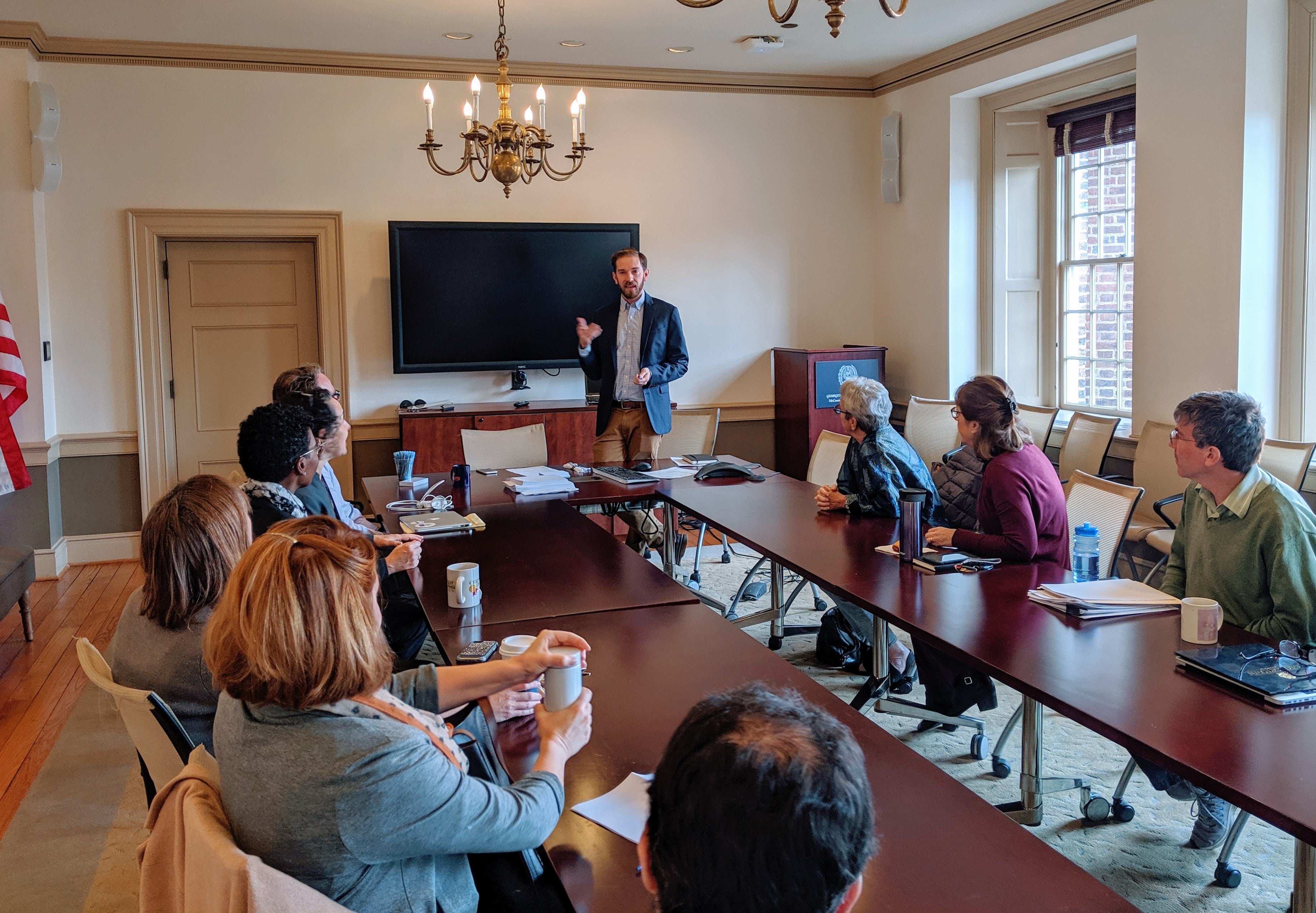 Admissions Events
Prospective students can participate in several different kinds of events and information sessions to learn more about the McCourt community, our programs, and our admissions process.