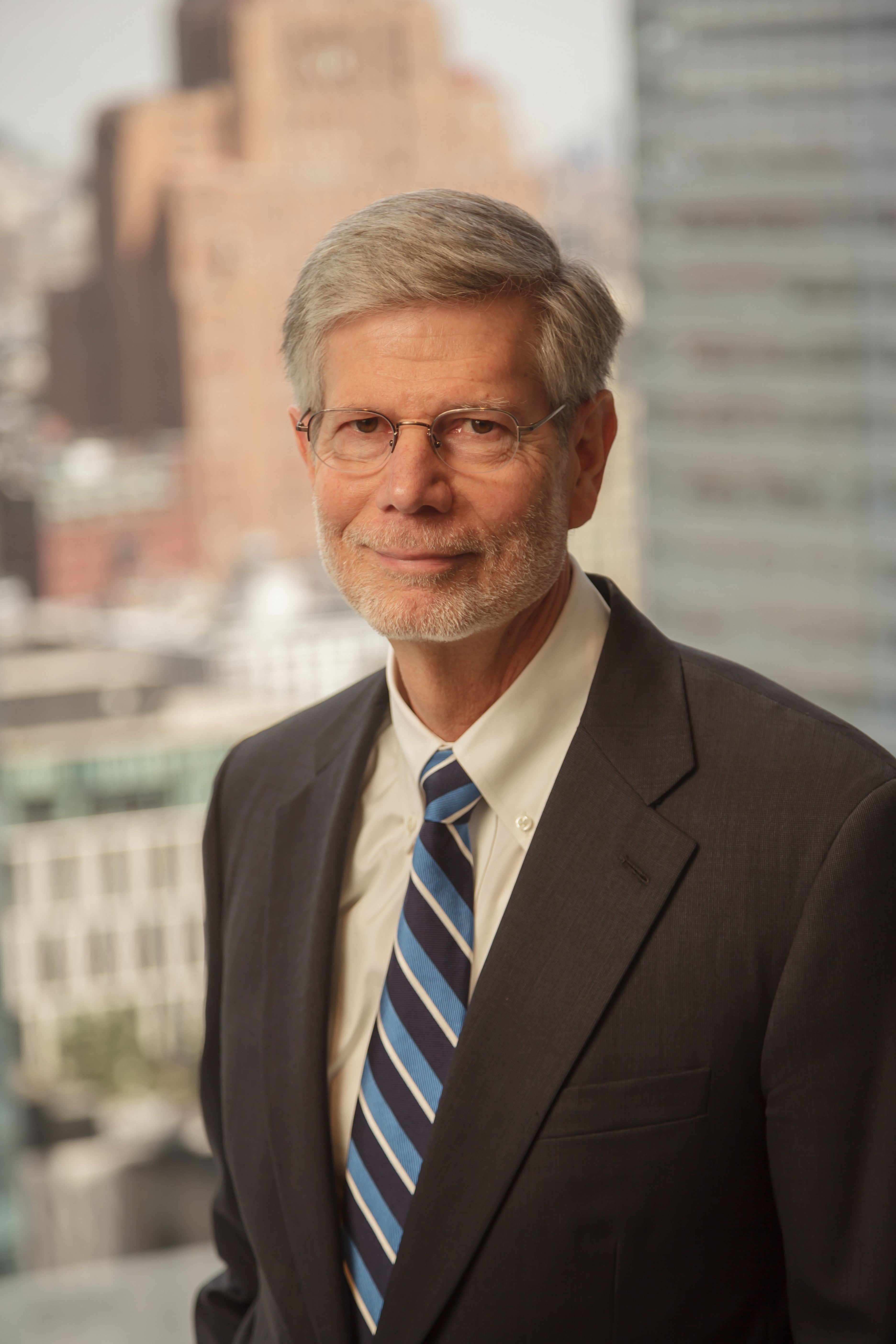 The former President of MDRC, and a leading innovator in the field of public problem solving, will join the McCourt School on January 1, 2020, as a research professor.
Social policy expert Gordon Berlin will advise McCourt and Georgetown on research partnerships, and how to better leverage the expertise of the McCourt School's academic faculty and research centers to impact public policy.
Using Evidence to Drive Social Change
As president of the nonprofit research organization MDRC, Berlin expanded and led the organization's efforts to build and use evidence to drive improvements in social policy and program effectiveness, especially for low-income people.
He brings to Georgetown deep knowledge and experience in building networks of researchers, policymakers, practitioners and other stakeholders in joint pursuit of evidence to drive impact towards a more just and equitable world.
"Gordon Berlin has a unique experience at the nexus of evidence-based policymaking, program management expertise, and organizational leadership," said Maria Cancian, dean of the McCourt School of Public Policy. "We are thrilled to have him as part of our team examining McCourt's approach to complex public problem-solving."
A Career Dedicated to Improving Programs and Policies Affecting the Poor
Prior to joining MDRC, Berlin was Executive Deputy Administrator for Management, Budget, and Policy at the New York City Human Resources Administration. He also worked as Deputy Director of the Ford Foundation's Urban Poverty program and as a program analyst and project officer in the U.S. Department of Labor's Employment and Training Administration.
Throughout his career, Berlin has developed and managed programs to address problems associated with welfare dependency, homelessness, disconnected youth, early childhood development, secondary and post-secondary education, poverty, health and unemployment, and other issues of concern to low-income families and communities.
He founded and served as the Executive Director of the Social Research and Demonstration Corporation, a Canadian nonprofit formed at the request of the Canadian government to test innovative employment-focused programs.
Berlin has authored and co-authored numerous publications on employment and social welfare issues. He is a member of the MacArthur Network on Transitions to Adulthood.