Category:

Linkage Seminar
Title:

Data Linkage and Local Government Eligibility Rules – Mike Gintz and Alex Soble
Date Published:
April 20, 2021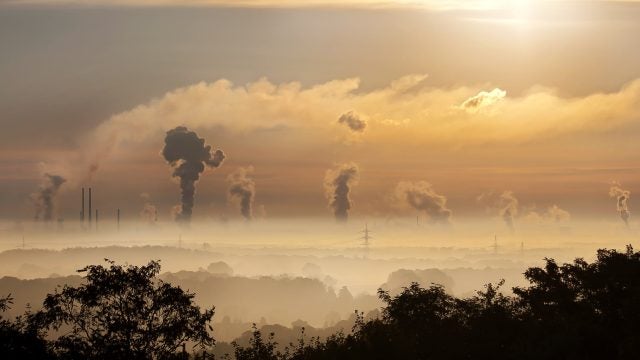 New research from McCourt School expert Lutz Sager measures the effects of the Clean Air Act on air pollution, exposure disparities and house prices. The…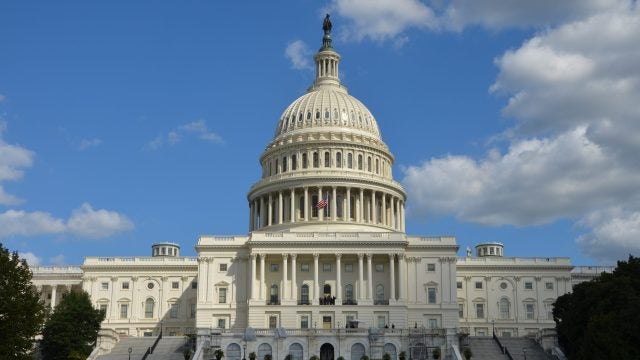 The results showed a sharp drop in bipartisanship in both the House and the Senate, especially among Republicans. Sen. Maggie Hassan (D-NH) ranked as the most bipartisan senator, with the…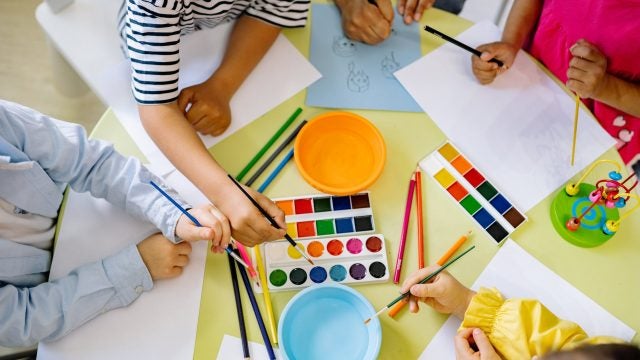 Dr. Bill Gormley was instrumental in establishing Georgetown's on-campus child care center. His latest research is on the cusp of the Biden Administration's push to pass universal pre-kindergarten.