Category:

General News, Student Experience, University News
Title:

Meet the 2021 McCourt Scholars
Date Published:
July 29, 2021
Maria Antonella Pereira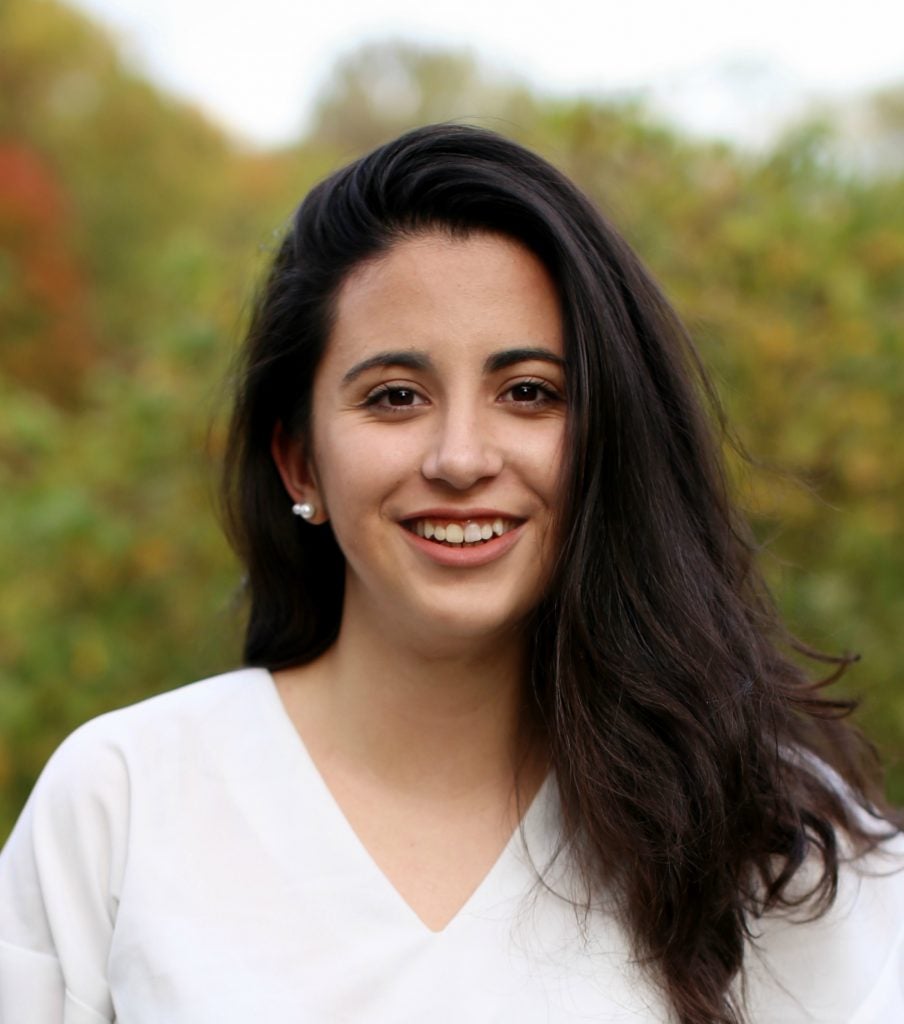 Earning a Master of International Development Policy degree is the rational next step for McCourt Scholar Maria Antonella Pereira. She brings precise, well-defined focus to her goals as a scholar and advocate with a disability. Hailing from Quito, Ecuador, Maria Antonella began working in the field of disability policy from her college years at Barnard. "At college I merged my passion for economics with inclusion and disability. Studying at a place such as Georgetown now allows me to understand what policies work better than others and gain the skills to properly evaluate policies to make this determination. The field of inclusive international development is one I feel very strongly about." Maria Antonella currently works at the Inter-American Development Bank in Washington, DC. "I focus mainly on researching how to promote the inclusion of people with disabilities, that is, their social and economic participation in every aspect of society." Maria Antonella aims to further her work in inclusive international development to close gaps in education, labor markets, income equality and poverty among people with and without disabilities.
Alvaro Altamirano Montoya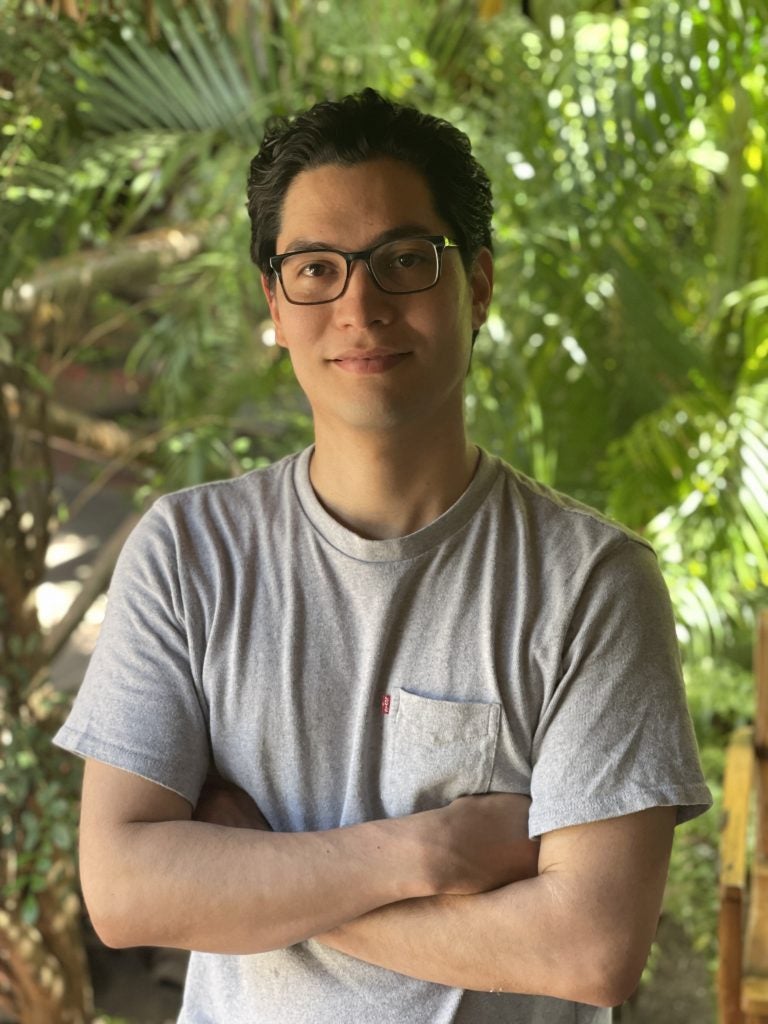 Wait, is Alvaro Montoya entering McCourt as a student or professor? A reporter could get confused reading about Alvaro's fourteen published articles, Master of Family Economics at Universidade Federal de Vicosa (UFV, Brazil) and research consultancies at the Inter-American Development Bank (IDB), World Bank and other prestigious research posts. Georgetown welcomes Alvaro to McCourt's two-year Master of Science in Data Science for Public Policy. Alvaro's goals include "leveraging data science and new methodologies such as machine learning and artificial intelligence to answer previously difficult issues or questions. I have seen they are a path towards new doors in public policy that promise to improve people's lives. I want to dive deeper into the math, also into the contingencies of such methods." Alvaro cites several experiences as particularly formative in his career. "At the IDB, I've been proud to assist several Latin American governments in pension reform and simulations. It was rewarding in a way that most economic research is not because you deal with government officials directly as you show them the different scenarios. When you show them new things, and they see value in that, it's a satisfying experience — very much so." Upon completing the program, Alvaro sees himself as a development economist that brings more value to organizations.
Malcolm Reid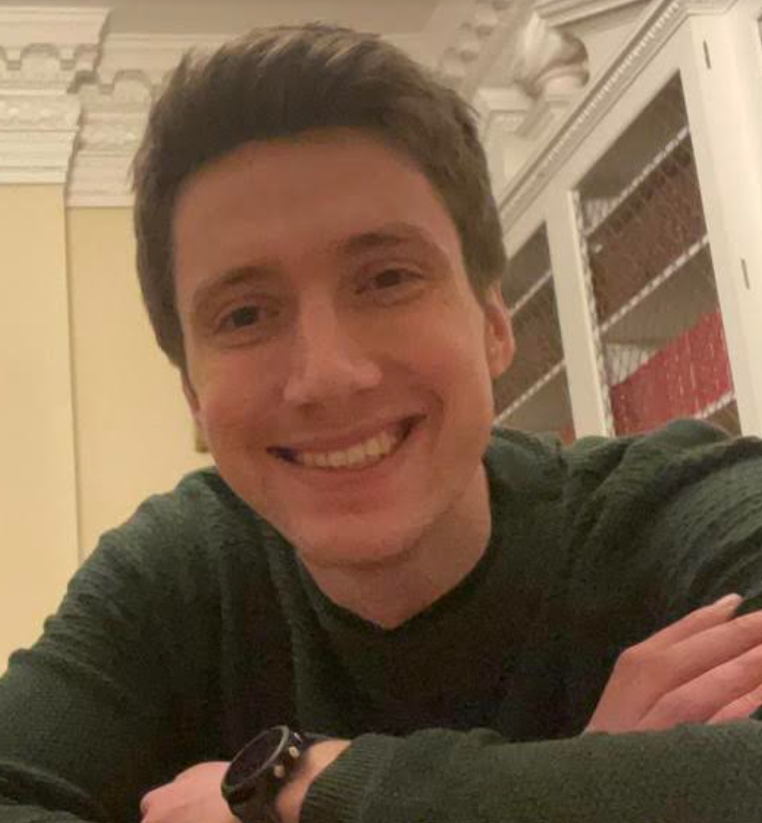 New McCourt Scholar Malcolm Reid (MPM'23) moves to Washington from London where he hung his rain slicker at a famous workplace: 10 Downing Street, the office of the Prime Minister of the United Kingdom (PM). Since March 2020, Malcolm worked as private secretary to PM Boris Johnson, where he supported the PM on the health care response to COVID-19. This involved responsibilities such as "being the lead official managing his briefing and decision-making on hospital capacity, ventilators, testing and PPE." He subsequently moved to the UK national COVID-19 vaccination program where he has been director of strategy since January. Malcolm observes, "I learned quite a lot about the value and the dangers of the crisis. Crisis can allow you to get lots and lots and lots of things done fast." However, he says, the challenge is taking on the frantic energy of so many officials wanting to help pinpoint pathways to executing the policy and evaluating its progress. Malcolm discussed his reasons for uprooting his life in the UK to secure his master's in policy management from the McCourt School. "For me, coming out of a slightly mad year, I wanted to do two things. One was to take a step back and reflect and study leadership and policy approaches; I need to reflect on what I've seen for the last ten years, particularly last year. The other is personal: I believe that it is important to take yourself out of your rhythm of what you're doing every few years and to reflect: is that what I want to do for the next ten years, or do I want to do something different?" Malcolm expressed his enthusiasm for McCourt's culture, its personalized education with a strong focus on teaching. "I look forward to being in classes where you have a proper relationship with your classmates and your professors, and a real emphasis on informed opinion, of active learning and talking and thinking through problems with a diverse group of people."
Lisa T. Wright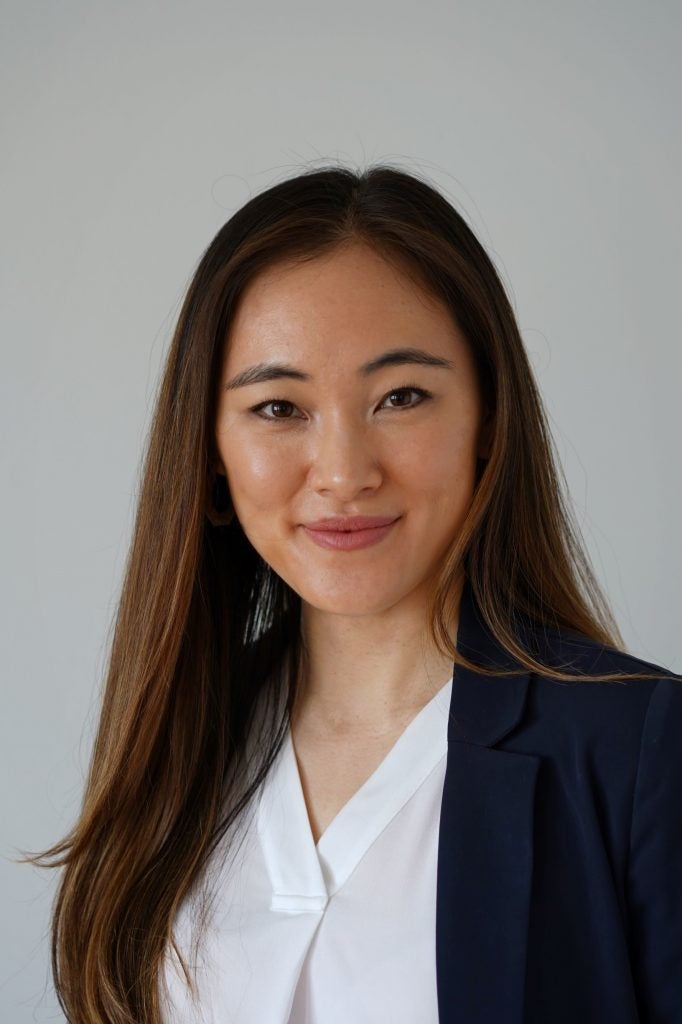 Lisa Wright enters the Master of Policy Management program in the summer of 2021, and her vision is focused on the opportunity to "think critically about public policy," particularly toward a career in strengthening a systems approach to advancing human rights. "I can think of three defining moments in my life, which brought me to where I am today," Lisa relates. "One, I experienced poverty. When I was four years old, I vividly remember sleeping in a church with my mother for a week because we had nowhere to go. Two, emigrating from Taiwan to the United States when I was eleven years old. We lived in a small town in Michigan that was mostly white and with very few people of Asian-American ancestry. And third, my passion to help people led me to join the Peace Corps in Indonesia. I advocated for girls' rights to education and launched events with the goal of disrupting harmful gender norms to foster respectful relationships between boys and girls." Lisa, who speaks four languages joins McCourt from her work at Committee for Children in Seattle. She worked as an education partnerships manager since 2017, managing multimillion dollar strategic partnerships across over 600 organizations, increasing revenue in her area by 81%.
Marlyn Bruno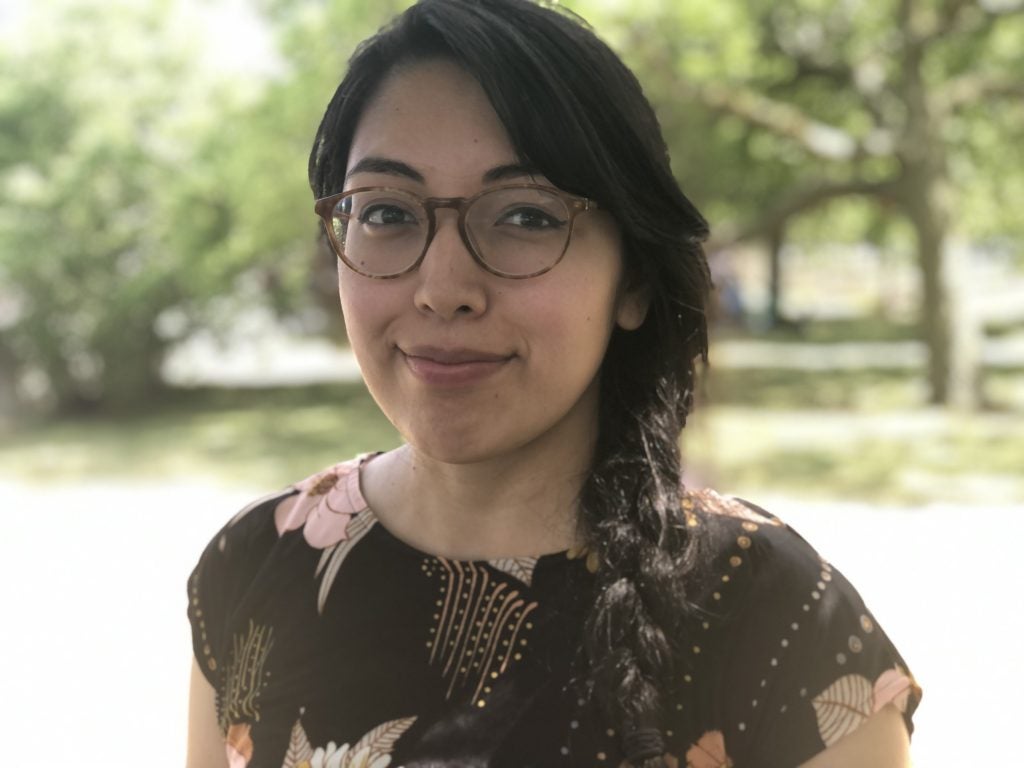 Marlyn Bruno is a Master of Public Policy candidate. She graduated from Princeton University with a Bachelor of Arts in Psychology with minors in neuroscience and Spanish language and cultures. Throughout high school and college, Marlyn was a community organizer around immigration issues. She also participated in various civic engagement groups during her time at Princeton, and upon graduation, received formal recognition for her public service work. After four years working on deportation defense programs — first, as a paralegal, and later, as a program analyst at the Vera Institute of Justice — she arrives at McCourt ready to refine her quantitative skillset. Following her graduation from McCourt, she hopes to work on domestic policy solutions to criminal justice, immigration and social inequality issues in the interests of marginalized and criminalized communities.