Health Care Financing Initiative
Mission
The McCourt School established the new Health Care Financing Initiative (HCFI) in June 2018 with the generous support of the Institute for Critical Care Foundation (ICCF).
HCFI was established with two objectives.  First, to conduct activities fostering engagement between our students and faculty, legislative and policymaking leaders, and industry leaders in the areas of health care financing.  Second, to begin to conduct research in the area of health care financing.
Call for Articles
The Impact of COVID-19 on Post-Acute Care Patients, Providers and Public Policy 
The Georgetown University McCourt School of Public Policy invites Post-Acute Care (PAC) thought-leaders to contribute articles for possible publication in 2021. This effort seeks to increase awareness of PAC issues among policymakers, partners, and other stakeholders, as these issues are relatively understudied in health services research.
Click here for a description of the publication, instructions for authors, (formatting, important dates, etc), and a submission cover page to accompany any submitted manuscripts.
Please contact Editor.HCFI@gmail.com if you have any questions.
Key Personnel
Thomas Deleire, Director
DeLeire is a professor in the McCourt School at Georgetown University; his research is focused on health economics with extensive experience conducting health policy evaluations. He previously was Senior Economist at the President's Council of Economic Advisors, Senior Analyst at the Congressional Budget Office, and Senior Advisor in the Office of the Assistant Secretary for Planning and Evaluation at the U.S. Department of Health and Human Services.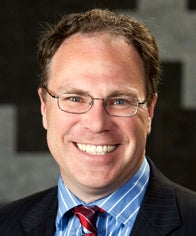 Lisa Grabert, Research Professor
Grabert is a research professor at the McCourt School at Georgetown University and a visiting professor of research in the School of Nursing at Marquette University. She previously served in a senior policymaking position on the staff of the Ways and Means Committee of the U.S. House of Representatives.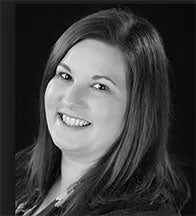 Carol Davis, Assistant Research Professor
Carol B. Davis is an Assistant Research Professor in the McCourt School of Public Policy at Georgetown University. Her research focuses on public policies that govern access to healthcare and medical-financial security. She is currently working to establish a forum for research on financing post-acute care for critically-ill patients within the Health Care Financing Initiative Research Center.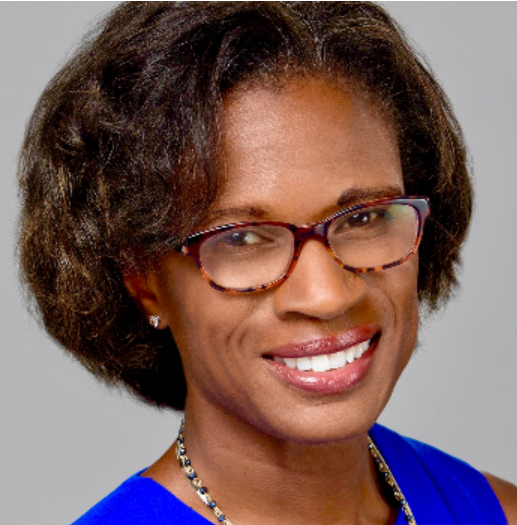 LOCATION & CONTACT INFO
Georgetown University
McCourt School of Public Policy
Old North Building
Suite 100
37th & O Streets, NW
Washington, D.C. 20057
(202) 687-5932
email: hcfi@georgetown.edu
ICCF is a 501(c)(3) private operating foundation that promotes academic research related to the delivery of healthcare to critically ill or injured patients ( www.instituteforcriticalcare.org).