Writing Center Staff
Susan Hill
Susan Hill is an English as a Second Language specialist and is certified by the University of Virginia in Teaching Adult English as a Second Language. Her academic career has been primarily associated with teaching English to foreign students, concentrating on writing for specific academic purposes. She is a graduate of the US Army's Foreign Area Officer course at the US Army John F. Kennedy Special Warfare Center, the Defense Language Institute, and the US State Department's Foreign Service Institute attaché spouse program for Japanese language. Ed.D. (1999) Nova Southeastern University, Adult Education, M.S. (1993) Troy State University, Educational Leadership, B.A. (1992) University of Maryland, Asian Studies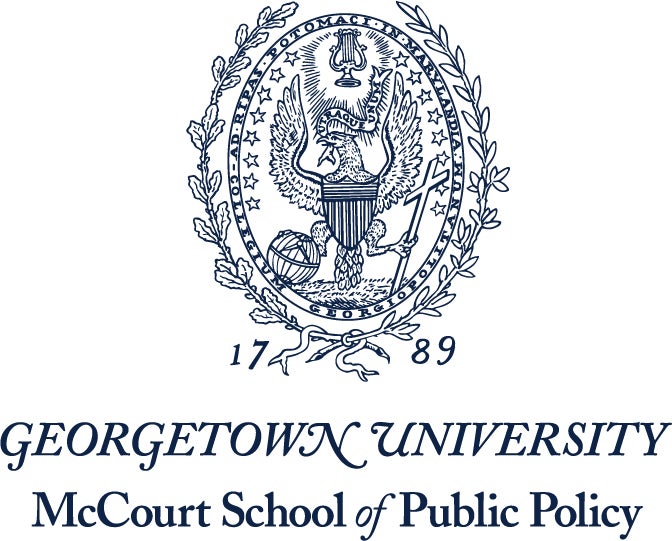 Jeff Mayer
Jeff Mayer retired from government in 2013 after nearly four decades of federal service, most recently as Chief of the U.S. Census Bureau's Company Statistics Division. Before his work at Census, during a long tenure as Director of Policy Development in the Commerce Department's Economics Statistics Administration, he managed staff offices responsible for analyzing and developing domestic economic policy, conducting research on determinants of U.S industrial and economic performance, and estimating the economic effects of real and simulated terrorist attacks on U.S. industrial and population centers. Mayer is a graduate of Amherst College and the London School of Economics, and received his Ph.D. in political philosophy from Columbia University. He has authored and edited numerous government studies and reports, especially on issues of urban and regional development, semiconductor manufacturing technology, problems of U.S. manufacturing industries, information technology and economic growth, and the economic consequences of terrorism. He has also written extensively on problems of policy analysts in the bureaucracy.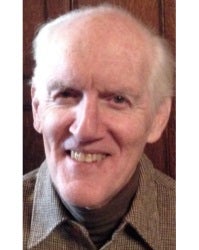 Contact & Office Hours
Susan Hill
Office Hours: Tuesdays from 1:00 PM until 6:00 PM and Thursdays from 10:00 AM until 3:00 PM.
 Old North 101
 (202) 687-3677
 Email Susan
Jeff Mayer
Office Hours: Mondays and Wednesdays from 1:00 to 5:00, and Thursdays from 6:00 to 8:00.
 Old North 101
 (202) 687-3677
 Email Jeff