CEF Participant Experience
The Certificate in Education Finance equips participants with the practical skills they need in strategic fiscal management, policy analysis, and leadership to deploy resources in ways that do the most for students.
The two-day residency kicks off with a cohort meet-and-greet the night before, and hosted dinner and drinks at the end of day one. Breakfast, lunch, and snacks are provided.
The four-month program continues with seven live, interactive virtual sessions every two weeks, and optional "office hours" on alternate weeks. Participants are guided through financial and related resource issues integral to U.S. public education policy, gain exposure to different education finance leaders, and learn to think about resource allocation from different perspectives.
Participants report that working with and learning from professionals across a wide swath of roles in the education sector is invaluable in helping them effectively apply their newfound skills.
What Our Participants Say
Kristin Karczmit – Finance Budget Director, Norwalk Public Schools, New Canaan, CT
"The messaging and communications portion was very helpful in framing a different way to approach conversations within the community. I definitely got from this workshop a different way to view the budget process and work with stakeholders."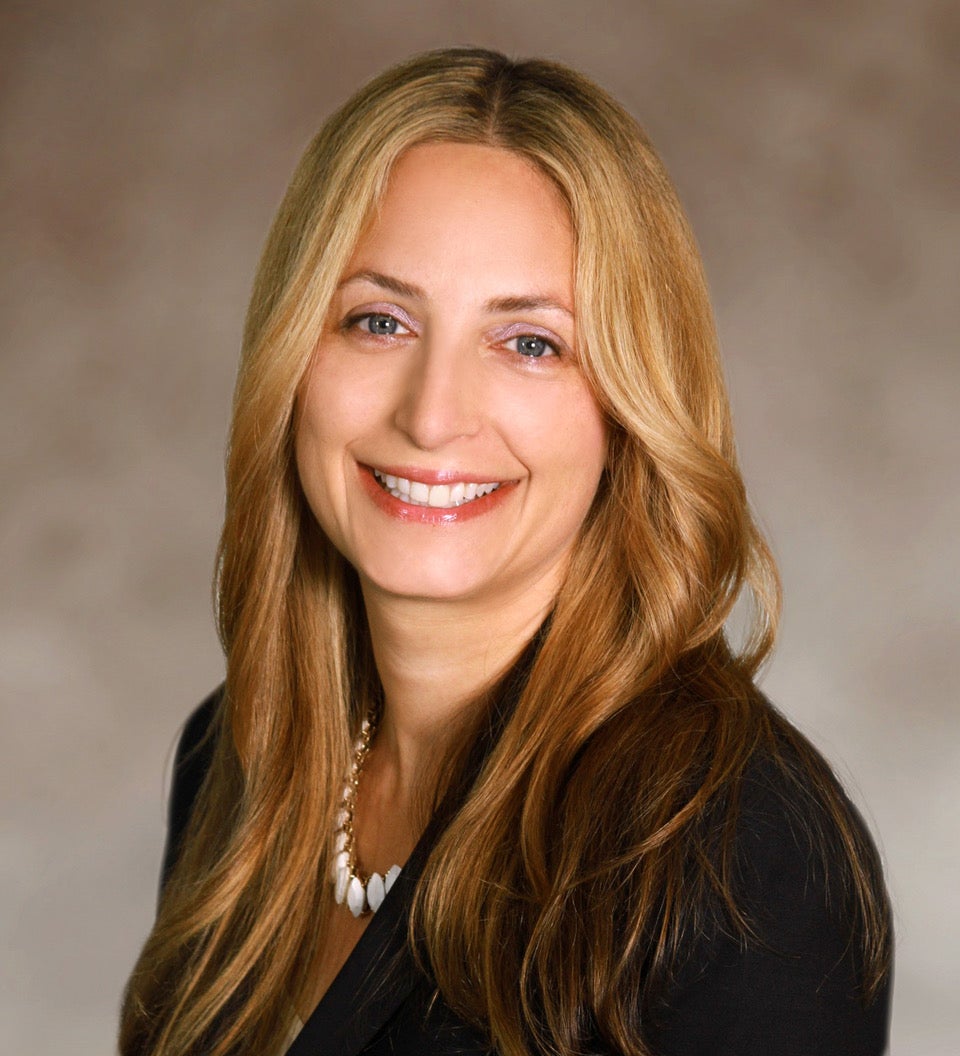 Carrie Normand – Vice Chair, Somerville School Committee, Somerville, MA
"Every school board member should take this course! School budgets are moral documents, a public account of district priorities and values. Like many other districts, Somerville is working on our equity policies and practice. The Certificate in Education Finance taught me how to drill down on per-pupil costs and not be satisfied with the averaged costs. Only when there is a shared and detailed understanding of how resources are allotted can true equity work be done."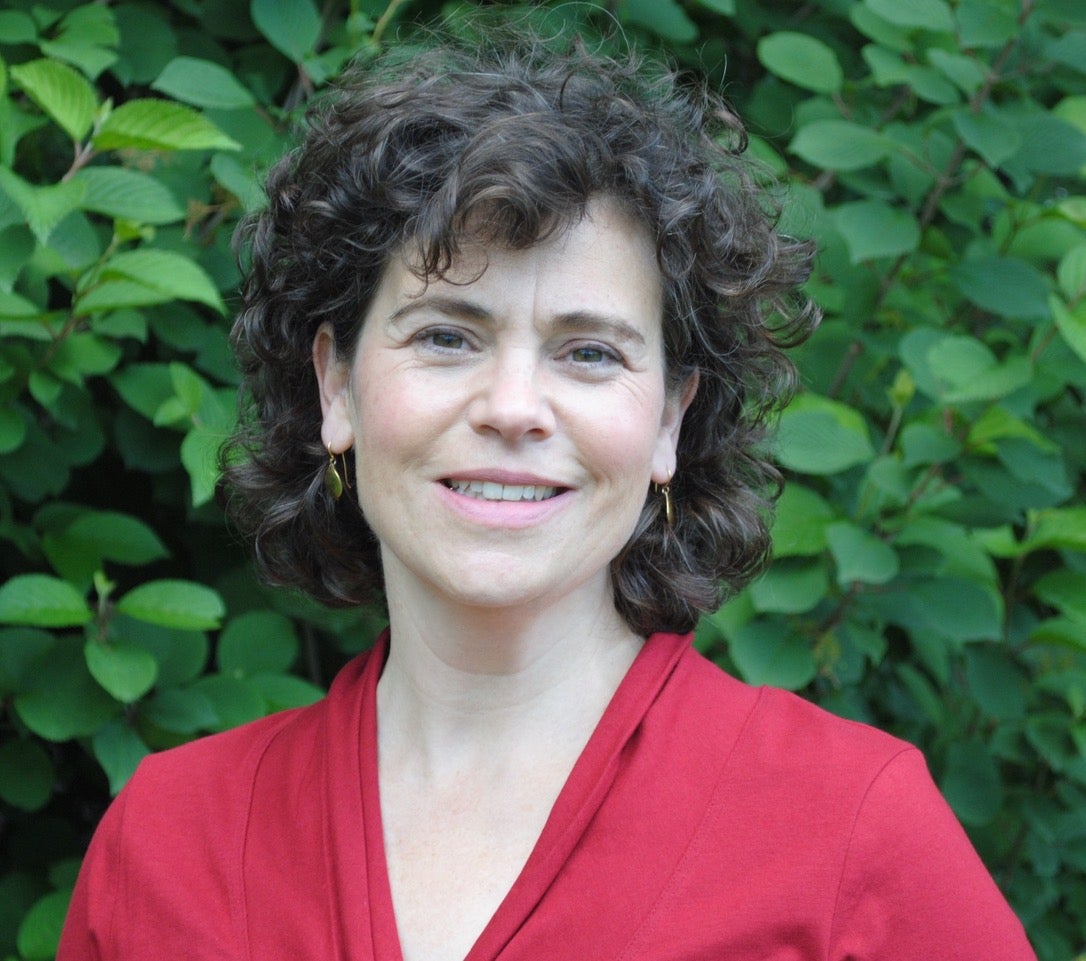 Kaitlin Donahue – School Principal, North Kingstown School Department, Portsmouth, RI
"I had a great experience with the program and felt it really expanded my knowledge base within Ed Finance. Principal preparation programs and superintendent programs are really lacking this area of preparation. As a building principal I happen to work in a district where most financial decision making is made at the district level. I feel much more confident and informed now as I move forward planning for my school."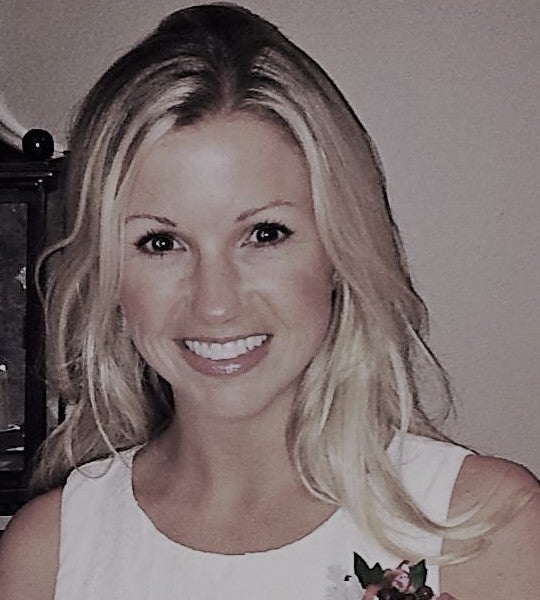 Noelle Ellerson Ng – Associate Executive Director of Policy and Advocacy, The School Superintendents Association (AASA), Washington, DC
"I really appreciated this program. I feel especially grateful to have been surrounded by so many practitioners. I do policy, they actually work with this stuff. Such a value add. This is a program I intend to make available to my staff."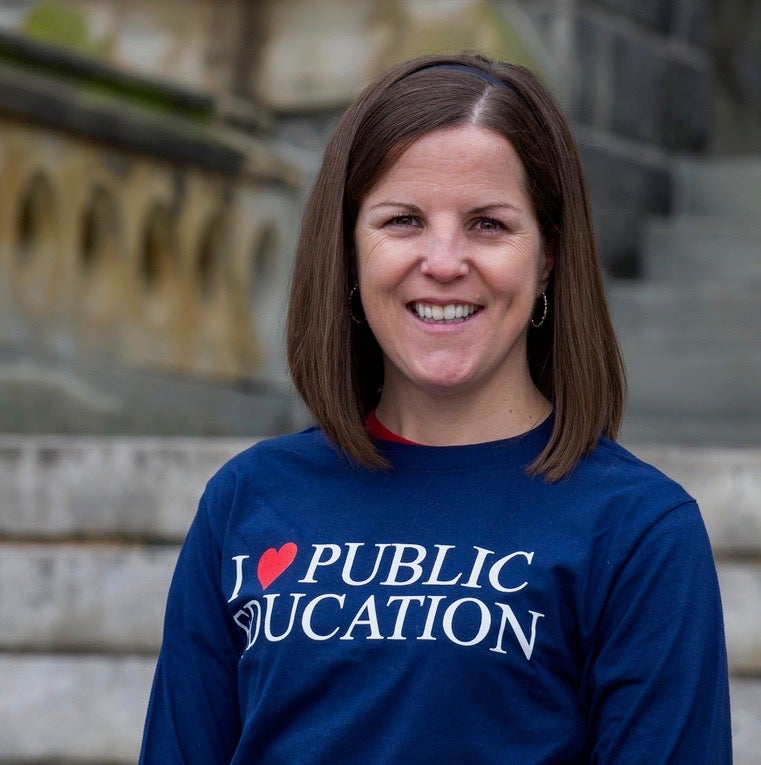 Jessica Swanson – Director, Budget Strategy, DC Public Schools, Washington, DC
"The Certificate in Education Finance provided me with opportunities to consider new ways to communicate budget data and assess the alignment of district strategy to the budget. In addition, I built a valuable network of like-minded peers."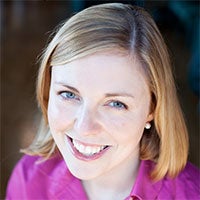 Kevin Wenzel – Washington, DC
"I thought the speakers were top-notch, and the content felt relevant to my everyday work."